Ippon Yari in Sta. Rosa, Laguna: For all kinds of Japanese food cravings
Ippon Yari in Sta. Rosa, Laguna, is a casual restaurant that simply aims to satisfy all kinds of craving for Japanese food, be it ramen, soba, udon, tempura, katsu, sushi, sashimi, or rice meals, at reasonable prices.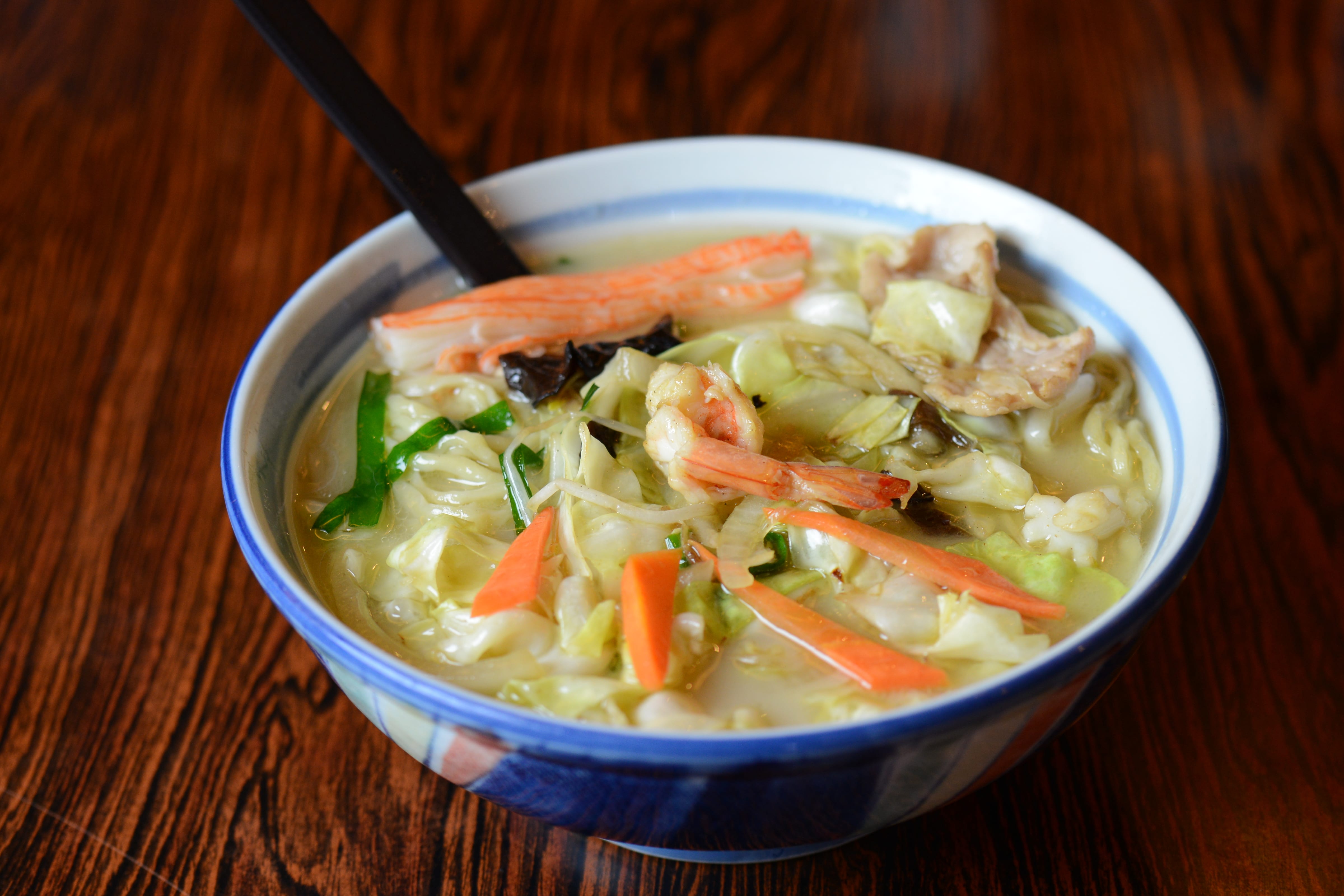 Before it came to be known as a spacious and cozy dining place in different parts of Southern Luzon, Ippon Yari started out in 1996 as a small ramen shop along Pasay Road in Makati. The owners were not content with just satisfying cravings for noodles, so they opened bigger branches in Laguna, Batangas, and Cavite, with a more extensive menu to satisfy the needs of both locals and Japanese customers who work at the nearby economic zone.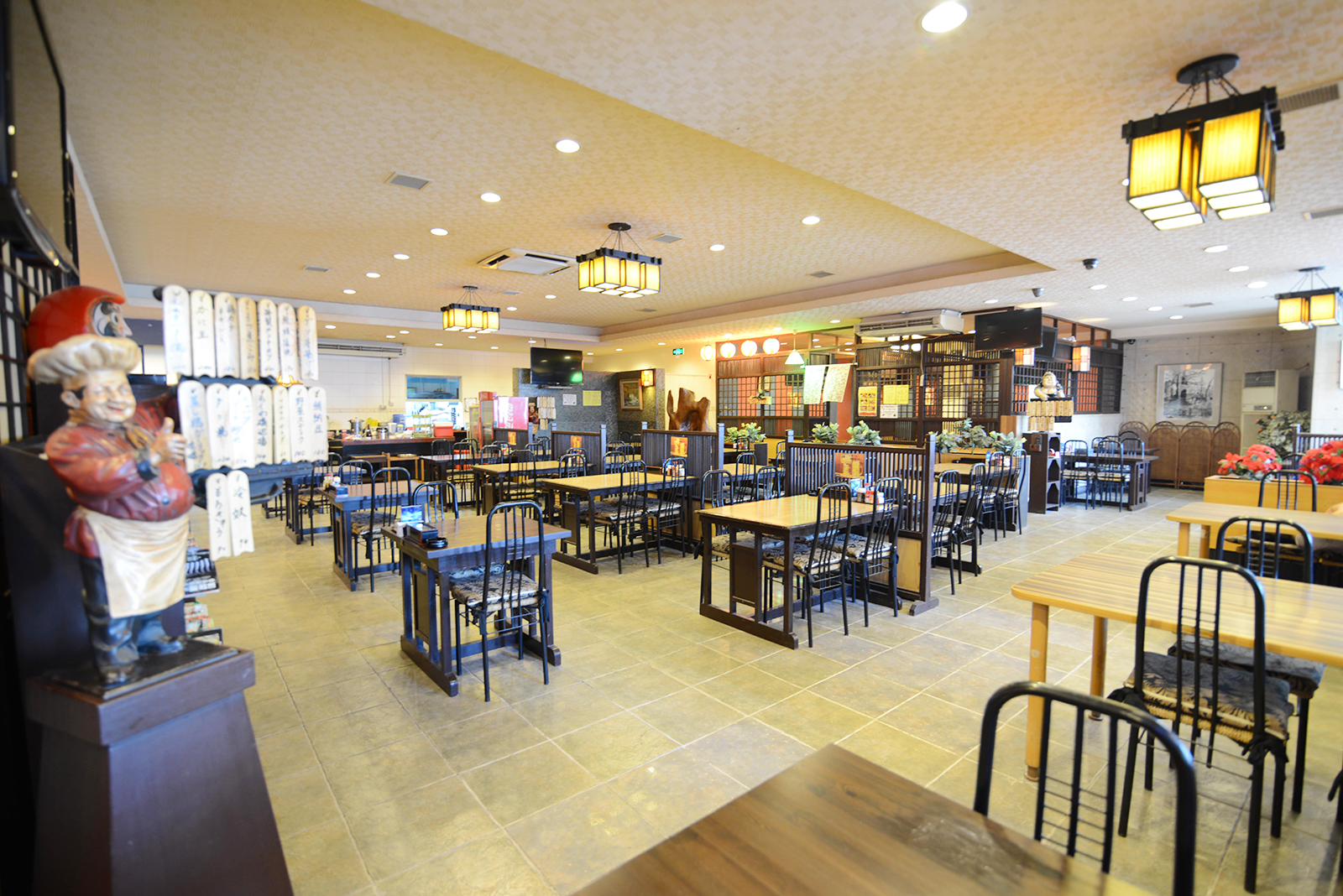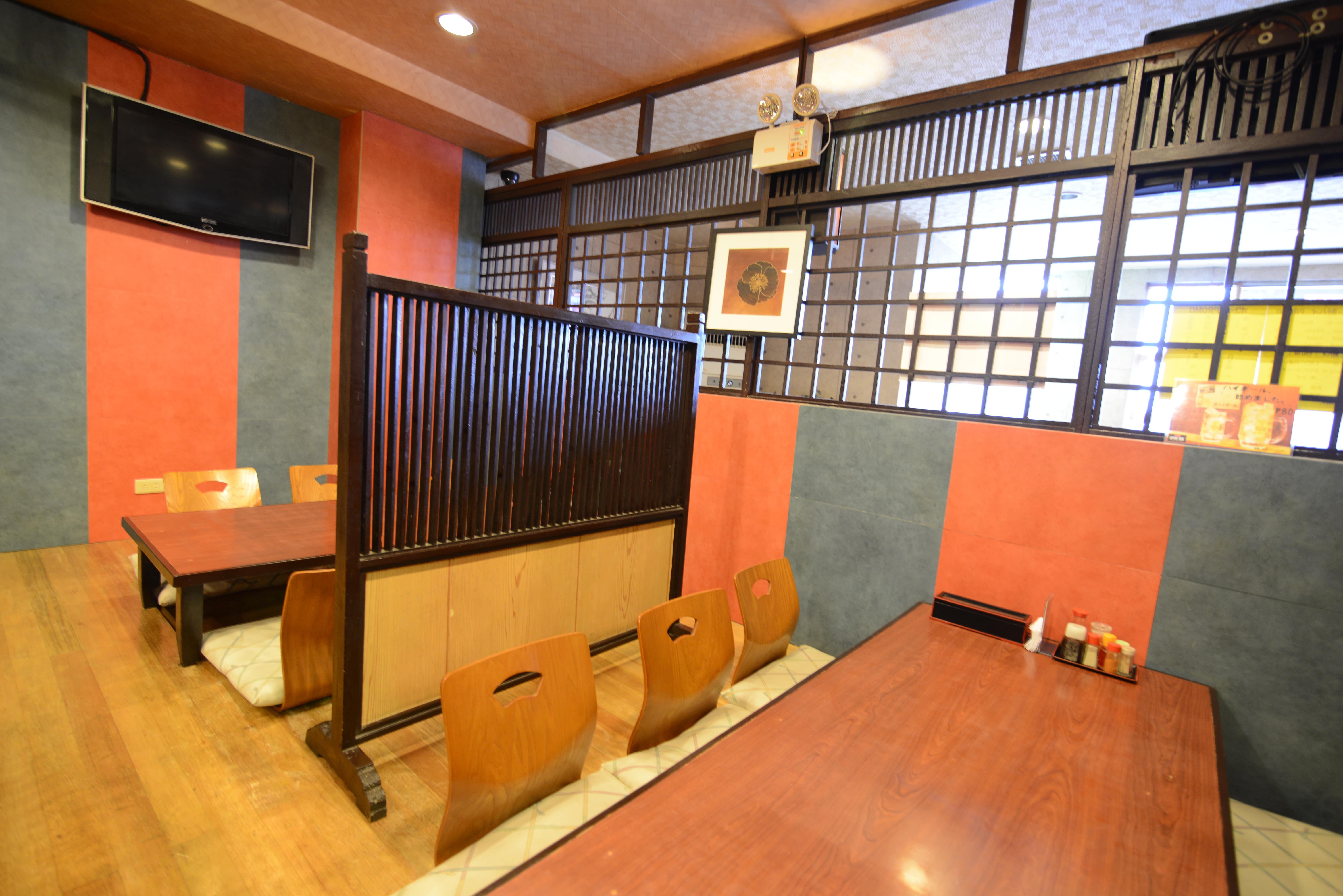 Now, Ippon Yari offers more than 300 Japanese dishes on the menu and hundreds more of off-the-menu items that are available on certain occasions as part of a special menu. The restaurant is managed by a Japanese owner who oversees the preparation of the dishes by highly skilled and seasoned local chefs.
Their long-time specialty is ramen, which is freshly hand-made every day. The most popular is Nagasaki Champon, which is a tonkotsu-based ramen with stir-fried vegetables and seafood.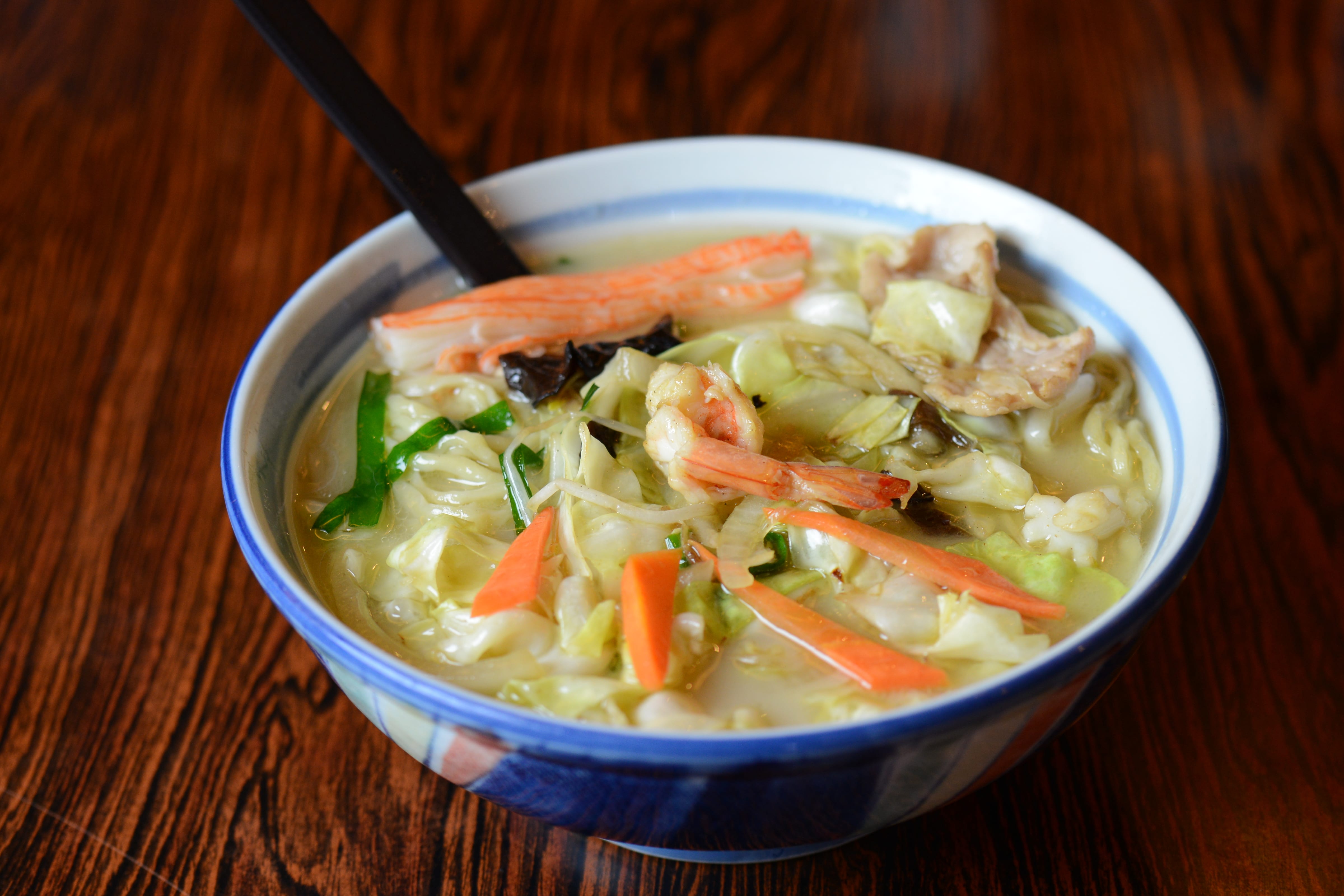 Nagasaki Champon (Php 340)
Their Gyoza is stuffed with an exquisite blend of vegetables, seafood, and pork, Ippon Yari's own take on the famous Japanese pan-fried dumplings which makes it filling and nutritious at the same time. Their Ebi Tempura is also among the crowd favorites.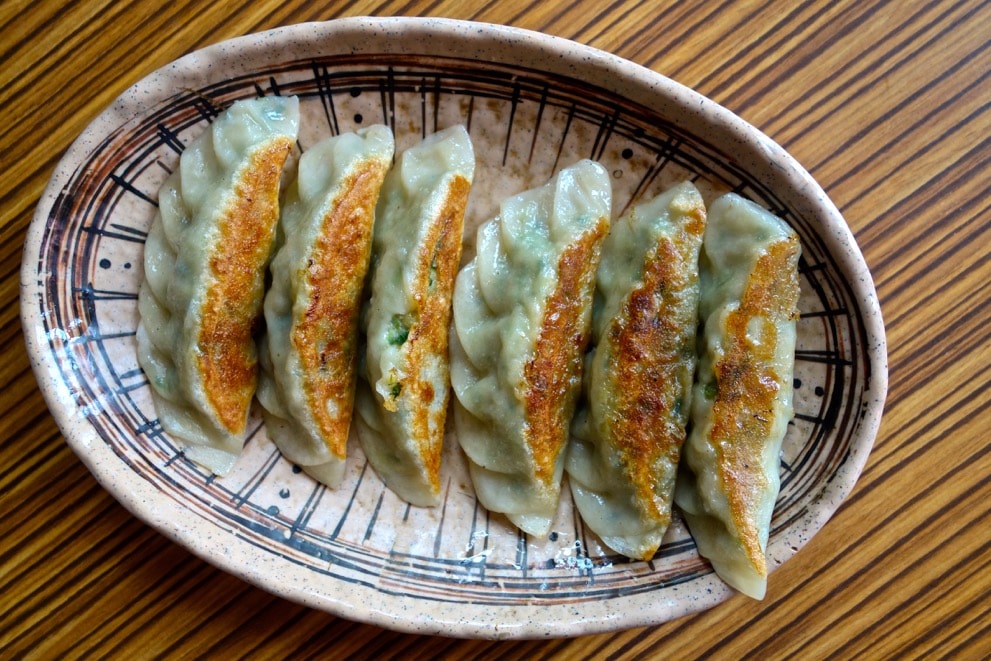 Gyoza (Php 170)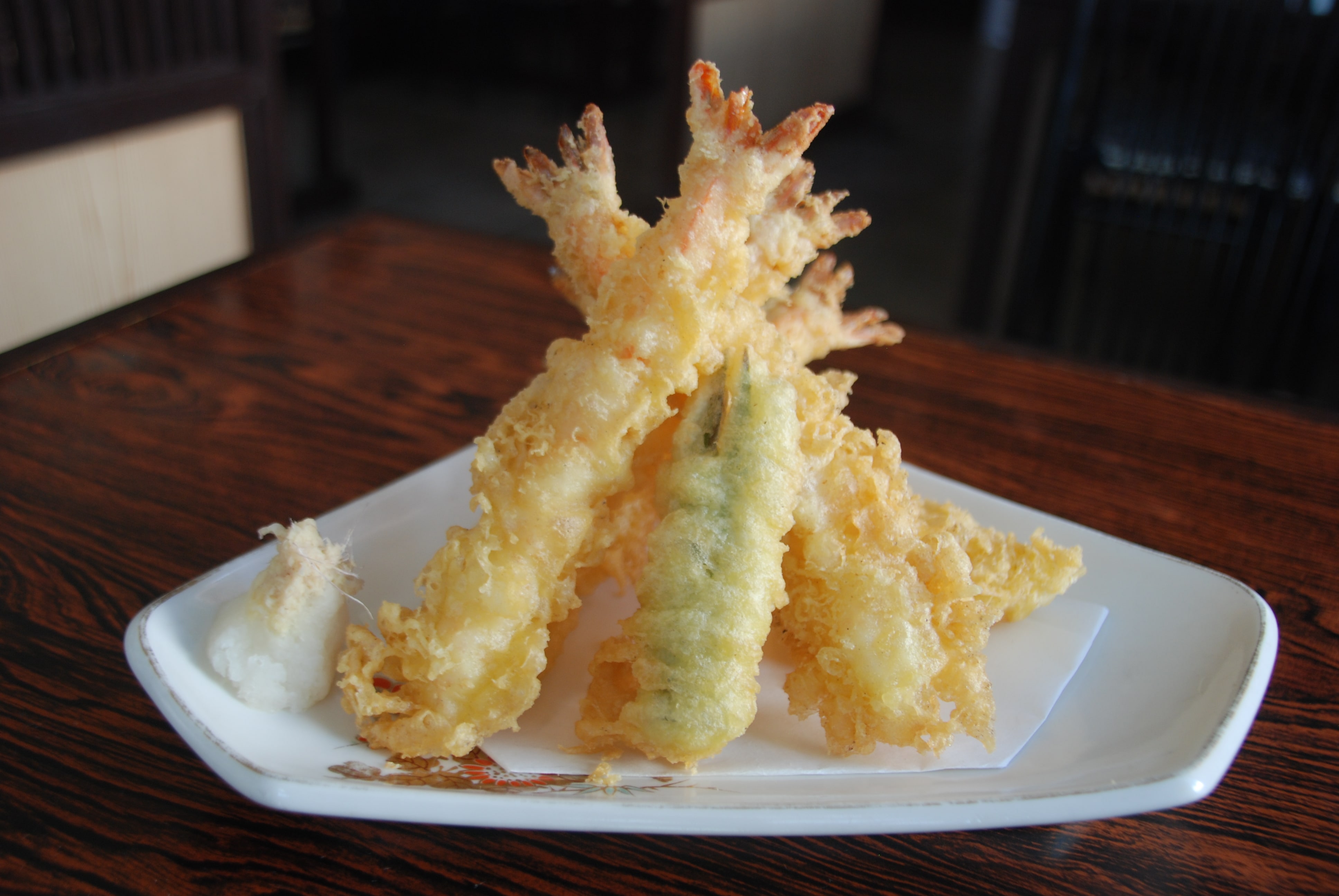 Ebi Tempura (Php 320)
A perfect match for their gyoza and other main dishes is the Shio Cabbage, a 150-gram serving of fresh cabbage with a tasteful salt-flavored sauce.
Shio Cabbage (Php 110)
Proving to be the perfect hangout for friends and working professionals who want to unwind, Ippon Yari also offers affordable Japanese liquors like Nama Beer (served in a Japanese-size regular mug, Php 50), Mega Nama Beer for strong drinkers (served in a double-size mug, Php 90), Highball (Php 85), Sours (shochu with soda water, Php 80 – Php 85) and various shochu bottles starting at Php 750/bottle.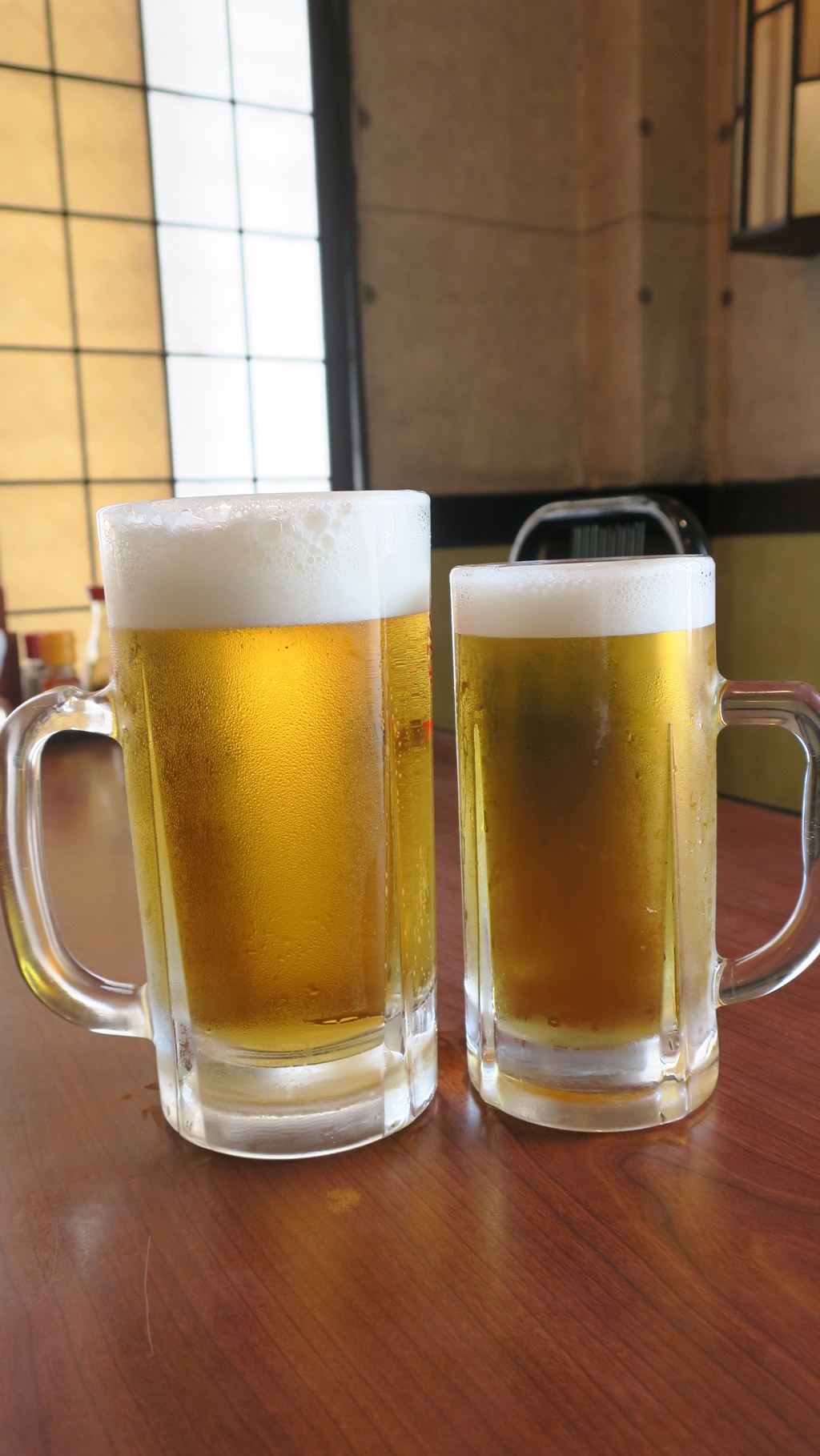 Mega Nama (left) and Nama Beer (right)
Ippon Yari regularly has special offerings for lunch and dinner, which are usually indicated on the restaurant's wooden tags or posters as discounted menu items or limited-run off-the-menu items.
To date, Ippon Yari has three other branches located in Calamba (Laguna), Dasmariñas (Cavite), and Malvar (Batangas).
---
This feature also appears in the February 2018 and August 2018 issues of Philippine Primer Japanese magazine.
Store Information
2nd Floor, Piazza Bldg., Sta Rosa-Tagaytay Rd., Brgy. Don Jose, Santa Rosa, Laguna
(049)541-1634
11 a.m. - 2:30 p.m.; 5 p.m. - 11 p.m. (Mon. to Sat.); 11 a.m. - 2:30 p.m.; 5 p.m. - 9:30 p.m. (Sun.)