Little Taj: Bringing Modern India to Life in Boracay
Have you ever been to India?
We're not talking about the touristic spots or the opulence of old-school structures. We mean modern India—trendy alleyways, urban escapes, a hip and modern vibrance, street eats that'll make you drool. At Little Taj Indian Street Kitchen, you'll get to go to India while in Boracay. Now, that's what we call revenge traveling.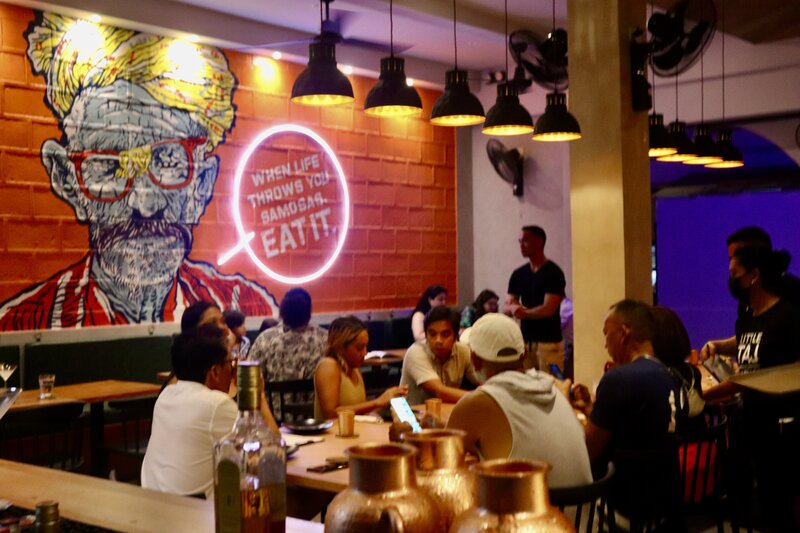 IMAGE from Little Taj Indian Street Kitchen
This island-original hotspot has become the coolest addition to Boracay's food hubs. Little India started off sharing space with its sister resto Nonie's at Station X, but with a constant clamor for its flavorful fare, it was quickly launched as the standalone Little Taj Indian Street Kitchen in May 2022. Tucked in the alleyway between Aria and Epic, it's exactly the kind of spot you want to visit during an island holiday—quirky-cool corner, right smack in the heart of Boracay, fab service, cultural treat, yummy food. In Boracay's Little Taj, you'll easily find an island fave and surely keep coming back.
Little Taj is the latest baby of island resto duo Patrick and Shria Florencio of the Nonie's Group. Shria wanted to pay homage to her Indian roots and share the flavors she always grew up loving. So, the pair decided to bring the cultural feast to the island paradise. Little Taj was a pandemic dream that saw light in time for Boracay's post-pandemic reopening. It's geared to take on the throne as one of Boracay's cool hip spots, and for good measure. The street eats and overall vibe cannot be beat!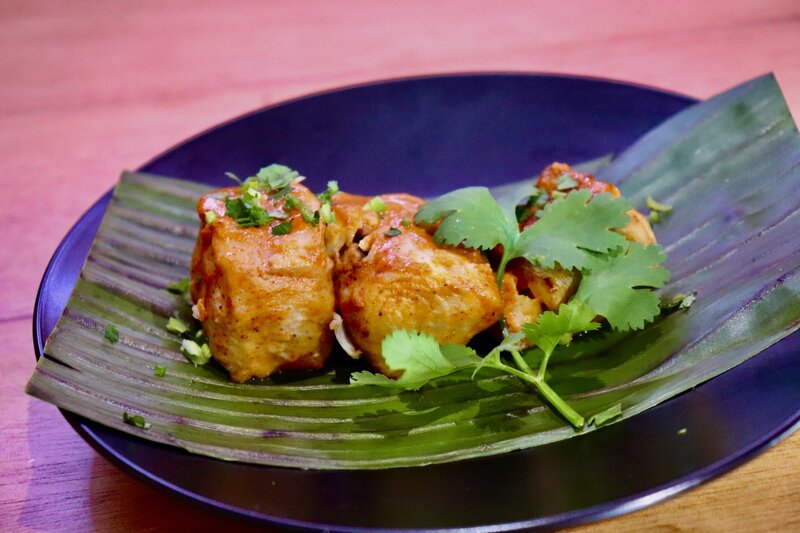 Fish tandoori / IMAGE from Little Taj Indian Street Kitchen
Far from the typical Indian resto that may feel old school, Little Taj shows you what modern India is like today—vibrant and trendy, hip and cool. Its showcase of Indian eats makes you feel like you're actually walking the trendy streets of Mumbai or indulging at the Dilli Haat of Delhi. It's India at its raw best, with dishes that showcase various regions' specialties.
Indulge in the famous Dosas of Southern India, the Papdi Chaat made in the Northern India style, various curry versions from across the regions, Chaats from North to South, and, of course, mouthwatering Biryanis. Some faves that already have their throng of fans: Butter Chicken, Masala Dosa, Hyderabadi Biryani, Palak Paneer, and their range of homemade Lassis. Then, make sure to try their specially curated cocktails that add that Indian flair to Boracay's happy hour (FYI: Little Taj bartenders are award-winners!).
Hyderabadi Biryani/ IMAGE from Little Taj Indian Street Kitchen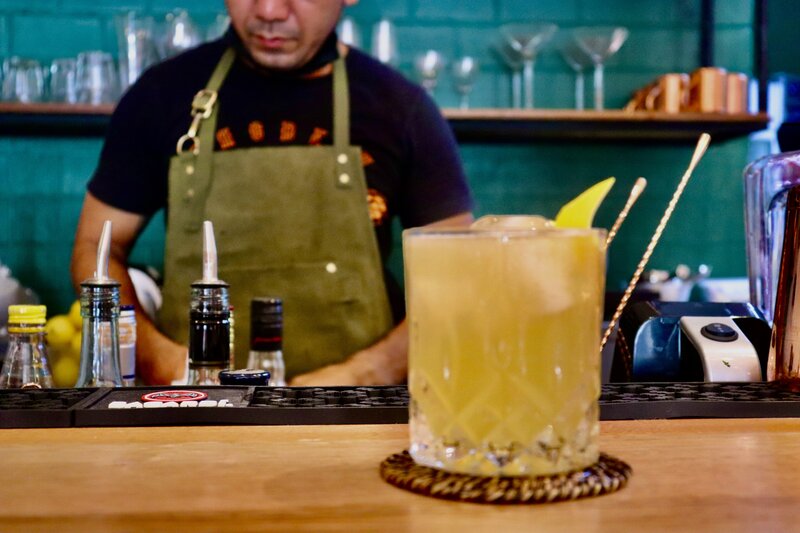 Gitas choice/ IMAGE from Little Taj Indian Street Kitchen
At Little Taj, everyone's pretty vishesh and is treated like a VIP, whether you're an island local or a tourist on a beach escape. The party and palate explosions are always happening at Taj, any time of day.
Little Taj Indian Steet Kitchen is located at D'Mall in Station2, Boracay (in the alleyway between Aria and Epic) and is open daily from 10am to 12mn. For more information about Little Taj or reservations, contact 0969-149-0070. You may also check it out on Facebook.
General Information