Hama
Hama is a Japanese restaurant that opened 5 years ago. It is loved by both the locals and tourists.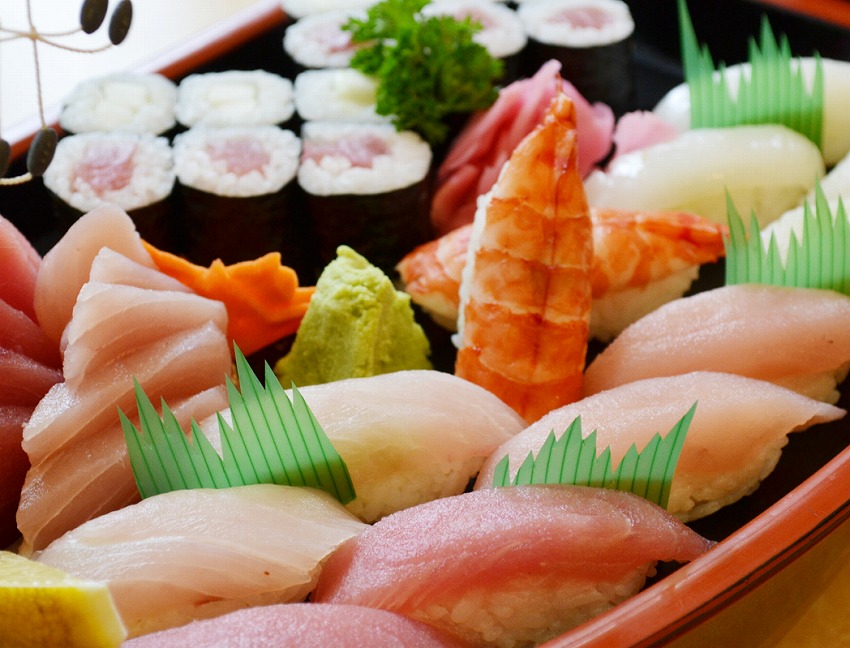 Customers can definitely taste the appetizing Japanese cuisine from the meticulous preparation of Hama's veteran chefs. When you eat dishes like their ramen (P340), sukiyaki (P420) and Shitake mushrooms and Shrimp Tempura (P595), you will feel like you have just eaten in Japan.
If you want to go on a vacation on the south island and feel the wind in Japan, please come and visit Hama.

D'Mall Plaza, D'Mall of Boracay

10:00 am- 10:00 pm 10:00 am- 11:00 pm, Friday- Saturday