Taal Bayview Bistro
Albeit not necessarily a bistro in its physical form, the cozy restaurant Taal Bistro in Taal, Batangas remains to be one of the favorite luncheon spots by tourists and locals alike famed for their hearty home cooked dishes and relaxing ambiance.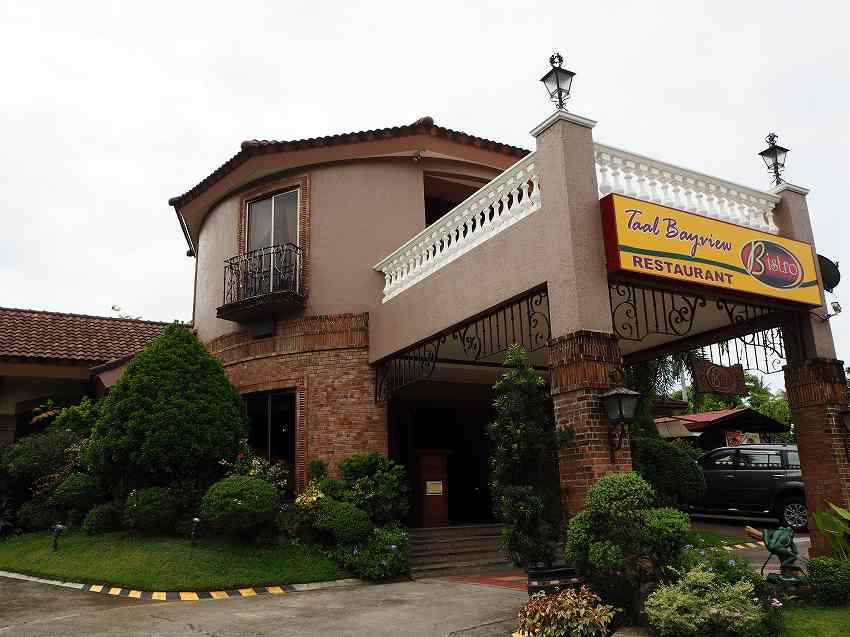 A spacious and grandeur facade that has more to offer inside including great food and service
The establishment can seat around 500, ideal for hosting wedding receptions and other banquets. But let's talk about what really makes Taal Bistro stand out: their food.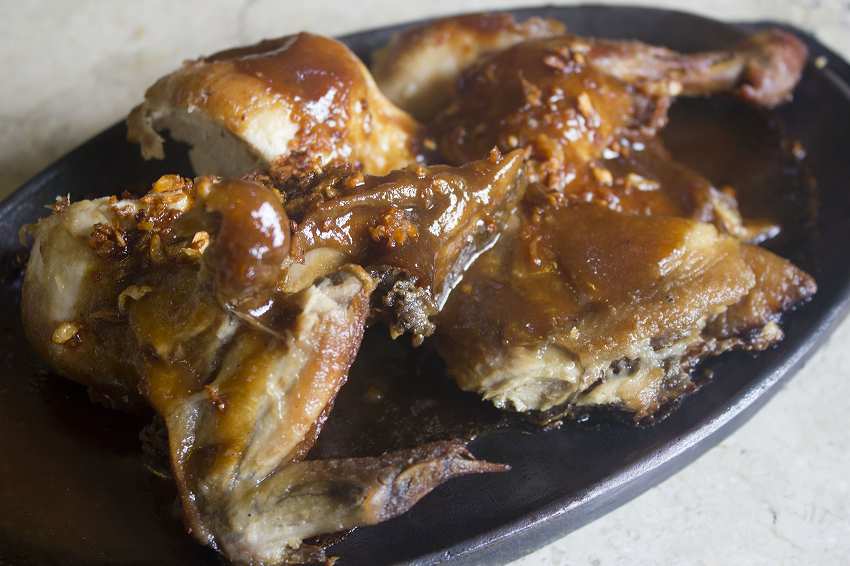 Bistro Chicken. The secret behind this amazing chicken is the marinade sauce that coats the chicken, hints of oyster and sugar for that distinct sweetness makes this their best-seller.
Another winner for their menu is their kare-kare, definitely a must-order.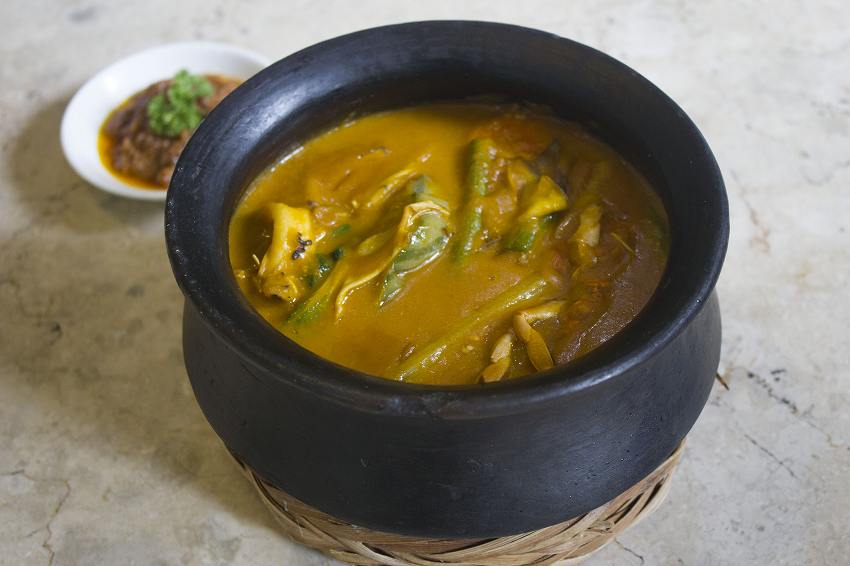 Sea Food Kare-Kare. A traditional Filipino stew whose key ingredient is a thick savory peanut butter sauce.
Taal Bistro is definitely a recommended place if you're around Batangas and looking for a place where you can relax and enjoy home-made comfort food.
Taal Bayivew Bistro, Taal, Batangas
9am – 830pm Daily
(043) 408 0044 / (043) 301 2133