Minori-Tei Japanese Restaurant in Batangas
A hidden gem is found at the First Philippine Industrial Park in Batangas—Minori-Tei, a lovely Japanese place, seeks to be a refuge for those craving for Japanese comfort food in the South.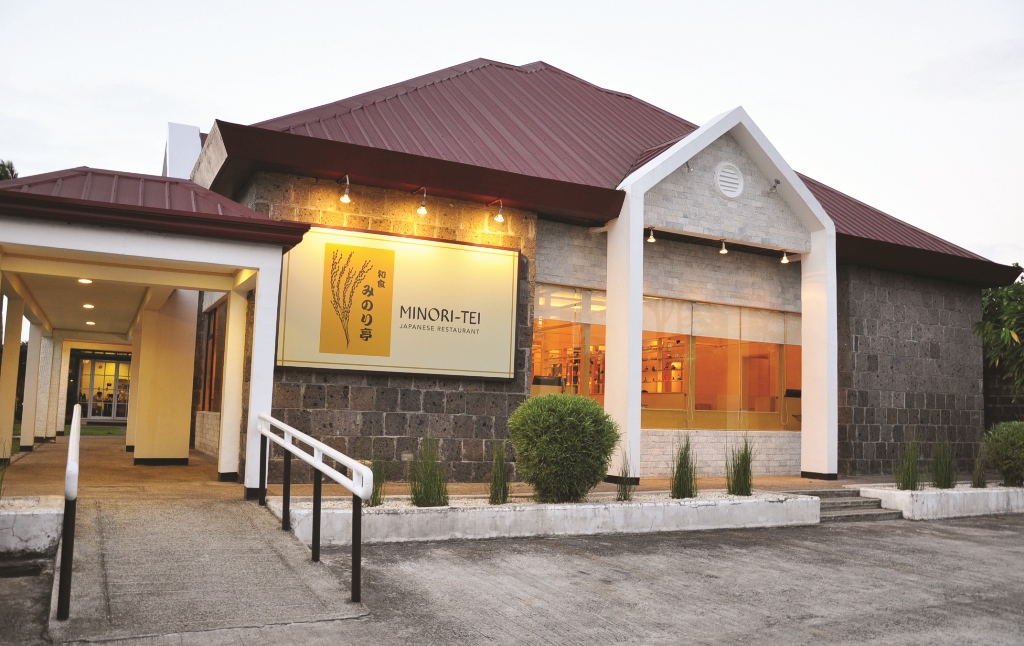 Located in Batangas, Minori-Tei is a favorite Japanese restaurant among nearby residents and employees working within the industrial park. With many Japanese workers in the area, it has been their restaurant of choice for a quick serving of ramen, sushi, sashimi, tempura, yakitori, and of course, sake and beer. It's a perfect place to spend your midday lunch or a celebratory dinner for a job well done.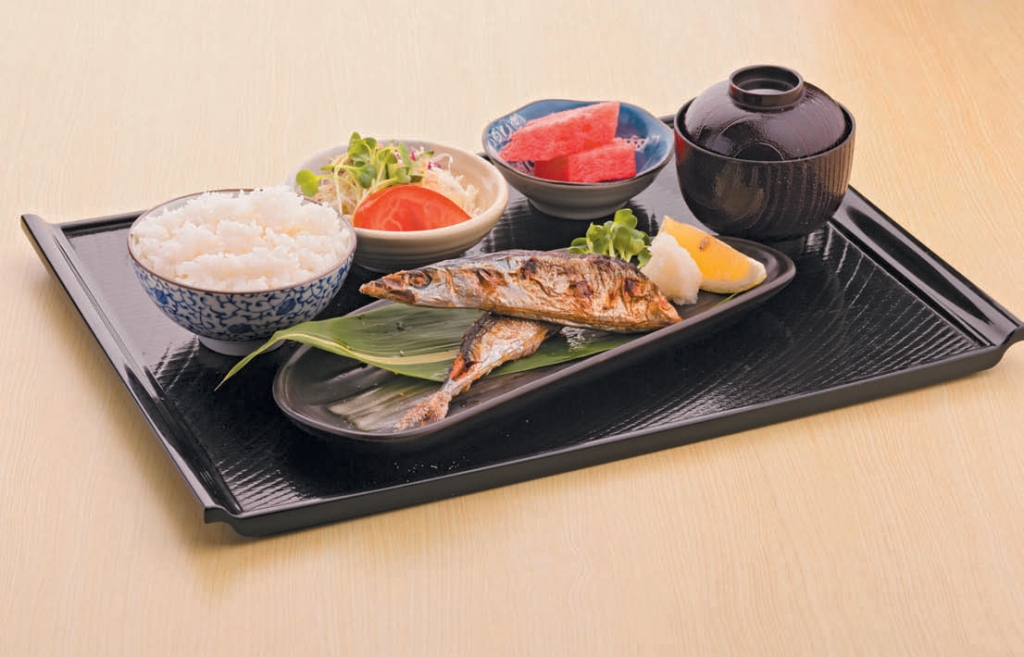 Yakizakana Teishoku 
If you wish to have your food delivered, they can do so as long as it's within FPIP. Even when you're busy during lunch time, nothing can stop you from having a delicious and filling meal with their Bento Box. Minori-Tei offers a wide selection of Japanese food so if you can't decide what to get, you may ask for their Chef's Recommendation, and you'll surely be served with a great Japanese meal.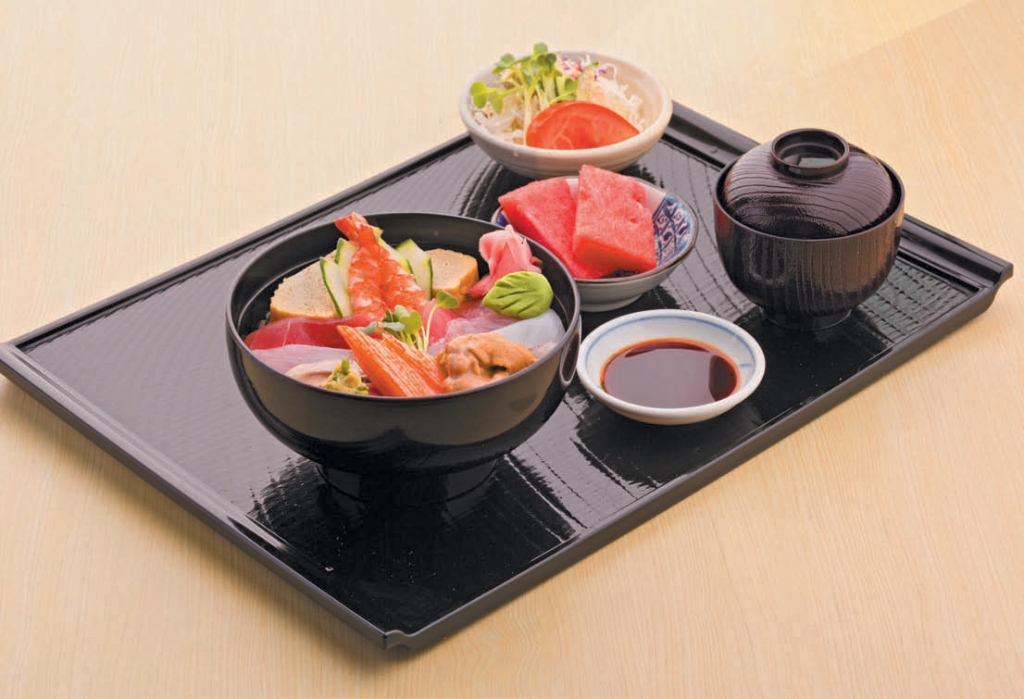 Chirashizushi Teishoku 
Minori-Tei also does catering services! Heading to Batangas this weekend? Why don't you drop by Minori-Tei for a quick meal? For more information, see the details indicated below.
---
*Prices to be updated; This feature also appears on the March 2018 issue of Philippine Primer Japanese magazine.
General Information
First Philippine Industrial Park, Brgy. Sta Anastacia, 4234 Santo Tomas, Batangas
043-405-5001; 043-405-5791
0917-523-6318
11:00 am - 2:00 pm; 5:00 pm – 10:30 pm