Laid Back Café G at Taal
Café G is homey café at the heritage town of Taal in Batangas where one can peacefully revel with a cup of coffee. It's also an ideal resting place for those who just finished the Taal Heritage Tour and are looking for a place of refuge.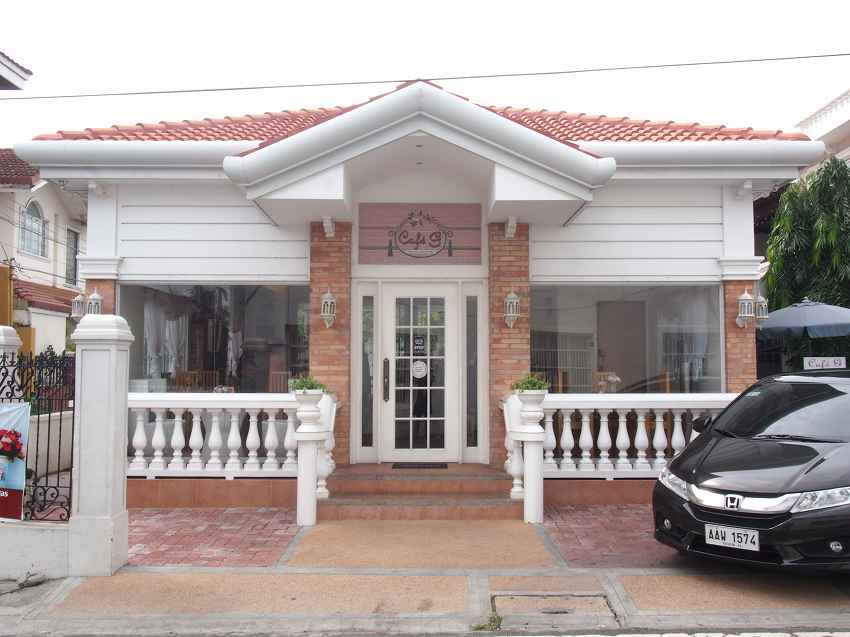 If you find yourself exploring the beauty of Taal then spend your time at Café G—a cozy café serving entrees to light meals ranging from pies, snack platters, sandwiches, pasta, and a good selection of refreshing drinks—totally a place to be after a tiring day exploring Taal.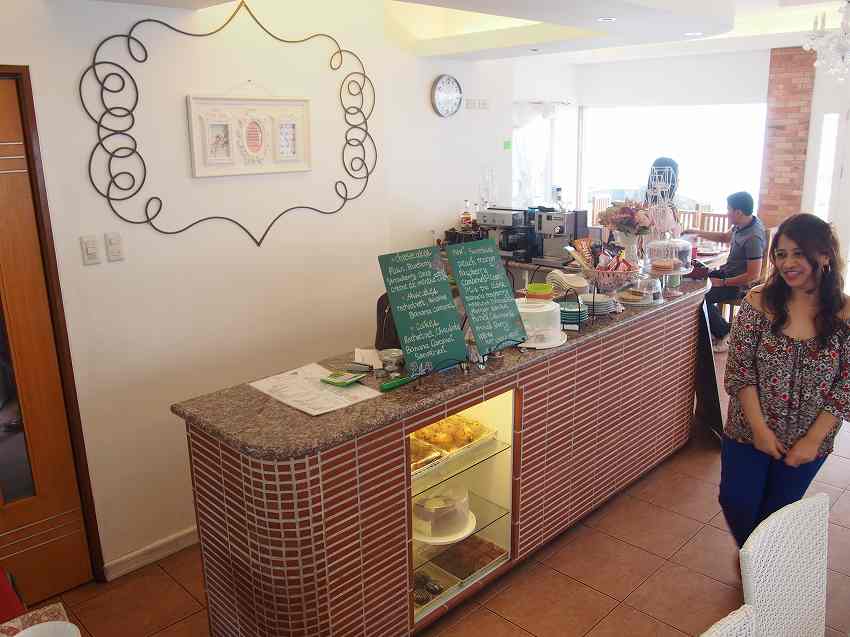 Café G's interiors is welcoming making guests feel at home the moment they step-in. Its ambiance is perfect for intimate conversations while sipping on a cup of coffee.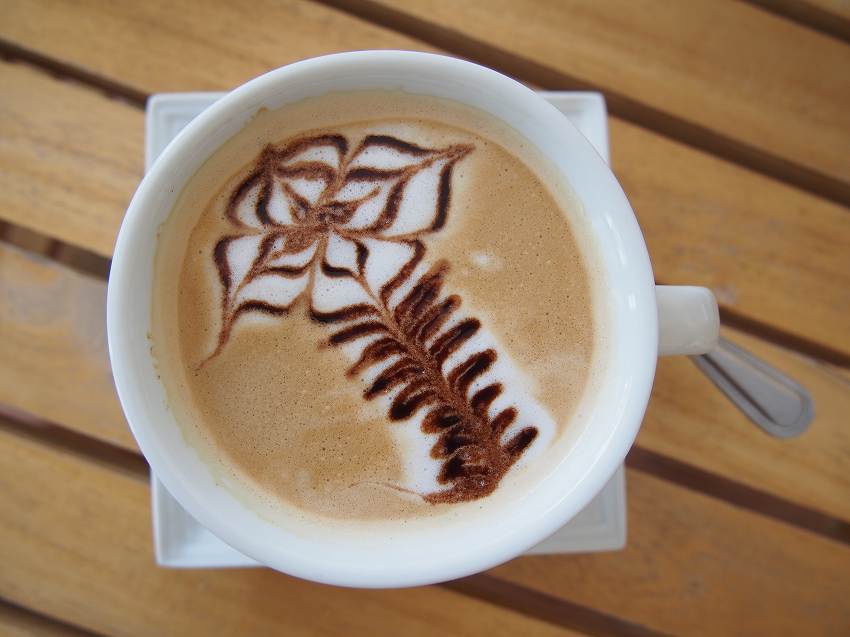 A cup of coffee would be enjoyed best if paired with their pasties.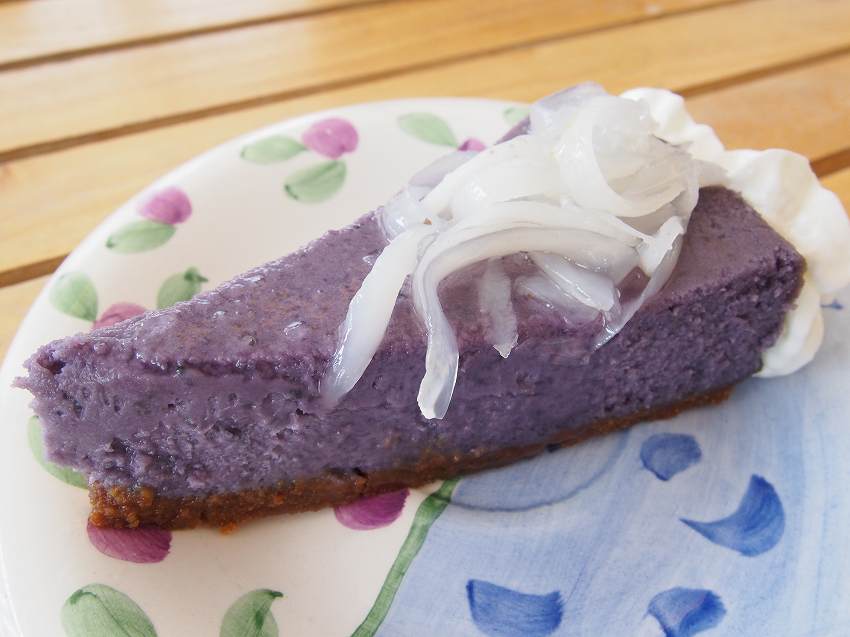 The heritage town of Taal not only has historical sites to offer, but also has a café that is home for those seeking a resting place or just really hungry people.
M.M Agoncillo St. PoblacionTaal, Batangas
0906-646-3776