Everything Nice, Cake Shop and Cafe
If you like charming restaurants, Everything Nice should be on top of your list.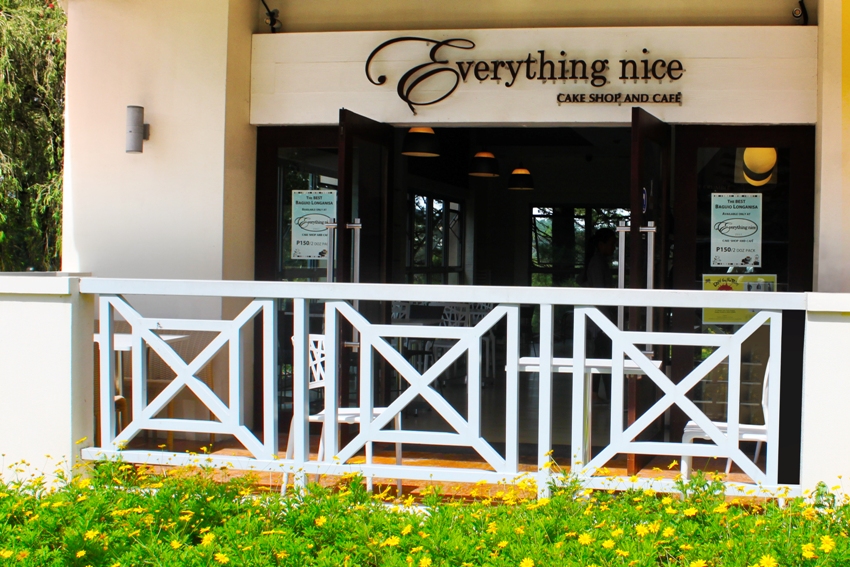 SUGAR, SPICE, AND EVRYTHING NICE. Check out this lovely cake shop and cafe in Camp John Hay in Baguio.
This stylish and healthy restaurant called "Everything Nice" has really proven that they have everything nice to offer to its customers. Although it is known to be a cake shop and café, it also serves rice meals which you can try for a very reasonable price.
Found at a nook in Camp John Hay, Everything Nice is the place to be if you want a relaxed dining experience. Its interiors are bright and refreshing, perfect for spending some quiet time away from the hustle and bustle of the Baguio CBD. And if you desire to feel the Baguio breeze as you eat, you can choose to go and dine outside at their mini garden.
DESSERTS? RICE MEALS? THEY GOT IT. Everything Nice is known for their delectable desserts, but they also offer rice meals on their menu.
When going to Everything Nice, one should try their specialty dish which is their plateful of organic salad with strawberry vinaigrette dressing. They serve healthy classic dishes you will surely love. Tip: You should try their Balatinao rice aside from your usual plain rice.  It is a popular rice in the Cordillera region.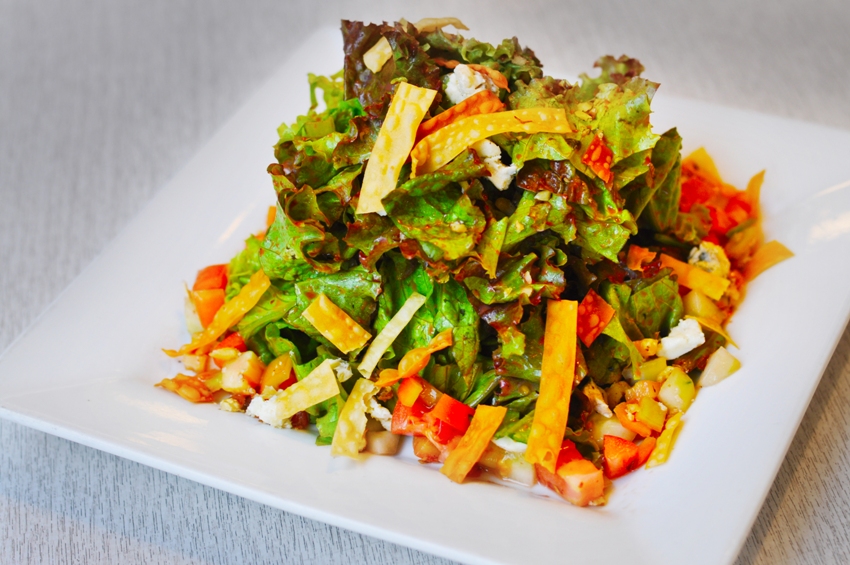 HEALTHY EATING. If you love organic dishes, try Baguio Harvest Salad that you can have for P155 for solo and P295 for sharing.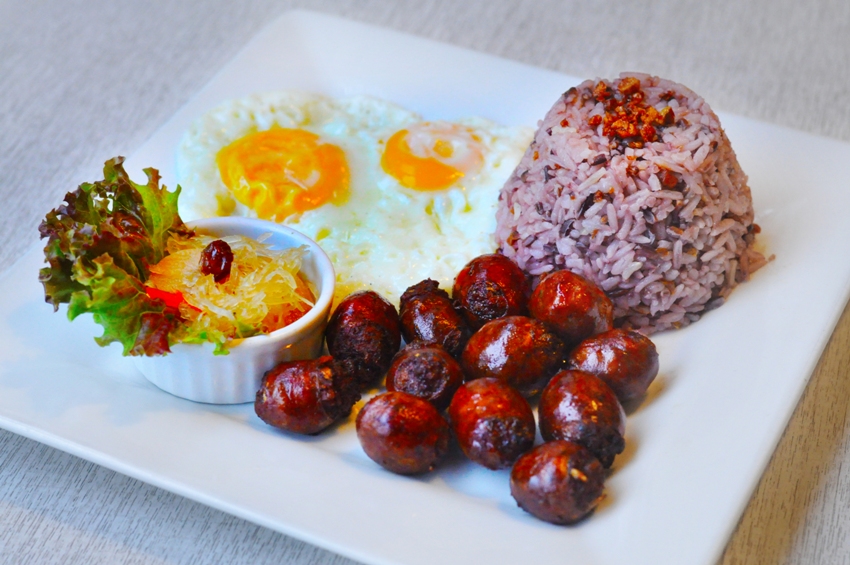 GO BIG FOR BREAKFAST. Start your day right with Everything Nice's Baguio Longganisa breakfast, priced at P185.
The restaurant is known for their delectable pastries that have become a favorite among Baguio tourists. For the dessert, the traditional recipe of cassava cake paired with aromatic Baguio blend coffee must be perfect.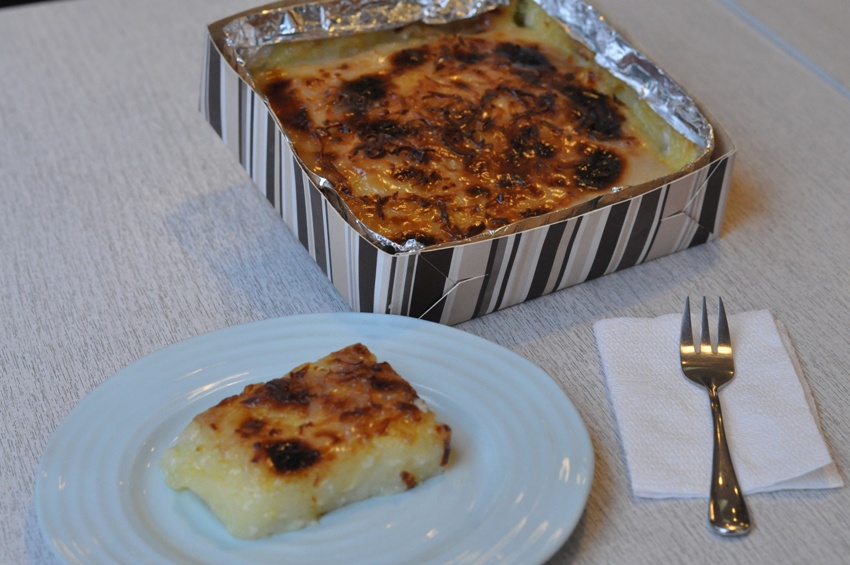 CASSAVA CRAVING? Indulge on this cassava cake for only P70 per slice, and P350 for whole.
So if you want to try something new when in Baguio, try Everything Nice and see what nice dishes and ambience it lets you have on your visit.
Ayala Technohub, Camp John Hay, 2600 Baguio City, Philippines
074 446 0406
7 am-10 pm (Mon-Fri), 7 am-12 am (Tue・Sat)