Canto In Baguio City: 'Feel Baguio' In This Homegrown Food Joint
If you want a place that can make you "feel Baguio," come to Canto, a homegrown food joint that stands for the true Baguio experience, not just with their food but with the place they accommodate customers in.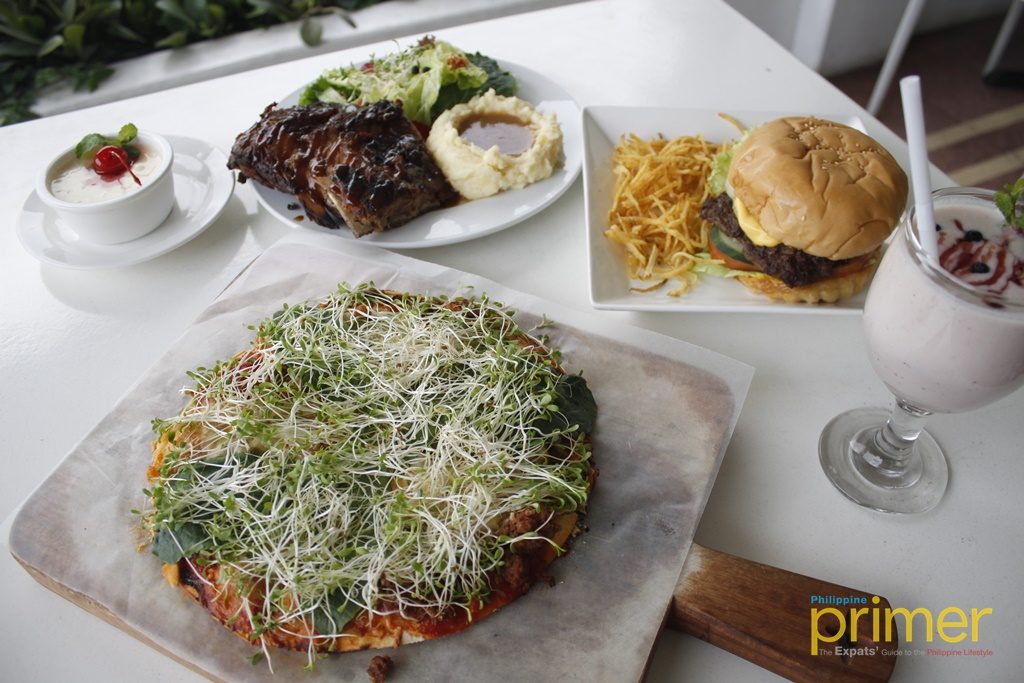 The restaurant was first established as "Canto Bogchi Joint" in 2008 at Engineer's Hill with only three tables—where American comfort food was served—which were almost always occupied. After three years, they moved to become a part of the Ketchup Food Community where they gained a bigger following.
The permanent closure of the Ketchup Food Community in 2017 led the owners to finally establish Canto as a stand-alone restaurant. They opened a brand new Canto in the current location on Kisad Road, which is just across Burnham Park, in June 2017. Since then, the restaurant has always been full of customers, sometimes even with queues of people who are willing to wait to get a fill of Canto's delicious offerings.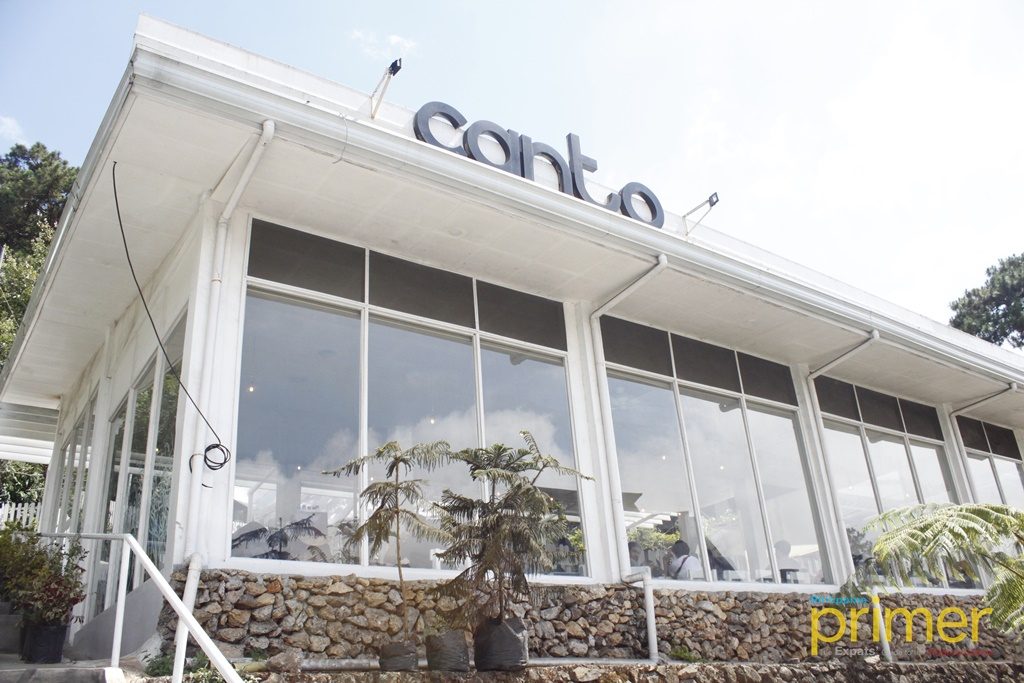 The new Canto is completely different from its past locations. It stands perfectly, glamorously on its own, a very attractive white structure with floor to ceiling glass windows that commands every passers-by's attention. The first time we passed this restaurant, we couldn't help but turn our heads and stare at it until it was out of sight. At first glance, Canto is like a wedding venue, a little fairy-tale cottage—but actually, it's a rather casual restaurant where people simply enjoy food, conversations, and a lovely atmosphere.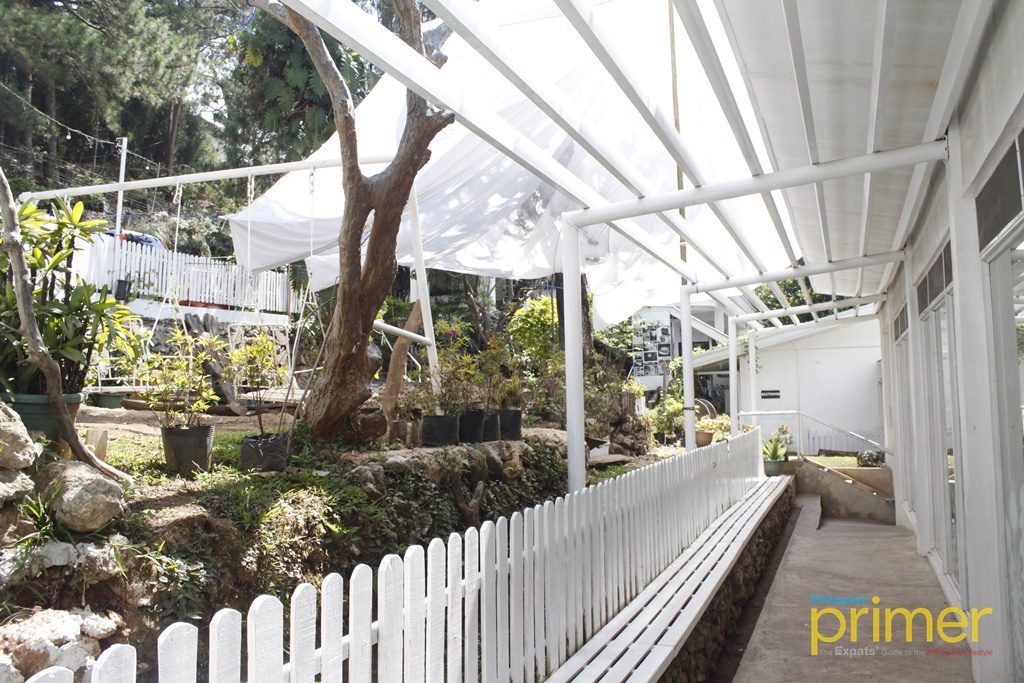 Canto's menu consists of food that's "mostly American with a little bit of everything," as owner Carlo Blanco described. They specialize in American comfort food like burgers and hefty steaks, but they also offer Asian, Filipino, and other local family favorites.
Canto follows traditional American recipes while sourcing most of the ingredients locally, which is also their way of helping local businesses in Baguio. Their offerings are also quite healthy as they put in a lot of vegetables.
One of their best sellers, Lomo Ribs, is a perfect choice for huge eaters and meat lovers. You can eat a half slab (Php250) by yourself or enjoy a whole slab (Php480) with a friend or two. The pork ribs are barbecued with a marinade that makes them tasty from the inside out—you can tell just by looking at its golden dark brown color. The ribs are served with homemade BBQ sauce, Cascade salad, and your choice of rice or mashed potatoes with gravy.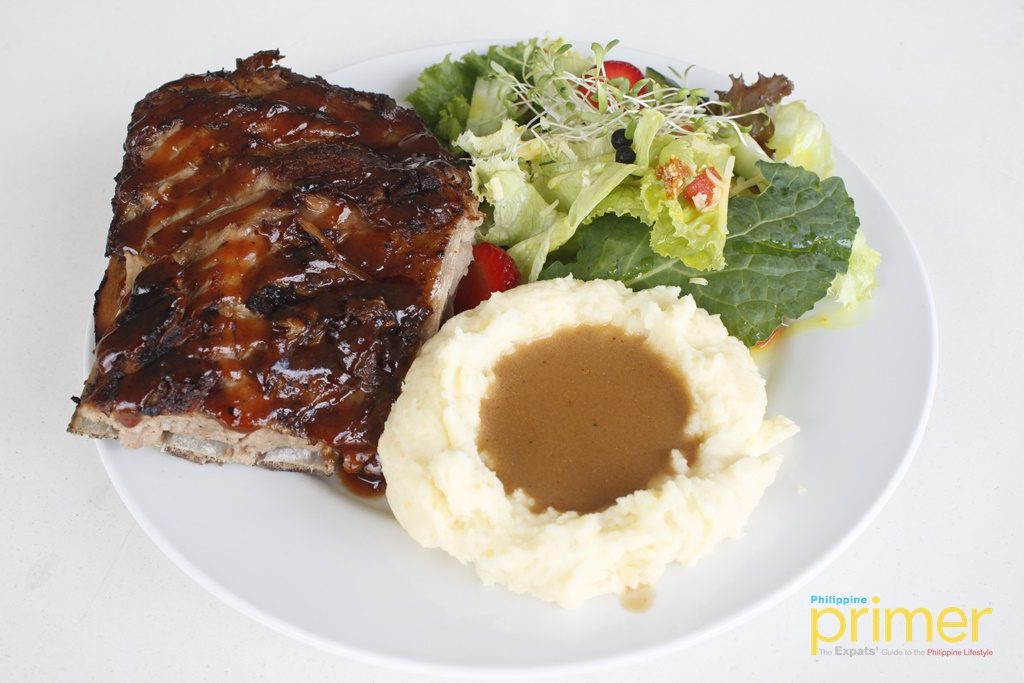 Lomo Ribs (Php 250 half slab; Php 480 whole slab)
You can't love American cuisine if you don't love burgers! Another one of their must-try items is the Canto Burger (Php 190), which is stuffed with their thick homemade beef patty with cheese, lettuce, tomatoes, and onions, and then served with shoestring potatoes. It's also worth noting that, unlike other regular fries, their shoestring potato fries don't turn stale or soggy even after a long while. They simply stay crispy!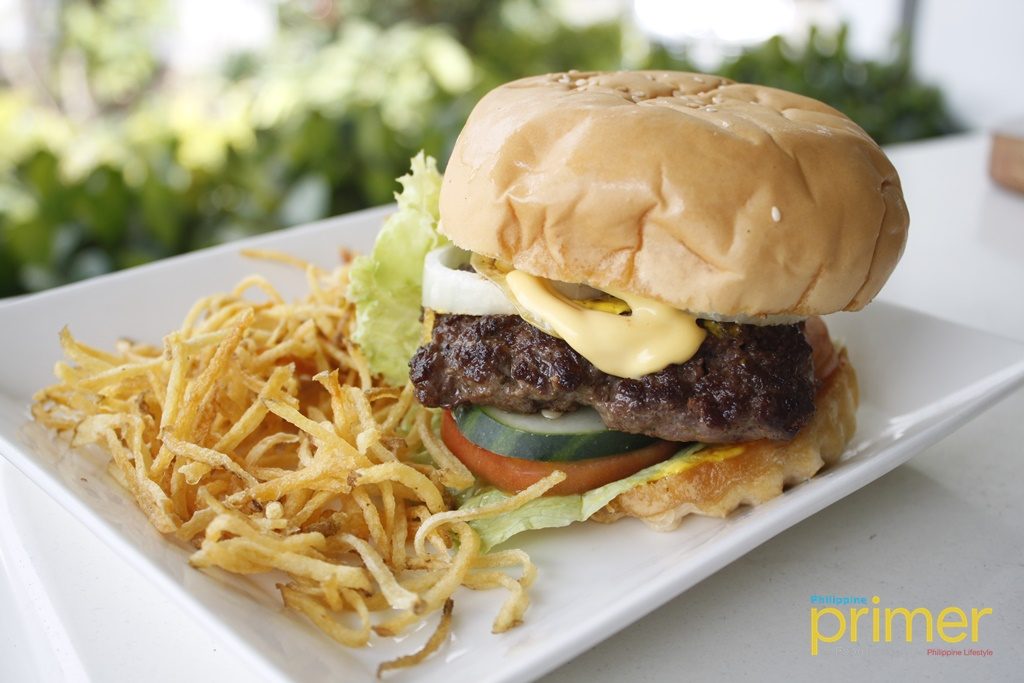 Canto Burger (Php 190)
For pizza lovers, they recommend Meaty Pizza (Php 210), a crispy thin crust pizza made with homemade Baguio longganisa, pesto, and mozzarella, topped with alfalfa sprouts. Just like their shoestring potatoes, the crust also stays crispy even if you don't eat it right away.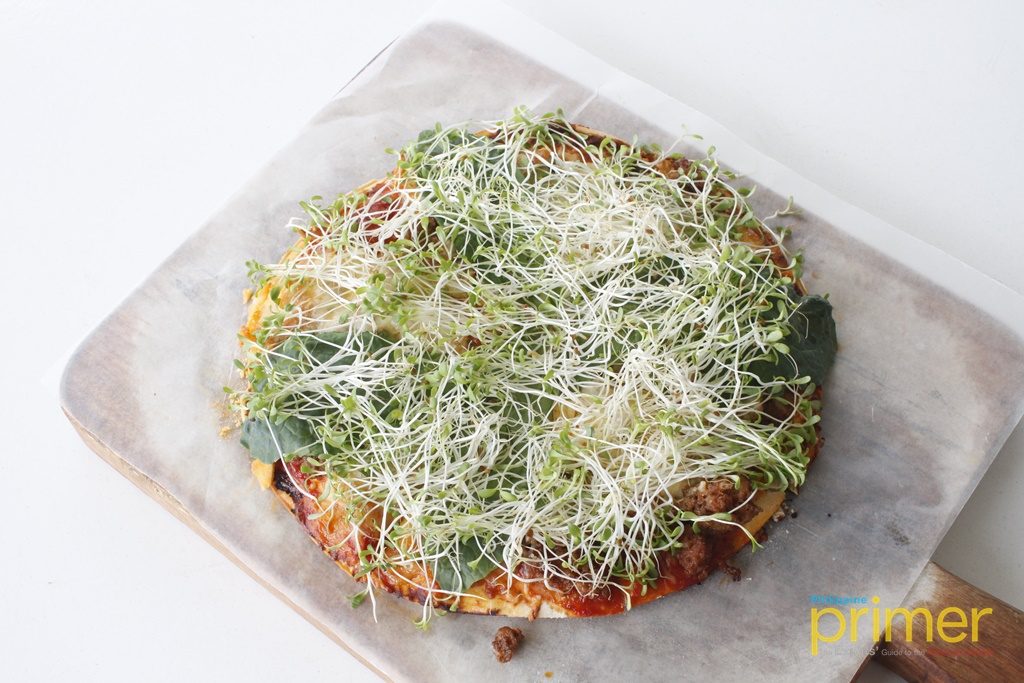 Meaty Pizza (Php 210)
To conclude your Canto feast, we recommend their Panna Cotta (Php 100), an Italian almond flan with blueberry syrup and topped with a cherry.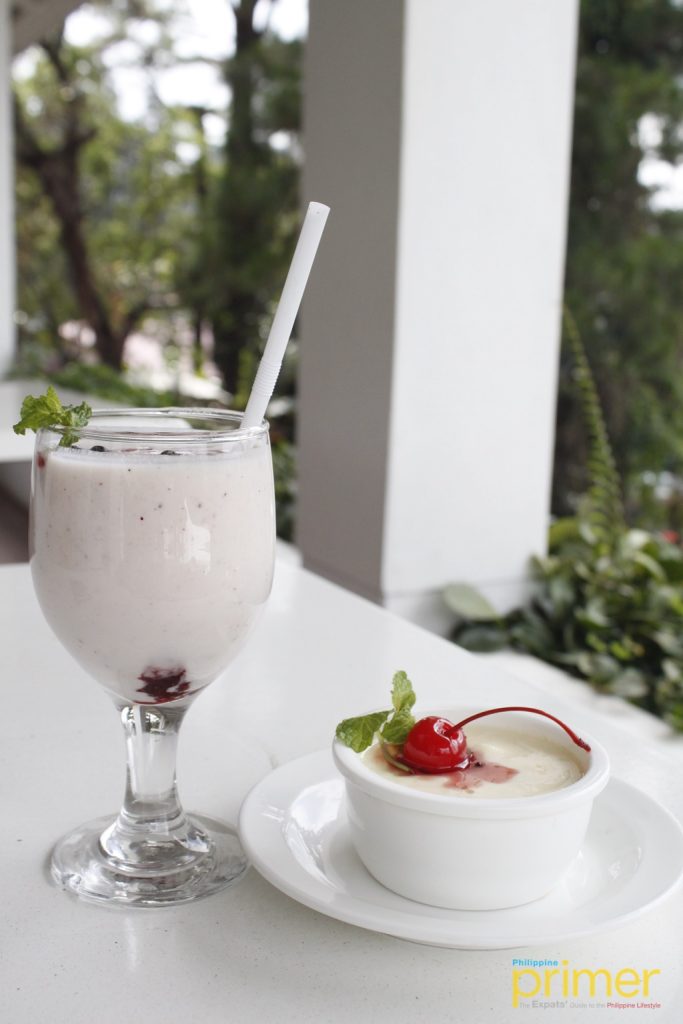 Another really good thing about Canto is that they strive to be environmentally friendly. For instance, instead of throwing away lettuce rejects (those that are not "presentable" but still good to eat), they pickle them and offer as an appetizer or side dish to their customers for free. And in all fairness, the pickled lettuce is irresistibly delicious! It's sour but mostly sweet, and the smell is not too strong. Be sure to ask for their pickled lettuce when you dine at Canto!
---
Written by Rei Leaño
This feature first appeared in the June 2018 issue of Philippine Primer Japanese magazine.
Store Information
#32 Kisad Road, Baguio City
0915-888-3523
10 am – 10 pm