Punot in Iloilo City
A family-owned business managed by Chef Tope Aranador, Punot is definitely a go-to restaurant in Iloilo. Established just last February 8, 2013, being new to the industry did not stop this restaurant from making its name known not only throughout Iloilo city but throughout the country as well.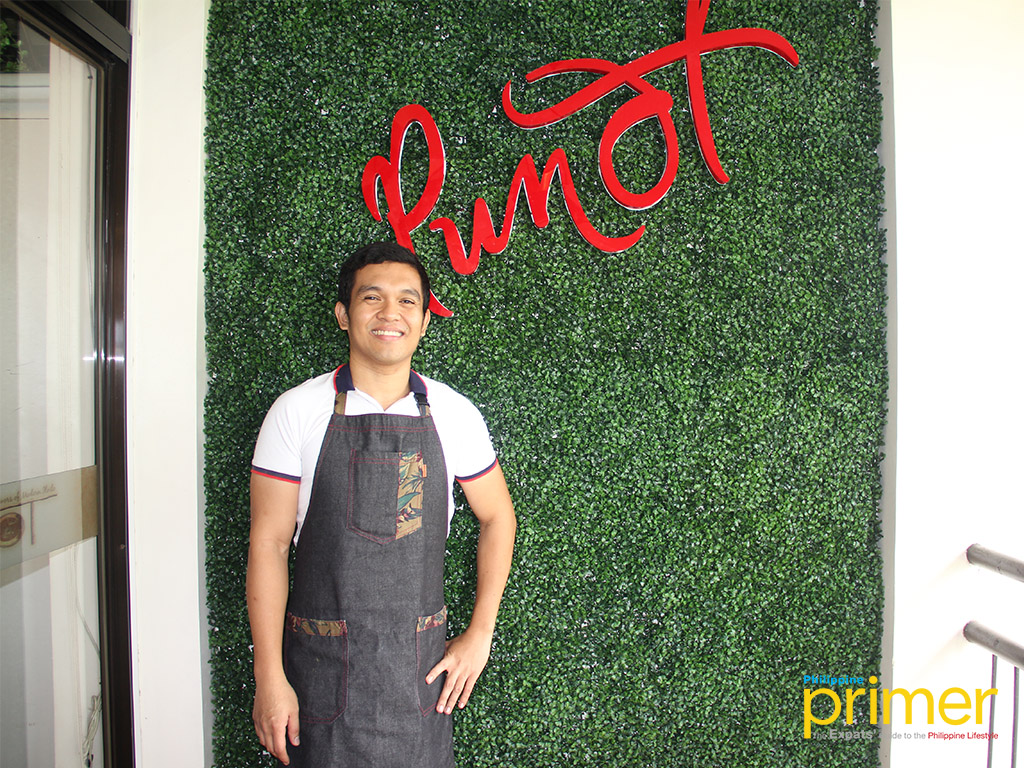 This restaurant was named "Punot" after basing it on the Ilonggo word for fish pen, as the region where Iloilo is in is known and considered to be a paradise for seafood. Aside from that, this restaurant does not just highlight a variety of flavorful seafood dishes but it also speaks for itself by beautifully symbolizing how they continuously catch customer's attention with great food and memorable experience they gradually offer.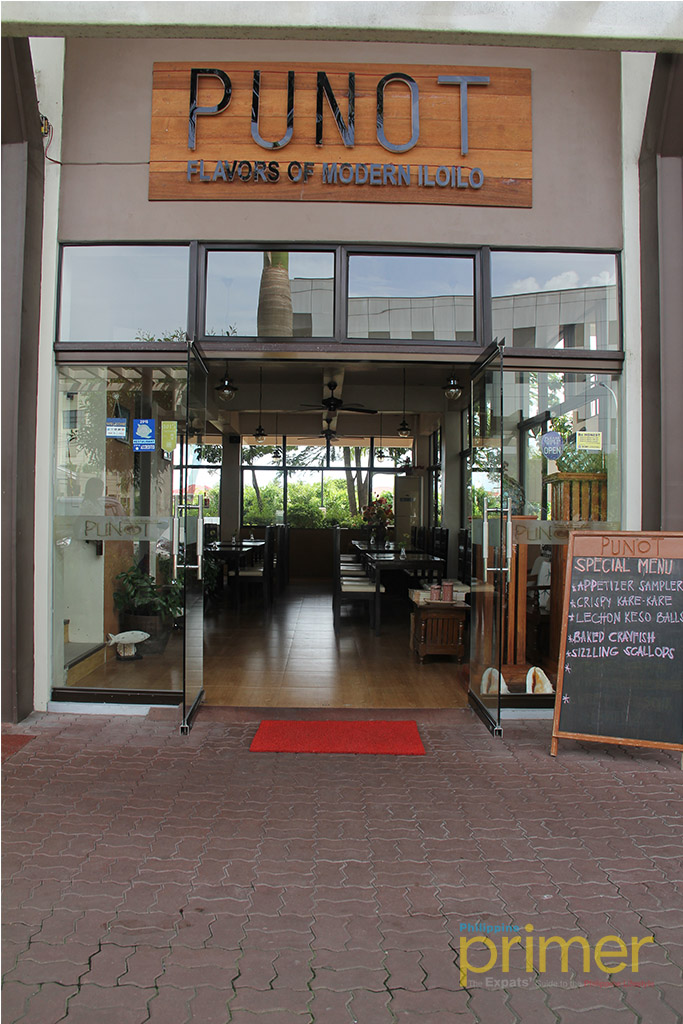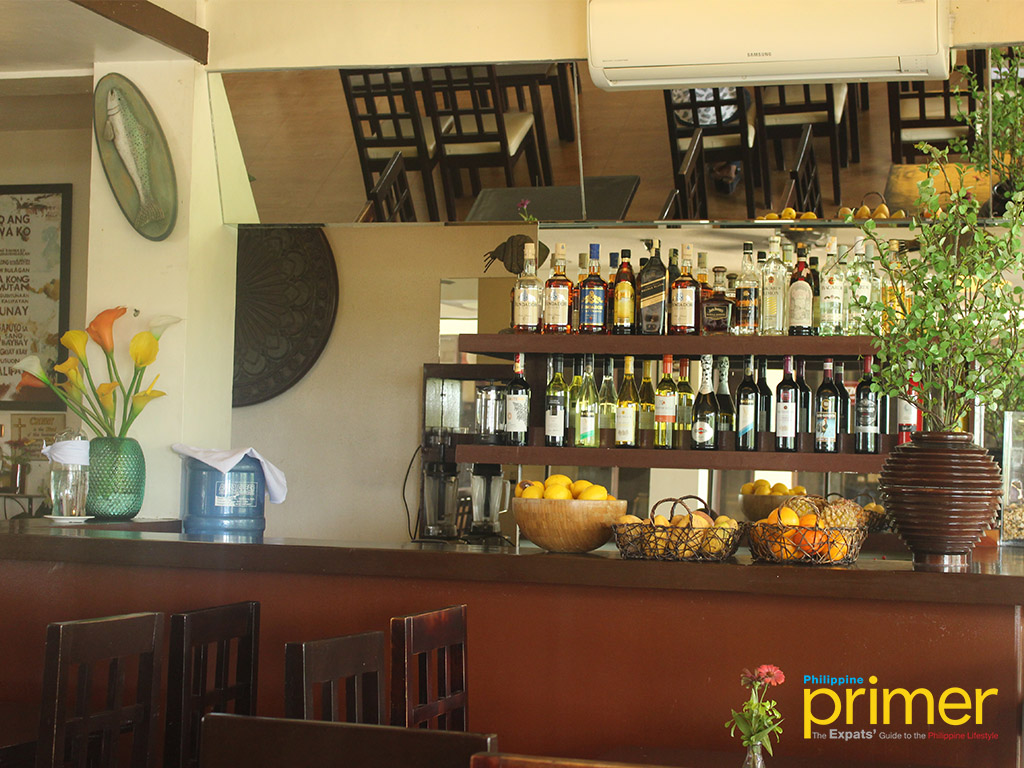 Located at Boardwalk right by the Esplanade, Punot is the brainchild restaurant of chef Tope together with his sister, Andrea who is an international marketing executive. The siblings have decided to open this restaurant as a tribute to their parents who had built and managed their family's other restaurants. What makes this restaurant different is that the owners inject a fresh and modern take on everything that comes out of this restaurant.
They are guided by the promise to continuously showcase the infusion of modern Ilonggo cuisine and bring exciting creations not only to their local patrons but to foreigners as well.
Some of their recommended dishes or best sellers include: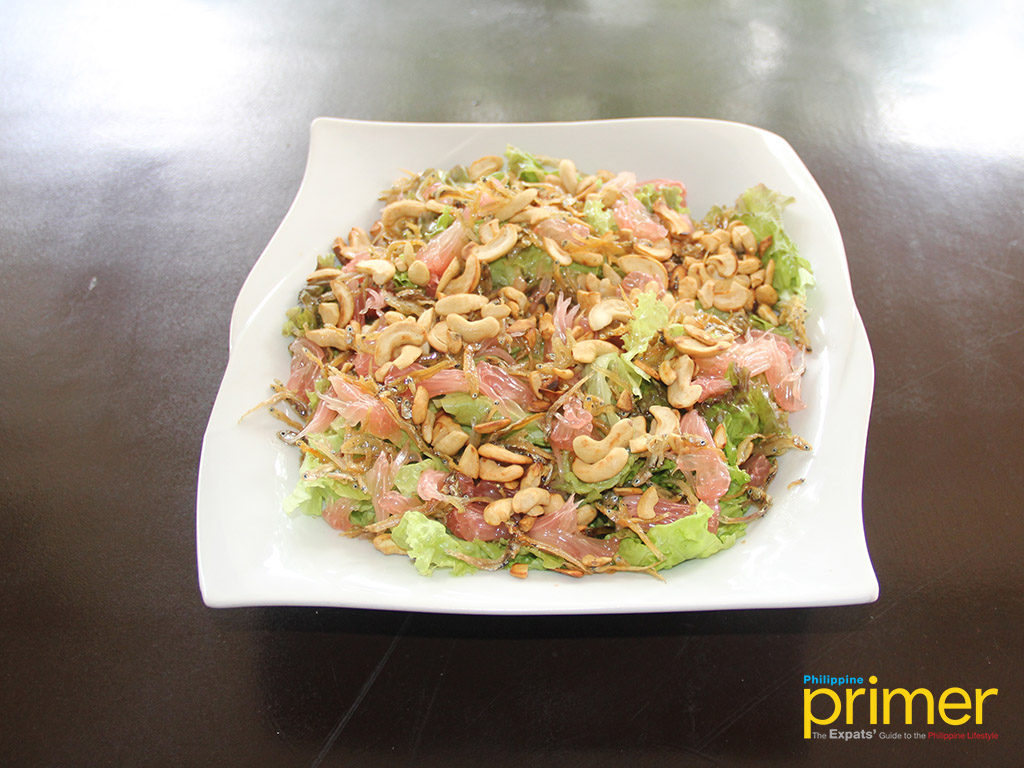 POMELO BALINGON. Punot's signature salad with lettuce, pomelo, cashew nuts, anchovies, and lemon vinaigrette (Php 175)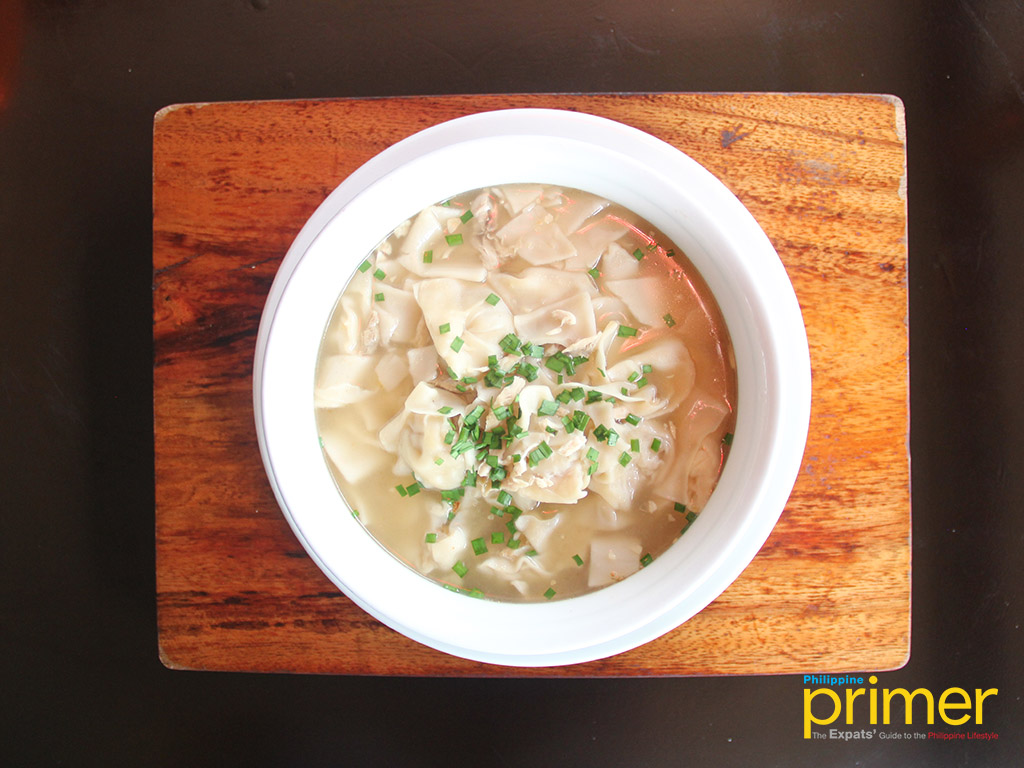 PANCIT MOLO. Molo with chicken strips, homemade molo balls, topped with onion leaves (Php 140)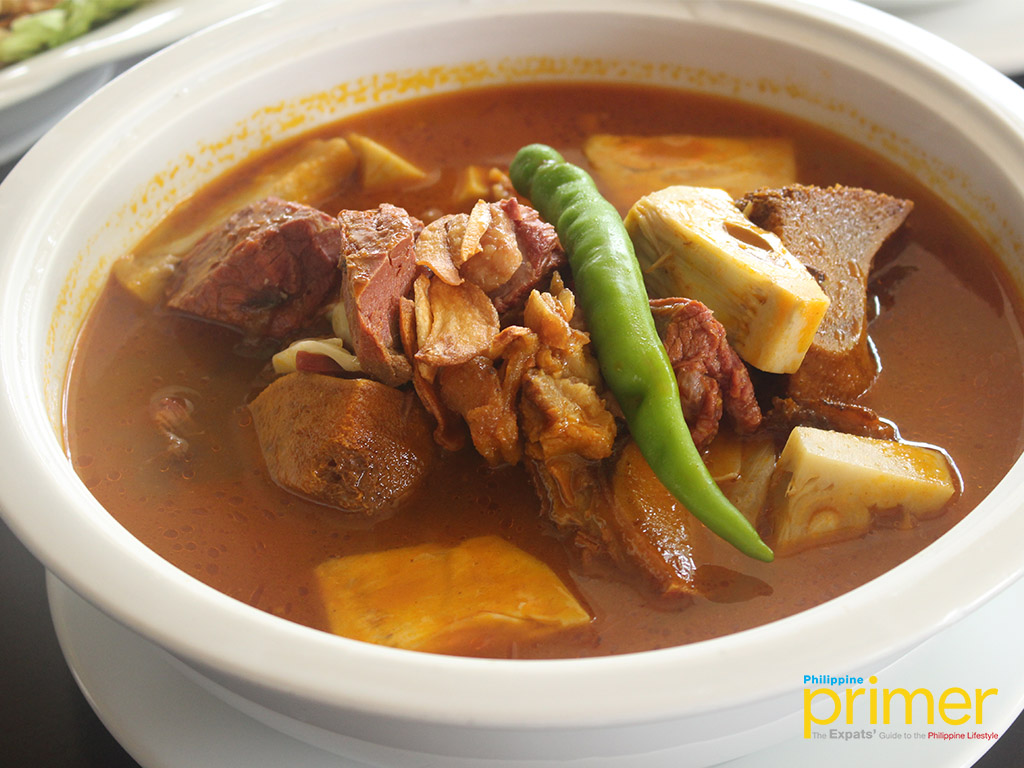 CORNED BEEF KANSI. Kansi with homemade corned beef, bone marrow, jackfruit, tamarind and annatto, known locally as atsuete (Php 295)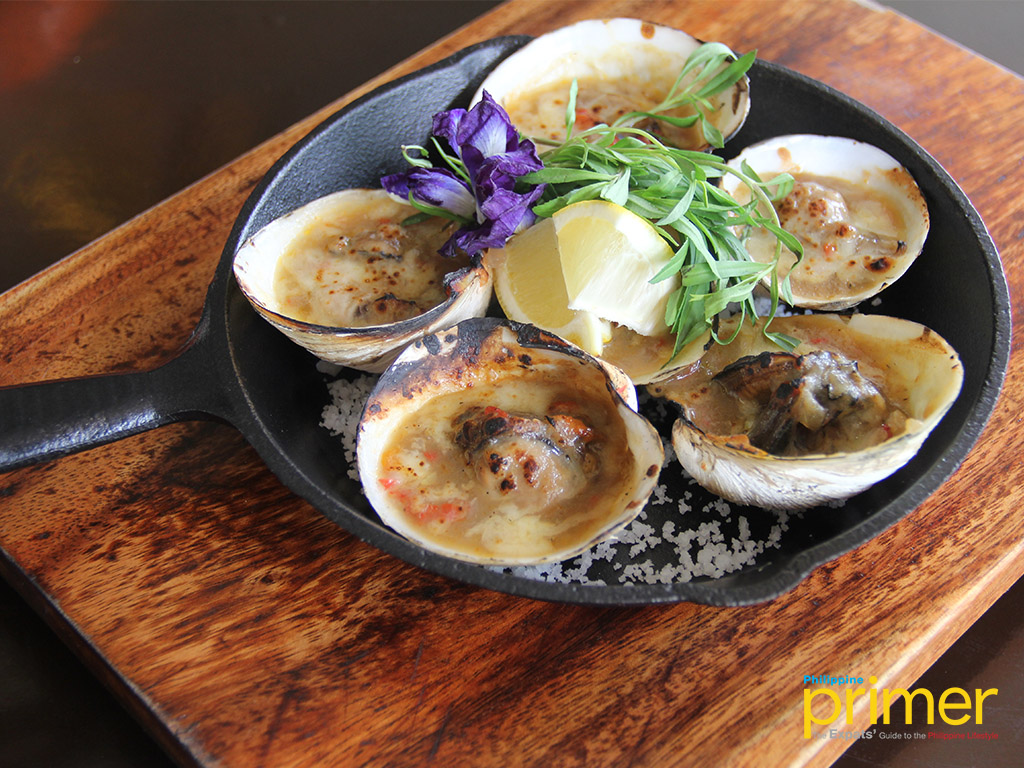 BAKED IMBAO. Imbao or the mangrove clam seasoned in a secret sauce infused with bell pepper, onion, garlic, ginger and lemon (Php 220)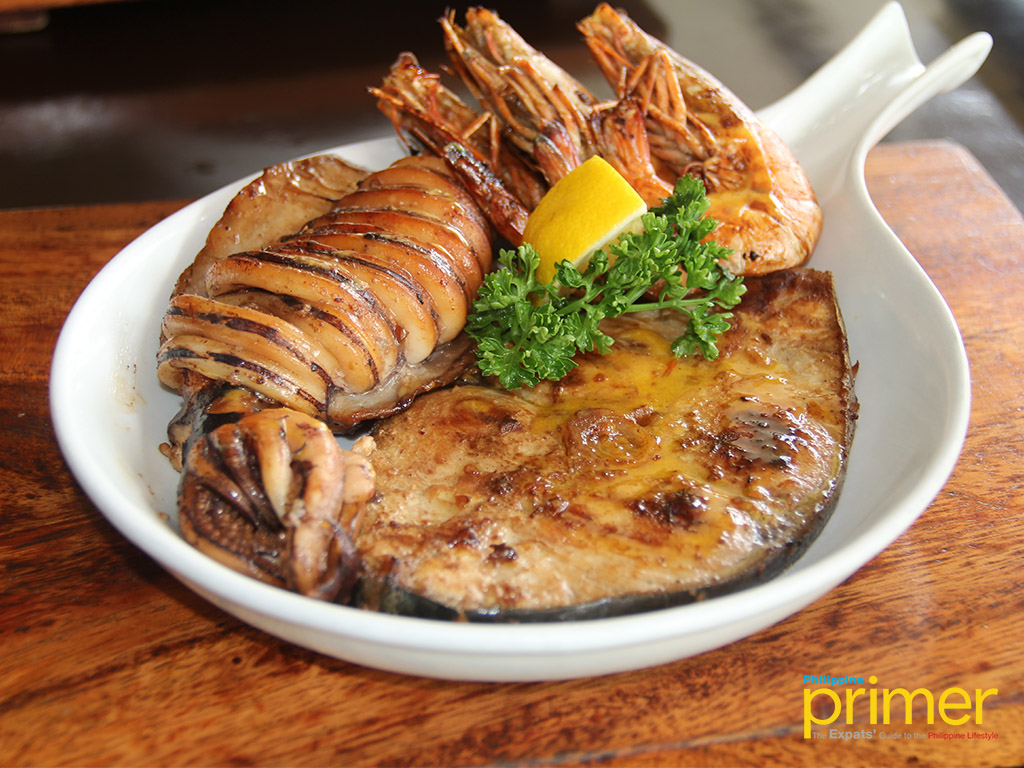 SEAFOOD ALA PUNOT. Seafood platter with grilled tanigue, grilled squid and grilled shrimp with lemon buter dressing (Php 300)
PATOTIM WITH MASHED SQUASH. Native duck cooked in soy sauce, vinegar, pineapple juice, topped with bay leaf and served with mashed squash on the side (Php 375)
Aside from their best sellers, their guests are also welcome to make off-the-menu requests as long as the ingredients are available and are required to have a pre-order. Their menu is usually good for sharing. Guests can walk-in but having a reservation a day before is highly recommended.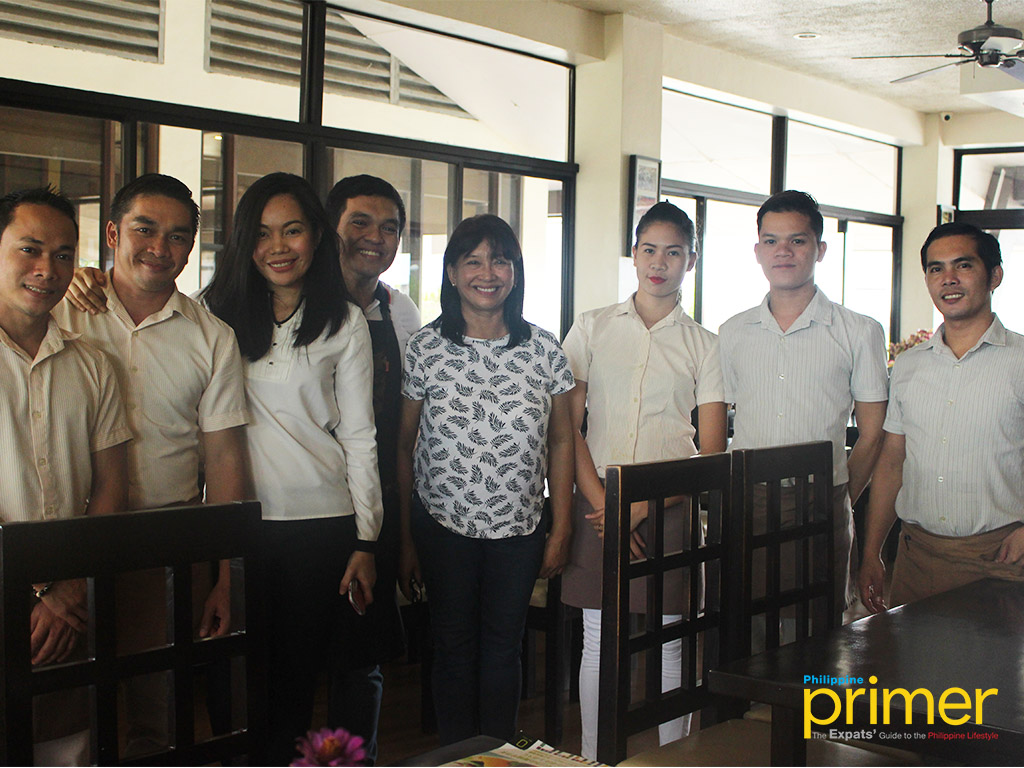 Payment can be done either through cash, card, debit and credit or check. They are open daily (Monday to Thursday, 11 am to 10 pm; Friday to Sunday, 11 am to 11 pm) and closed only during the Friday of the Holy Week, December 25 and January 1.
---
This also appears on Philippine Primer Japanese Magazine vol. 117
Written By: Patricia Antoinette M. Nacianceno

6 Rizalina B. Pison Avenue, San Rafael, Mandurriao Ilo-ilo City

Open Daily: Monday to Thursday (11:00 AM to 10:00 PM); Friday to Sunday (11:00 AM to 11:00 PM)

Closed only during the Friday of the Holy Week, December 25 and January 1

Payment can be done either through cash, card, debit and credit or check.