Pearl Restaurant in Panglao Island, Bohol
When people speak of Panglao and food, there's only one place that's garnered so much praise people come from far and wide just to eat there: Pearl Restaurant at Linaw Beach Resort.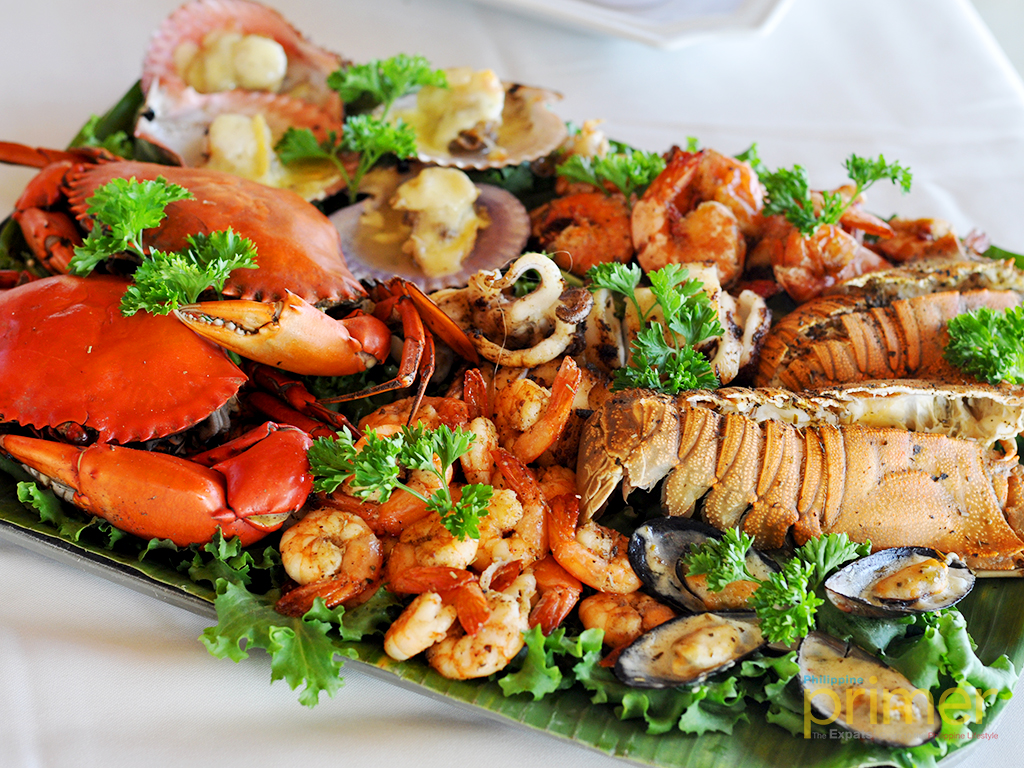 MIXED SEAFOOD PLATTER. At Php 695 per serving, this meal is big enough to fill more than one.
Pearl Restaurant wasn't supposed to be a separate entity from Linaw Beach Resort. It was intended to be the resort's in-house restaurant and kitchen which they can serve food from. However, with great care given to all their dishes, it became so popular that those who weren't guests flocked to the restaurant.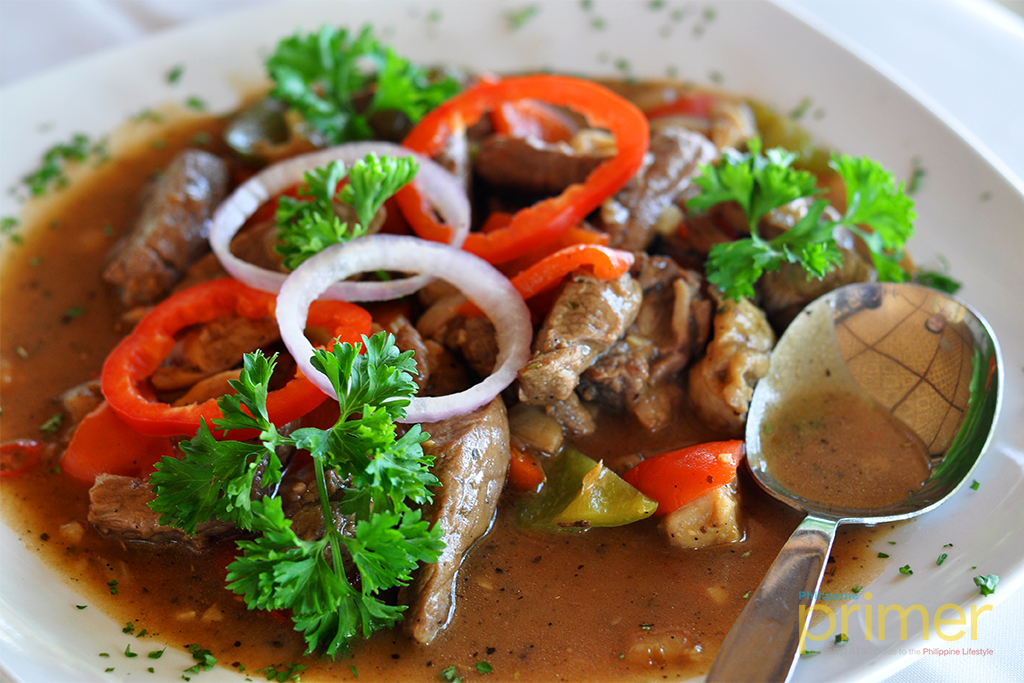 BEEF MEXICAN. Good for one person. It's spicy and savory at the same time.
Food is reasonably priced at around P200 – P300 per serving, with only a few dishes breaking the P500 – P1,000 range. Their best-seller is the Seafood Platter (P695/person). It's a platter full of their fresh catch of seafood: crab, mussel, oyster, squid, shrimp, prawn, and whatever they may have in the kitchen.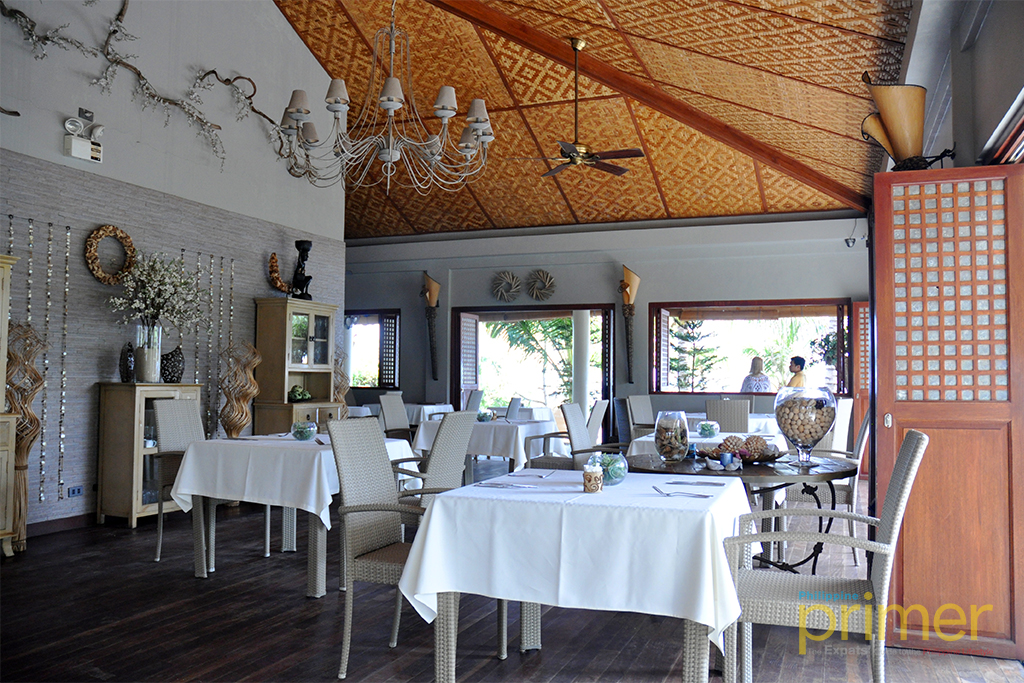 AWAY FROM THE SUN. They have an open-air dining area that gives you good views of the sea and the resort.
Most of their ingredients are locally sourced, seeing as they serve both local and international cuisine. Pearl Restaurant made its name on the freshness of their food, particularly their seafood dishes.
AL FRESCO. We prefer this one, though.
They're not limited to seafood, however. They have a variety of meats, like their Beef Mexican. It's a spicy concoction that may leave others both satisfied and burnt because of the spiciness of the dish.
Beach views are some of the best you'll get on the island. Linaw Beach Resort has its own stretch of coastline, and Pearl Restaurant takes full advantage of it. Guests can even have their table set-up on the beach for a more romantic (or unique) setting.
General Information
Linaw Beach Resort, 9999 Daorong, Danao, Panglao, Bohol
038-502-9345, 038-422-8019
0917-326-9055, 0939-916-7278
7 a.m. to 10 p.m., Mon. to Sun.