Habitual Coffee in Makati: Serving One of the Best AeroPress Hand-Brewed Coffee in the Metro
Habitual Coffee in Makati: Serving One of the Best AeroPress Hand-Brewed Coffee in the Metro
Habitual Coffee on Chino Roces, Makati is a specialty cafe that only serves coffee brewed using an AeroPress Hand-Brewed Coffee made through extracting air pressure.
Back in 2015, Kaye Joy Ong, one of the founders, won 2016 Philippine Aeropress Championship 2nd Place, 2015 Philippine Aeropress Championship 1st Place, 2015 World Aeropress Championship 3rd Place.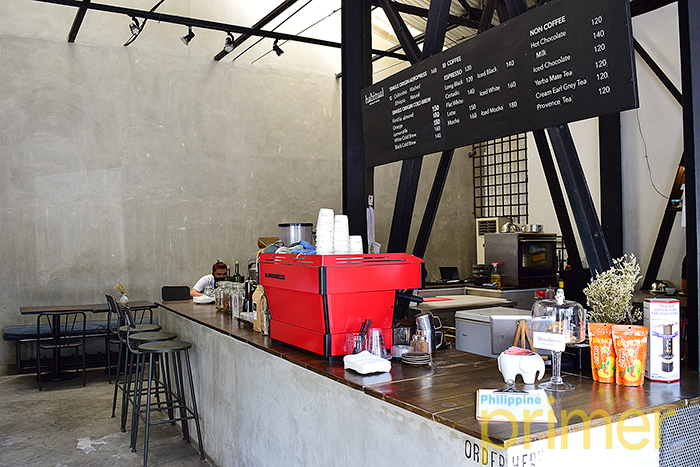 It's industrial feel and raw cement walls invites bikers and coffee lovers as the compound house a Crossfit gym and a bike shop. Although a hidden coffee shop, Habitual's interiors and high ceiling make the place stand out from the inside. Famous for their specialty coffees, they also offer sandwiches as snacks.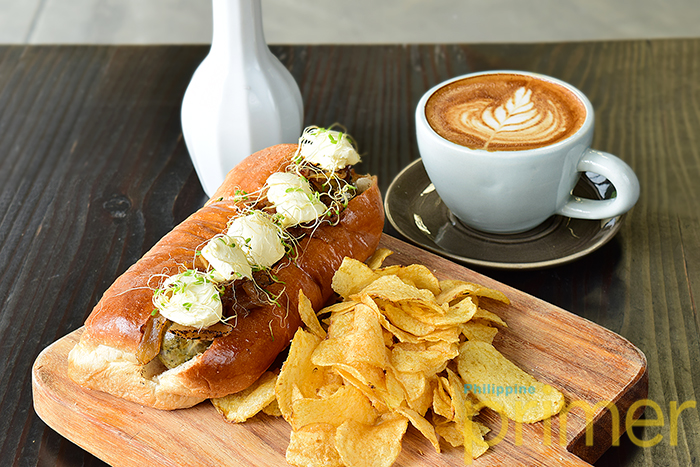 Sausage and cream cheese sandwich Seattle Dog (Php 240)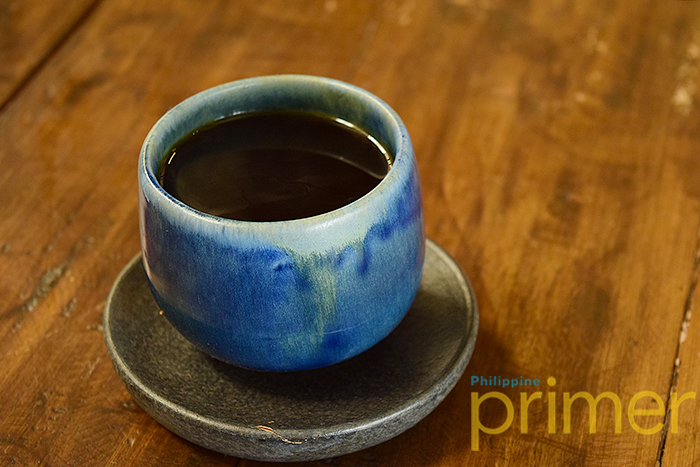 Single Origin Aeropress (Php 160)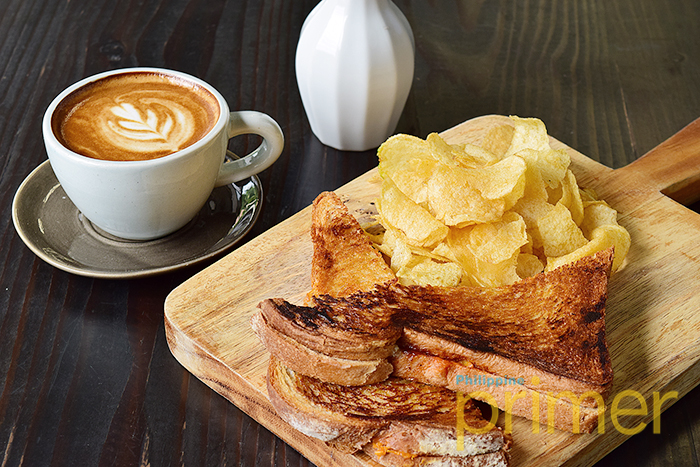 Grilled Cheese (Php 200)
What also makes this restaurant unique is their skylight that lets the natural come inside the cafe. Other than their own coffee shop, Habitual Coffee can also be found at various restaurants like The Girl + The Bull. From its past location in Ortigas, Habitual Coffee has finally found it's home in the neighborhood of Makati.
Also read: The Girl + The Bull in Legazpi, Makati makes a comeback with new surprises

2135 Chino Roces Avenue, Makati Vity

Monday to Saturday 8:00 am - 9:00 pm, Sunday 8:00 am - 7:00 pm