Wolfgang's Steakhouse at Resorts World Manila
A famous steakhouse in New York, they opened their Manila branch last February 2016. They use only the highest quality USDA Prime beef, aged for around 28 days.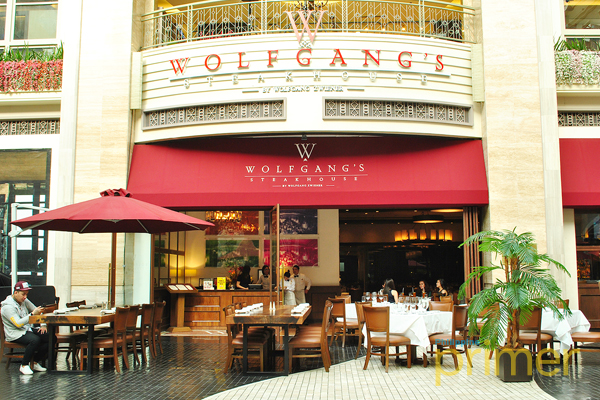 The Manila branch has its own aging room in which they age beef flown from the US while carefully maintaining the right temperature. The beef is only sliced upon ordering, and then broiled at a high temperature. The result is nothing less than an exquisite steak which first made waves in New York.
The Manila branch also has a wine cellar which carries about 1,200 wines and was awarded the Wine Spectators Best Restaurant in 2016. Guests will enjoy the interiors as they were made to recreate the design of the original location in New York.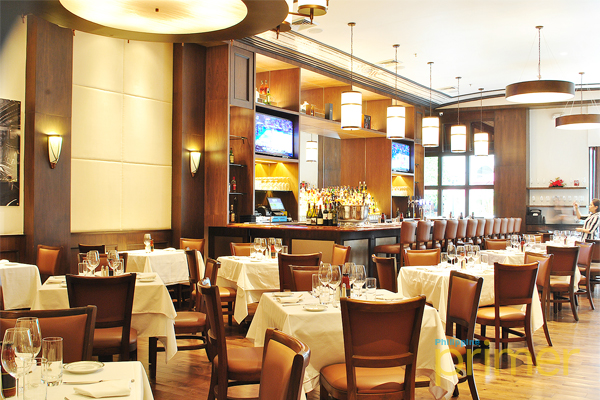 You can find Wolfgang's Steakhouse at the Newport Mall, Resorts World, Newport Blvd., Pasay City. They are open every day from 12:00 pm to 11:00 pm. For reservations, please call 02-511-7009, 02-511-7019, 02-511-7089, or 02-511-7034. You can also find them on Facebook: Wolfgang's Steakhouse PH.

Newport Mall, Resorts World, Newport Blvd., Pasay City

02-511-7009, 02-511-7019, 02-511-7089, or 02-511-7034