Pablo Bistro – Salcedo Village, Makati
Pablo Bistro in Salcedo Village, Makati is a culinary haven that tantalizes taste buds with a fusion of Spanish, Italian, and American flavors.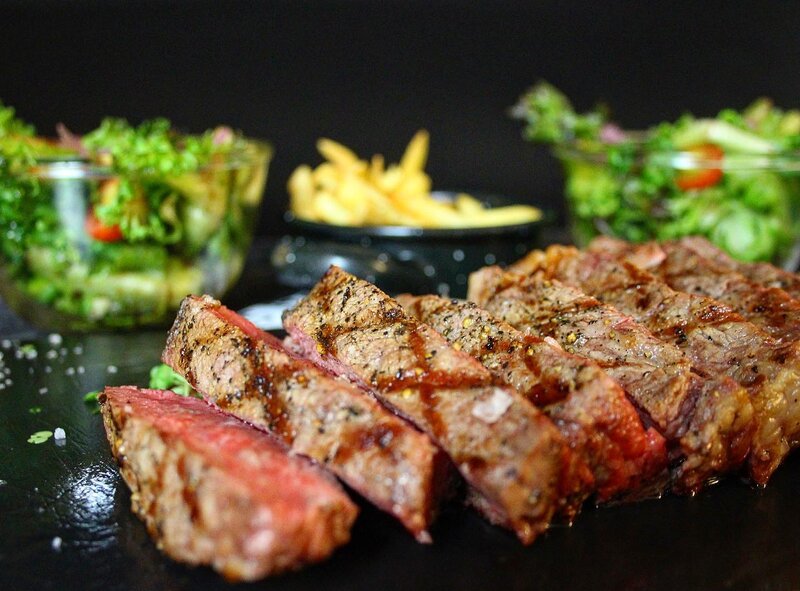 US Angus Ribeye Steak / IMAGE from Pablo Bistro Facebook page
From the moment you walk through the door, you are greeted with a warm and welcoming atmosphere that instantly puts you at ease. The restaurant has a cozy yet chic vibe with stylish decor and a relaxed ambiance that is perfect for enjoying a meal with friends, family, or that special someone.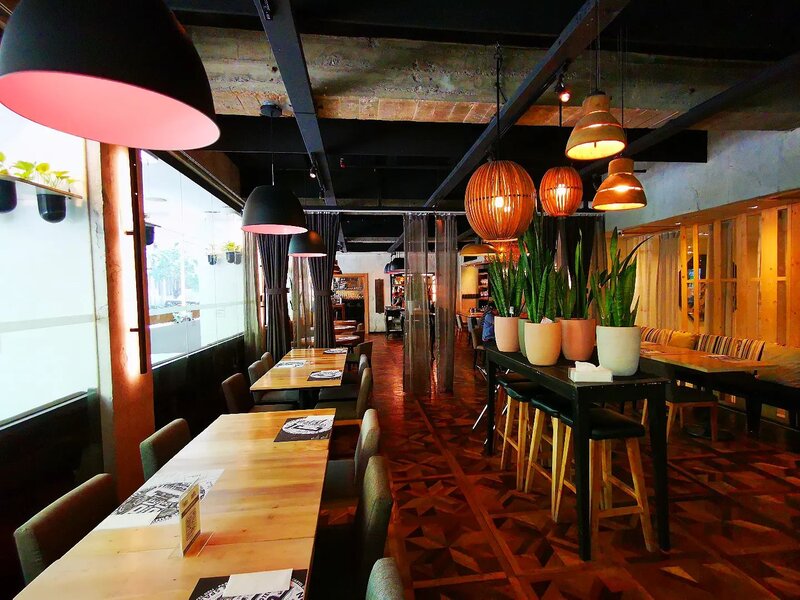 IMAGE from Pablo Bistro Facebook page
The menu at Pablo Bistro is truly something special, featuring a wide array of mouth-watering Spanish, Italian, and American favorites that are sure to satisfy even the most discerning palates. Whether you're in the mood for a hearty brunch, a light lunch, or a decadent dinner, you'll find plenty of options to choose from here. Some standout dishes include the thin house paellas, prime steaks, and signature tapas such as gambas al ajillo and octopus carpaccio.
IMAGE from Pablo Bistro Facebook page
One standout dish is the seafood paella, which is loaded with saffron-infused rice, squid, and clams. Another must-try dish is the tenderloin salpicao bursting with garlicky goodness. If you're a fan of cheese, you simply must try its inhouse croquetas, which are crispy on the outside and oozing with cheesy goodness on the inside.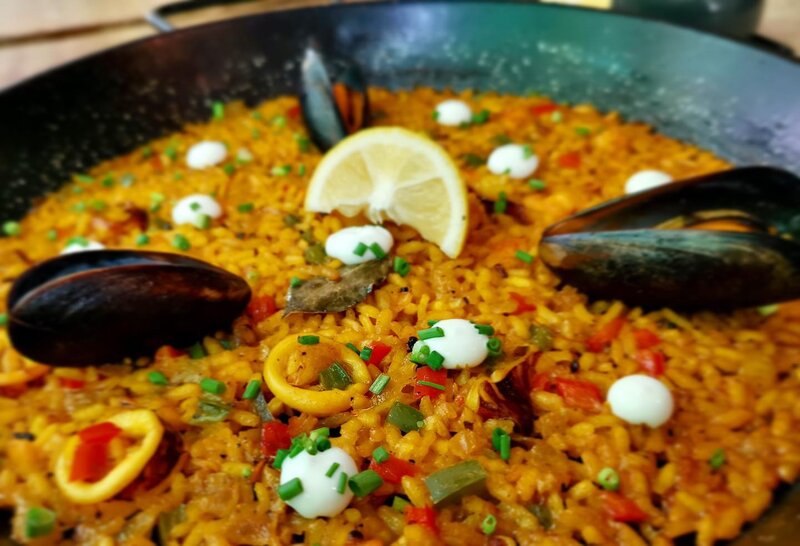 Seafood Paella / IMAGE from Pablo Bistro Facebook page
And if you're in the mood for a drink or two, Pablo Bistro has an impressive selection of wines, beers, and cocktails to choose from.
With its delicious offerings, inviting atmosphere, and exceptional service, it's easy to see why Pablo Bistro is such a popular spot for locals and tourists alike.
GENERAL INFORMATION
Address: G/F The Picasso Boutique Serviced Residences, 119 L.P. Leviste Street, Salcedo Village, Makati
Operating Hours: 7:00 A.M. – 12:00 A.M.
Contact Numbers: 8 772-8270 / 0917 153 4805 / 0917 625 2249
Website: www.pablobistro.com
Facebook: pablobistro
Instagram: pablobistro
Store Information
Restaurant Menu
You can scroll the image left and right.