Txanton in Makati: More Than Just Jamón and Wine
Updated: September 18, 2019
Food and wine have always been served on high-class dinner tables. Elegant events are usually held at restaurants for people to taste fine wines and luscious specialties, yet places that specialize in wine pairings aren't that popular in the country.
Txanton is a jamonería, a place that sells jamón or Spanish ham. Txanton carries one of the best brands in Spain, Enrique Tomas, which offers three kinds of jamón: the Gran Reserva (white pig), the Ibérico Cebo (Iberian pig), and the top-of-the-line Ibérico de Bellota (pure-bred Iberian pig).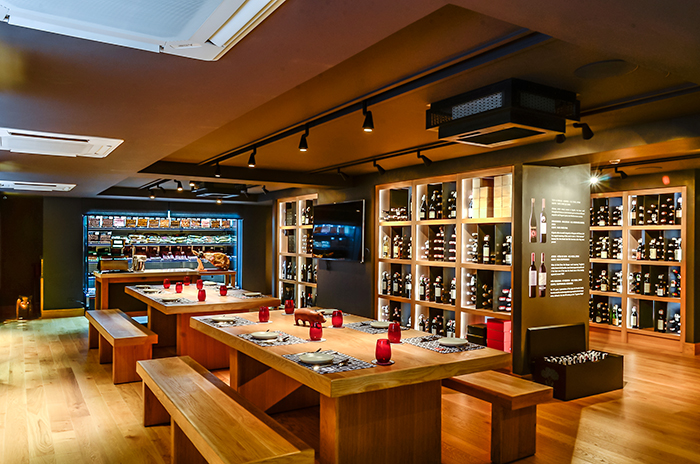 The Guijelo, the Huelva, the Valle de los Pedroches, and the Extremadura.
Popular for serving flavorful hams, one of the must-try items is the Ibérico de Bellota. Txanton carries the best jamón Ibérico from the four regions in Spain allowed to produce jamón Ibérico de Bellota: Guijelo, Huelva, Valle de los Pedroches, and Extremadura.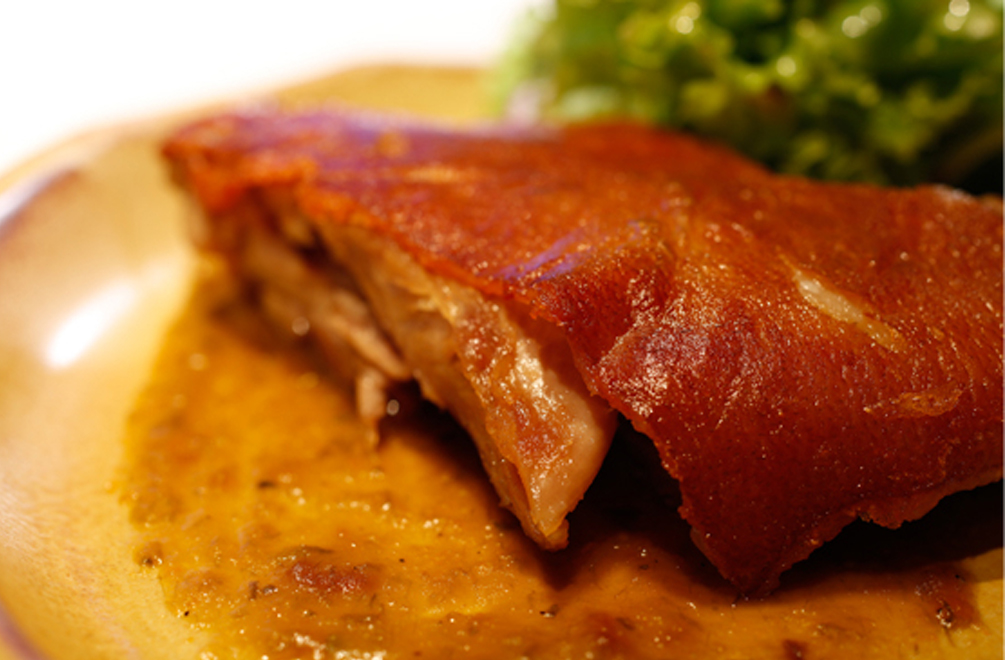 Cochinillo (Php 1,100)
But, Txanton is not just an ordinary jamonería. Being owned by wine distributor AWC Philippines has its perks, one of which is having access to the widest variety of wines. They offer some of the finest and rarest wines in the world, all of which can be paired with any of their hams.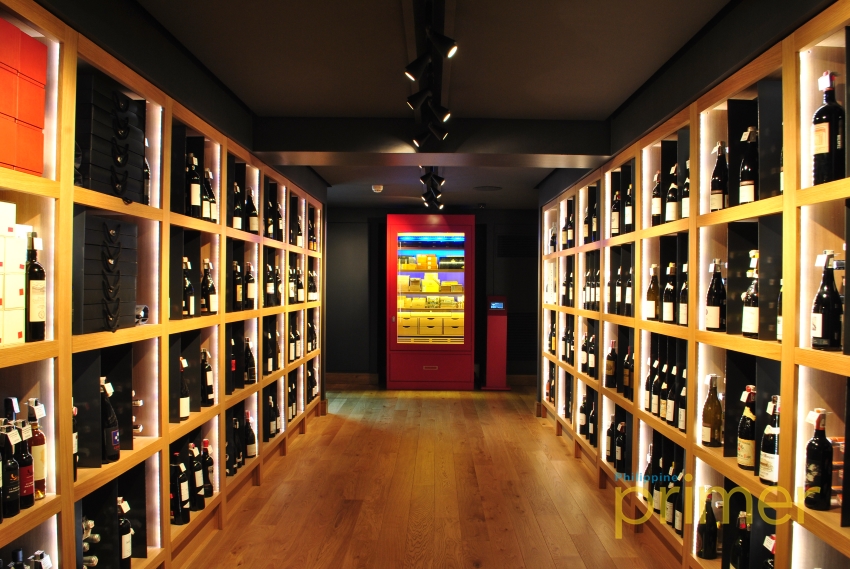 Looking to buy wine or jamón? La Tienda is where it's at.
Txanton has three spaces for you to enjoy the best jamón and wine in the country. There's La Tienda or The Shop, where Txanton sells its quality Spanish Ham and wine selection.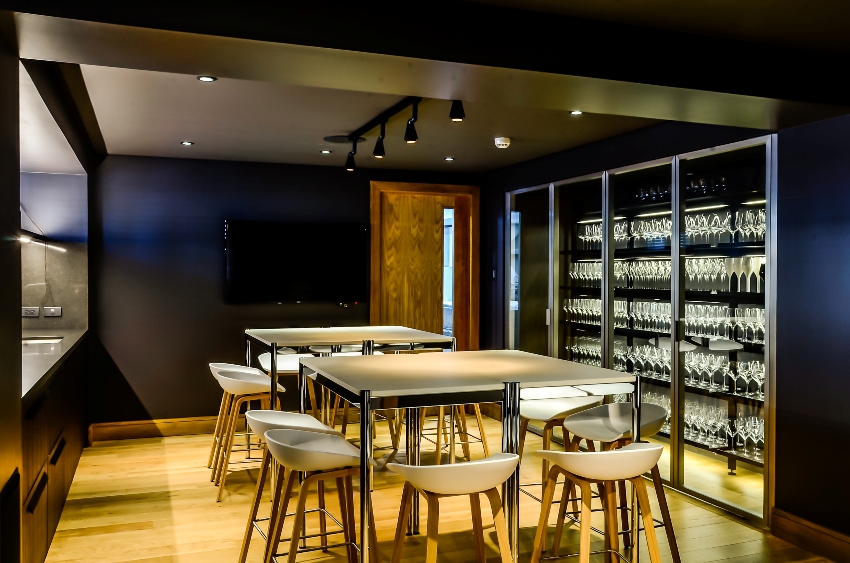 Learn more and appreciate jamón, fine wine, olive oil, and caviar at La Sala de Cata.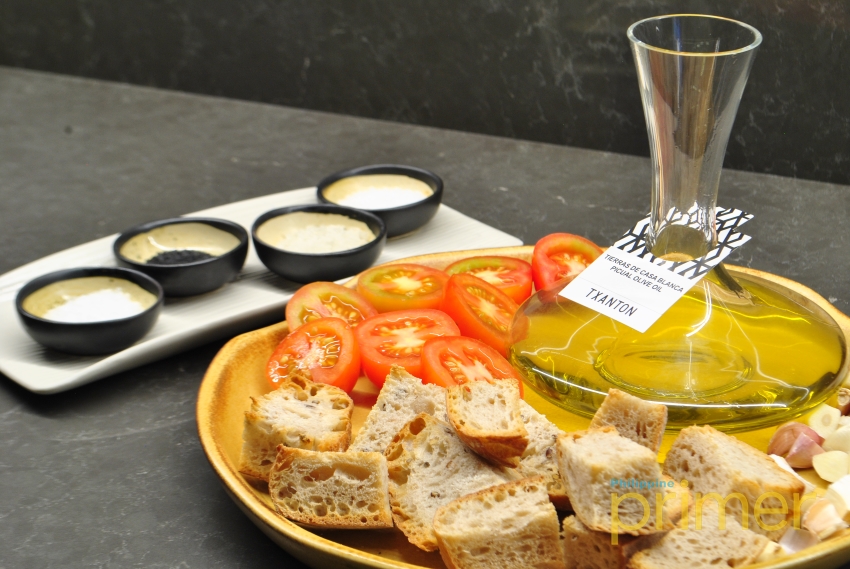 La Sala de Cata: Tierras de Casa Blanca Picual Olive Oil (Php 375).
For those who want to know more about jamón and wine, head to La Sala de Cata (The Tasting Room). It's a space designed for sharing and tasting wine, jamón, olive oil, and caviar that can be used for intimate corporate meetings and small social gatherings.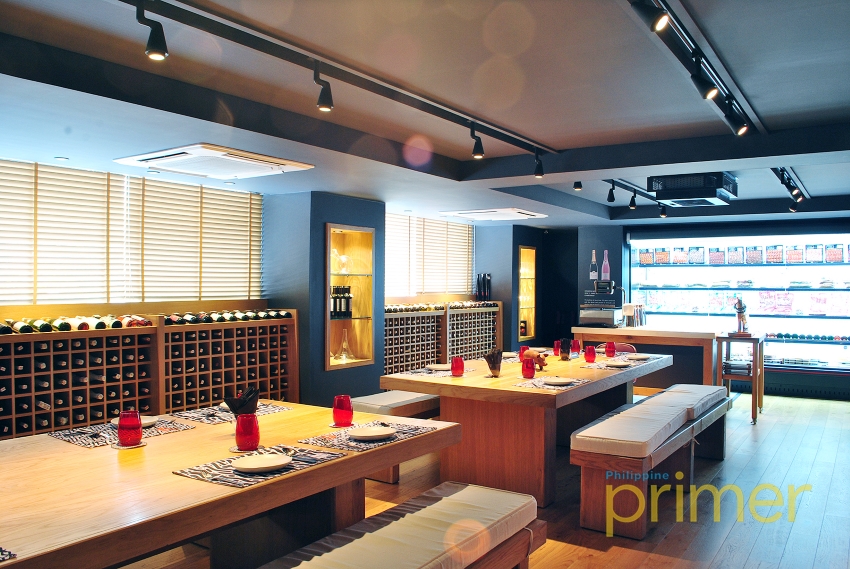 A perfectly private party can be held at The Great Vintage.
If you're in the mood for a unique dining experience, the La Gran Añada (The Great Vintage) is the perfect place for you. This wine cellar has over 1,500 special wines accompanied by jamón tasting and food pairings prepared in their full-service kitchen.
You can find Txanton on the second floor of Smith Bell Bldg., 2294 Chino Roces Ave. Ext., Makati City. They're open from Monday to Saturday, 11 a.m. to 10:30 pm, and Sunday, 10 a.m. to 6 p.m.
Store Information
2/F Smith Bell Bldg., 2294 Chino Roces Ave. Ext., Makati City
02-877-6928
11:00 a.m. to 11:00 p.m. (Mon to Sat), 10:00 a.m. to 6:00 p.m. (Sun)