Alqueria: A great place for sumptuous Spanish food
Go to Alqueria for a great Spanish feast!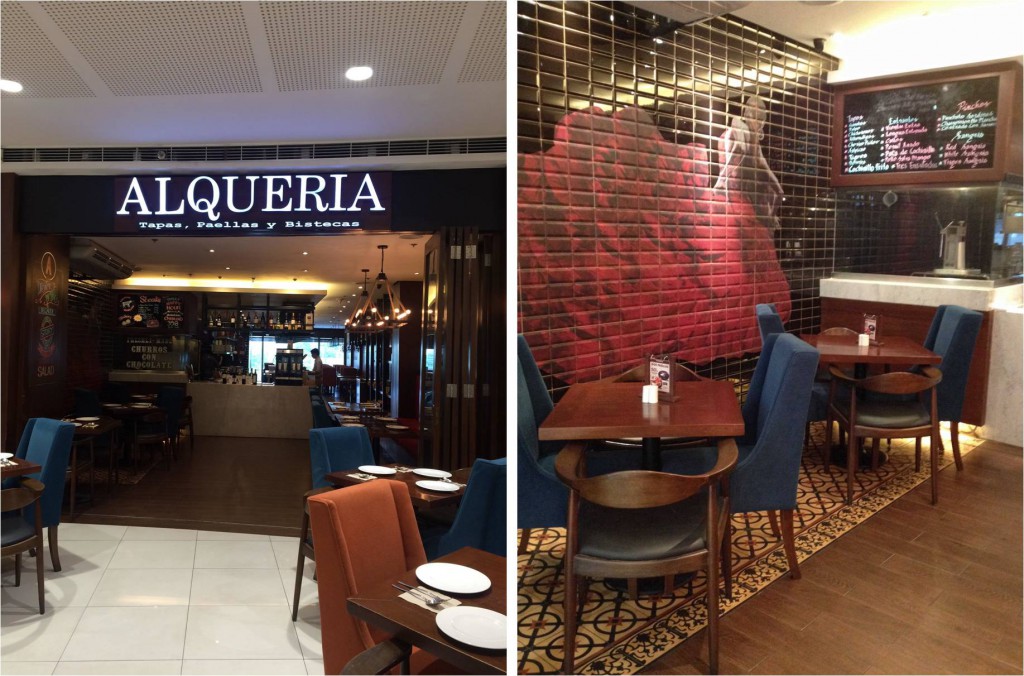 Inside and out Alqueria
Alqueria is a great place to go to if you want sumptuous Spanish food. As part of the Sumosam group, the restaurant serves Catalan dishes headed by its Spanish chef Adrian Nieto who grew up in an alqueria or a farm house.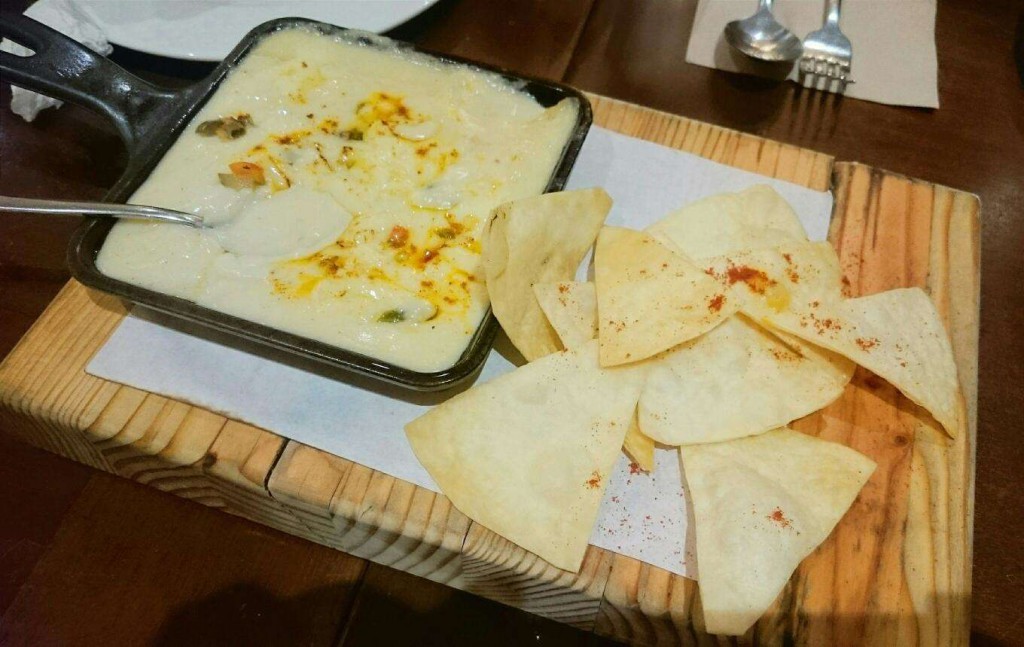 Spanish snacks, you say? (Photo by Cez Chosen, grabbed from Zomato)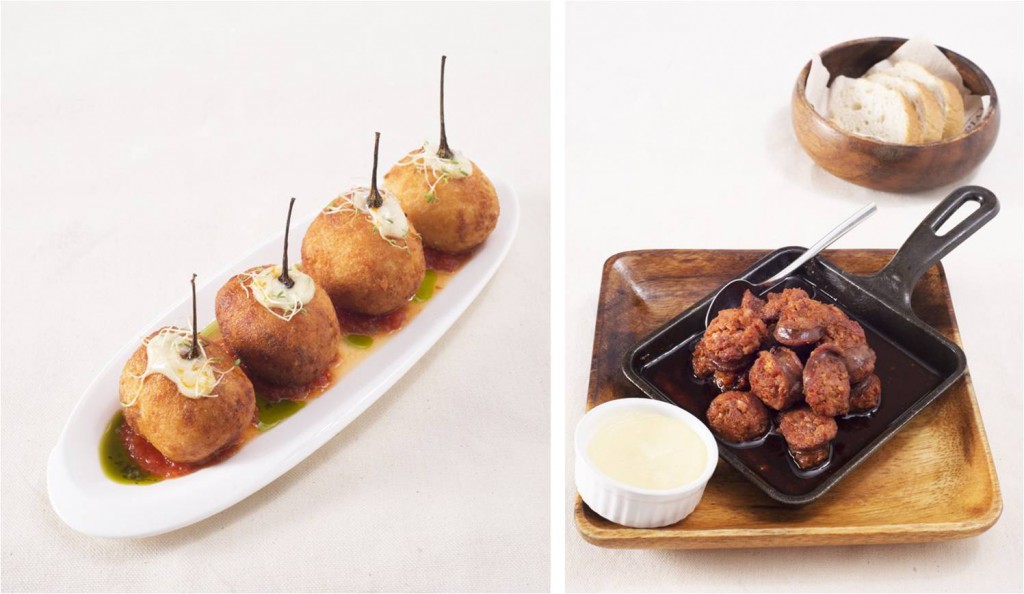 (Photos grabbed from Zomato.com)
Aside from the food that they serve, what makes Alqueria a known restaurant is because of its ambience. It has a nice and cozy ambience which is perfect for those who want to spend a comfortable dining, especially for dates.
And since it's headed by a Spanish chef, their offerings here in Alqueria are surely flavorful and authentic, just the way how it's done as some of the recipes here are handed down from family traditions of the chef. They have a variety of dishes, both traditional and modern, which are all worth trying out especially to those who love the Spanish cuisine.
Have a taste of Spanish favorites such as they also offer paella, churros, and ensaladas which are all made flavorful and appetizing to try.
Have a taste of Alqueria's offerings and see why it's one of the best Spanish restaurants in town!

3/F, Mega Fashion Hall, Megamall, Mandaluyong, Metro Manila