Olas Banditos in La Union
With San Juan being known as a popular surfing destination, it is only fitting to have a spot where one can get a perfect after-surf meal. At Olas Banditos, you can enjoy great Mexican food with a twist!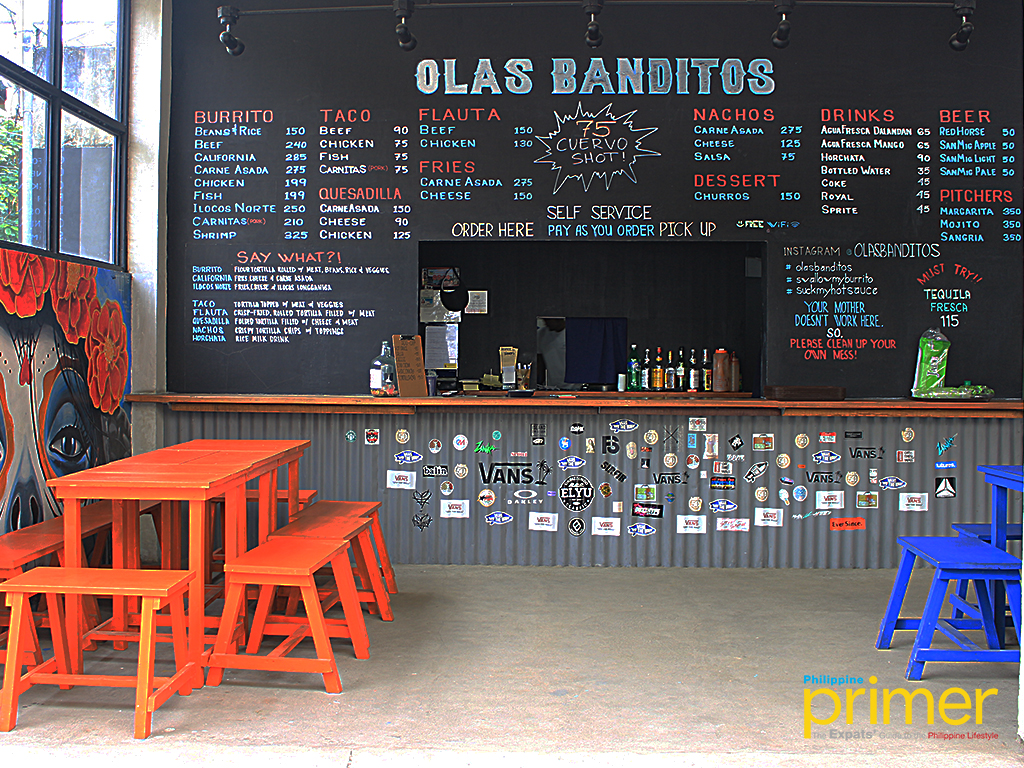 Olas Banditos is a beachside open-space hub where you can get your dose of Mexican favorites. From tacos, to burritos, to cheesy quesadillas, Olas Banditos makes sure that what they serve is fit for Filipino taste. Having surfers as owners, the menu consists of the best dishes to munch on post-surfing. Packed with flavors and delicious ingredients, Olas Banditos' food became a favorite among tourists whenever they come by to surf or relax in La Union. They've got filling meals on their menu such as burritos, tacos, fries, flauta, nachos, and churros for their dessert.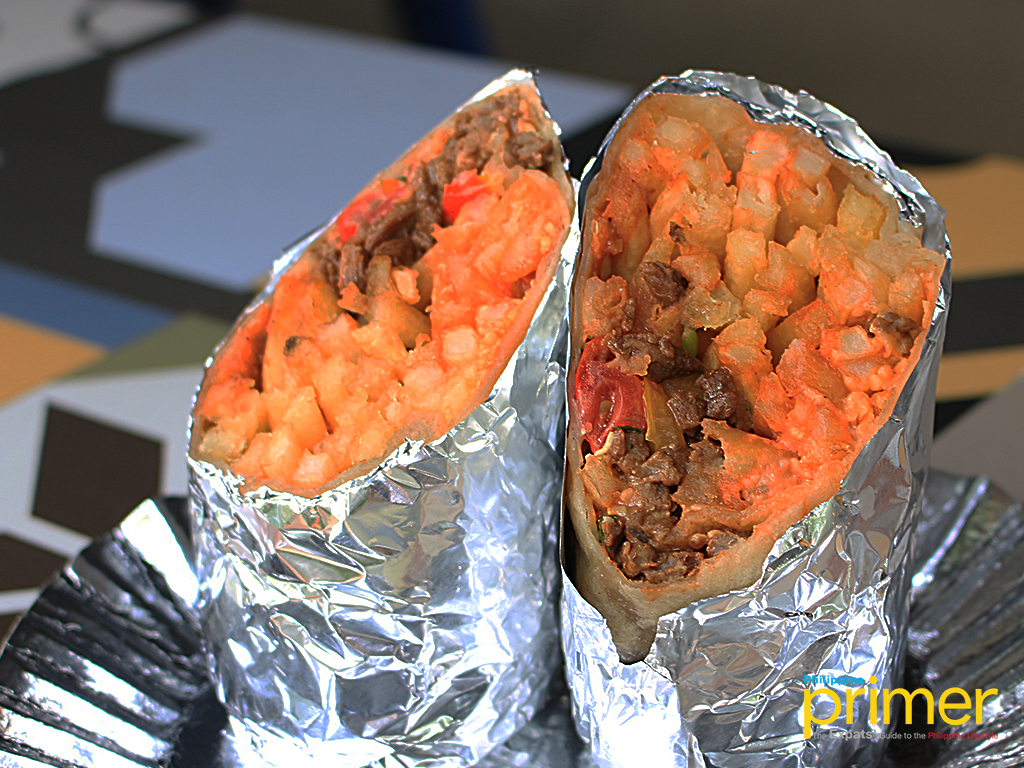 Carne Asada (Php 275)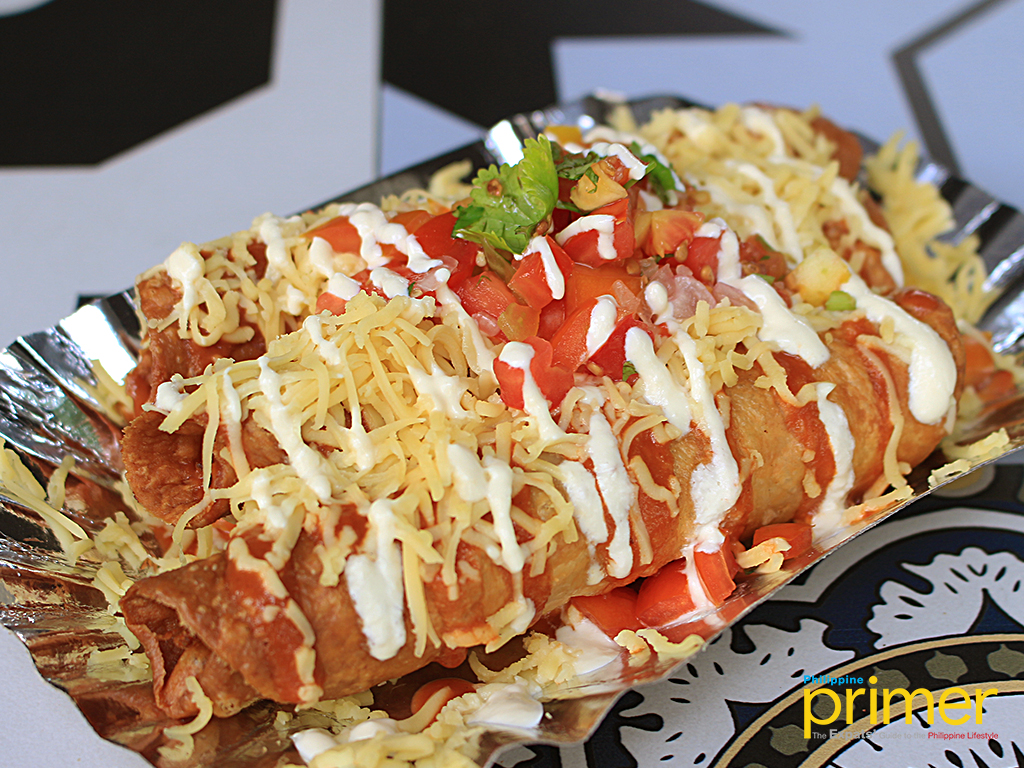 Chicken Flauta (Php 130)
They use local ingredients for their dishes so everything's made fresh. For thirst quenchers, they've got the crowd favorite horchata, a Mexican refreshment made with rice, milk, vanilla, and cinnamon. They also offer beer to pair up your dishes with, if you're there for some happy hours.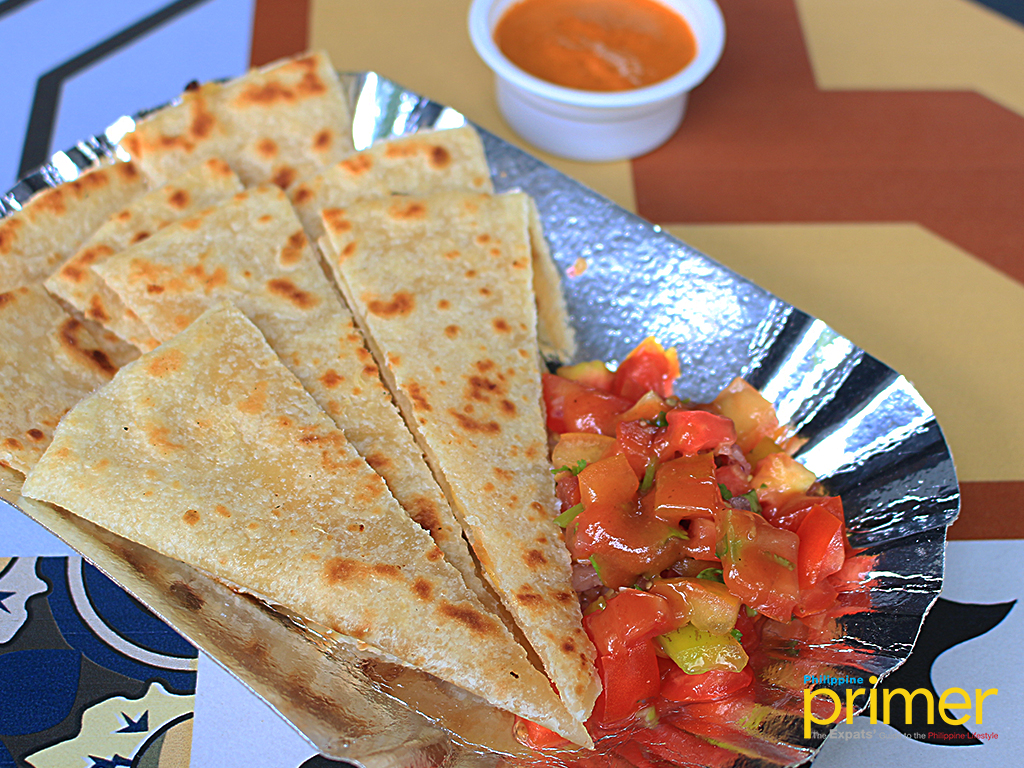 Cheese Quesadilla (Php 90)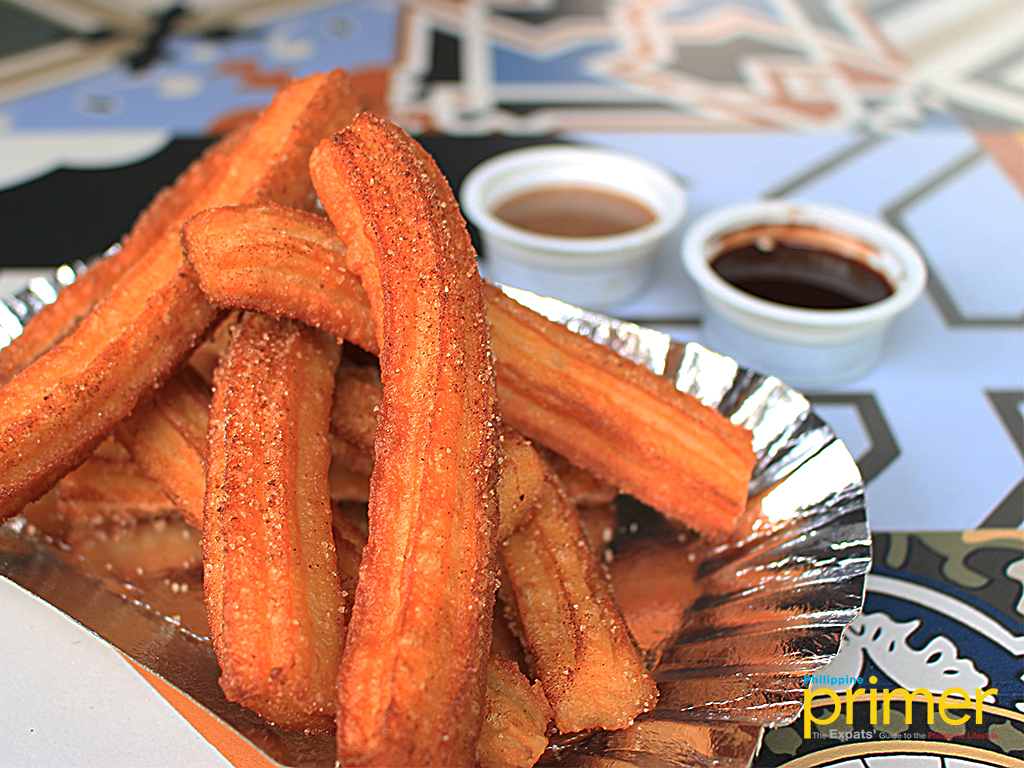 Churros (Php 150)
It has a casual dining setup with benches and stools so if you just want to drop by even if you just came from the beach, you can head there straight as it's just a stone's throw away from there.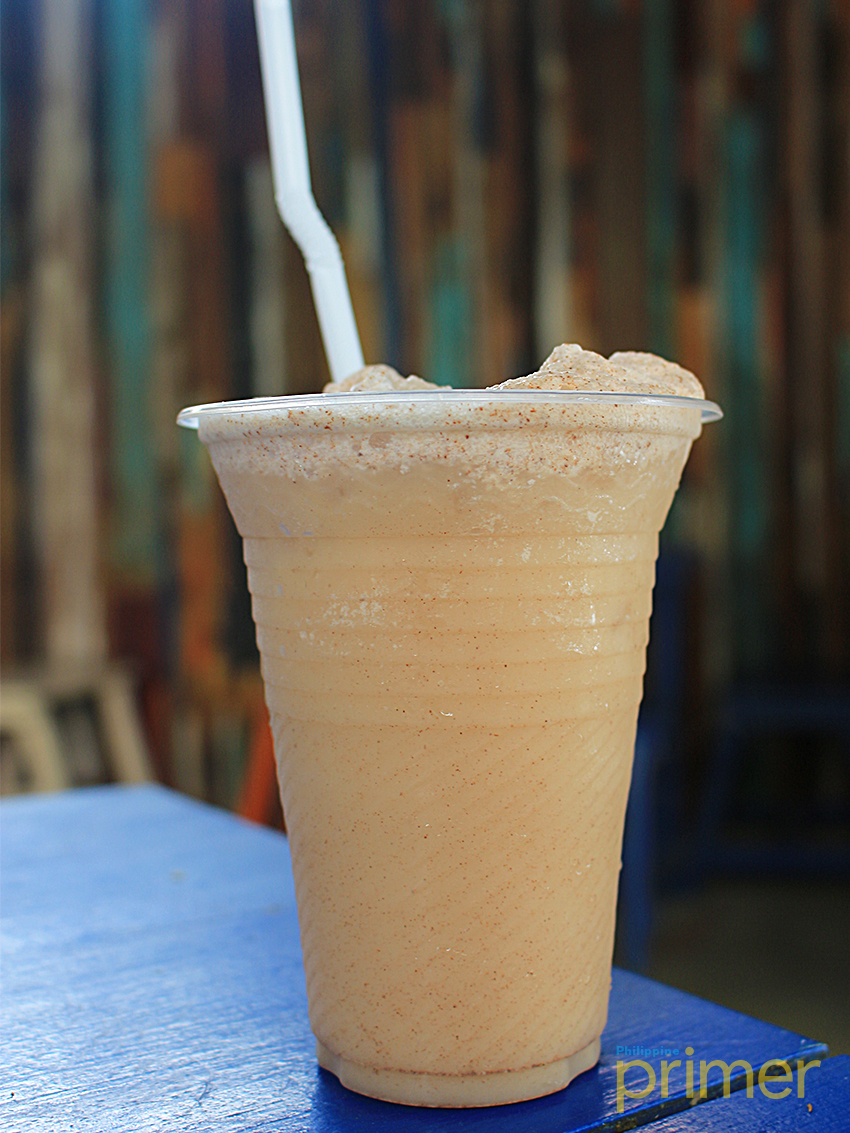 Horchata (Php 90) A Mexican drink made of almonds, sesame seeds, and barley 
Have fun and get some Mexican food lovin' at Olas Banditos in La Union!

National Highway, Brgy. Urbiztondo, San Juan, La Union

11 am to 11 pm (Mon. to Sun.)