Max's Kabisera in BGC: A Redefined Version of the Two Best Filipino Restaurants Combined
What happens when Max's Restaurant's classic flavors meet the modern taste of Kabisera? The newest neighborhood stop for Filipino cuisine located at the heart of Bonifacio Global City opens its doors for everyone to experience the ultimate Pinoy hospitality.
Formerly named Kabisera, Max's Kabisera relaunched its brand on October 18, 2018, and is set to present itself as a more high-end version of a dining and social destination apart from its individual roots.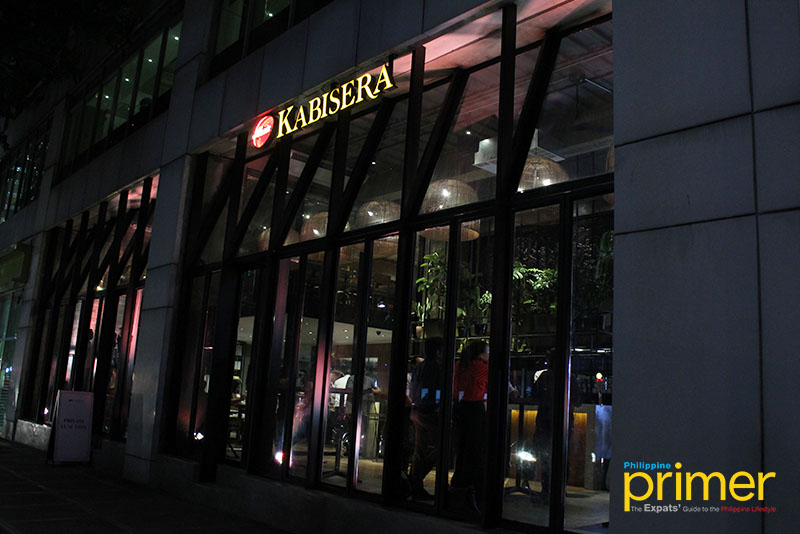 Max's Kabisera at Bonifacio High Street
The idea of converging two of Max's Group, Inc. brands was a concept born from getting the best dishes from both restaurants to celebrate Filipino food, culture, and hospitality. When combined, Max's brand heritage and core products and Kabisera's curated approach to its products and services, created a unique blend of flavors relevant to the community it is in.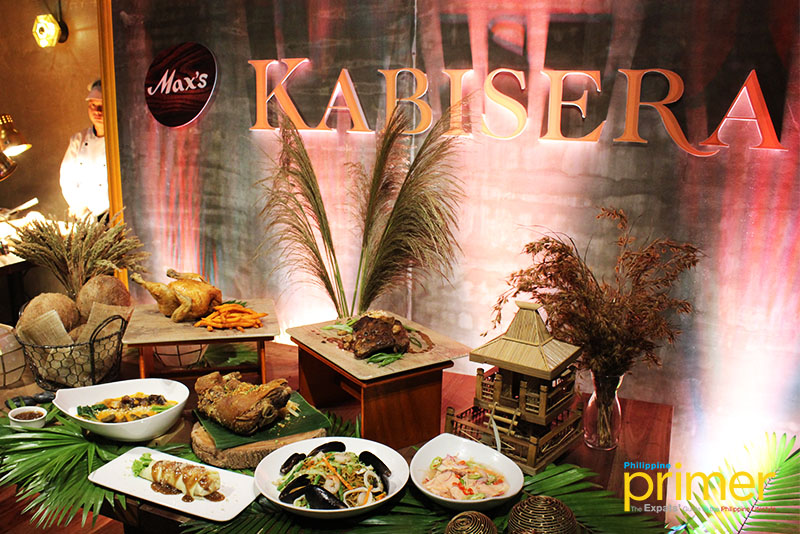 Max's Fried Chicken, Adobo Pork Ribs, Kare-Kare, Crispy Pata, Fresh Lumpia, Seafood Pancit Canton, and Kilawin Salmon
The restaurant boasts a one-of-a-kind look and feel amongst the establishments in the area of Bonifacio High Street. On the outside, it has a modern-looking exterior with its floor-to-ceiling glass walls and monochrome colors, but the interior embodies a touch of traditional Filipino home evident from its wooden furniture and walls, to the interior plants placed strategically around the area. This gives off a familiar warmth from Max's restaurant concept infused with Kabisera's elevated aesthetic.
Upon entering, you will be welcomed by the bar side of the restaurant displaying an impressive selection of local and international beers and wine. The second floor serves as a function hall for events or social functions.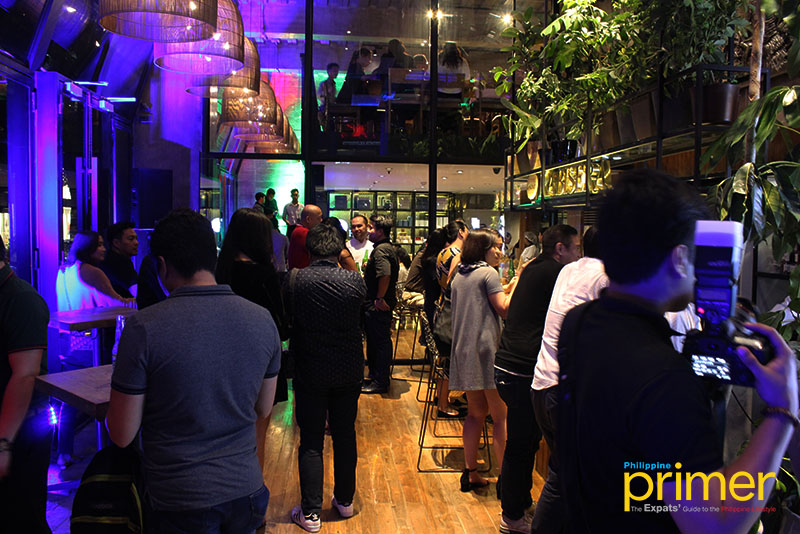 Max's Kabisera bar
Not only is the concept of Max's and Kabisera combined into one, but also its food selection. The main highlight is the uniquely curated menu that springs from the traditional long-time Pinoy favorites by Max's and the popular local dishes with a twist by Kabisera. Included in the menu are appetizers such as Spicy Chicken, Kebab, and Street Food Basket (Php 120) consisting of fish, squid, chicken balls, kikiam (fried sausage-like dish), and kwek-kwek (fried orange quail eggs).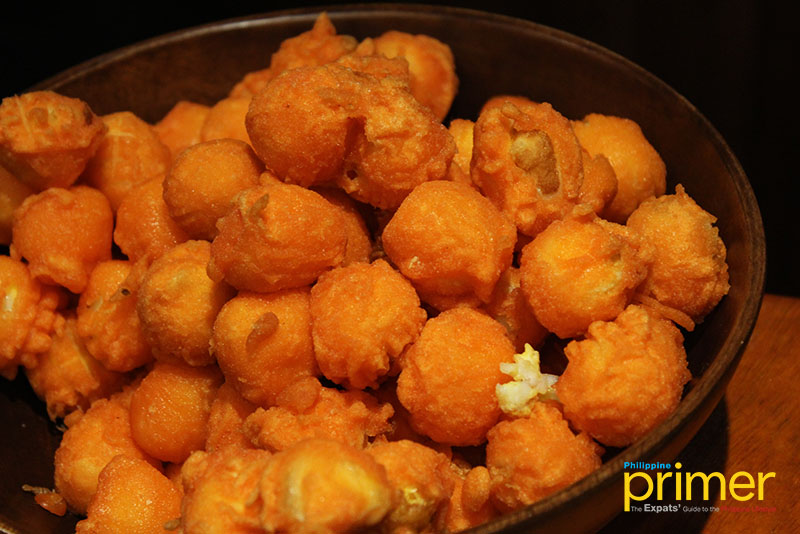 A bowl of Kwek-kwek appetizer from the Street Food Basket (Php 120)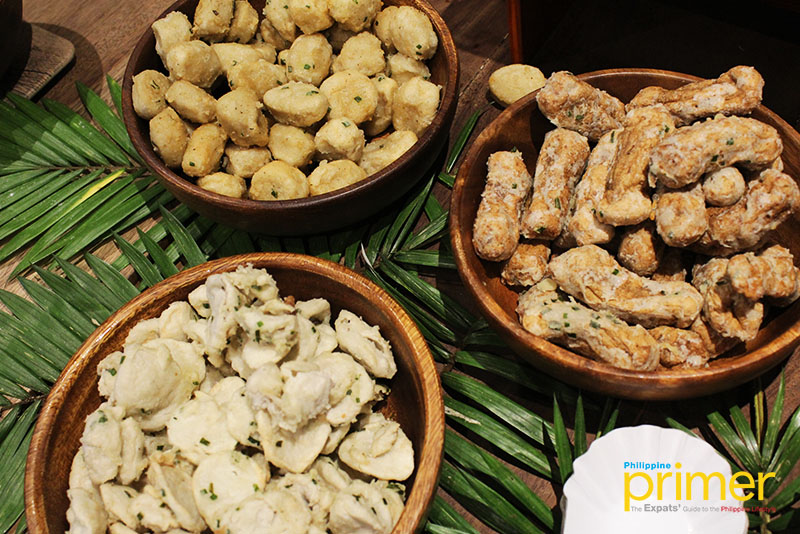 Fish, squid, and chicken balls (Php 70 to Php 80)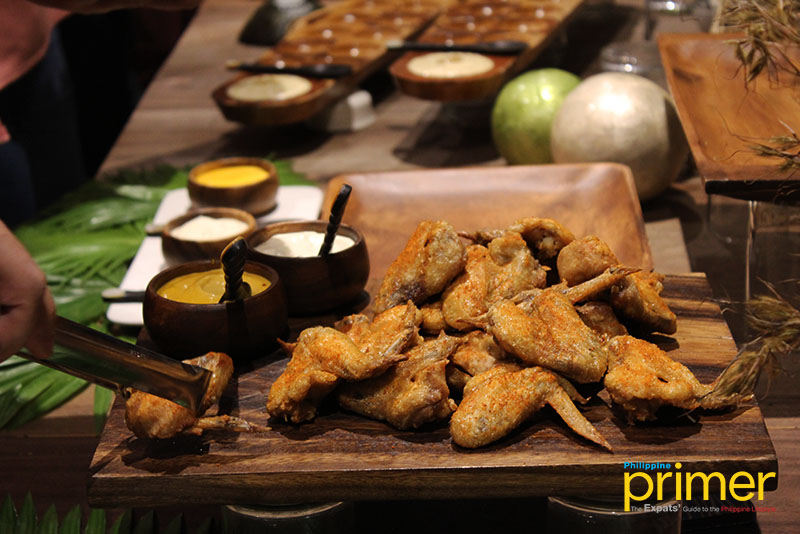 Spicy Chicken with mayo and mustard sauce (Not its actual serving size; Price to be updated)
What guests should look out for are the main dishes that feature the best-sellers of both Max's and Kabisera. Some of these are Max's Fried Chicken, Crispy Pata, Kare-Kare, Adobo Prime Ribs, Sizzling Bulalo Steak, and Pugon Lechon Belly. Despite being a collaborated menu of dishes, it still retains the classic flavors of each dish from where it originated, allowing customers to truly appreciate the Filipino food, culture, and hospitality in just one restaurant.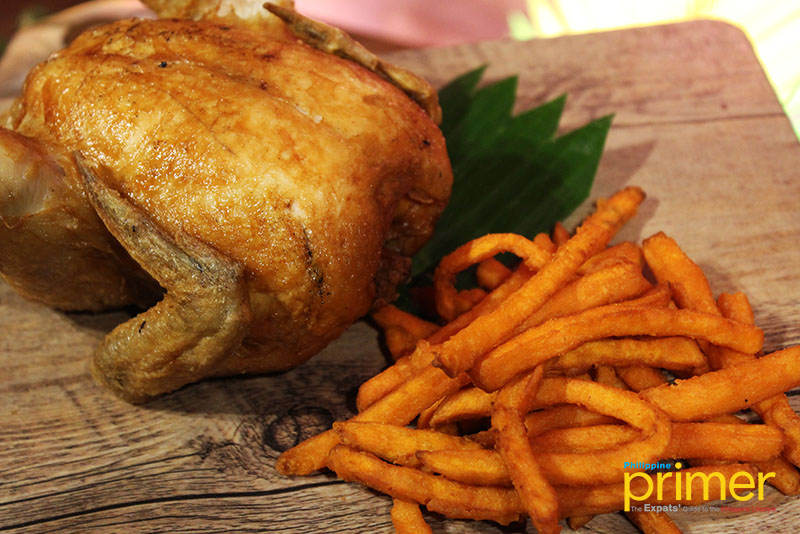 The classic all-time favorite Max's Fried Chicken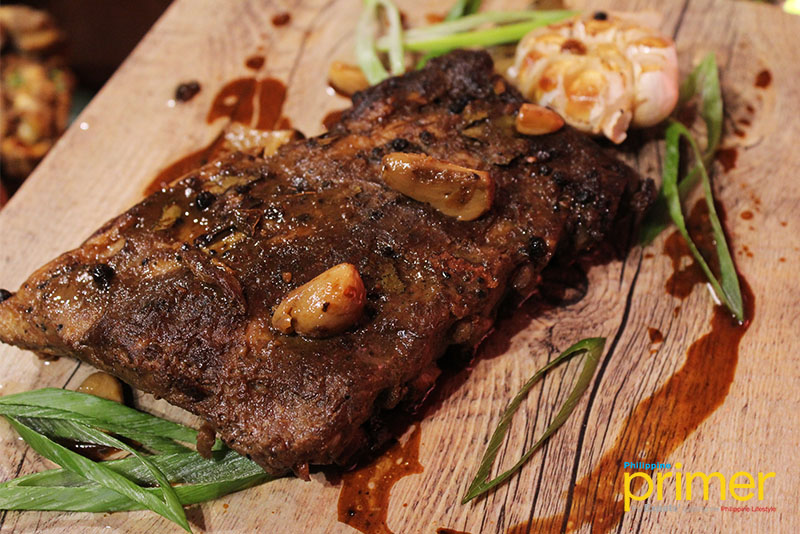 Kabisera's star dish Adobo Prime Ribs (Php 650)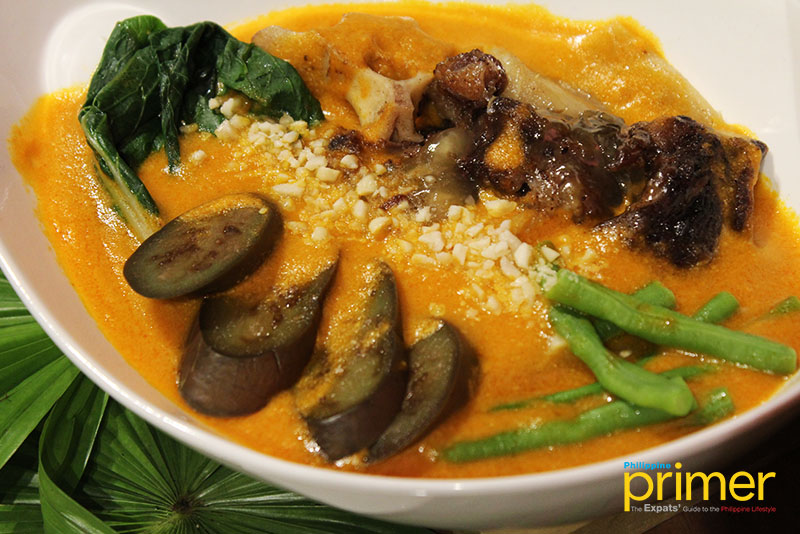 Max's Kabisera's Kare-Kare (Php 495)
"We want to make sure that the classic Kabisera is still intact because we do not want to strain its image, but the uniqueness is actually putting Max's in it as well. They are both Filipino brands, meaning to say they serve Filipino cuisines," says Max's Restaurant National Business Unit Head Paolo S. Serrano when asked about the uniqueness of the new Kabisera.
Don't miss out on a Filipino dining experience rooted in Max's Restaurant's years of heritage and Kabisera's modern approach. Bring your family and friends in a unique place where you can enjoy satisfying meals and have a drink or two. Max's Kabisera is located at 7th Avenue, Bonifacio High Street, Taguig City.
---
*Prices to be updated
Written by Deneca Ordinanza


7th Avenue, Bonifacio High Street, Taguig City

8:00 a.m. to 10 p.m (Saturday to Wednesday); 8:00 a.m. to 11:00 p.m. (Thursday to Friday)

kabisera.bhs@maxsgroupinc.com