Get Fork-Tender Steaks the Argentinian Way at La Cabrera Manila in Makati
While Japan is known for its wagyu (beef) ideal for yakiniku nights, and Korea is popular for grilling the famous samgyeopsal in hot plates all over the Philippines, Argentina also boasts its own top-quality way of cooking meat that is inarguably considered a classic.
This is the Argentinian way of cooking steaks, and we are here to tell you what makes it special and where you can get your steaks the Argentinian-style!
The Cuisine
Many consider the Argentinian cuisine an art form. It is not just the type of meat that makes it different. Every detail, from the wood used, down to the temperature of the open-fire grill are some of the things to consider when smoking meats the Argentinian way.
One of the most famous cooking techniques is called the Asado. It uses wood that lends a smoky, savory flavor to meats that are cooked slowly on parillas or open-fire grill. This makes the grilled meat fork-tender with a melt-in-the-mouth goodness unlike any other.
IMAGE from La Cabrera Manila
While it is best to eat Argentine steaks only with salt to enhance its natural and savory flavors, the Argentinians add a chimichurri puree to the side to complement the smoked meat. The chimichurri puree is usually made with a combination of chopped garlic and onions, fresh parsley, cilantro, oregano, olive oil, lime juice, seasoned with salt and red pepper flakes.
La Cabrera
Craving for Argentine steaks? Fortunately, you won't have to wonder how it tastes like as La Cabrera Manila at 6750 Makati and EDSA Shangri-La, Manila offer USDA Prime Beef cooked the Argentine-style!
The restaurant is primarily known to serve hearty and tasty cuts of steak like the Cuadril or Coulotte (Php 3,345/500g.), Premium Entraña or Skirt (Php 3,690/500g.), and Ojo de Bife or Rib Eye (Php 3,132/500g.).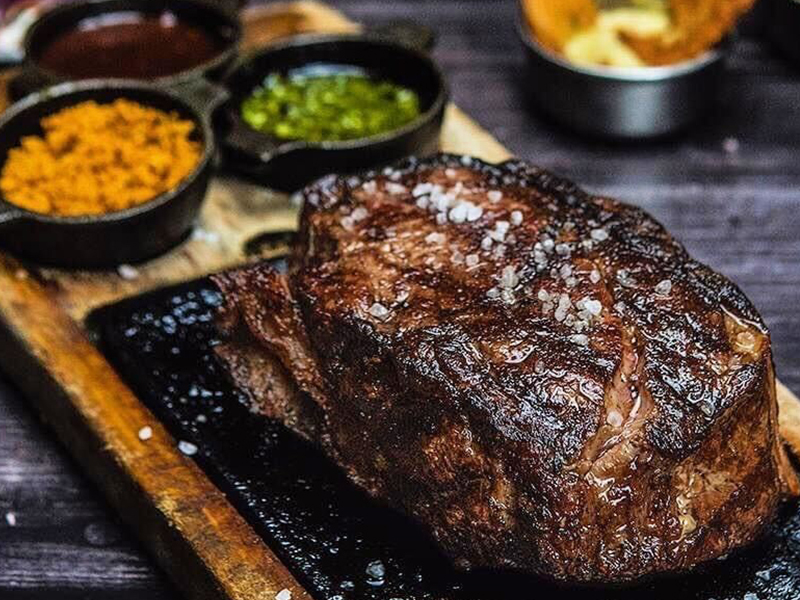 Ojo de Bife (Php 3,132/500g.) / IMAGE from La Cabrera Manila
However, while it is famous for its mouthwatering steak cuts, La Cabrera is also popular for its bocadillos including sandwiches, hamburgers, and sliders as well as the empanadas, packed with prime beef, spices, before it is folded into its homemade dough.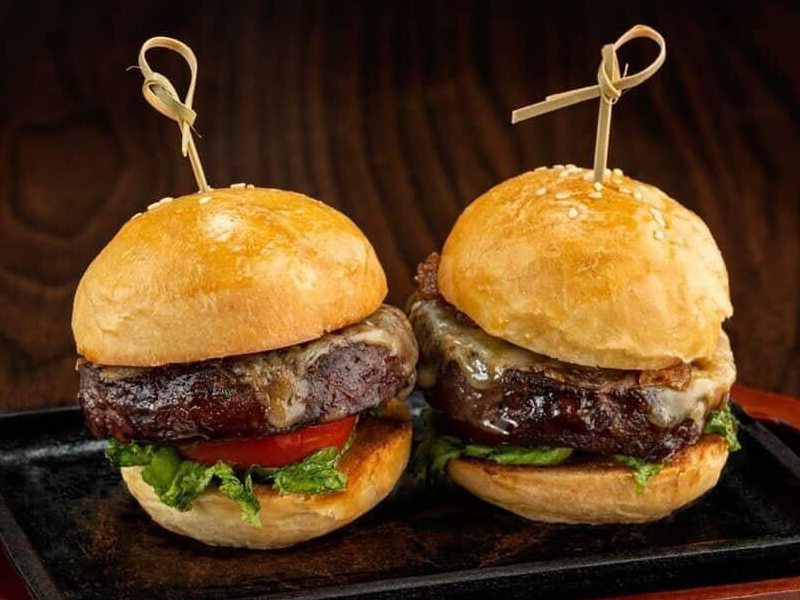 Sliders or Mini Burgers (Php 495) / IMAGE from La Cabrera Manila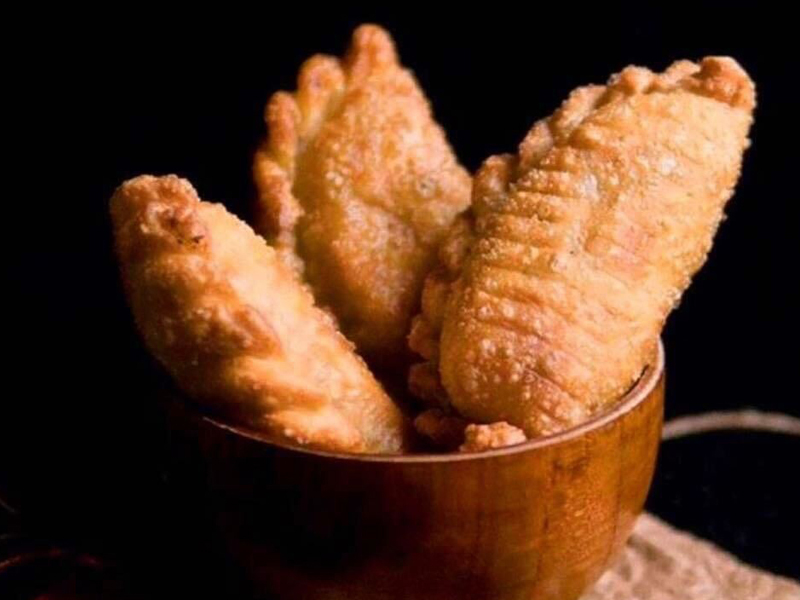 Empanada Minced Beef Pastry (Php 250/2 pcs.) / La Cabrera Manila
For premium Argentine steaks grilled to perfection, head on to La Cabrera Manila, located at 6750 Ayala Ave., Makati City and at EDSA Shangri-La Manila, Mandaluyong City. For inquiries, you may call them at 0905-290-0703 or message them on their Facebook page, La Cabrera Manila.
---
Featured images from La Cabrera Manila