Kiwa Korean Grill: Premium Korean Dishes at Solaire
Gyeongbokgung 경복궁 or the royal palace of the Chosun Dynasty in Korea has a name that translates to 'palace greatly blessed by Heaven'. Such is the inspiration for the interiors and food for the restaurant, Kiwa: a unique grill restaurant that offers the finest traditional Korean specialties at Solaire.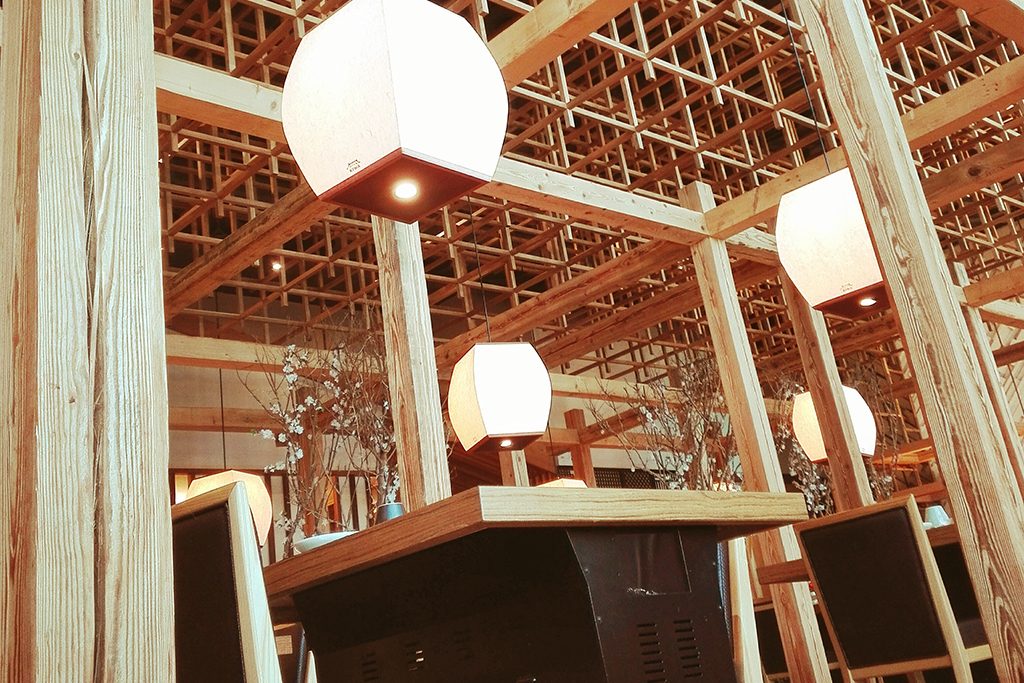 Interiors to make you feel like you're dining inside the royal palace
Within its sophisticated interiors, Kiwa Korean Grill offers a fine dining experience featuring a menu of premium-quality specialties prepared using traditional Korean cooking techniques. Our favorites include their Saeng Jin Galbi (150g for Php 1,500)  and Saengdeungsim (150g for Php 1,400).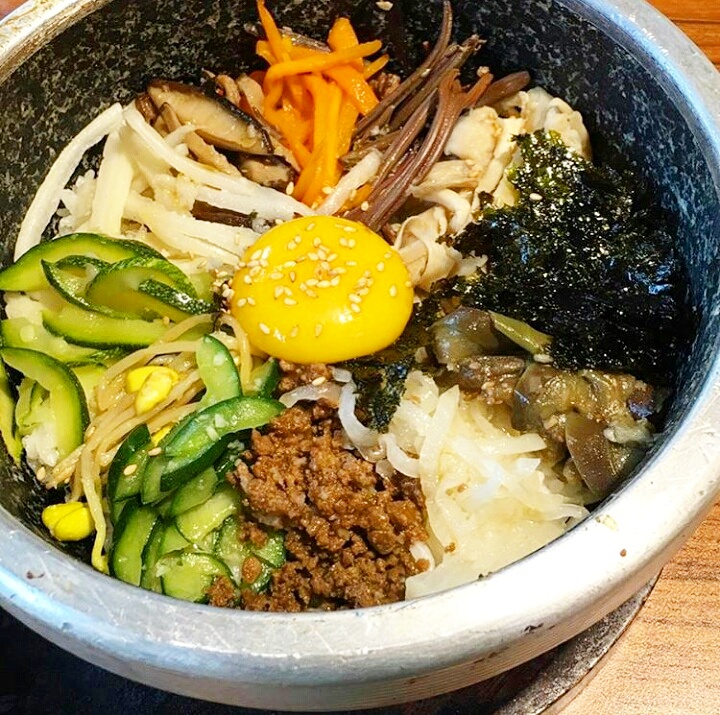 For a full meal in one hot pot, Dolsot Bibimbap (Php 800) is a traditional Korean dish with rice topped with pan-fried vegetables and fried egg
Kiwa currently has a Korean executive chef with 15 years of Korean cuisine, a Korean sous chef to serve unique dishes to fulfill every customer satisfaction as well as Filipina sous chef Susana T. Tarnate who is the grand champion of the cooking competition "Global Taste of Korea" sponsored by the Korean Tourism Organization in July 2016.
Start your meal with an appetizer like the Chili Shrimp (Php 1,200) which is deep fried shrimp sauteed with chili sauce and vegetables
Kiwa also offers full course meals based on your choice of meats from beef, pork or chicken. The course menu includes porridge, appetizers, sashimi and appetizer assortment, the main menu, japchae, rice, and finally a choice of soybean paste stew or the soup of the day.
Marvel at the breathtaking design of Kiwa restaurant and experience what authentic gourmet Korean barbeque really tastes like. Delicious, melt-in-your-mouth goodness awaits every bite as we serve you dishes made with premium ingredients through our traditional preparation techniques. Take a trip to the finer side of Korean cooking when you dine.
---
This also appears in Volume 122 of Philippine Primer Japanese Magazine.
Store Information
Solaire, 1 Asean Avenue /Entertainment City Tambo, Paranaque City, Philippines
02-888-8888
10:30 am- 12:00 midnight
Cash, Master Card, Union Pay, American Express, JCB and Debit Cards
marketing@kiwa.com.ph