Usagi Cafe
Las Piñas City. For most of the people who live in the northern part of Manila, it is an unsettlingly quiet area where everything is too relaxed. But it's exactly what southerners love about the city: the villages never feel congested, people can go out in casual attire, everyone can roam around without being choked by traffic fumes, and there are so many tiny neighborhood gems to discover and love.
Usagi Cafe is one of these neighborhood gems. Set in a peaceful street of BF Resort, the Japanese-inspired cafe can be quite easy to miss unless you keep your eyes peeled for it. The cafe is recognizable by the colorful menu board outside and the bunny logo at the facade.
–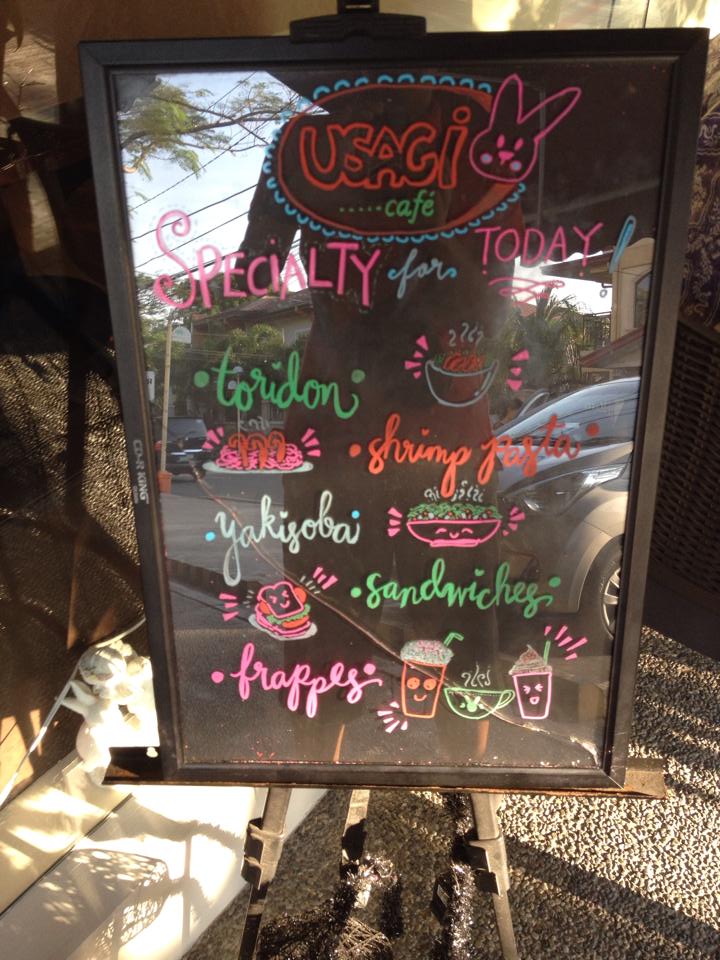 The menu board outside Usagi Cafe
–
Upon entering Usagi Cafe, one wouldn't be greeted by live rabbits. But the neat, well-lit interior filled with comfortable chairs and couches and the fabulous Japanese paintings and decor will more than make up for it. The cafe is also a good WiFi spot; that and the quiet ambiance makes it a good place to study, chill out, or catch up with family or friends.
Usagi Cafe serves a wide selection of affordable drinks – iced coffee, citrus tea, fresh fruit juices, and espresso coffee blends – but people come back for their excellent siphon coffee made with Japanese beans, and their rich, Instagram-worthy frappes. The Usagi Blend (P105) is a good fix for the caffeine junkies, while the frappes, such as the Iced Butterscotch Mocha (P120) and Nutty Banana (P120) are best for those with a sweet tooth.
Snacks and meals at Usagi Cafe are also not to be missed. They have pasta, sandwiches, Japanese set meals and dessert on the menu, all freshly-cooked upon order. Patrons swear by their Spicy Tuna Pasta (P140) and Napolitan Pasta (P150) with homemade Japanese red sauce. For dessert, the Coffee Jelly (P100) is the bees' knees.
–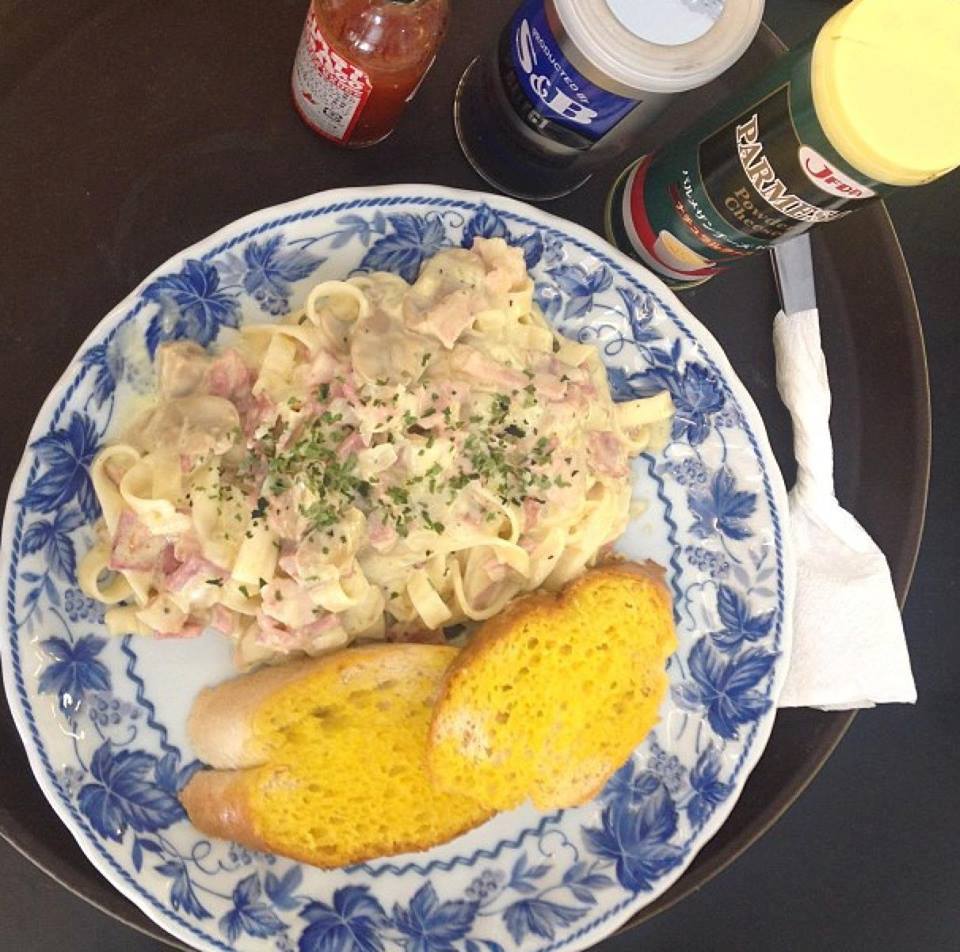 Spicy Tuna Pasta (P140)
–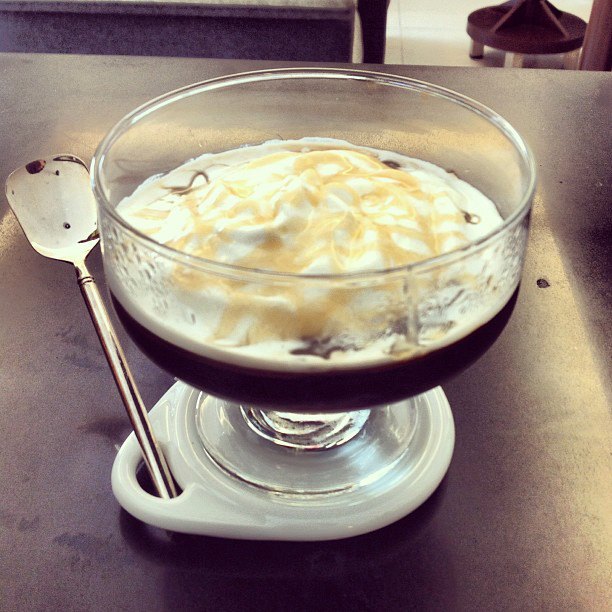 Coffee Jelly (P100)
**
Photos from Usagi Cafe, article by Jess Jacutan

Unit 1, Fuji-O residences Abel Nosce corner Charlemagne Street BF Resort Village, Las Piñas City, Metro Manila

Monday to Sunday, 9 am to 12 am