Unakichi in Makati: Experience the Real Taste of Unagi
Updated as of November 22, 2023
There is only one place to go if you are looking for authentic unagi in Metro Manila, and that is Unakichi, a Japanese  specialty restaurant, located at Makati Cinema Square!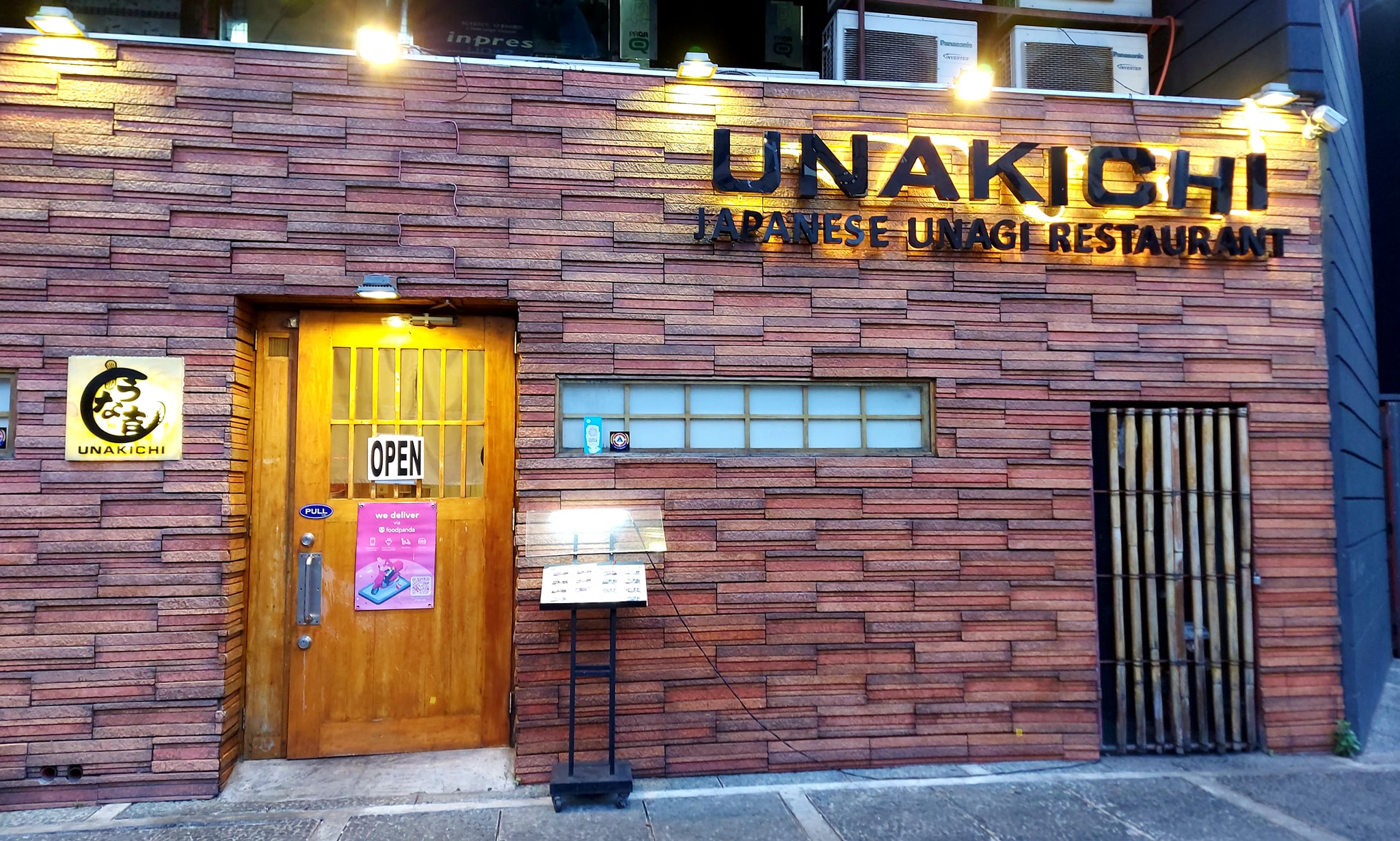 IMAGE from Unakichi
What sets Unakichi apart is its commitment to delivering fresh and high-quality eel dishes, reminiscent of those found in Japan. The secret lies in their use of fresh eel directly sourced from farms in Japan, ensuring authentic flavors that transport diners to the bustling streets of Japan.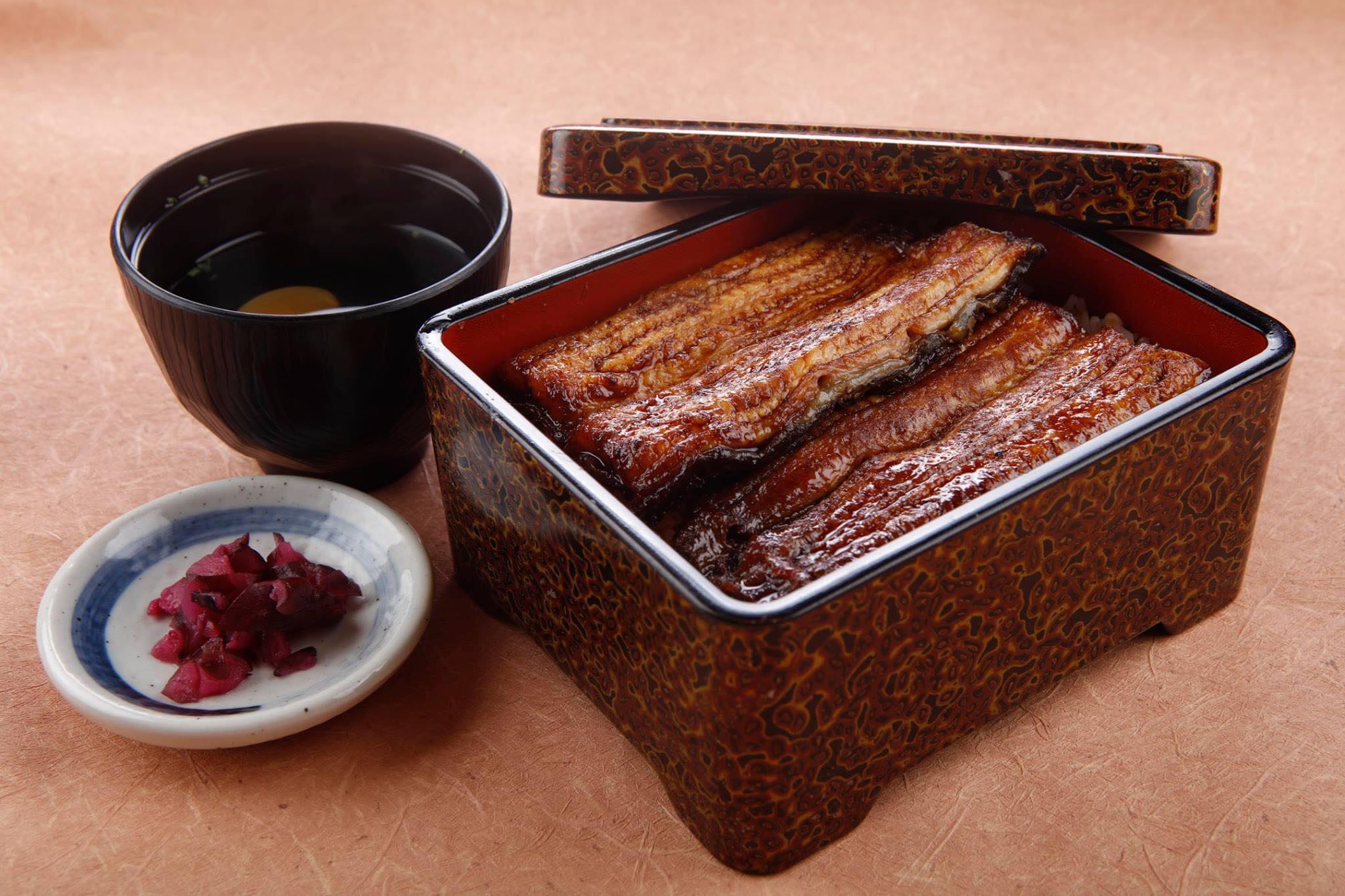 IMAGE from Unakichi
What's more, they incorporate a special unagi sauce recipe from a 100-year-old unagi restaurant in Tsukiji, giving diners the best-tasting unagi dishes in the metro. Paired with Japanese Koshihikari rice, their unagi dishes achieve an ensemble of fresh and perfectly seasoned flavors, capturing the delicate flavors of Japanese cuisine.
All these efforts are elevated by the expertise of the shop owner, Mr. Terashima, who has garnered his knowledge from a high-class tempura specialty store in Ginza. Behind the scenes, three skilled Japanese chefs meticulously craft each dish, ensuring that the essence of Japanese culinary artistry is preserved.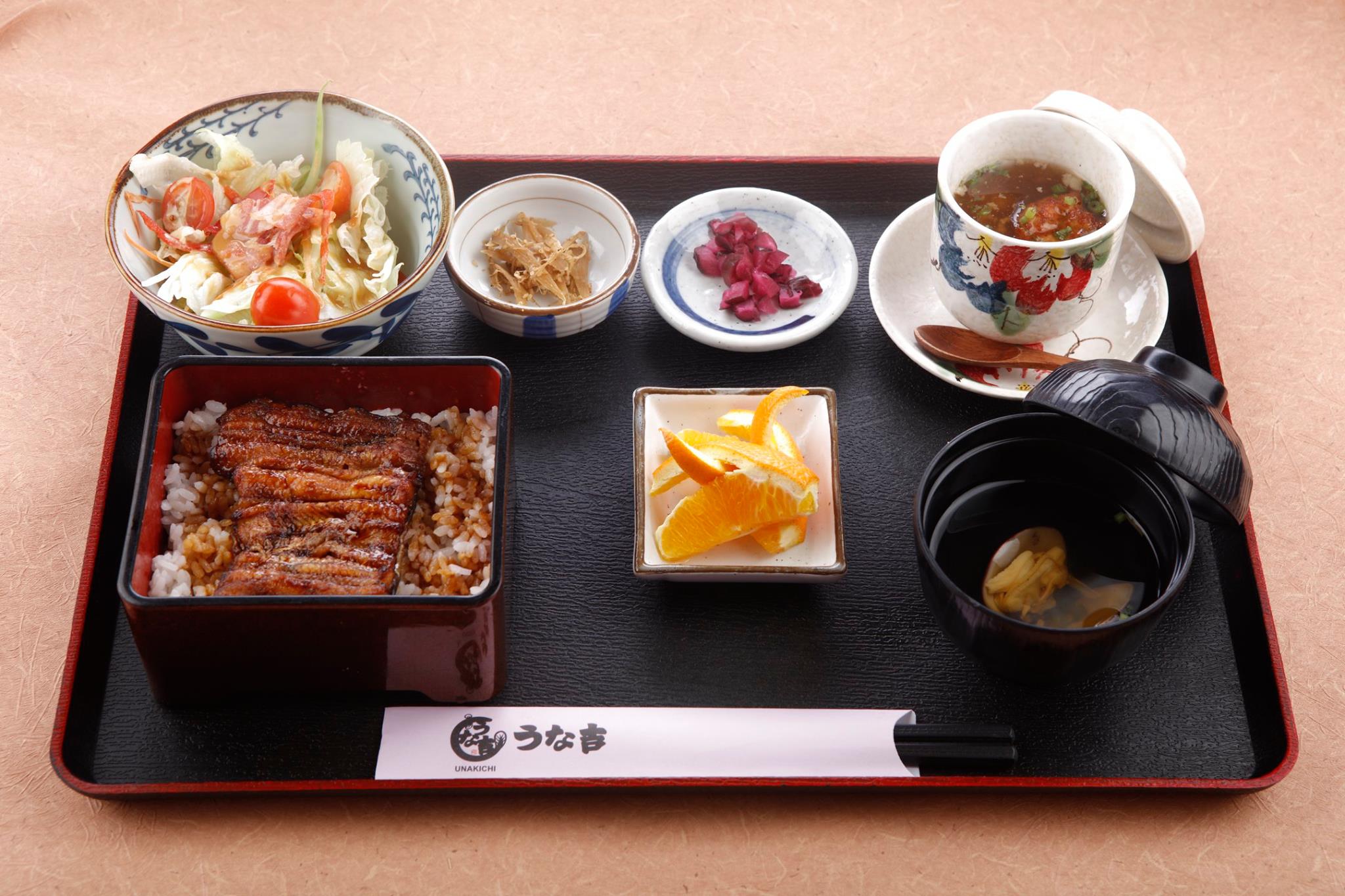 IMAGE from Unakichi
The main menu boasts an array of eel delights, including the signature eel bowls, Unajyu Jyo (Php 980), and Unajyu Gokujyo (Php 1,580), which feature grilled fine eel in unagi sauce with rice.
Beyond the unagi menu, Unakichi also offers a selection of traditional Japanese dishes, from heartwarming hotpot options like shabu-shabu, sukiyaki, and yosenabe, to the delightful chicken mizutaki.
Shabu-Shabu / IMAGE from Unakichi
Chicken Mizutaki / IMAGE from Unakichi
Unakichi's drink menu complements the dining experience, featuring premium sake such as Hakkaisan and Kubota, along with shochu options like Iichiko. The carefully curated beverage selection enhances the overall dining experience, providing the perfect accompaniment to the unique and exquisite flavors of Japan.
With a seating capacity of 47 and private rooms available, Unakichi offers an intimate setting for gatherings, celebrations, or a cozy dinner for two.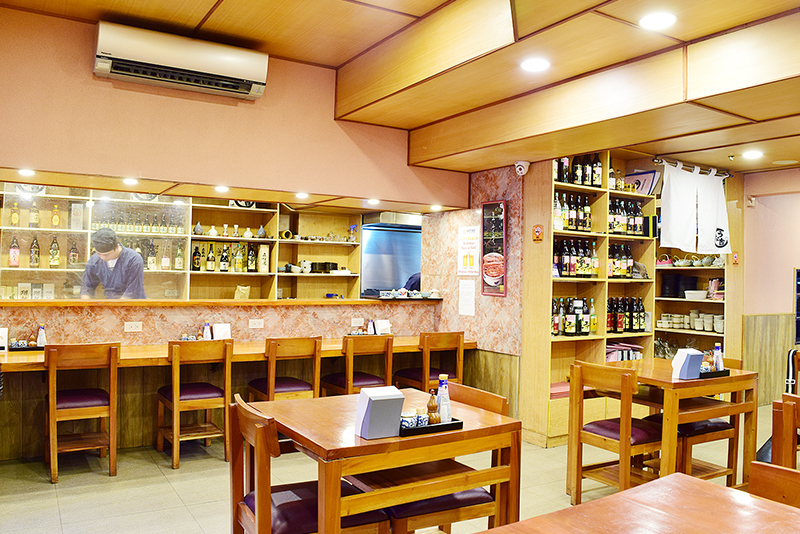 IMAGE from Philippine Primer
Escape the ordinary and embark on a culinary adventure at Unakichi, where the essence of Japan meets the vibrant spirit of Makati!
---
Featured image from Unakichi
General Information
G/F Makati Cinema Square Building, Amorsolo Street, Makati City
02-7007-7137
0961-321-5680
11:30 a.m. to 4:00 a.m.
unakichimakati@gmail.com
Restaurant Menu
You can scroll the image left and right.