Ryuma
Affordability. Flavors. Aesthetics.
Enjoy scrumptious yet affordable Japanese meals in Ryuma, a Japanese restaurant located in Paseo de Sta. Rosa Laguna. It features lively interiors with a kawaii staff welcoming you with their warm greetings.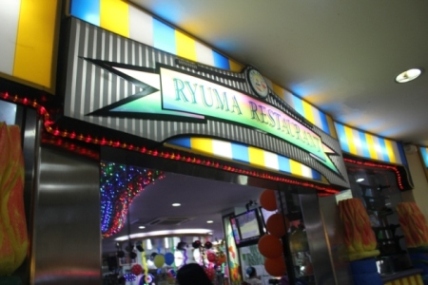 WELCOME TO RYUMA! A restaurant with delicious and affordable Japanese meals you can devour.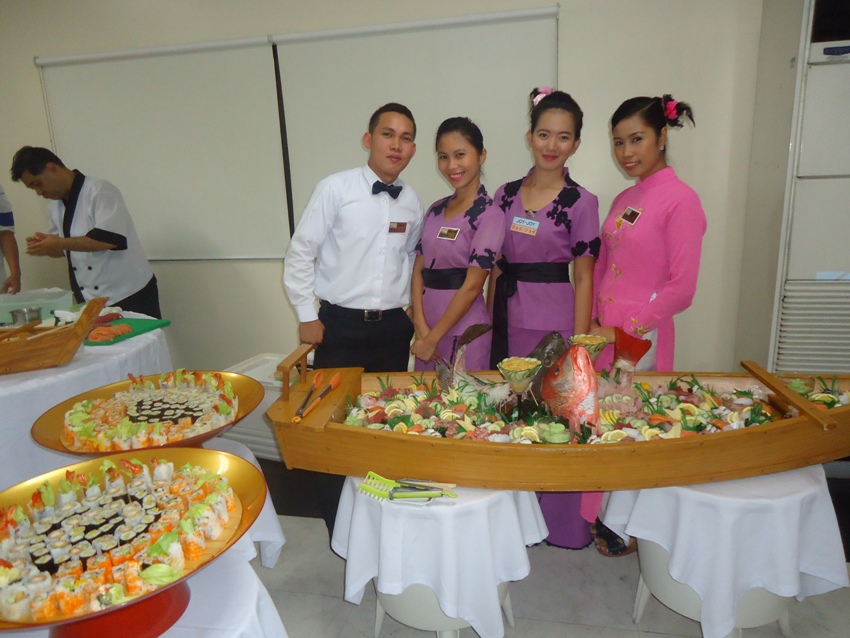 HUNGRY? Look at this boat filled with delectable maki and sushi served by their kawaii staff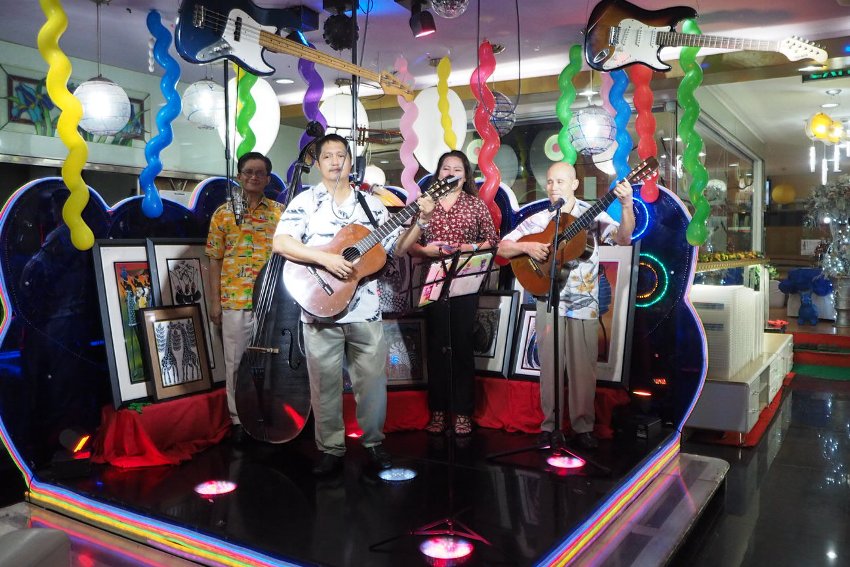 THAT'S ENTERTAINMENT. Performers roam around the resto to sing customers' requested songs.
When it comes to the menu, Ryuma serves rice meals, appetizers, hot and cold noodles, drinks, and desserts. What makes Ryuma great is its combination of tasty and affordable menu with generous servings and the fun entertainment provided as you dine.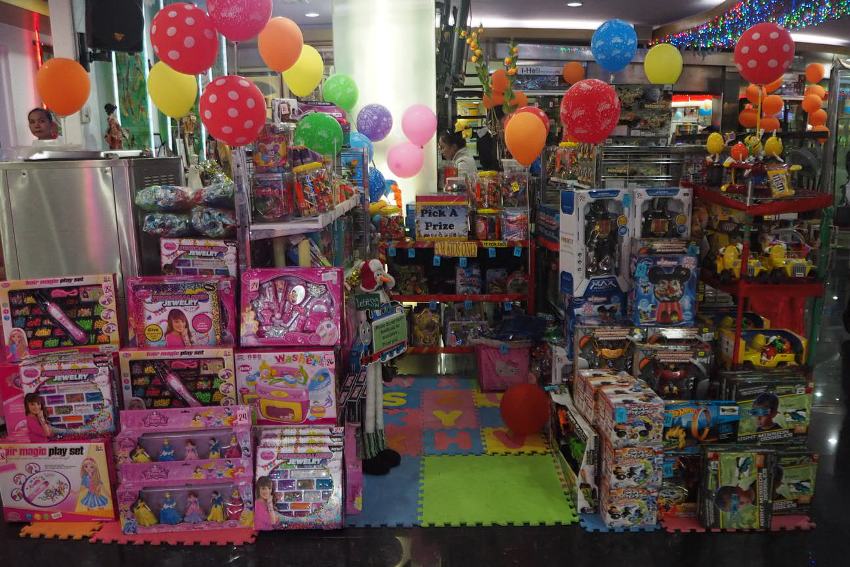 FREEBIES FOR KIDS! One of the reasons why kids love Ryuma.
Ryuma also features activities perfect for families.  Kids can have treats up for grabs via raffle. They can get new toys or puzzles, and even get free chocolates. Head to the place for that fun Japanese dining experience.
2nd flr. Paseo de Sta. Rosa Commercial Center4, Greenfield City. Brgy. Don Jose. Sta Rosa City
049-502-8401
10 a.m. - 9 p.m.