Osaka Castle in El Nido: Japanese Favorites by the Beach
If you are looking for a breather from the Filipino dishes in El Nido, Palawan then you are in luck. Many foreigners have fallen in love with the island and have settled in the city, setting up restaurants and offering dishes from their home country such as the case with this Japanese restaurant.
Osaka Castle is a well-loved Japanese restaurant in the heart of El Nido. It is run by an owner from Osaka, Japan, the restaurant solely makes use of natural flavors in their ramen offerings as well as fish imported from Tsukiji in Tokyo.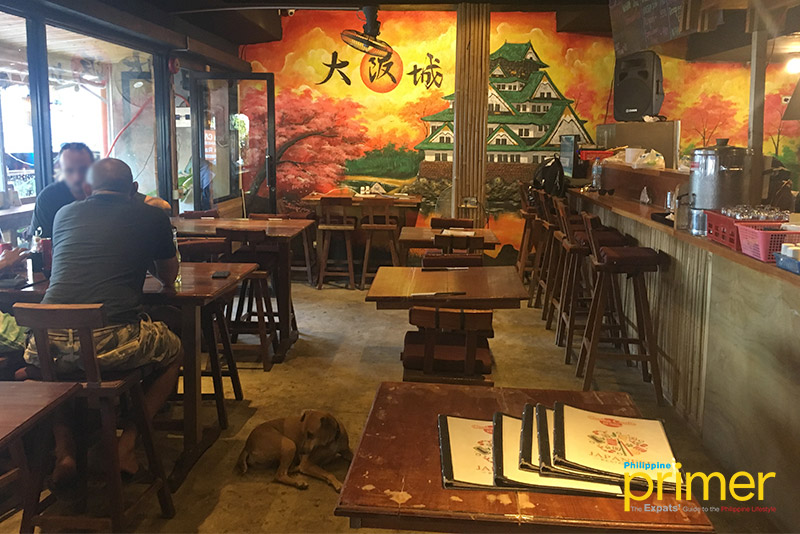 Their fish is flown in from Japan three times a week making sure that the sushi and sashimi that you will be ordering are of the highest quality and freshness just as you would expect from a sushi restaurant in Japan.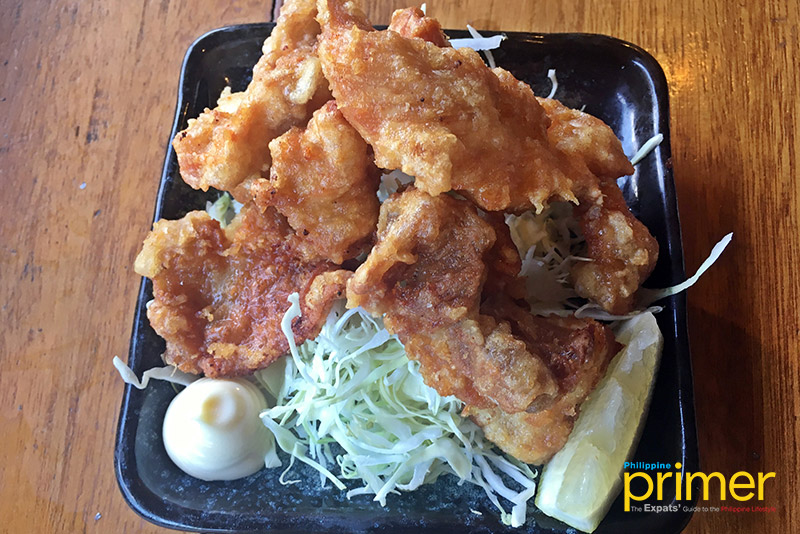 However, if you are looking for something different, Osaka Castle also offers The Ramen (Php 390), a chicken-based broth served with steamed pork, marinated soft boiled egg, and seaweed—something you may not expect in tropical El Nido, which makes it extra special!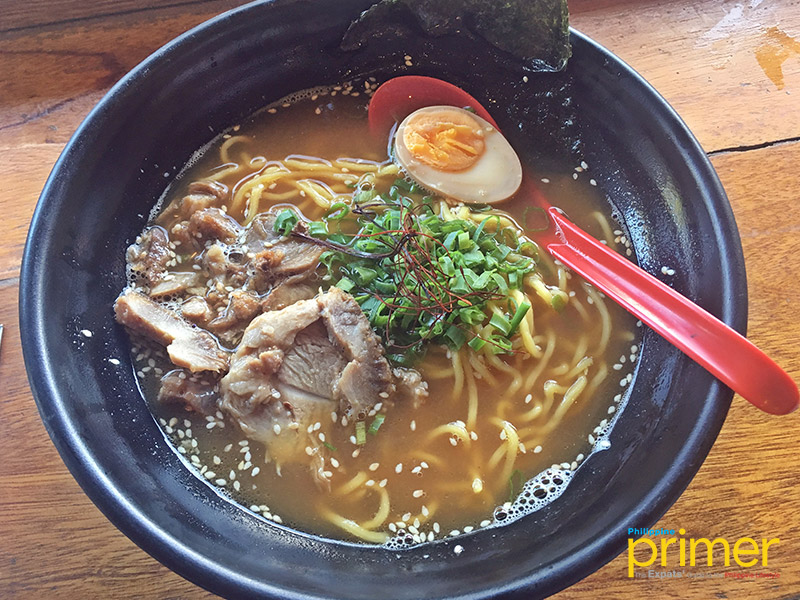 The Ramen (Php 390)
For vegetarians, they also have Vegetable Tempura, Seaweed Salad, Edamame, and more! Osaka Castle being along Calle Hama makes this restaurant very close to the beach that you can easily pass by after your island hopping tour!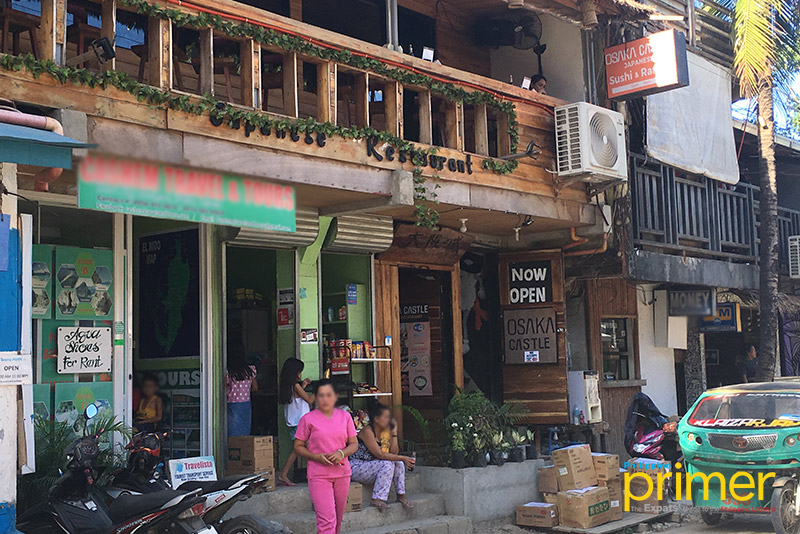 How to get here
•  Osaka Castle is along Calle Hama Street, Brgy. Masagana, El Nido, Palawan on the 2nd floor of a travel and tour company.
•  From your hotel, you can take the tricycle to Calle Hama or G. Del Pilar St. because Calle Hama itself is closed to motorists, you will have to walk to the restaurant.
•  If you are using a rented motorcycle, Calle Hama is allowed.
---
This first appeared in Philippine Primer's Japanese Magazine March 2020 issue.
Menu grabbed from Osaka Castle El Nido Facebook Page
Store Information
Calle Hama, Brgy. Buena Suerte, El Nido, Palawan
0906-357-2681
12 p.m. to 11 p.m.
Restaurant Menu
You can scroll the image left and right.