Kentouka Japanese restaurant in Lucena
Kentouka is an authentic Japanese restaurant established by a married couple in Lucena, Quezon Province, which is about two hours south of Manila. This modest restaurant specializes in takoyaki and other Japanese dishes that use recipes the couple mastered for more than three decades.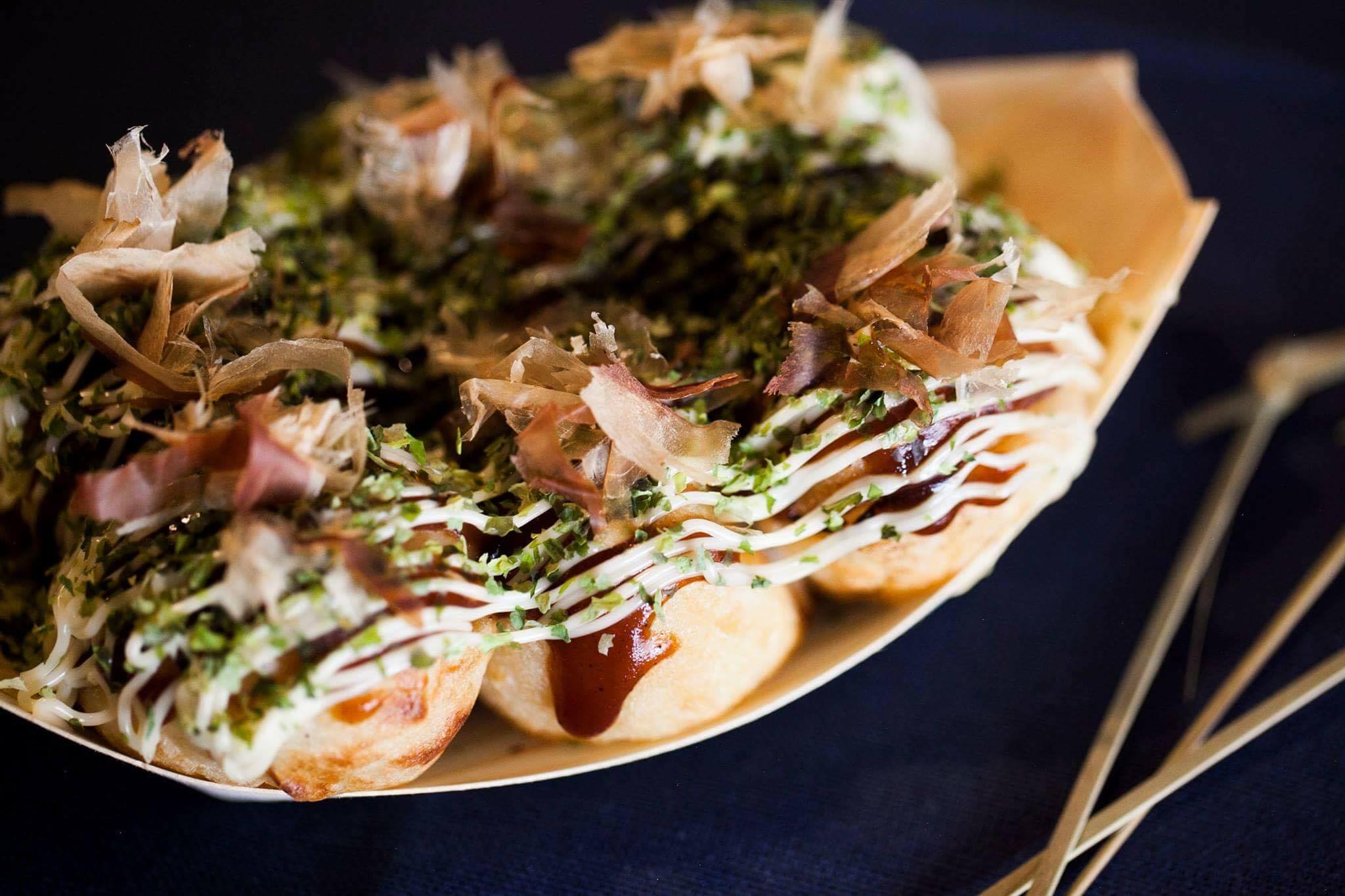 Kentouka in Lucena city is best known for their delicious authentic takoyaki.
Kentouka began serving takoyaki ten years ago. It was just about a year ago when they formally opened a restaurant to cater to patrons who want to dine in and enjoy the food. They also added more delicious dishes like tonkatsu, tempura, ramen, dumplings, and sushi.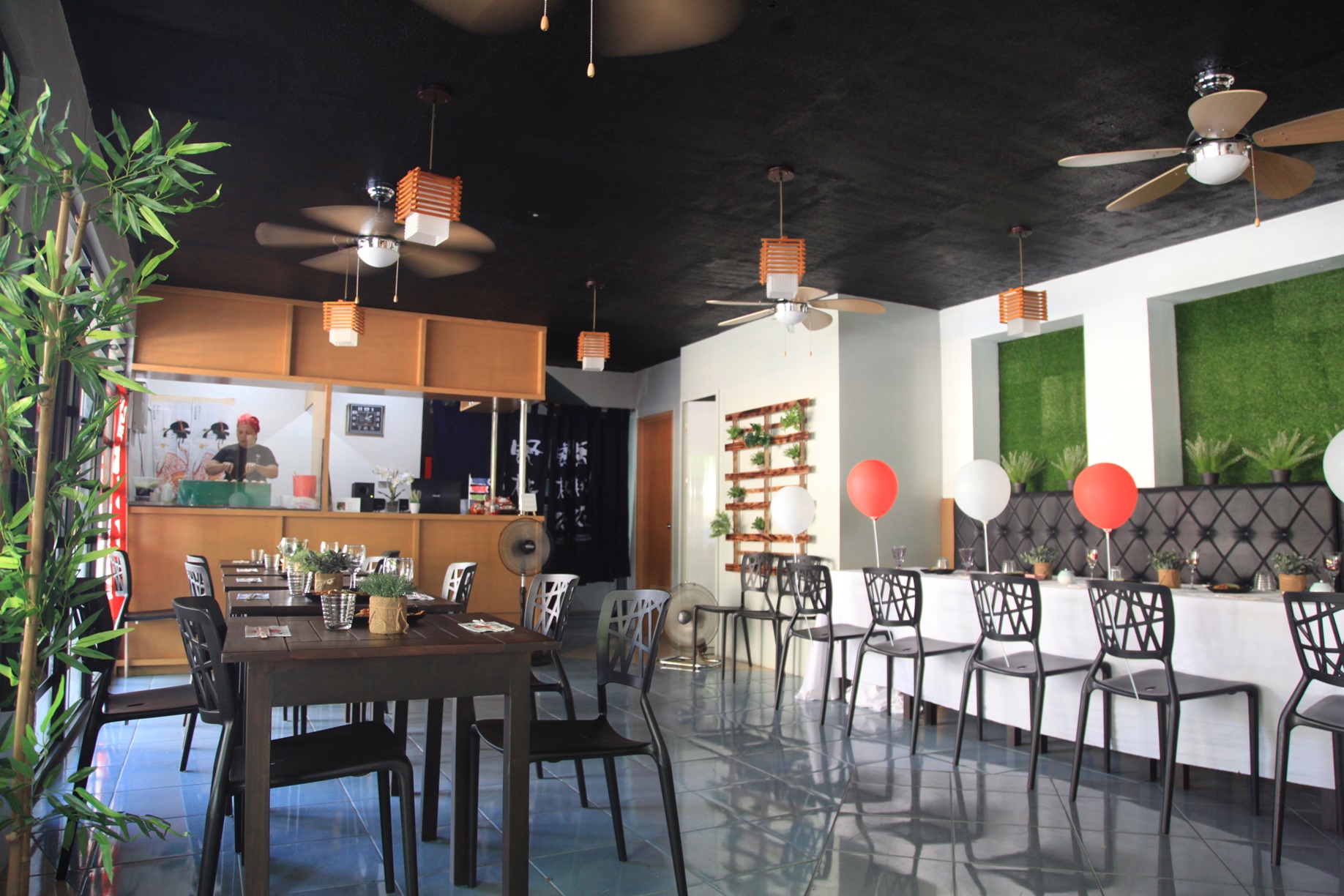 Kentouka opened a restaurant to cater to customers who want to dine in.
Their takoyaki remains the most popular item on their menu. They use octopus that's freshly baked every day. The sauce and seasoning they use are also well-loved by the locals.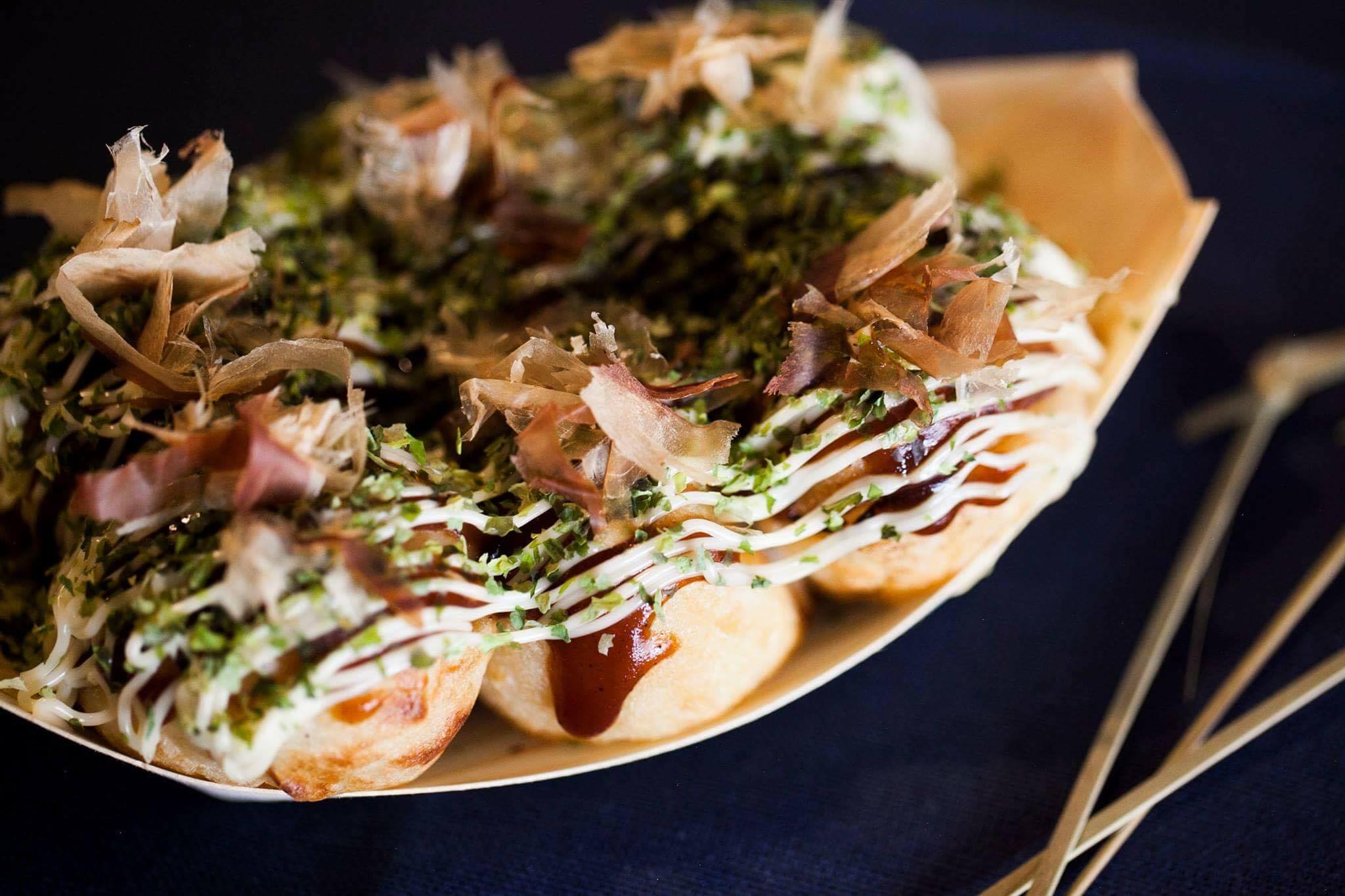 Takoyaki (Php 95/6pcs; Php 190/12pcs; Php 285/18pcs)
Their okonomiyaki meanwhile uses plenty of ingredients that gives a nice medley of exquisite flavors. You can even watch the staff making this delicious "Japanese-style pizza" at the open area of their kitchen.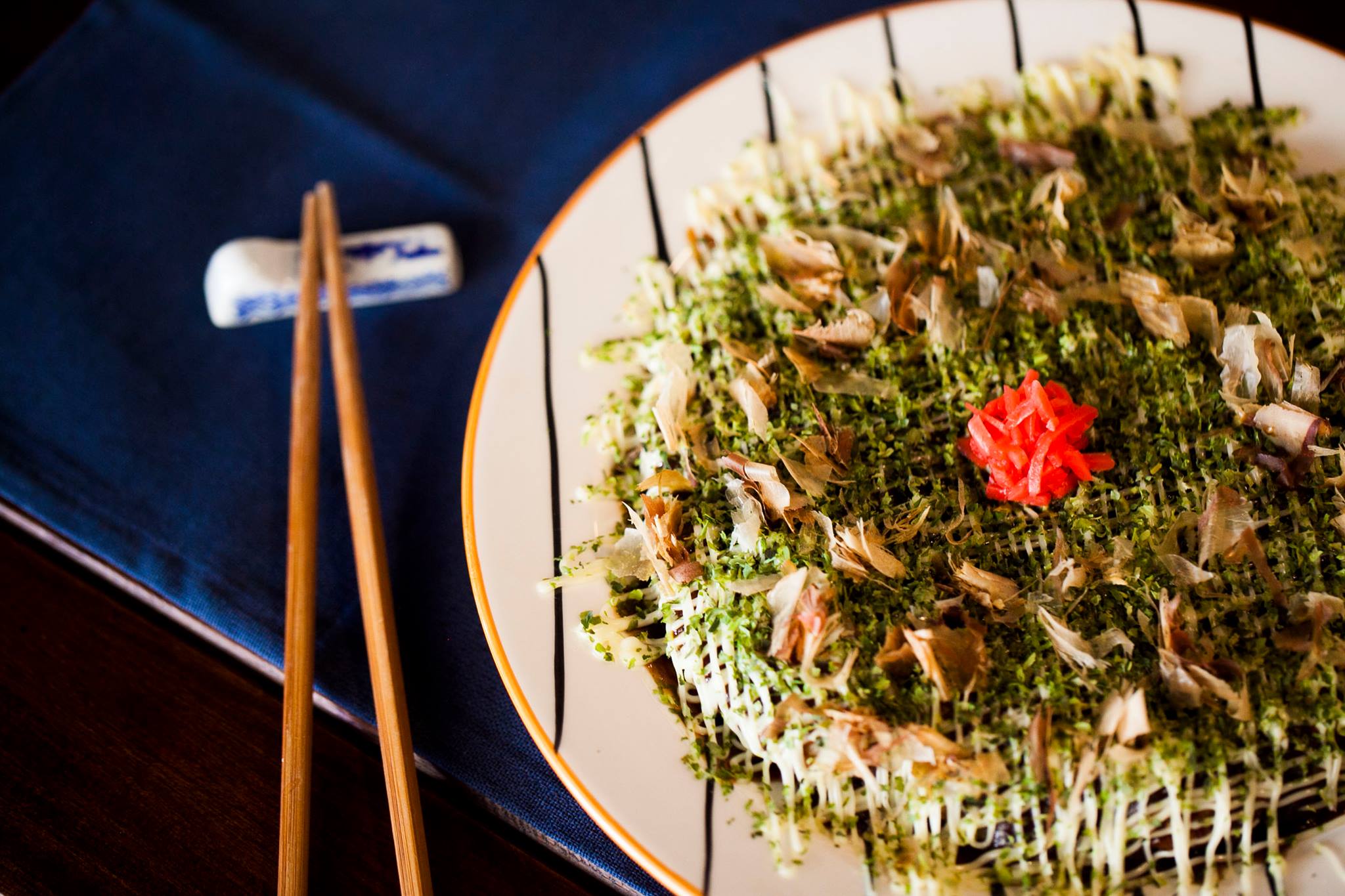 Okonomiyaki (Php 150)
For dessert, be sure to try their Taiyaki, fish-shaped Japanese cakes that have delicious fillings like chocolate!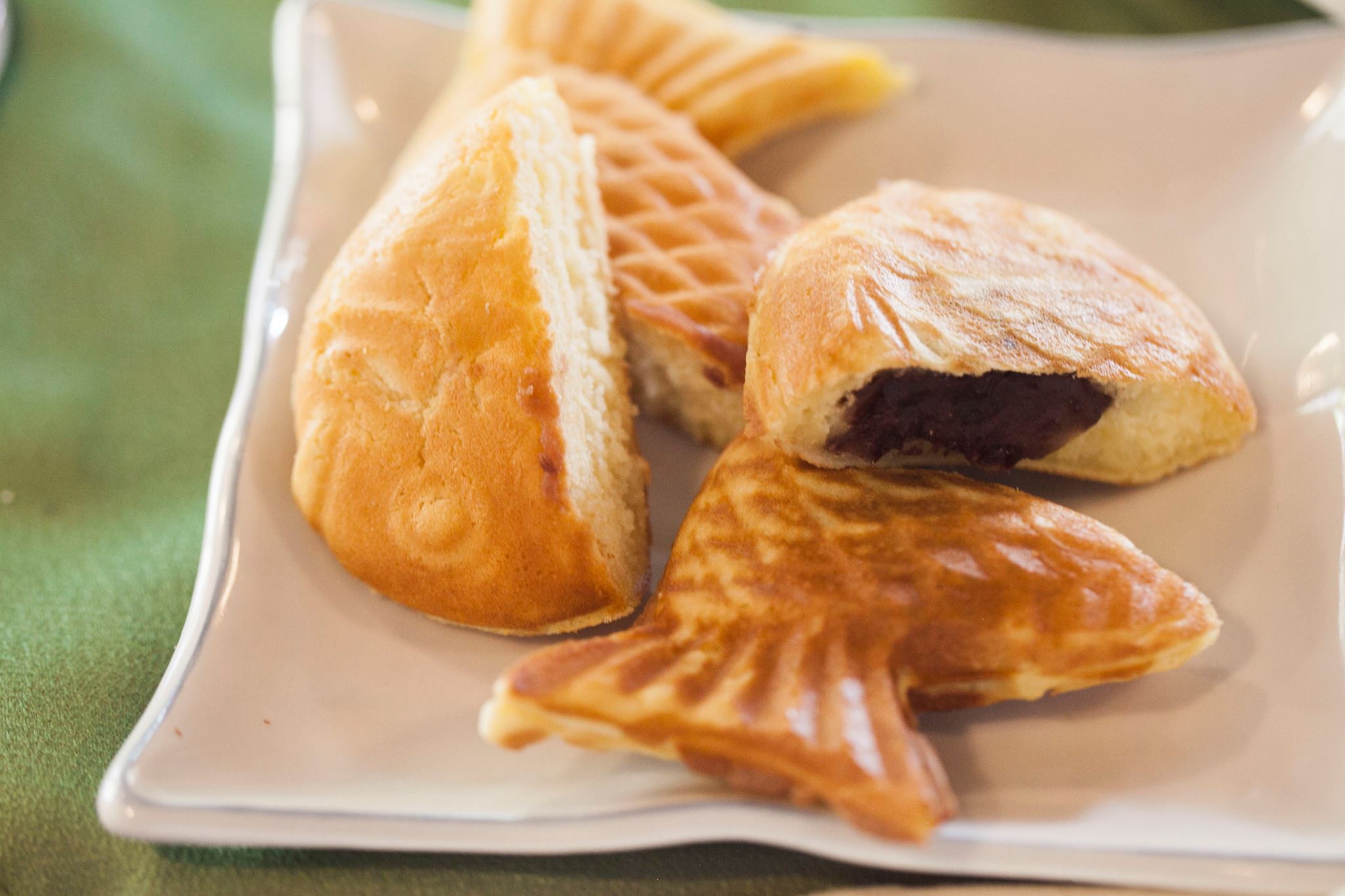 Taiyaki (Php 80/2pcs)
Kentouka will definitely attract you with its authentic Japanese food offerings, reasonable prices, and bright and laidback ambiance. If you ever find yourself in this part of town, be sure to stop by and see why many locals keep coming back to this Japanese restaurant!

La Obien Bldg., Merchan St., Brgy. 11, Lucena City, Quezon Province

11 a.m. - 9 p.m. (Mon. to Fri.); 12 p.m. - 10 p.m. (Sat.)