Kawasaki Restaurant
Savor authentic Japanese cuisine for an affordable price only at Kawasaki Restaurant, located at the vibrant and busy city of Makati.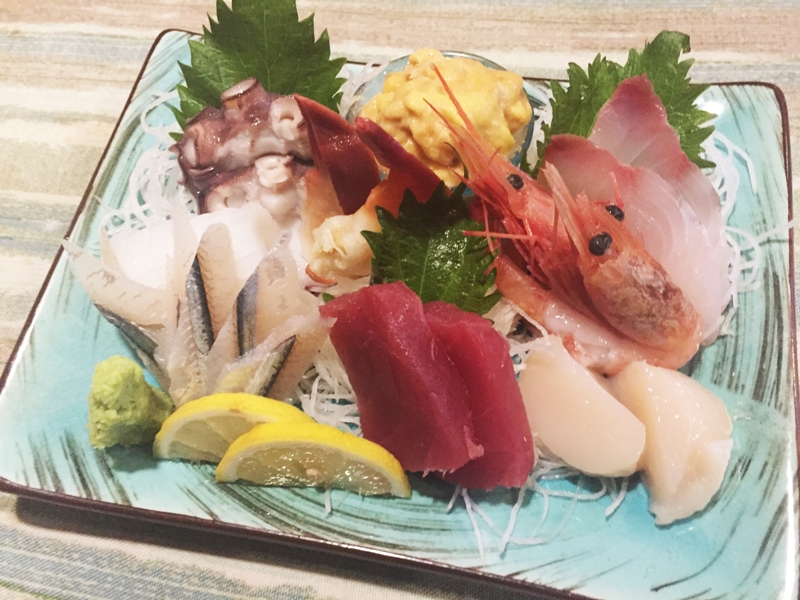 SASHIMI MORIAWASER. A mixed sashimi platter (780++) . Price depends on the season.
Japanese cuisine is famous for its quality ingredients, particular seasonality, pure and delicately favored dishes, and impeccable plating. Their genuine take on their signature dishes makes it a staple food in the Western countries.
Bringing Japan closer to the expats in Makati, Kawasaki restaurant serves everything authentic. They describe their place as a nostalgic tavern, from its wallpaper with a handwritten drink liquor, down to its aroma once you enter the place. They offer huge menu and variety of Japanese dishes from sashimis, sushi rolls, vegetable gyoza, smelt, seaweed salad, Kawasaki roll, and more.
90% of their guests are Japanese –which proves that they only serve authentic Japanese food to satisfy the craving.
If you're a penchant for Japanese food and you feel that you need something to eat after a busy day at work, then have a grub, and dine at Kawasaki Restaurant.

7563 Santillan Street, Pio del Pilar, Makati City