Kaisen-Kura in Shimoshima, Amakusa: Dolphin-watching and seafood restaurant in one
Amakusa is surrounded by pristine waters and abundant seafood. One of the pioneers in dolphin watching tour is Kaisen-Kura, which is also a seafood restaurant.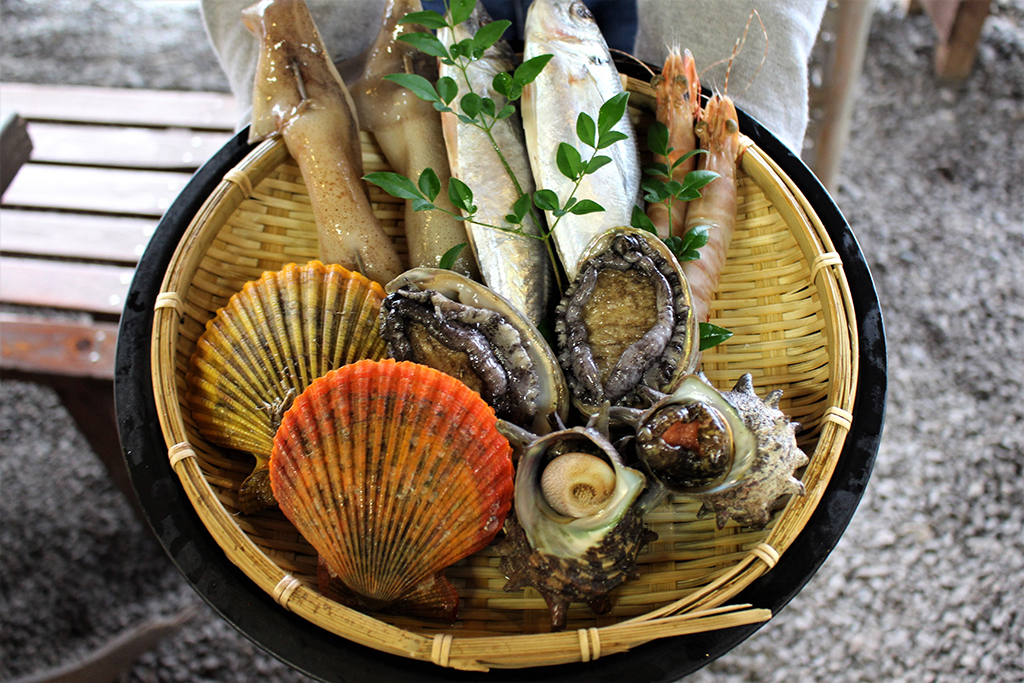 FRESH SEAFOOD. It's easy to get if the sea happens to be across your restaurant.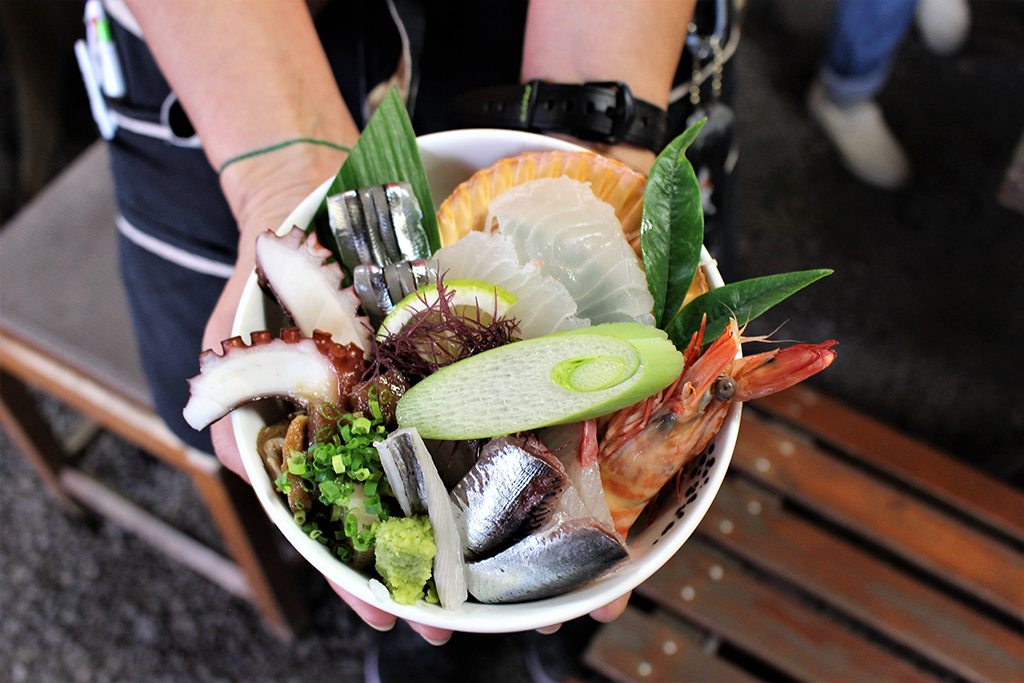 Kaisen-Kura serves the freshest and tastiest seafood you could ever have. They pick their seafood delicately. The owner always makes sure that they maintain the same quality, size, and appearance of their catch. One of the must-try dishes is the Seafood platter (¥3,000), made with squid, Hiogigai clam, aji fish, Avalon, turban shells, and shrimp. It also comes with rice and miso soup.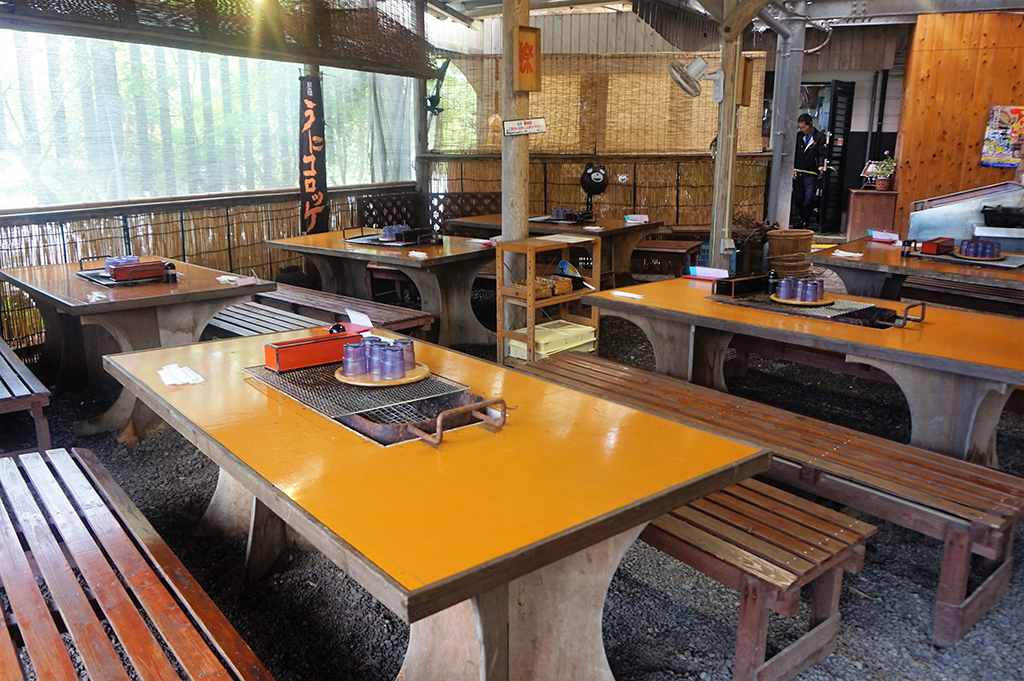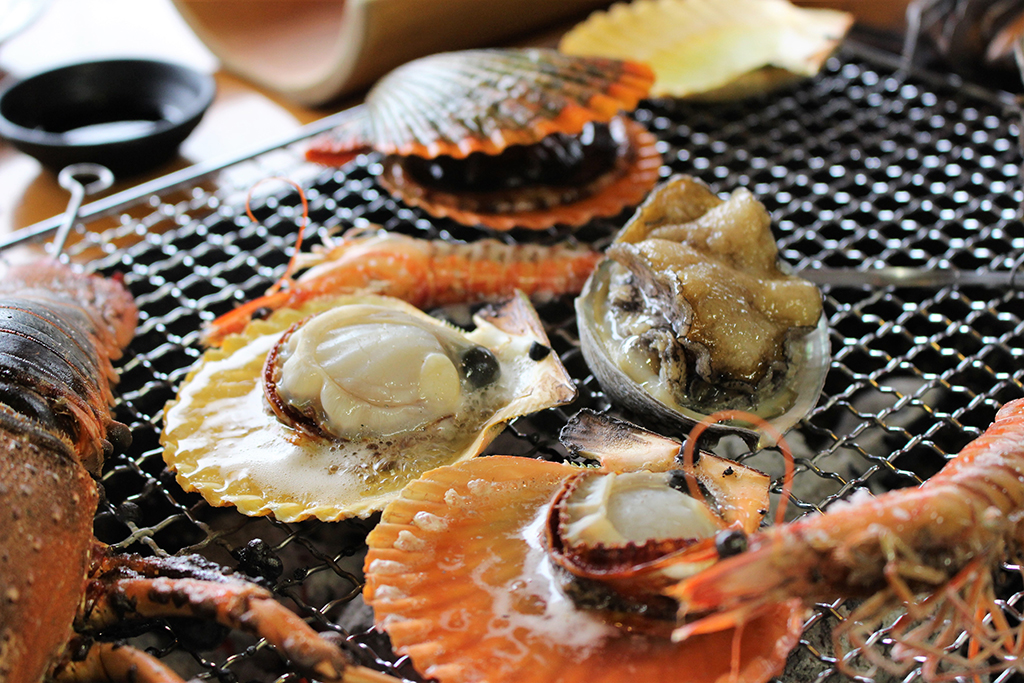 If you want to include the dolphin tour during lunch time, you only have to pay ¥3,500, which includes a seafood platter good for three people.
General Information
4733-1 Itsuwamachi Oniike, Amakusa 863-2331, Kumamoto Prefecture, Japan