Daimasu in Makati: Offering Premium Kaiseki and Sushi
Although it's almost impossible for any foodie out there to just have one favorite cuisine, there's one particular choice that has a special place in everyone's heart: Japanese food.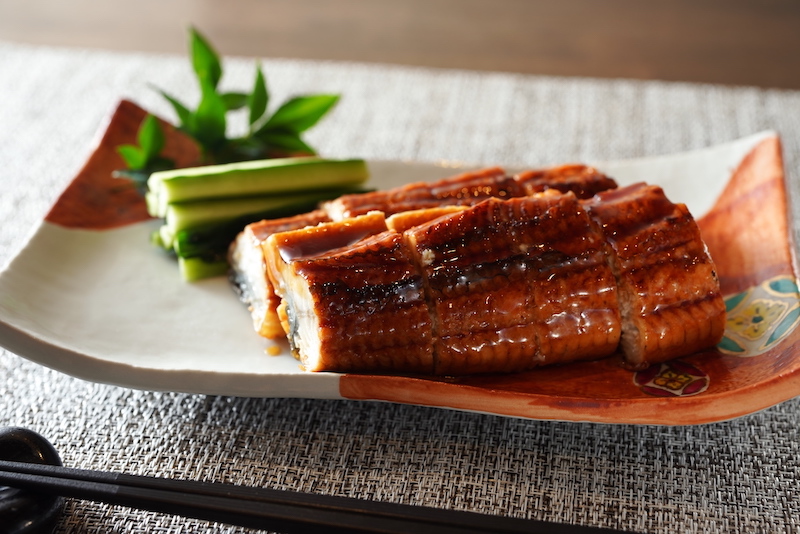 Unagi Kabayaki (Grilled Eel) / IMAGE from Daimasu
With the abudance of great Japanese restaurants in Makati, it's pretty hard to choose where to go. But if you're in the area and are craving for good, high-end Japanese food, you might as well visit Daimasu for the ultimate Kaiseki experience at Allegro Center.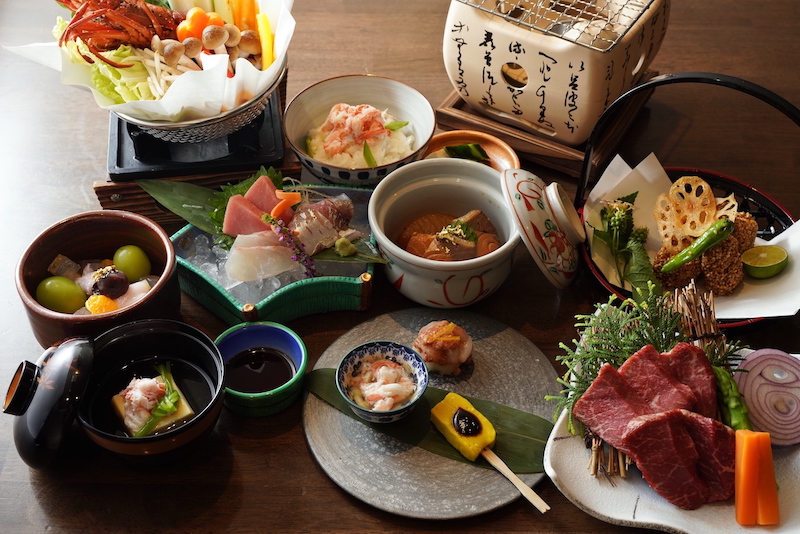 Kaiseki Set / IMAGE from Daimasu
Daimasu offers authentic, traditionally-made Japanese dishes using seasonal ingredients to ensure quality and freshness, a true mark of washoku. On top of that, all their dishes are beautifully arranged, from the appetizers and grilled dishes to the sushi.
The ingredients are high-quality and purchased directly from Japan, which is why Chef Masaru and his talented team of cooks take care to prepare them in the true Japanese ways and techniques to draw out their natural flavors.
Chef Masa / IMAGE from Philippine Primer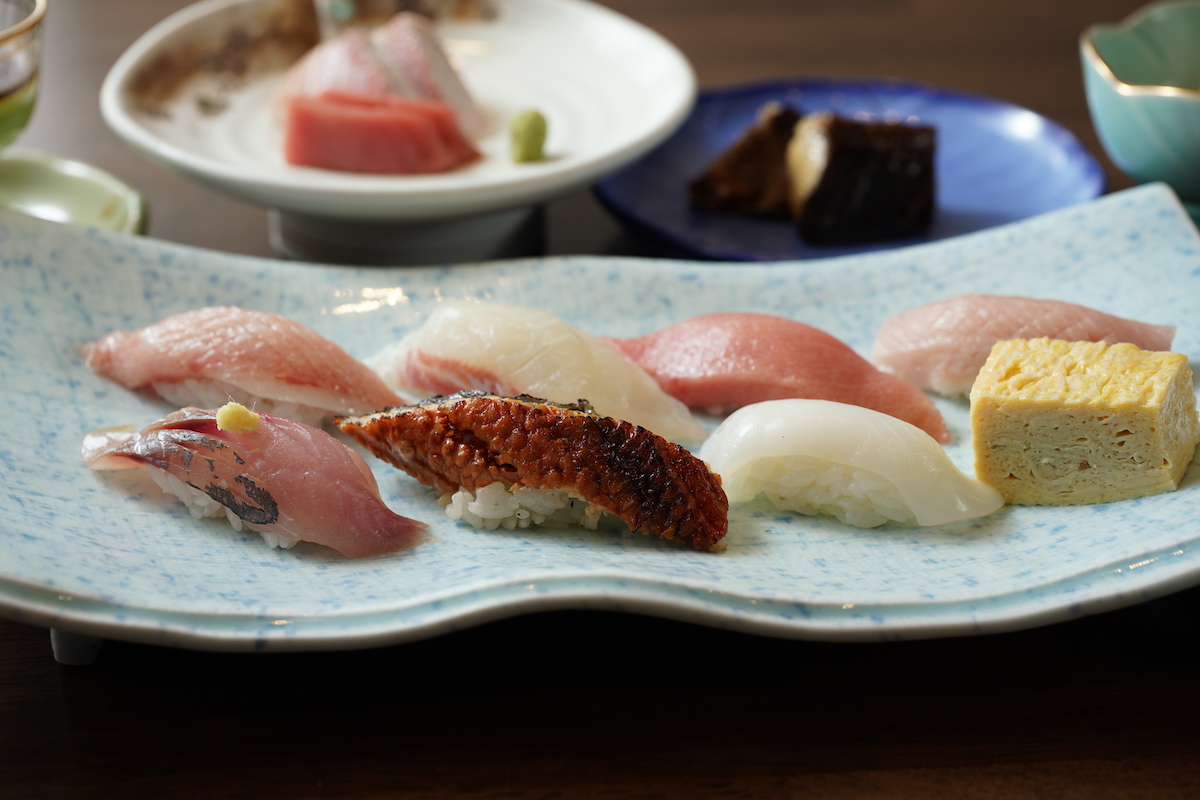 Sushi Platter / IMAGE from Daimasu
Their staff prioritize guests' experience above all else, attending to each diner's needs in the most timely manner possible– a testimony to the world-renowned Japanese omotenashi (hospitality).
Combined with the restaurant's stylish ambience, eating here gives one a wonderful chance to experience the unique charm of Japanese cuisine!
Premium Fresh Seafood / IMAGE from Daimasu
General Information
Ground Floor, Unit A-1/2/3 Allegro Center 2264 Pasong Tamo Extension Makati City
(02) 7121 5200
5 p.m. - 10 p.m.
Restaurant Menu
You can scroll the image left and right.