JAPAN TRAVEL: Mi-Ne Sushi in Kumamoto Prefecture
In the island of Kyushu, particularly in Kumamoto Prefecture, Mi-Ne Sushi just started taking over the world in the form of sushi.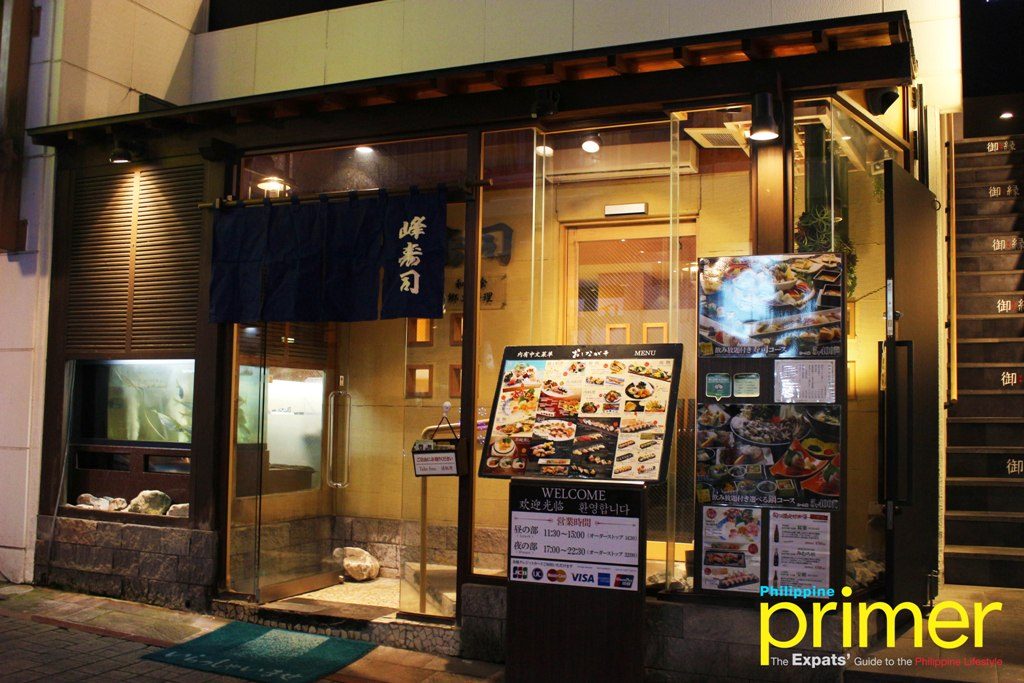 Mi-ne Sushi Sannenzaka Shiten branch in Kumamoto, Japan
Mi-Ne Sushi, first opened in Japan in 1971, describes itself as a place where "taste and skills come first," as seen in the way how their notable sushi chefs carefully prepare their sushi platters.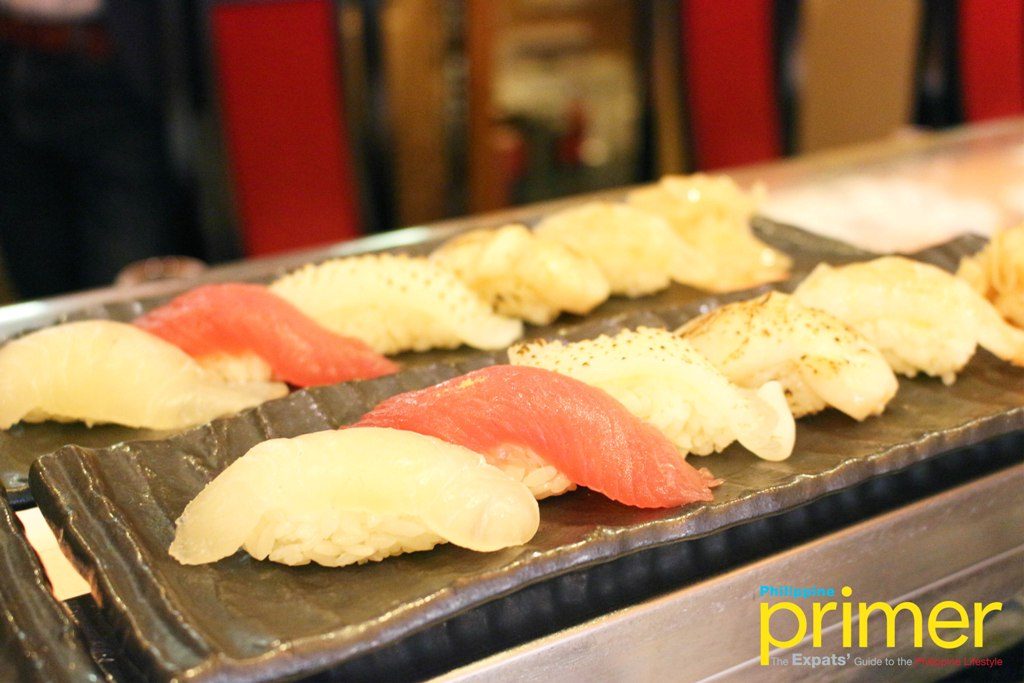 They use exclusive sushi vinegar for their rice which enhances the taste of their sushi.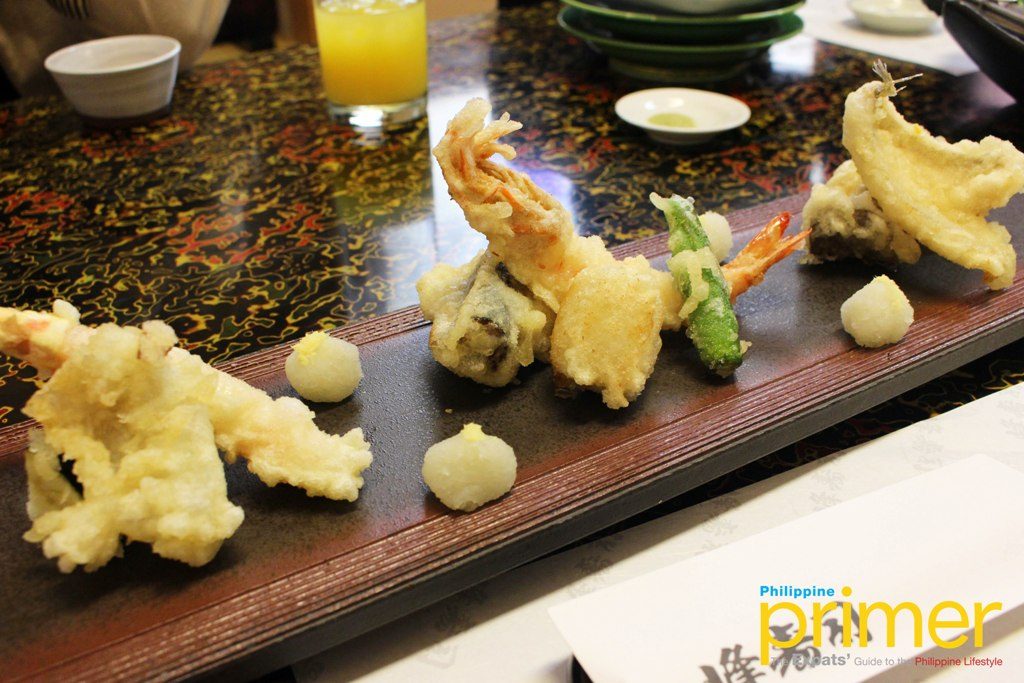 Chef's Special Tempura (¥2,200)
One important thing to note about Mi-ne Sushi is that there's always something new to discover. Just like other produce, sushi is seasonal. Every trip to Mi-ne sushi is a surprise in the making—you'll never know what kind of sushi it is that you'll have the next time you visit.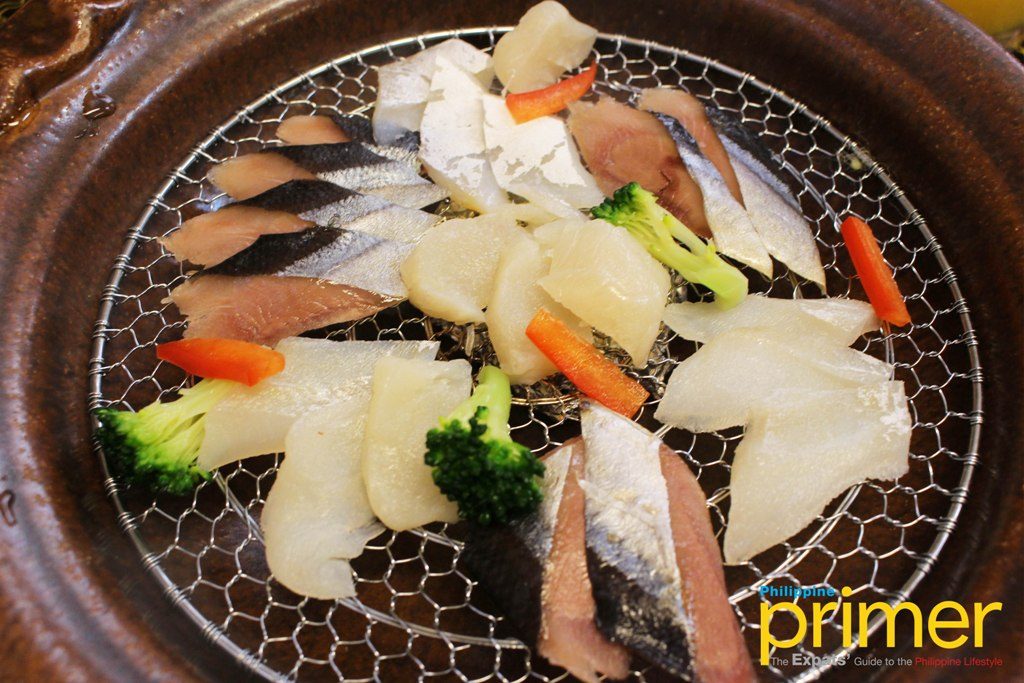 Assorted smoked seafood (¥1,200)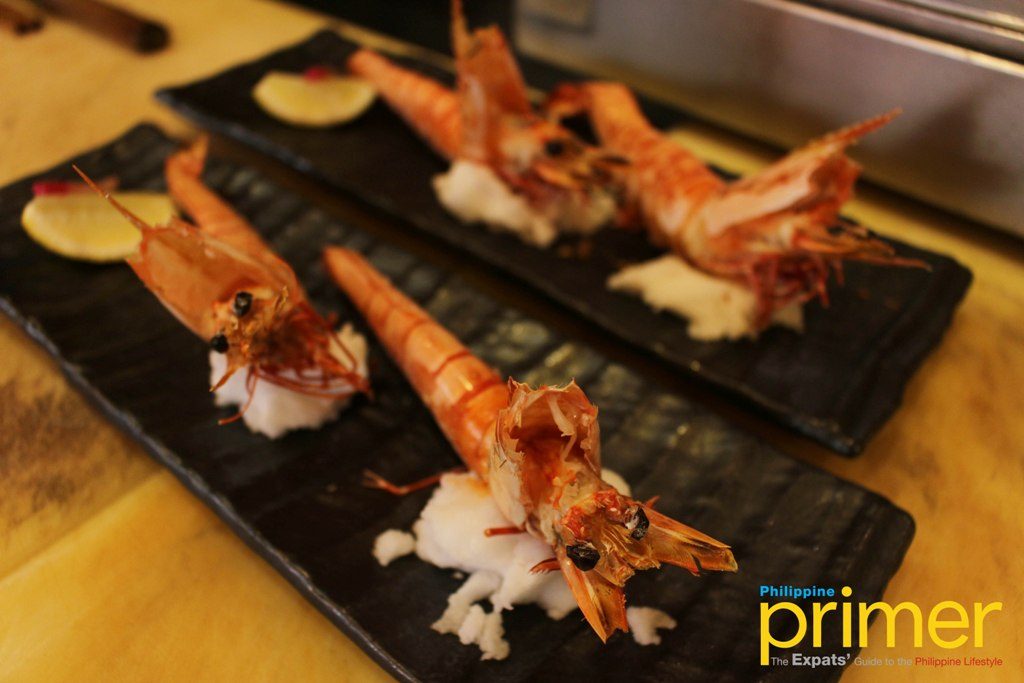 Two Grilled Kurumaebi Prawn with Salt (¥1,200)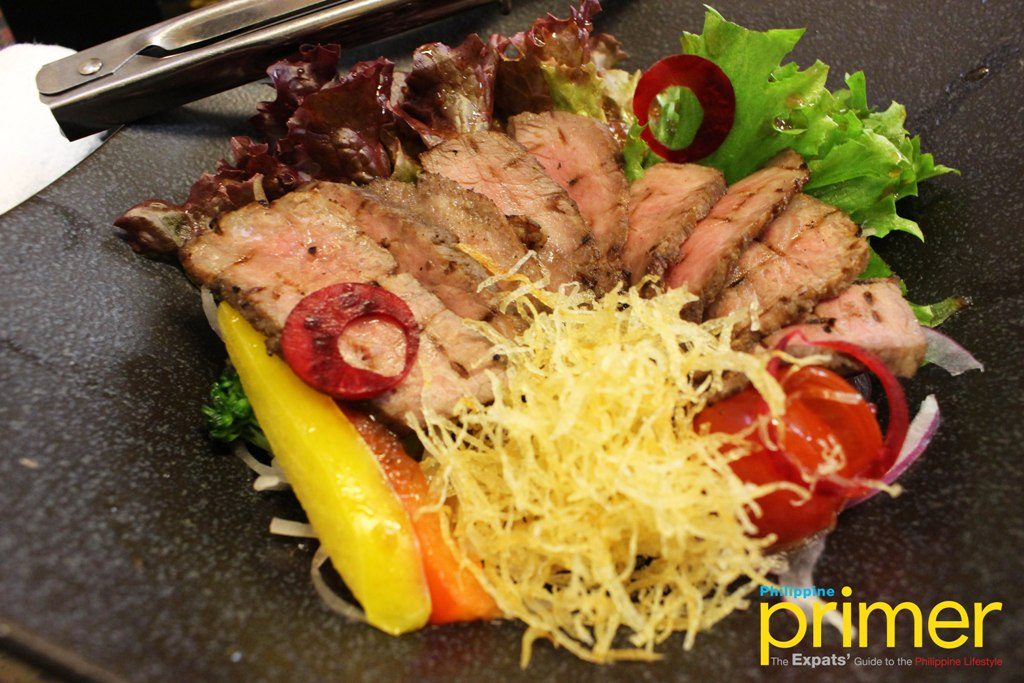 Akaushi Beef Salad (¥1,000)
The quality of their dishes don't just start in the kitchen; it starts right from the fish market, where their highly-skilled staff peruse all the freshly-caught fishes and take which ones meet their standards. Once the selection is done, it's brought to their shops and that's where the chefs artfully showcase their expertise when it comes to preparing hand-rolled sushi.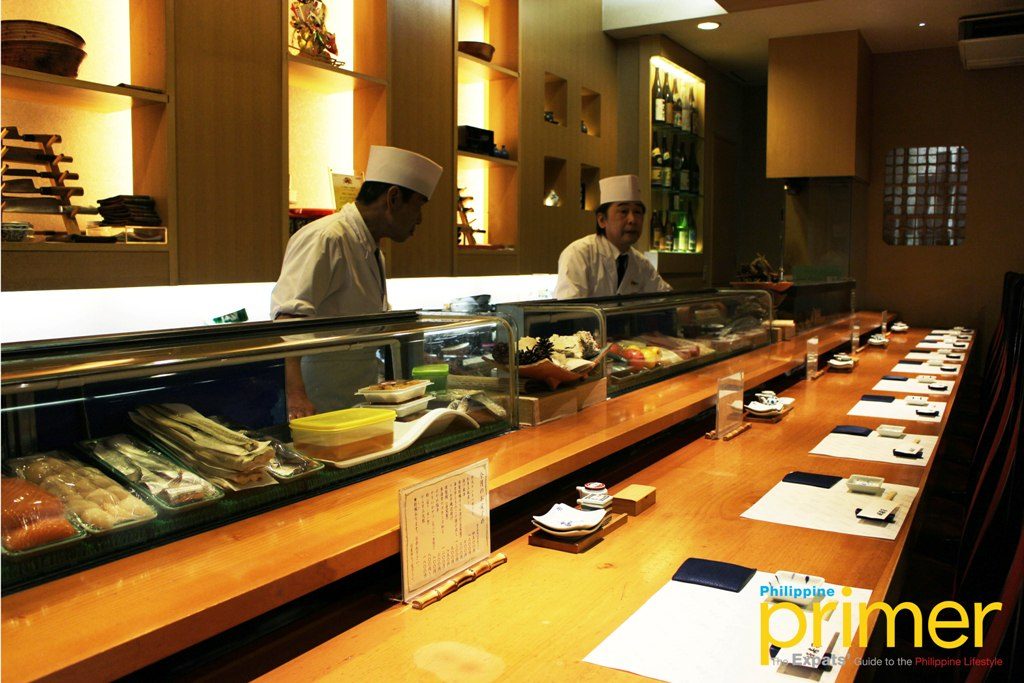 See two skilled chefs showcase their defined knife skills in front of you
The sushi joint makes the most out of its limited space, with dining counters greeting you as you enter the place. Counter-top display cases show you the fresh catch of the day. Wooden interiors give off this traditional sushi bar vibe. It's intimate, but not intimidating. As you eat your sushi, you can watch the chefs' amazing handiwork right in front of you.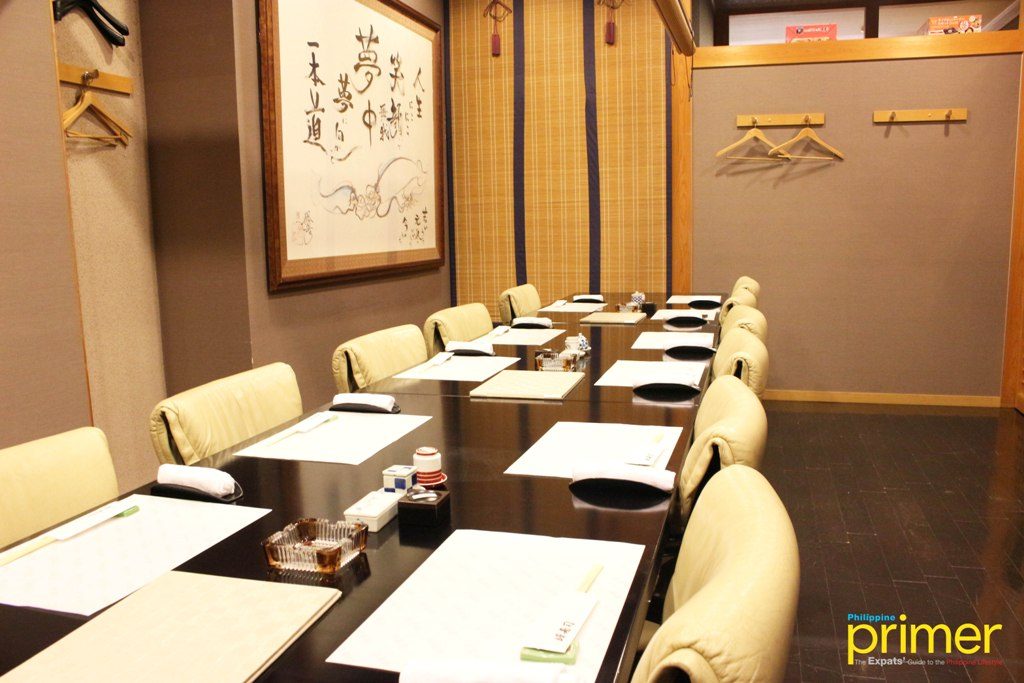 Their basement floor is dedicated to special functions and group dining.
From its home base in Japan, Mi-ne Sushi has branched out to other countries including the US and Hong Kong. Same goes for their dishes—the best order goes beyond sushi as they now offer other Japanese food, particularly the best of Kyushu gourmet in their Kumamoto branch. The restaurant is looking to expand in other countries, so more people get to taste their special sushi selections.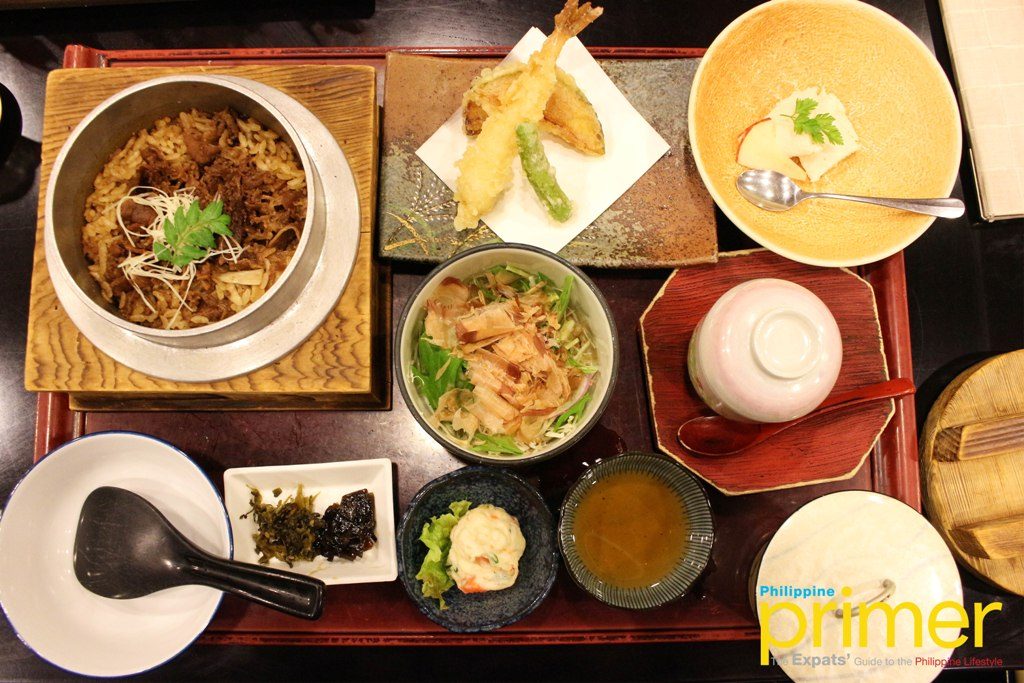 Irodori Set (¥2,500)
For more information about their other branches in and out of Japan, please see the details below.
---
This first appeared on Philippine Primer magazine's February 2019 issue.

Carino 5 1F-BF, Ansei-machi, Chuo-ku 5-5, Kumamoto City (Mi-ne Sushi Sannenzaka Shiten branch)

11: 30 am to 3:00 pm (Lunch); 5 pm to 11 pm (Dinner) ((Mi-ne Sushi Sannenzaka Shiten branch)