Izakaya Kikufuji in Little Tokyo Stands Strong Since '95
Updated as of March 1, 2021 
In today's age when the country's food scene has been filled up with new restaurants, it is quite interesting that there are old ones that still thrive—one of which is Izakaya Kikufuji.
Located at the booming food center that is Little Tokyo in Makati, Izakaya Kikufuji, despite the left and right openings of modern Japanese restaurants, has remained steadfast, still bringing true traditional Japanese dining experience.
The restaurant has been frequented by many foodies since it opened in 1995—may it be students, professionals, local celebrities, you name it.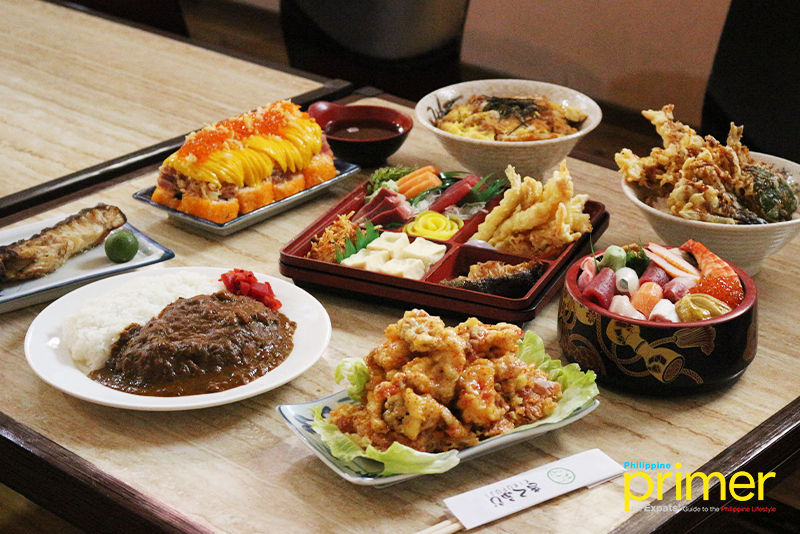 If you're a first-timer and clueless about what to have on the table (since they literally have a lot of choices), here are some of the favorites that will surely capture your taste buds in an instant!
The Spicy Soft-Shell Crab, for example, is one snack you should not skip especially for foodies who love seafood. Think of it as a regular crab but with a twist as it is deep-fried and infused with killer spiciness. Plus, it is very crunchy and best when paired with rice.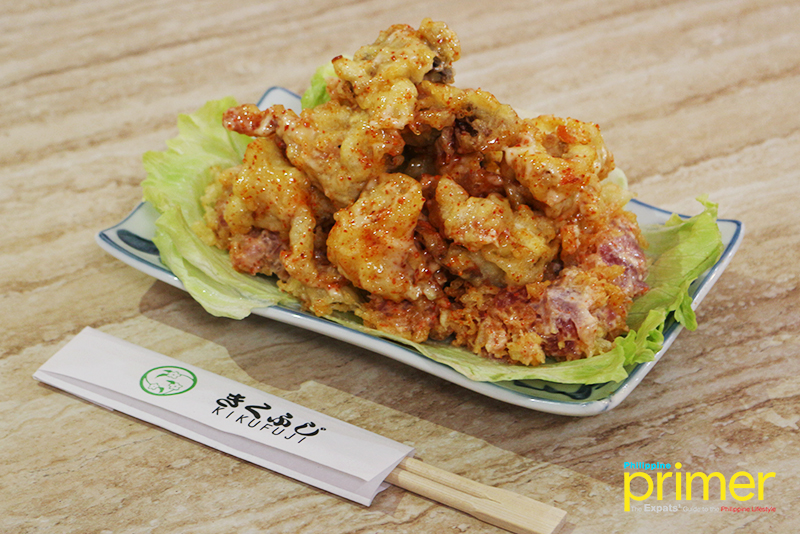 Spicy Soft-Shell Crab 
On the first visit, one should also try the Kikufuji's signature Special California Maki, a serving of large maki rolls topped with huge slabs of spicy tuna and mango.
It also has generous healthy salmon roe toppings, which give a bit of briny savor, complementing the sweetness of the fruit. Indeed, this one is to die for!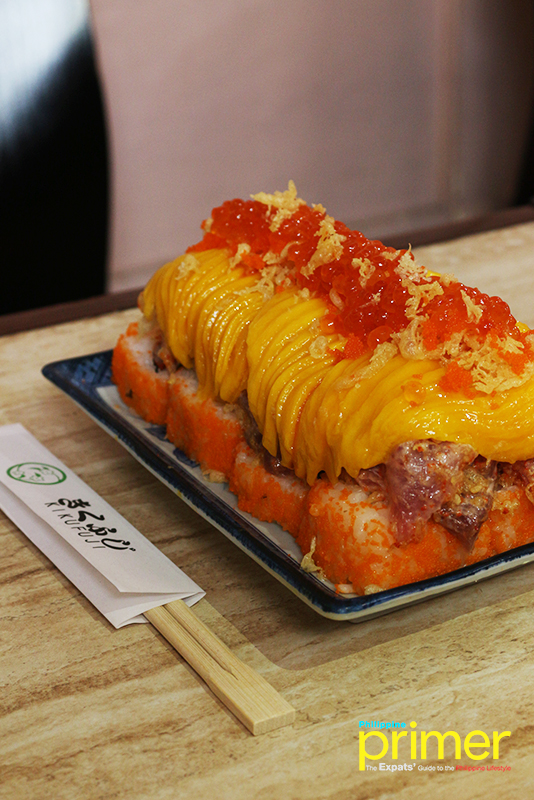 Special California Maki 
Meanwhile, the Chirashi Don  is what you should order for lunch. It is a hearty rice bowl with a variety of cuts of fish and vegetables, served with exquisite side dishes.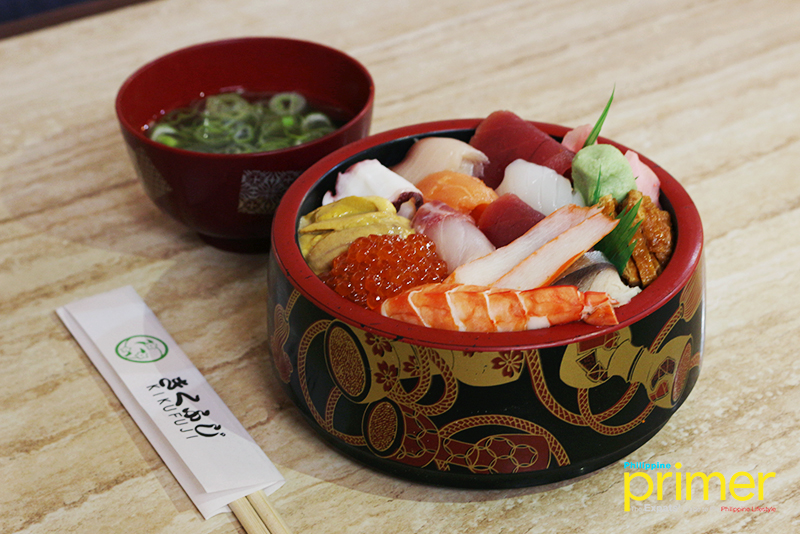 Chirashi Don
The Makunouchi Bento , on the other hand, has a grilled salmon that is well cooked and totally enhanced when dipped in its sauce.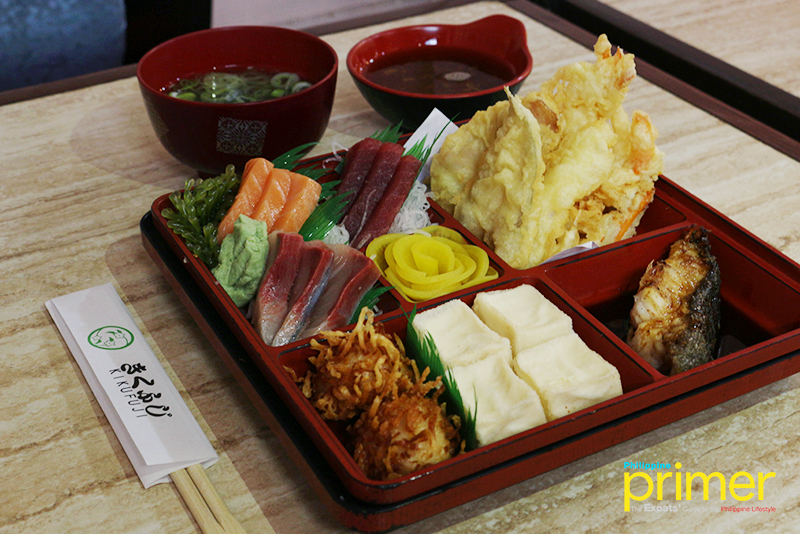 Makunouchi Bento 
Maximize your Japanese dining experience by having dibs on their Tendon, which is a bowl of crisp tempura on top of rice, and drizzled with Kikufuji's special dressing.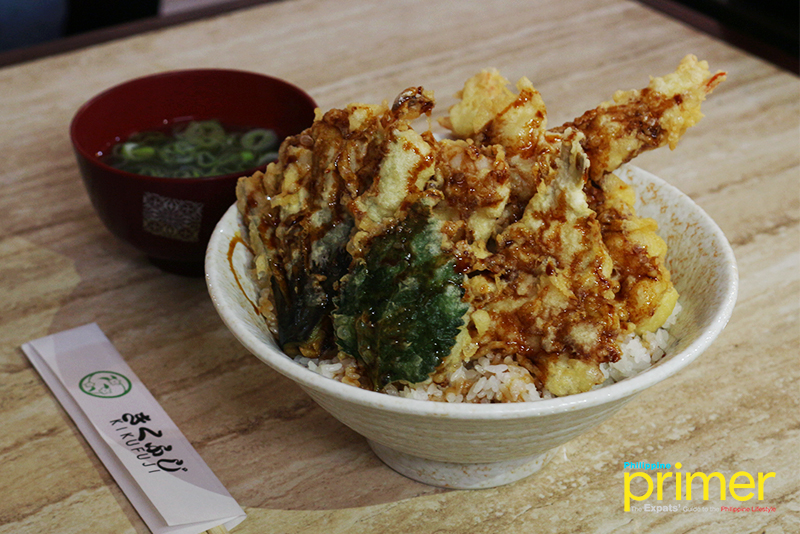 The Katsu Curry and the Katsu Don will satisfy your meaty cravings as well. Their Japanese curry sauce is quite exceptional!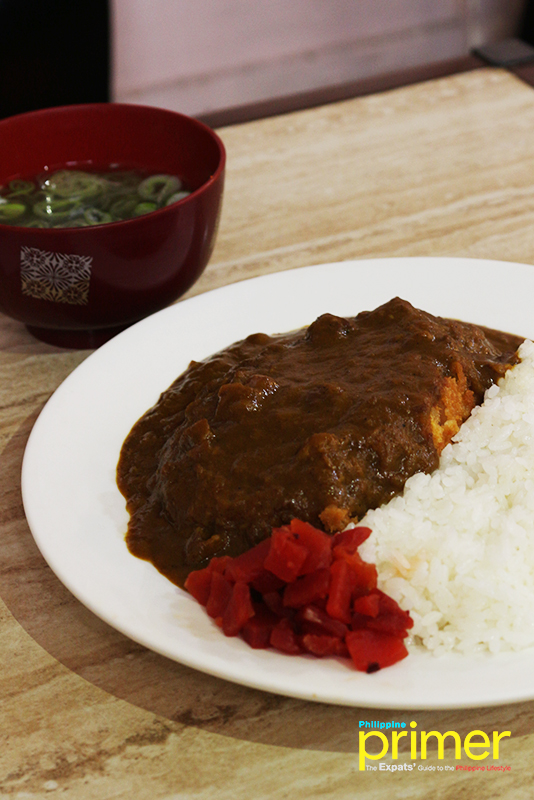 Katsu Curry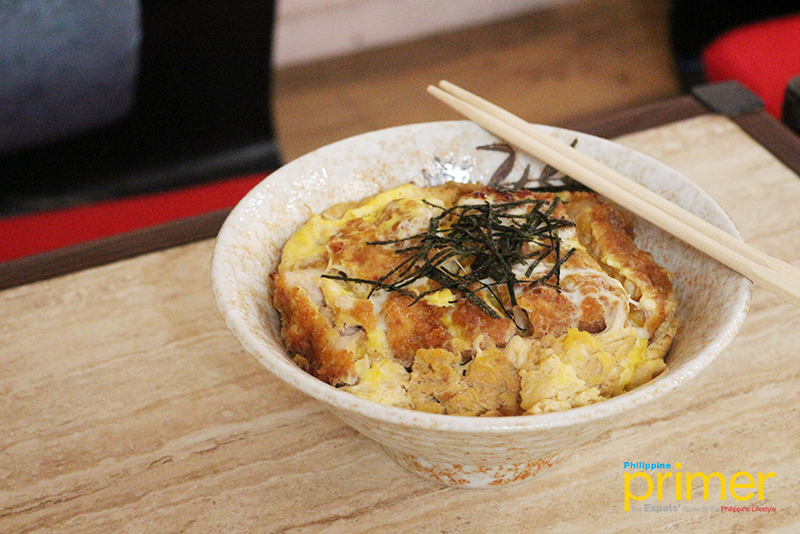 Katsu Don
The long-established restaurant, aside from the tables, has tatami rooms to bring a genuine Izakaya experience. Its simple, traditional interior exudes a relaxed and warm ambiance, making it ideal for groups.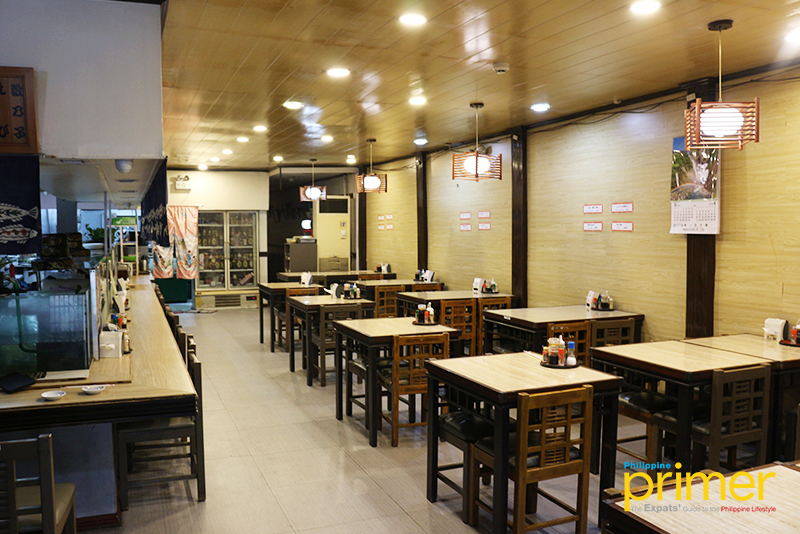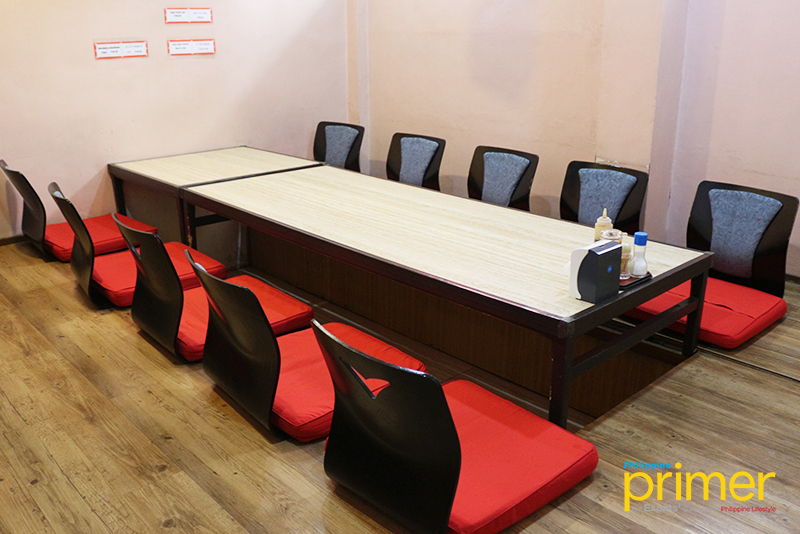 Certainly, Izakaya Kikufuji is a value-for-money and a sure go-to place for simple pleasures of true Japanese food extravaganza.
Despite being around for several years, the humble restaurant stays true to its established image, keeping the quality of the food it offers and displaying its welcoming nature.
Visit Izakaya Kikufuji at Little Tokyo, Chino Roces Ave, Makati City.  For reservations, you may call 02-893-6131 / 02-893-7319.
Also read: Izakaya Kenta in Malate: Bringing Traditional Japanese Dining Since '97
General Information
Little Tokyo, Chino Roces Ave, Makati City
02-893-6131 / 02-893-7319
0967-442-9888
Lunch from 11 a.m. to 2 p.m. ; Dinner from 5:30 pm to 11:00 pm