Inagiku
Inagiku is authentic Japanese cuisine at its finest.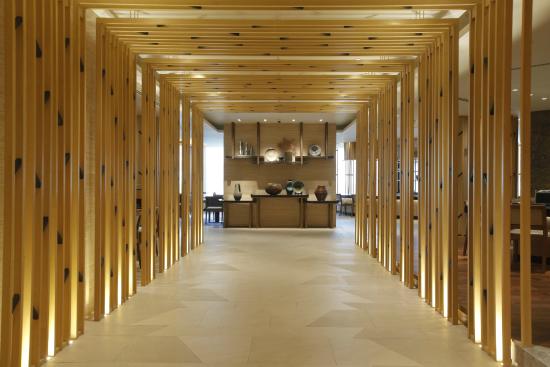 Shangri-La has always been a hotel-favorite because of its upscale accommodation loved by many. However, many people go here as well to indulge on the buffet found at Inagiku.
Inagiku is a Japanese buffet at the Shangri-La hotel. Inagiku serves authentic Japanese dishes, ranging from sushi favorites to tempura. They also have meats and steaks to serve, and they also have a seafood area.
Inagiku also serves sukiyaki among their variety of Japanese food staples. One of their interesting offerings would be their Wagyu burger and chicken specialties which are all made flavorful. All ingredients used to make these sumptuous dishes are flown from Japan, to ensure that the taste would still be the same, making you feel like you're in one of the restaurants found in Japan.
These masterpieces are brought by Inagiku's Japanese chef Hikawa, who consistently makes everything as authentic as how the art of Japanese dining is known.
Grab your plates now and see what Inagiku offers for all you Japanese cuisine lovers!

Makati Shangri-La, Ayala Corner Makati Avenue, San Lorenzo, San Lorenzo, Makati City, Metro Manila

11:30 pm to 2:30 pm; 6:30 pm to 10:30 pm (Monday to Sunday)