Visit Unakichi in Makati Central Square to Experience the Real Taste of Unagi
Updated as of April 13, 2023.
There's only one place to go if you're looking for authentic unagi in Metro Manila: Unakichi at Makati Cinema Square.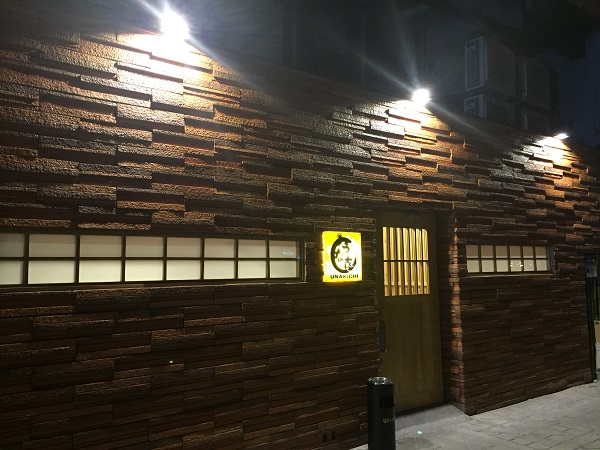 IMAGE from Unakichi
Unakichi specializes in serving unagi or eel. Most restaurants that serve unagi in the Philippines have to thaw them out as part of preparation. This takes away some of the taste from the eel, giving it a flavor that doesn't quite fall within the standards of the Japanese.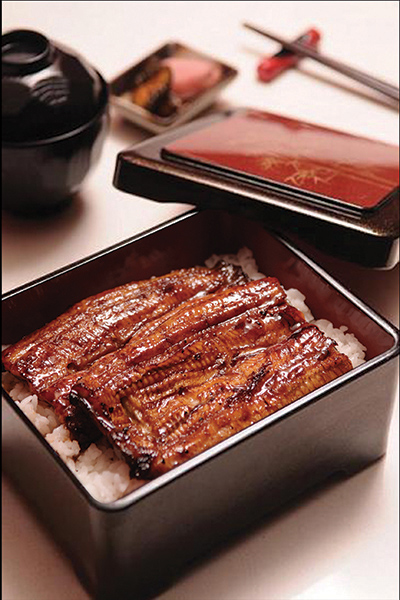 Unajyu Jo or grilled fine eel in unagi sauce with rice (Php 1080)
There are those that have eel shipped from Japan, but that still doesn't beat something taken fresh from the farm. Mr. Terashima, who is the shop owner, studied at a high-class tempura specialty store in Ginza, acquired full-fledged technology and will show off tempura using refined raw materials here in Manila.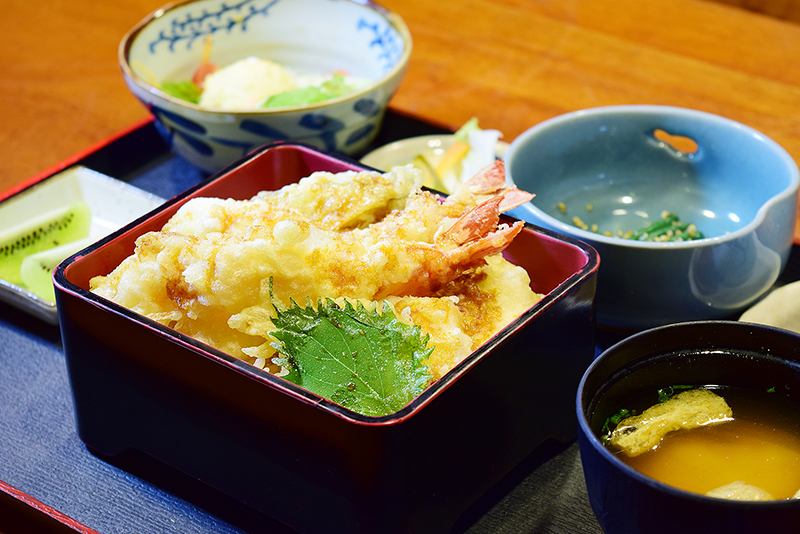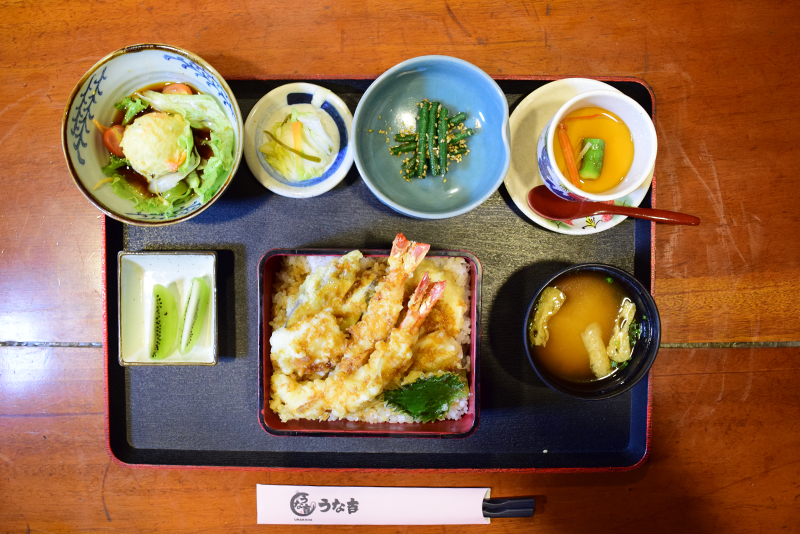 Tempura lunch set (Php 580) / IMAGE from Philippine Primer
Unakichi sources their eel directly from Japanese farms. Combining its fresh eel with a special unagi sauce recipe from a 100-year-old unagi restaurant in Tsukiji and putting these in the hands of two excellent Japanese chefs give diners the best-tasting unagi dishes in the metro.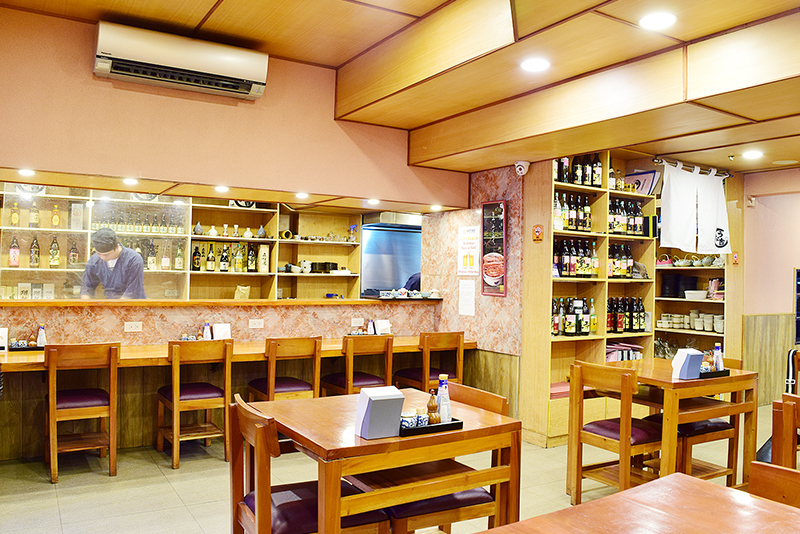 IMAGE from Philippine Primer
For first-time diners, we recommend getting their Unajyu Jo or grilled fine eel in unagi sauce with rice for only Php 1080. You can also get a half-serving of their unagi for only Php 780 with the Unajyu Shou. If you're looking to splurge, then get their Unajyu Gokujo or grilled excellent eel with rice for Php 1,780.

Unit G14B Makati Cinema Square Building, Amorsolo St., Makati

(02) 7007-7137 / (02) 7728-2072
Restaurant Menu
You can scroll the image left and right.