M Dining in Chino Roces Avenue
Foodies were admittedly taken by surprise when Masseto, one of Manila's most popular fine dining spots, closed early last 2016. You can imagine how happy those same people were when they announced the reincarnation of Masseto along Chino Roces: M Dining.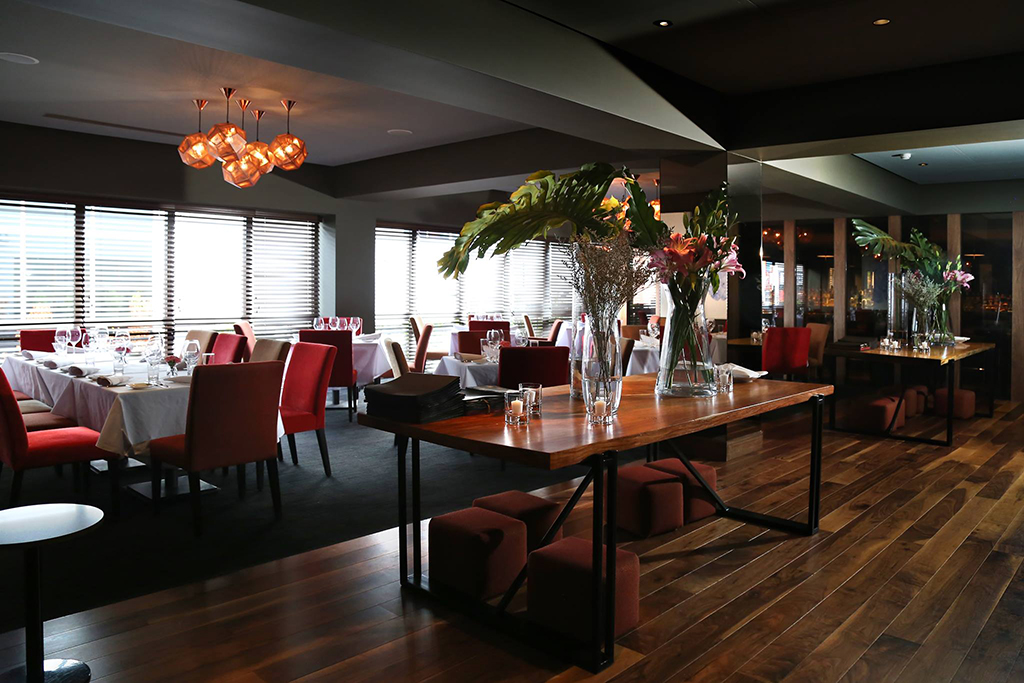 With a new chef in the kitchen and a revamped menu, M Dining has managed to transform itself by combining its mainstays with new dishes that will surely set your taste buds on fire.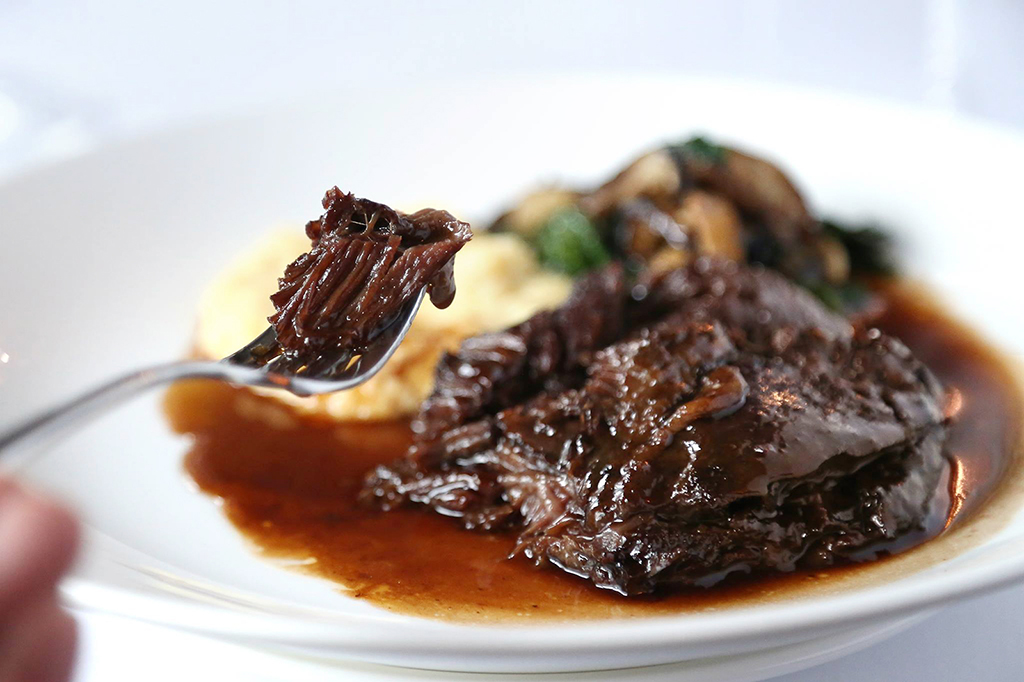 BEEF CHEEKS (Php 960)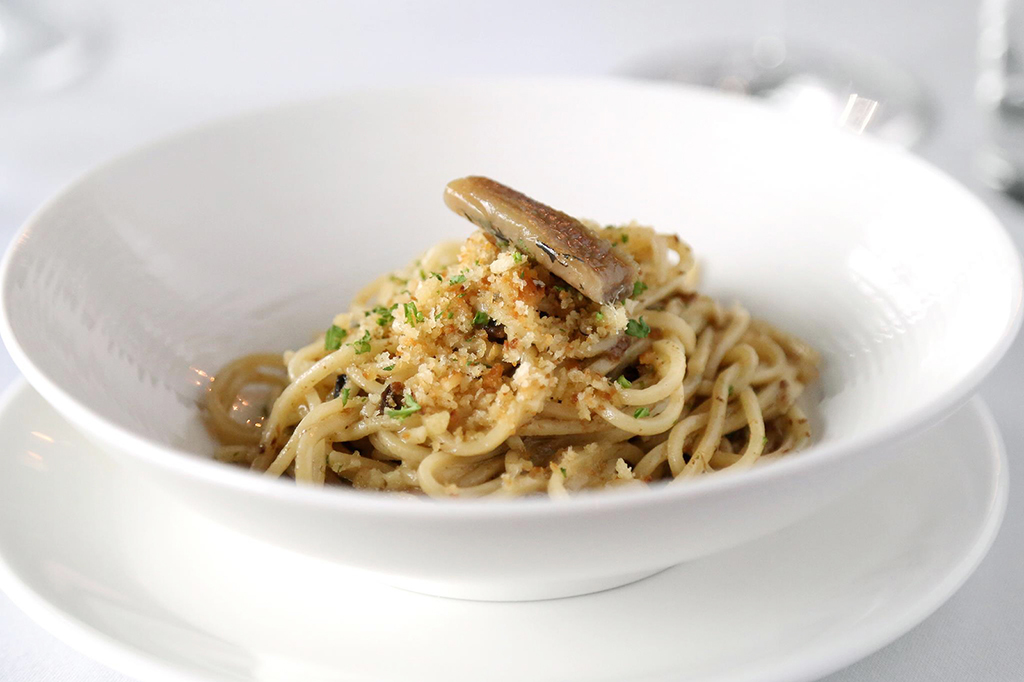 TAGLIONI, ANCHODINA (Php 360 or Php 470)
Try their succulent Beef Cheeks (Php 960), which are cooked until they're soft enough to not require a knife. There's also the Sea Bass in a truffle mushroom broth (Php 650) or the Anchodina Taglioni (Php 360 for an appetizer, Php 470 as the main course).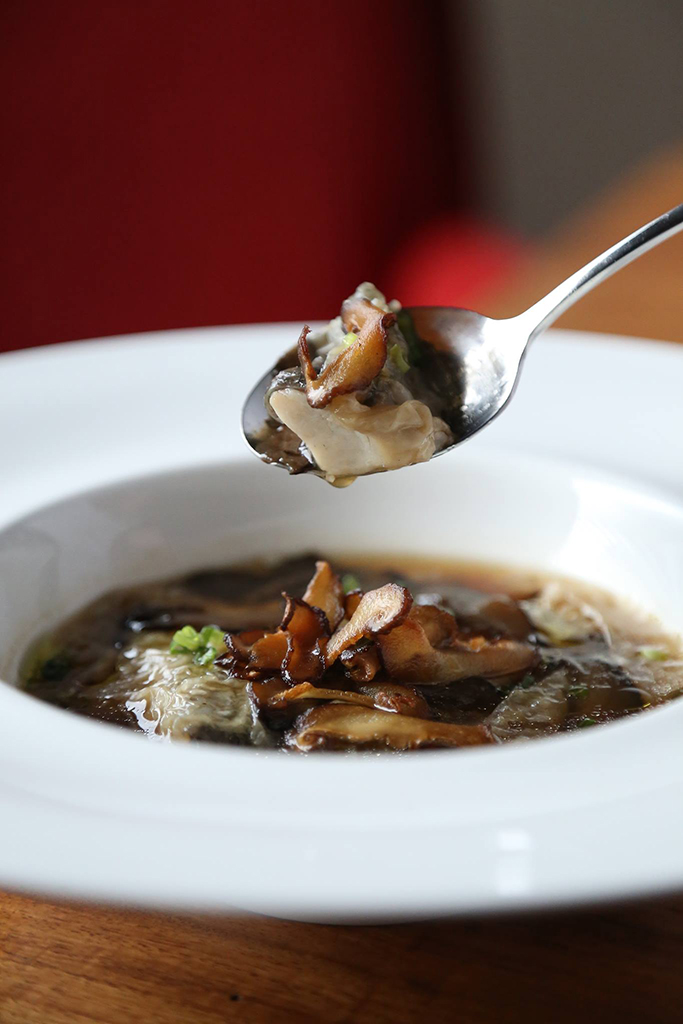 SEA BASS IN TRUFFLE MUSHROOM BROTH (Php 650)
Feeling like you need a night cap? There's M Bar right next door, where you can enjoy good cocktails and a range of spirits to get the night rolling.
You can find M Dining at 3/F, Alegria Alta Building, 2294 Chino Roces Ave., Makati City. They're open from Mondays to Saturdays, 11:30 am to 2:30 pm for lunch and 5:30 pm to 10:30 pm for dinner. M Bar is open from 5 pm to 1 am, Mondays to Saturdays.

3/F, Alegria Alta Building, 2294 Chino Roces Ave., Makati City

Lunch: 11:30 am – 2:30 pm, Dinner: 5:30 pm – 10:30 pm (Monday to Saturday)