iTrulli in Makati: Style boutique, gourmet resto, deli store, and wine bar & cellar in one
iTrulli in Makati: Style boutique, gourmet resto, deli store, and wine bar & cellar in one
Updated as of October 13, 2020: In a Facebook post last October 11, iTrulli Fashion, Food, and Wine in Makati City announced that they will be closing the restaurant due to circumstances of the ongoing COVID-19 pandemic.
iTrulli Fashion, Food, & Wine is a unique concept store located in Makati's posh Bel Air 2. It's a multifunctional space that acts as a fashion boutique, a furniture shop, wine bar, deli, and restaurant. It's a place where fashion and food interact, a place where you can have the best of both worlds… all with a glass of fine Italian wine.
iTrulli has its own wine cellar with a collection of Italian wine varietals imported by iPhor Trading, Inc. There's something for everyone at iTrulli: from the traditional Chianti toscano to the Refosco fruilano, their diverse wine profile will surely impress anyone who steps through their doors.
Wines are available from P200 a glass. Their high-end Italian wines are priced between P6,800 and P80,000 per bottle.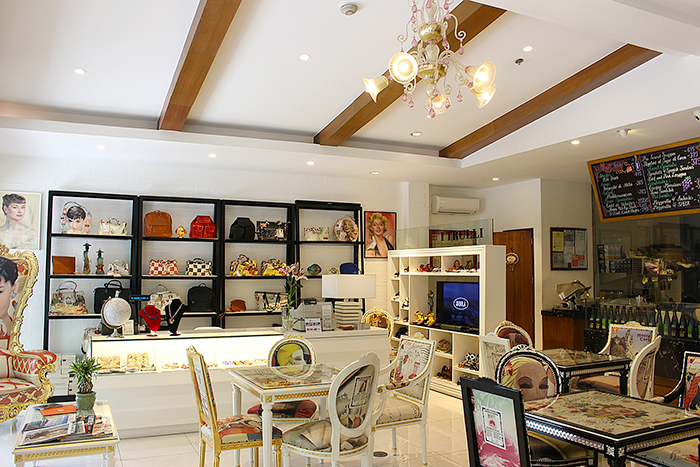 iTrulli also carries Massimo Trulli, an Italian company that specializes in exclusive, unique, and high-quality leather bags that are 100% Italian. They also carry Giorgio G and Bojola.
COLD CUTS PLATTER. Php 980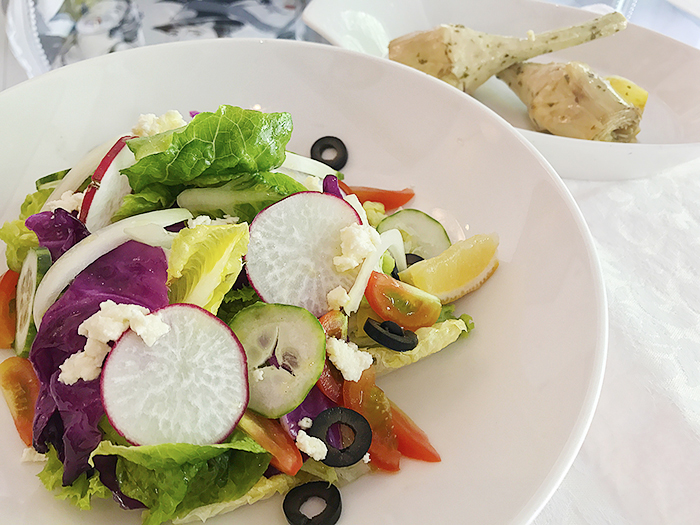 MEDITERRANEAN SALAD. Php 365
PLATTER OF CHEESSES. Three types of cheese from Friuli and one from Toscana. Php 800
The gourmet restaurant is a unique place where you will be treated to French specialties, Spanish Tapas, and other Mediterranean cuisine. Check out their food and wine list here.
iTrulli Fashion, Food & Wine can be found at Suites 102/104, G/F, LRI Design Plaza, 210 Nicanor Garcia St.,  Bel Air 2,  Makati City. They're open from Tuesday to Sunday, 10:00 am – 10:00 pm. For more information, please visit www.itrulli.ph or call 02-832-9600.

Suites 102/104, G/F, LRI Design Plaza, 210 Nicanor Garcia St., Bel Air 2, Makati City

02-832-9600; 0915-418-1407

10 a.m. – 10 p.m. (Tue. to Sun.)