Grace Park in One Rockwell: Italian Food From Local Farms
Italian food has always been associated with home and family since most Italian restaurant owners use recipes that are passed down in their families. Although Italian restaurants have become more 'commercialized' in years past, the food is usually anything but.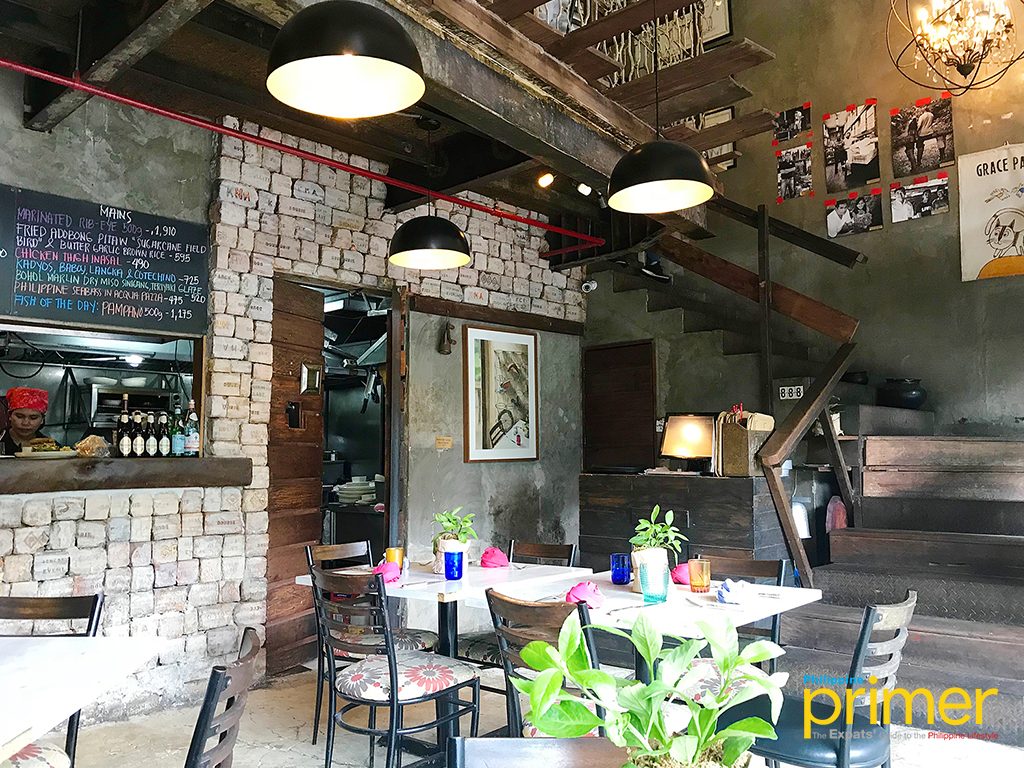 Walking inside Grace Park, diners can instantly forget that they're actually dining inside a wall. It looks like a rustic cottage in the Italian countryside. Diners are greeted with mismatched furniture and a brick wall that overlooks the counter.
3-Page Organic Field Greens & Honey-Dijon Dressing (Php 305)
The concept of Grace Park is farm-to-table dining so diners can expect all local ingredients from their partner farms. Owned by Margarita Forés, the same chef who owns Cibo and Lusso, one knows to expect great Italian food.
Also read: Lusso in Greenbelt: All-Day Luxury Dining
To whet one's appetite, Grace Park has the 3-Page Organic Field Greens & Honey-Dijon Dressing.  The stack of leafy greens and carrot shavings are topped with a few edible flowers and drizzled with some honey-Dijon dressing. The dressing's sweet-tangy taste has just the perfect kick (thanks to the mustard) to breathe new life into the salad.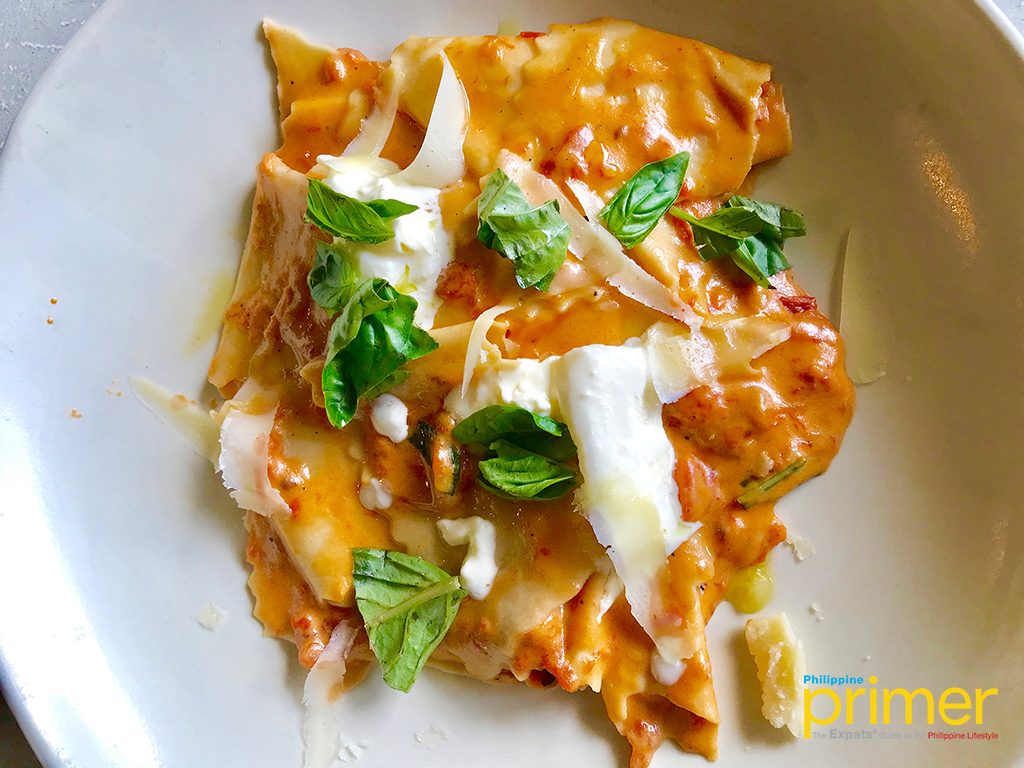 Pappardelle Al Telefono & Burrata (Php 650)
Those wishing to go beyond the usual kinds of pasta can try the Pappardelle Al Telefono & Burrata. This tomato-based pasta is rich and creamy, perfect for the unapologetic cheese lovers. Counter the rich pasta with a light drink and try their Lemonade. Eco-warriors can rejoice because the restaurant also uses metal straws in place of plastic ones.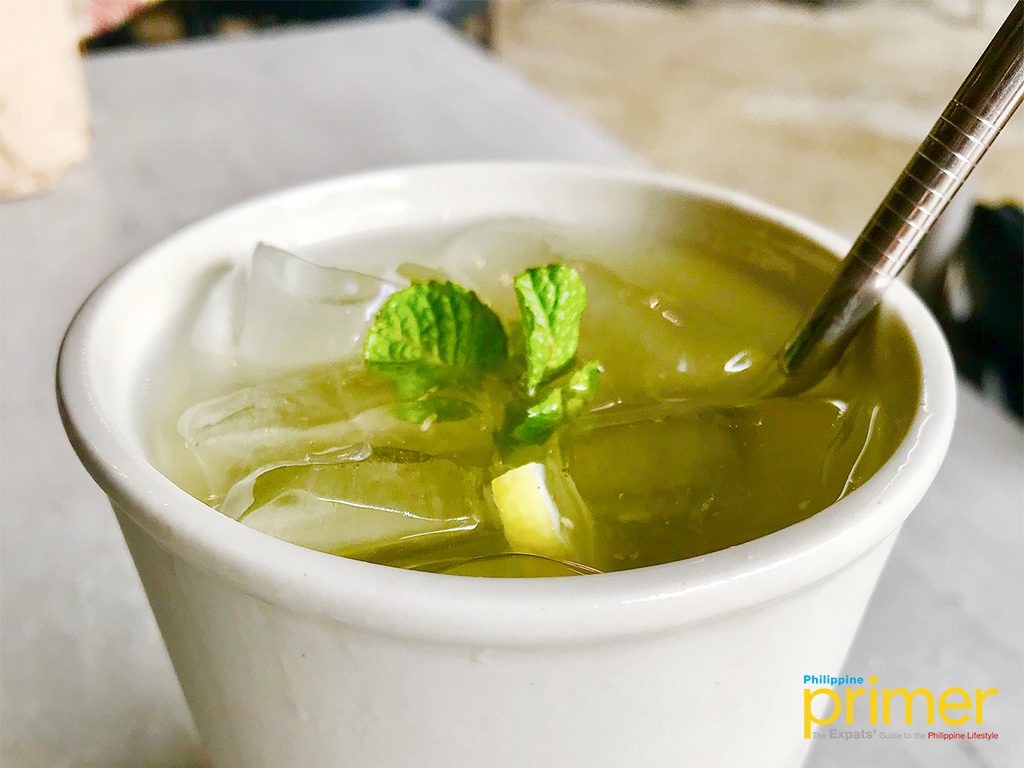 Lemonade (Php 150)
There should always be room for dessert and diners old and new have lauded their Pastillas & Chocolate Lava (Php 250) but if you're not much into cakes, then there's Gelato (Php 105). Just be sure to ask them what the day's flavor is.
Grace Park is the restaurant to visit if you want to know what Italian food made from local ingredients tastes like.
General Information
G/F One Rockwell, Rockwell Drive, Makati
0939-934-7223
11 a.m. to 10 p.m. (Monday to Thursday); 7 a.m. to 11 p.m. (Friday to Sunday)