Carpaccio Ristorante Italiano in Makati
UPDATE as of February 2019, Carpaccio Ristorante Italiano has announced their closure:
It is with sincere regret and reluctance to notify you that Carpaccio Ristorante Italiano will be closing permanently its doors on the evening of February 16, 2019, after 24 wonderful years of being one of the leading Italian restaurants in Manila.
Nevertheless and on a positive note, we are happy to inform everyone that we will continue to serve the most popular Italian dishes in our two restaurants in the same building – Chesa Bianca & I'm Angus Steakhouse. In the case of functions, we will be more than happy to attend requirements on the Carpaccio premises.
—
Expats love going to Carpaccio, day and night, to enjoy its beef dishes, such as the popular Carpaccio Alla Cipriani. The reason behind the popularity of this dish is because of the attention that their staff exert in making it.
Many also go in here for business lunches. Indeed, Carpaccio's relaxing setting exudes a luxurious feel.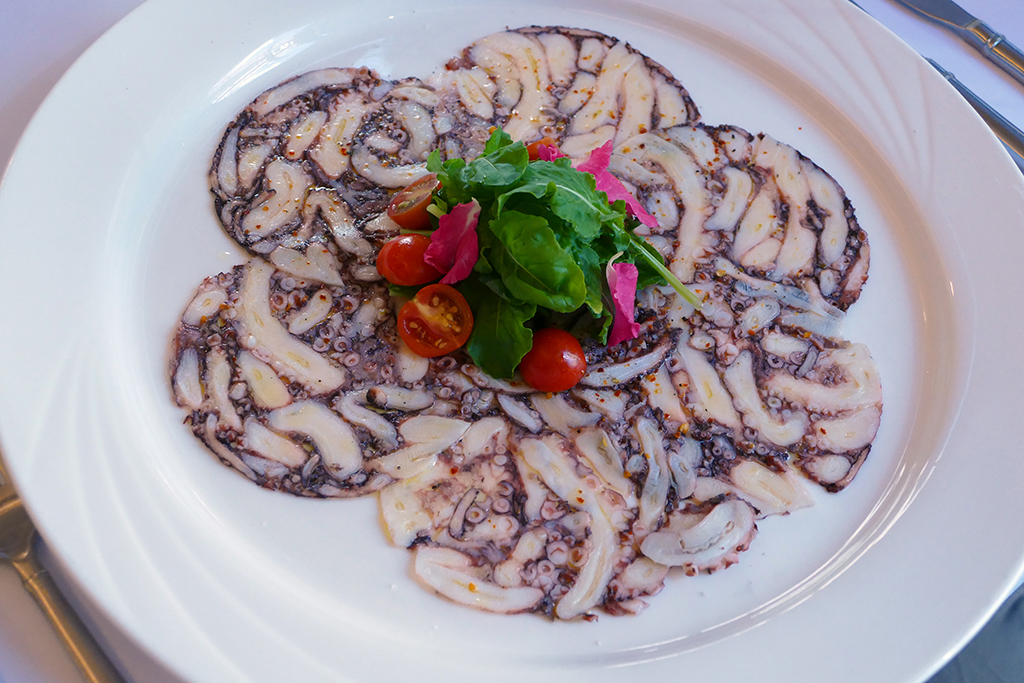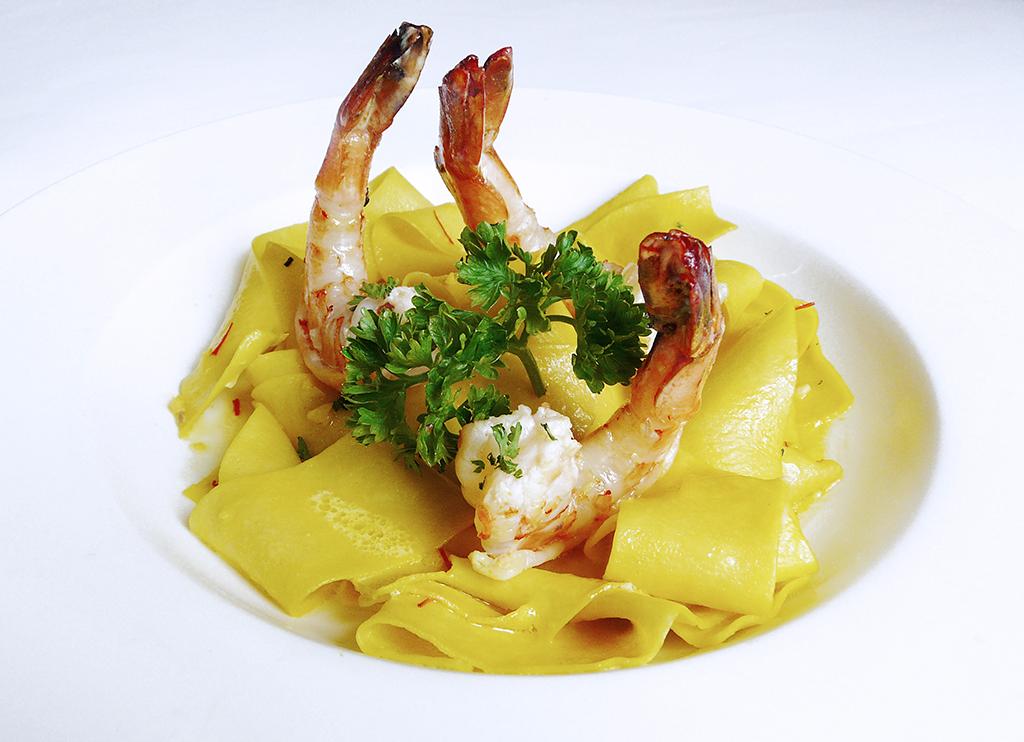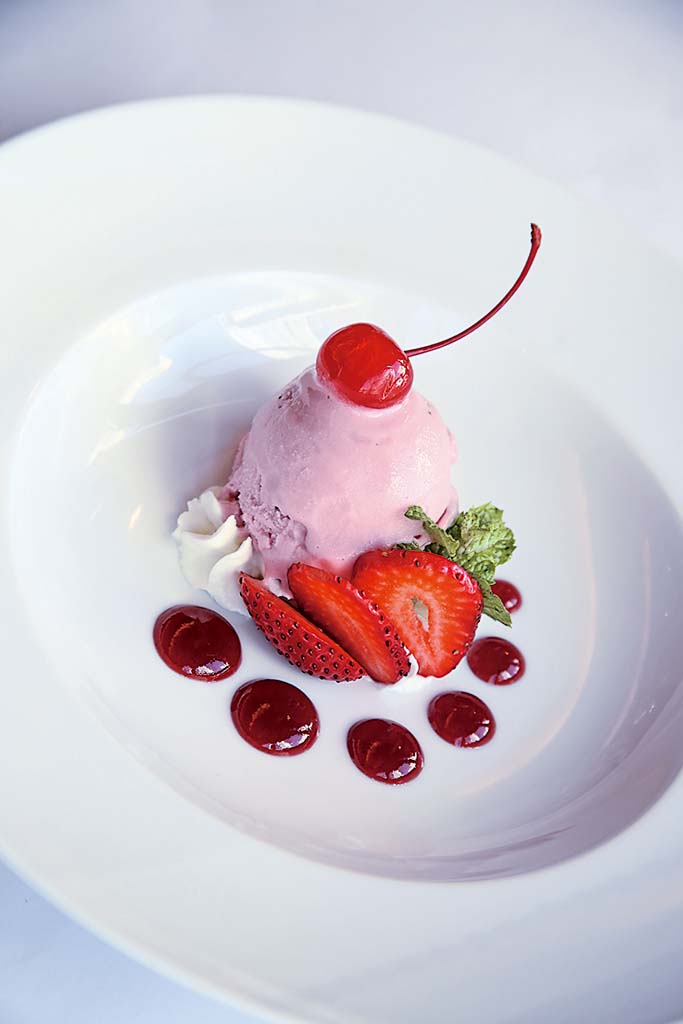 General Information
7431 Yakal Street, San Antonio Village, Makati City
02-867-3164 / 02-553-9643
0956-135-4202
11:00 am- 3:00 pm/ 6:00 pm- 11:00 pm