Café Juanita in Pasig City: A Decades-Old Restaurant Perpetually Serving Filipino Classics
Café Juanita in Pasig City: A Decades-Old Restaurant Perpetually Serving Filipino Classics
Café Juanita was deemed by Time Magazine as a place where the food is as close to home cooking as it can get. Sans the permeation of their own twists and takes, the restaurant retains the traditional flavors of Filipino dishes in such a way that ceaselessly pulls diners in who are in the mood for nothing but the classics.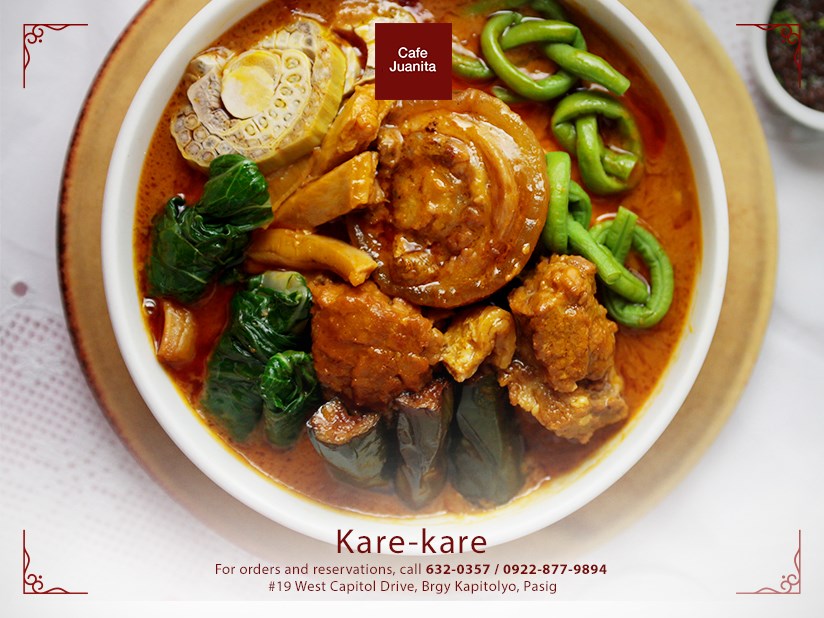 According to Café Juanita's owner, the tri-factor that makes a restaurant good is what he deems as the "trinity" of service, food, and ambiance. Not straying away from this, his restaurant actuates exactly that beginning from decades-ago when it was first opened until the present time.
Also read: Sentro 1771 in BGC: Where Familiarly Foreign Filipino Fare Abound
Their notable Filipino fare is accompanied by a mix of other Asian and European cuisines, bringing hefty choices to the table. The crowd favorites include Kare-Kare, Lengua Estofado, and Beef Caldereta.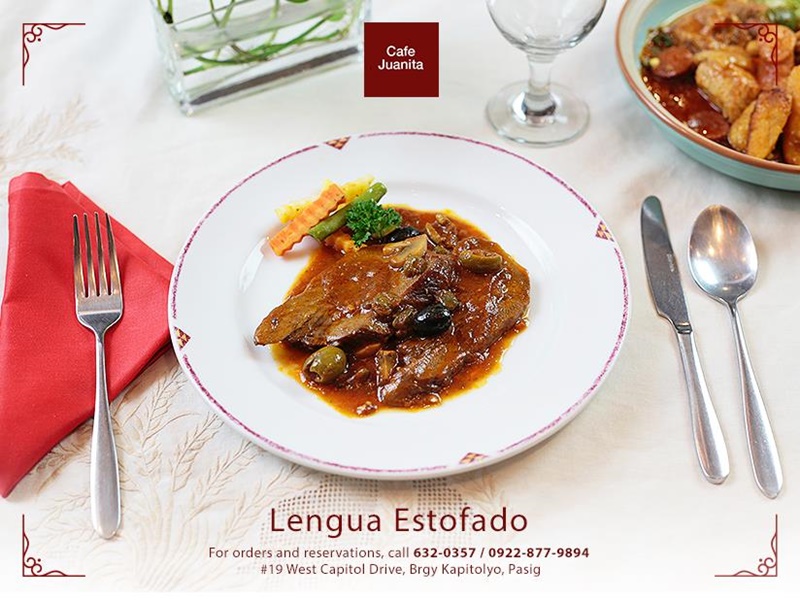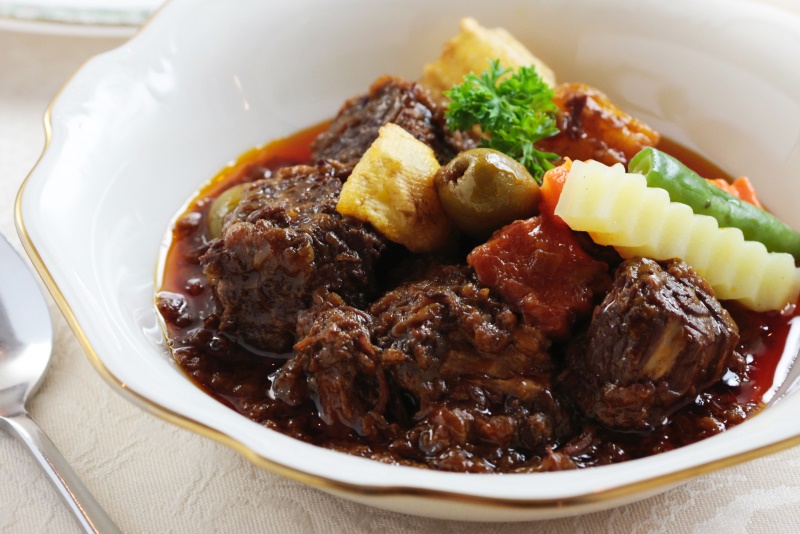 They prepare a buffet of such dishes every Sunday, so one is sure to be treated to a dining experience where a wide variety of favorites abound.
Their desserts are also not to be missed, with choices like Cashew Sans Rival, Sticky Toffee Pudding, Cassava Cake, and the all-time fave Halo-Halo!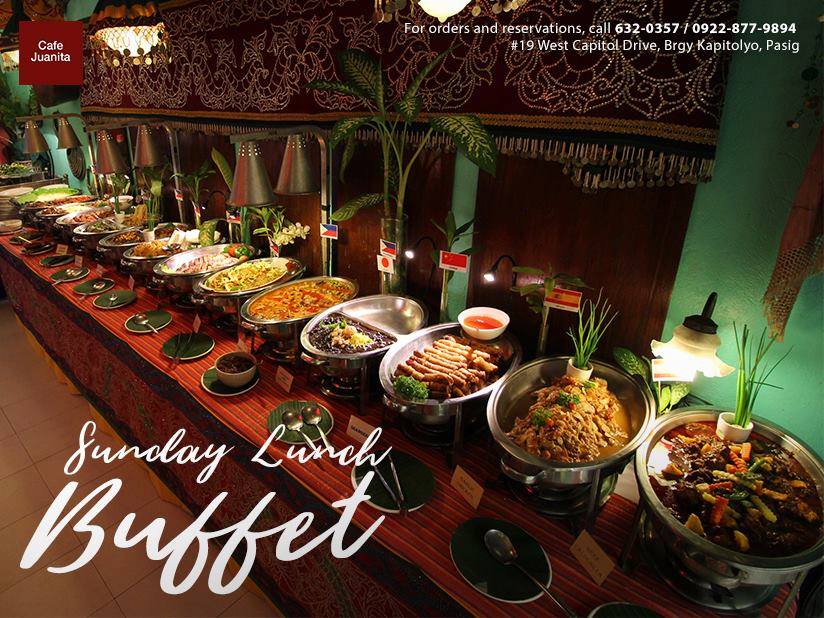 Adding to the selection of good food, whereas, is Café Juanita's expanse that features an unmissable chicness driven by the Orthodox architecture—like a typical Filipino home accented by fancy Spanish motif.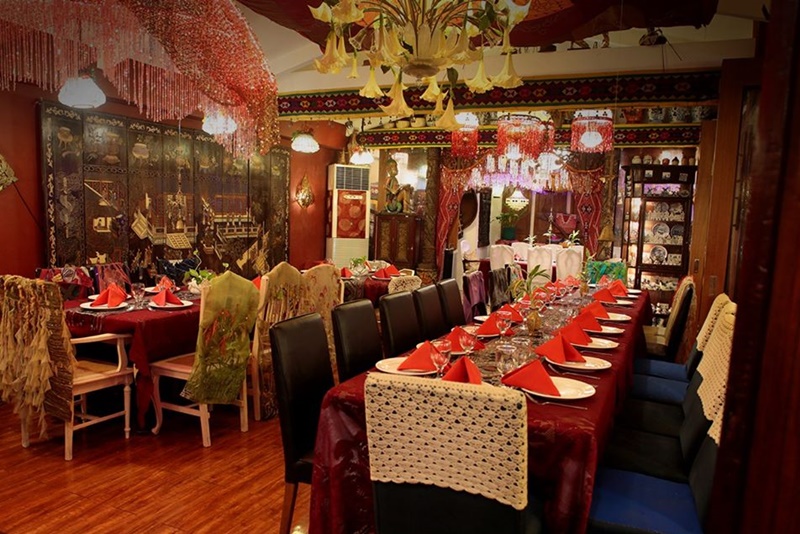 Are you ready to finally go out and taste the best of Filipino cuisine at Café Juanita?
How to get here
From SM Megamall in Mandaluyong via Shaw Blvd., you can reach Café Juanita in no more than 20 mins. Simply head south on St. Francis toward Garden Way, turn left onto Lourdes, right onto San Miguel Ave., and finally turn left at the 1st cross street onto Shaw Blvd. At least 50 meters from there, you can already reach Café Juanita.
---
Images grabbed from Café Juanita's Facebook page
This first appeared in Philippine Primer's Japanese Magazine March 2020 and English Magazine April 2020 issues. 
General Information
#19 West Capitol Dr., Brgy. Kapitolyo, Pasig City
02-8632-0357
0922-877-9894
11 a.m. to 2 p.m. and 5:30 p.m. to 10 p.m.