Ziggurat Cuisine Restaurant in Makati: Exotic Flavors in the Metro
Ziggurat dares to be exotic—and by exotic, we mean that it introduces bolder dishes from the Middle Eastern cuisine.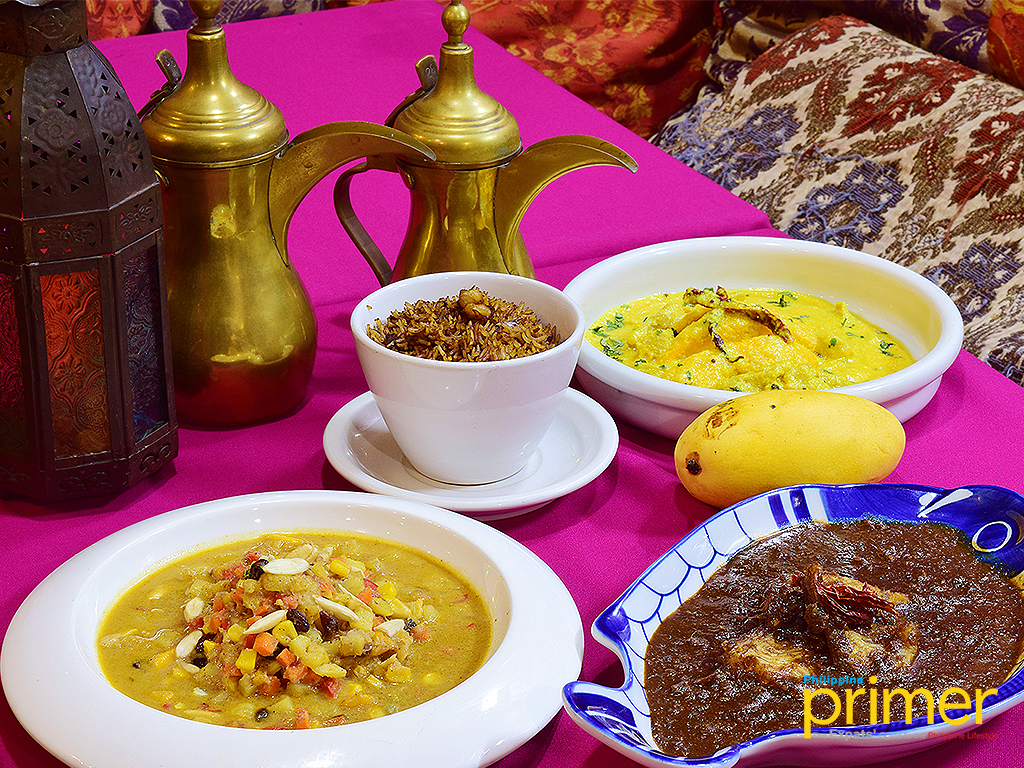 As one of Makati's longest-standing restaurants, Ziggurat is a tried and tested spot when it comes to authentic flavors. The restaurant, named after the stone structure built in ancient Mesopotamia, is a gem for serving exotic and flavorful dishes.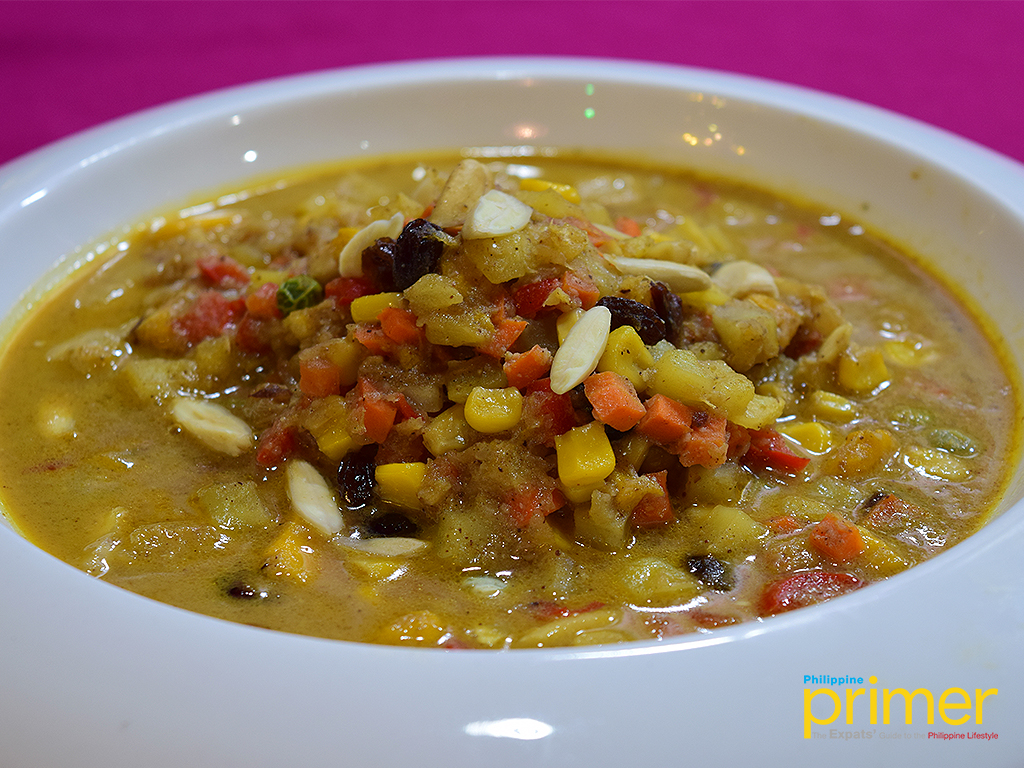 Navratna Nine Taste Curry (Php 300) made with nine kinds of topping
Ziggurat Cuisine Restaurant lies within P. Burgos, Makati's red light district, where people go to for a great dining experience. In this radiant restaurant, they serve a number of dishes hailing from India, the Mediterranean, Africa, and the Middle East.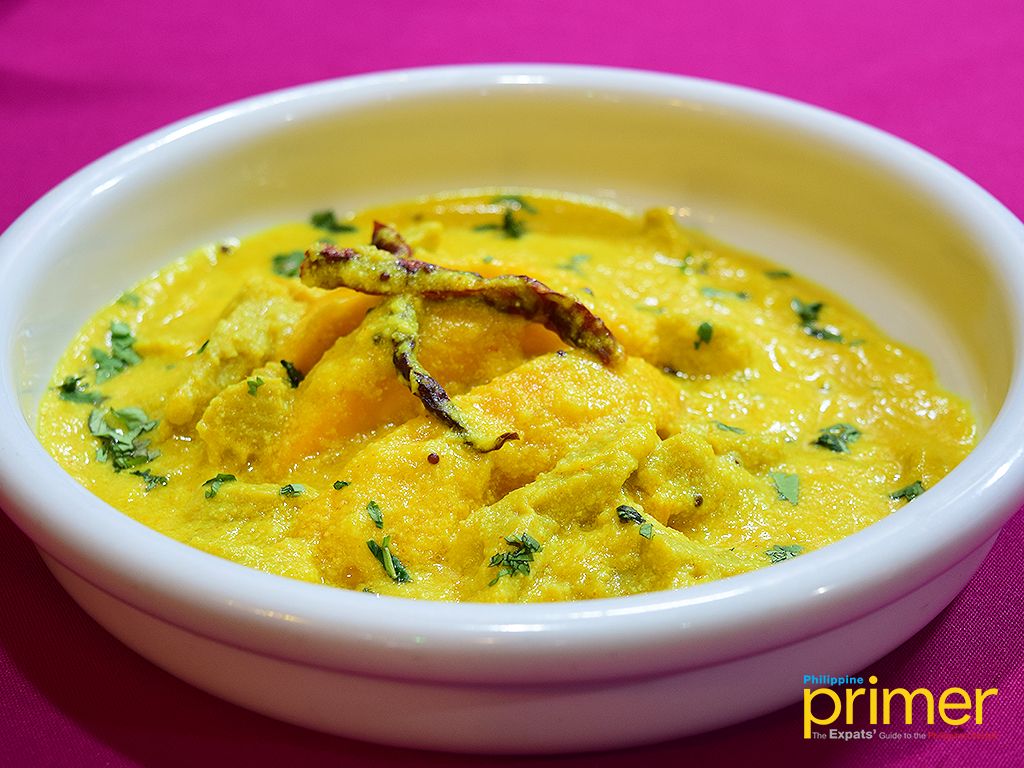 Mango Curry (Php 300)
Over the years, various restaurants have been shooting up, but not all of them dare to be as brave as Ziggurat. In this restaurant, expect exotic dishes at your table. If you're feeling adventurous in your food choices, Ziggurat's best-kept secret recipes will surely entice you.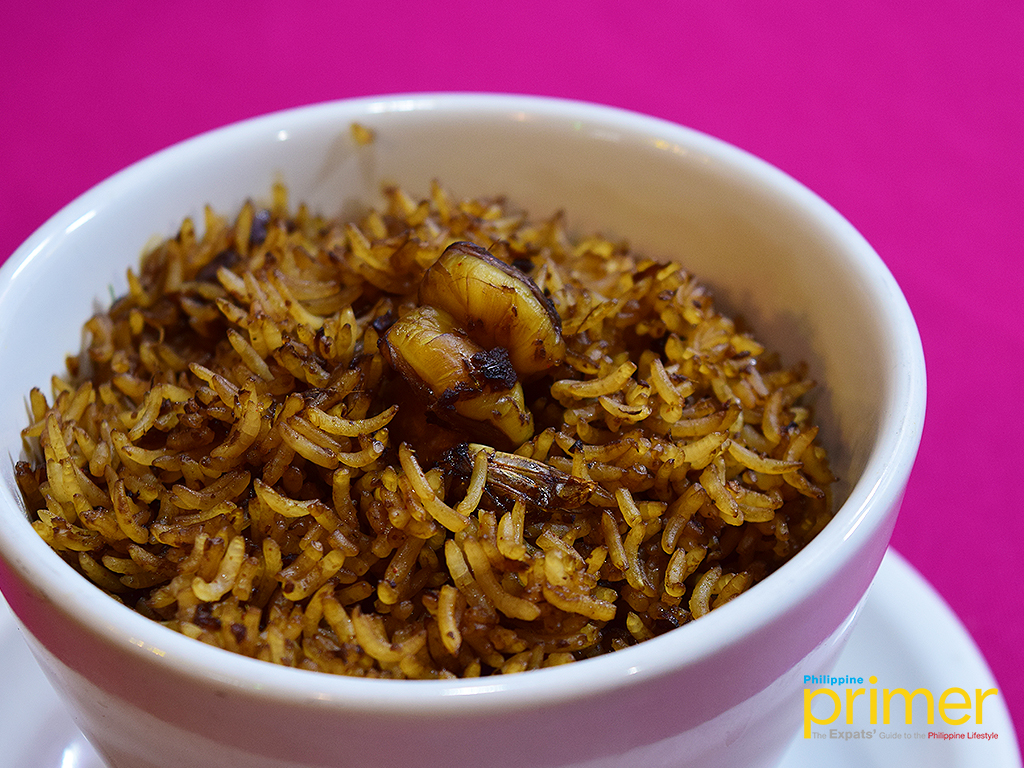 Ethiopian Espresso Rice (Php 90) Seasoned with coffee beans and ginger
Ziggurat's menu is just as quirky as how the place looks like. The colorful interior makes the place more charming. They have low tables and plush seats for seating inside.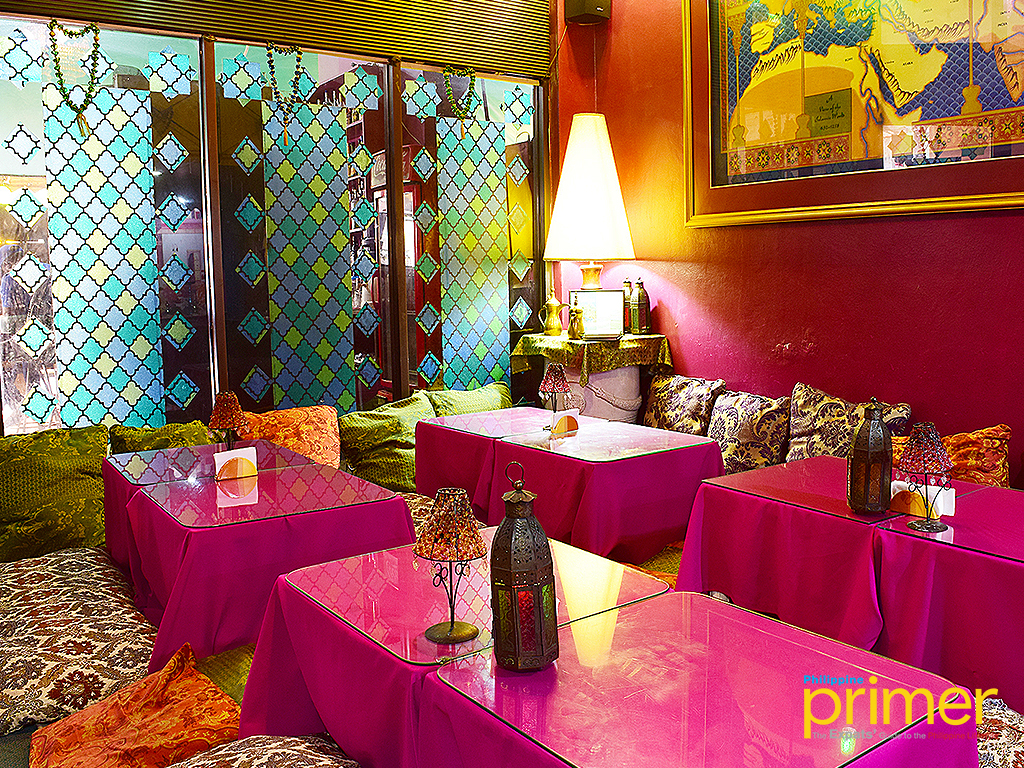 Ziggurat Cuisine's extraordinary dishes will introduce and familiarize you with the diverse flavors of Indian and other cuisines. It's also worth noting that Ziggurat serves vegetarian and vegan delights, which makes it an ideal place for any kind of foodie.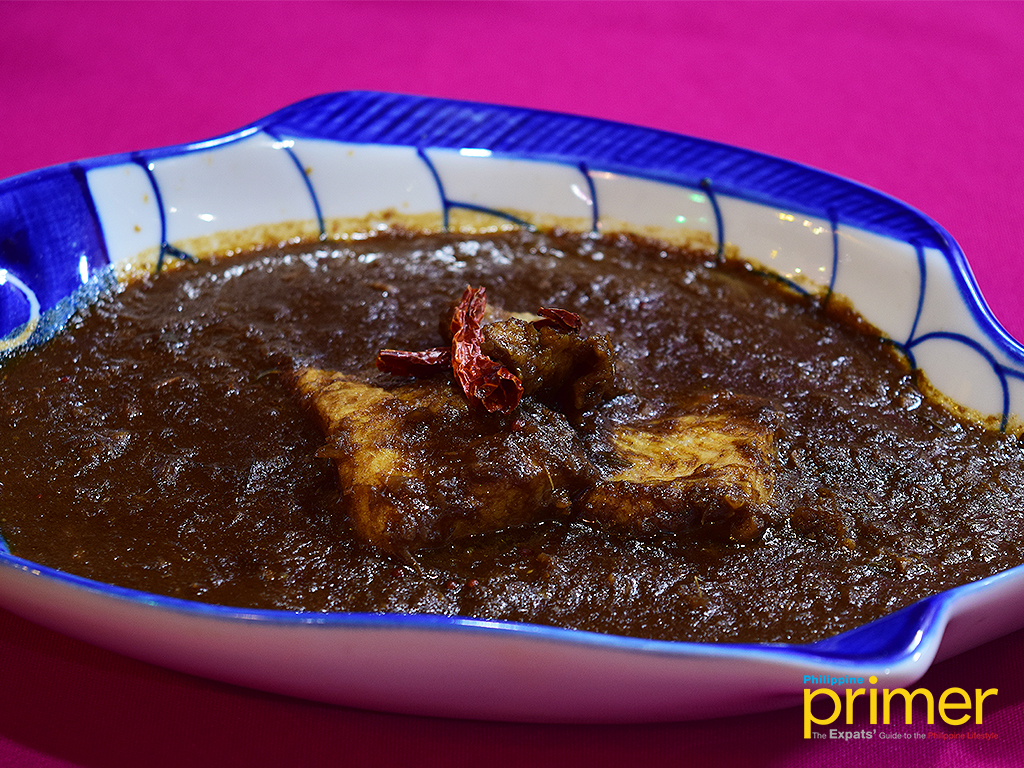 Kerala Black Curry with Fish (Php 300) has a slightly sour sauce due to the tamarind used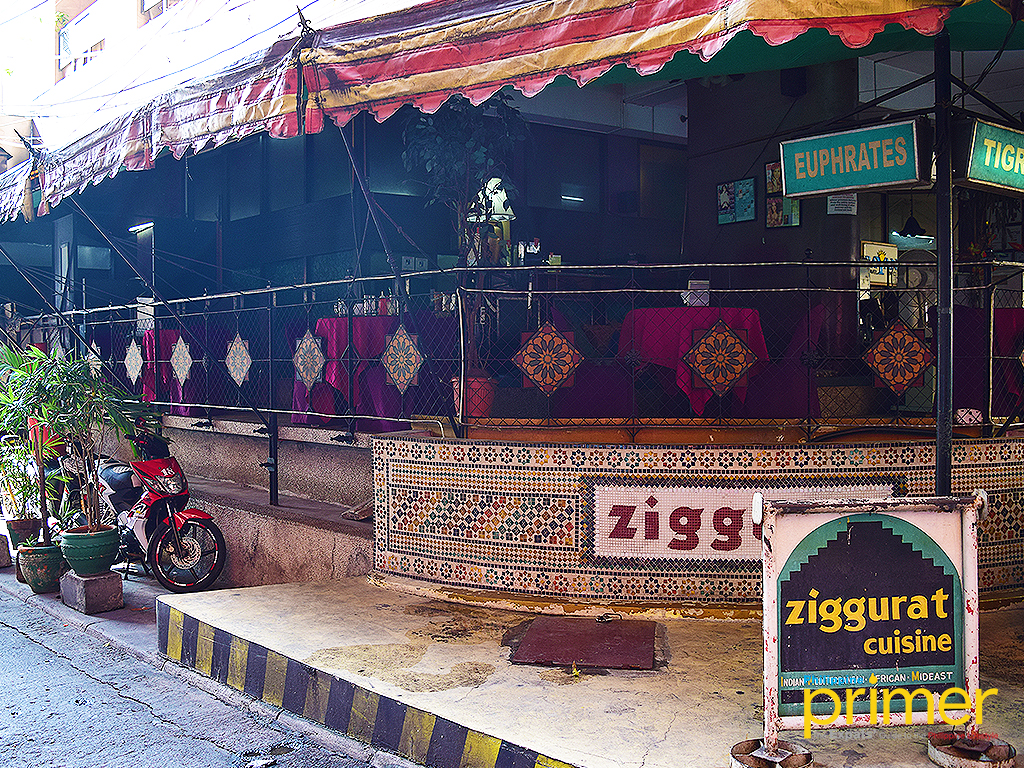 Visit Ziggurat to have a taste of their rich and flavorful offerings!
---
This also appears in Vol. 123 of Philippine Primer Japanese magazine.
General Information
1/F Sunette Tower, Tigris cor. Euphrates St., Makati City
02-897-5197 or 02-899-3336
7:30 am to 4:00 am (Monday to Thursday); Friday to Sunday (24 hours)