Royal Indian Curry House: Restaurant and Sports Bar
Last updated: July 17, 2018
Are you up for some Indian goodness? Come to Royal Indian Curry House the restaurant and sports bar in Poblacion, Makati City for a great dining experience.
Royal Indian Curry House (RICH) is a league of its own. Unlike any other restaurants claiming to serve 'great Indian food,' RICH is definitely a must-try for authentic Indian cuisine. The establishment serves great-tasting dishes, taking you to India. RICH serves mostly Northern Indian cuisine, with also a few of Asian and Mediterranean dishes available as well.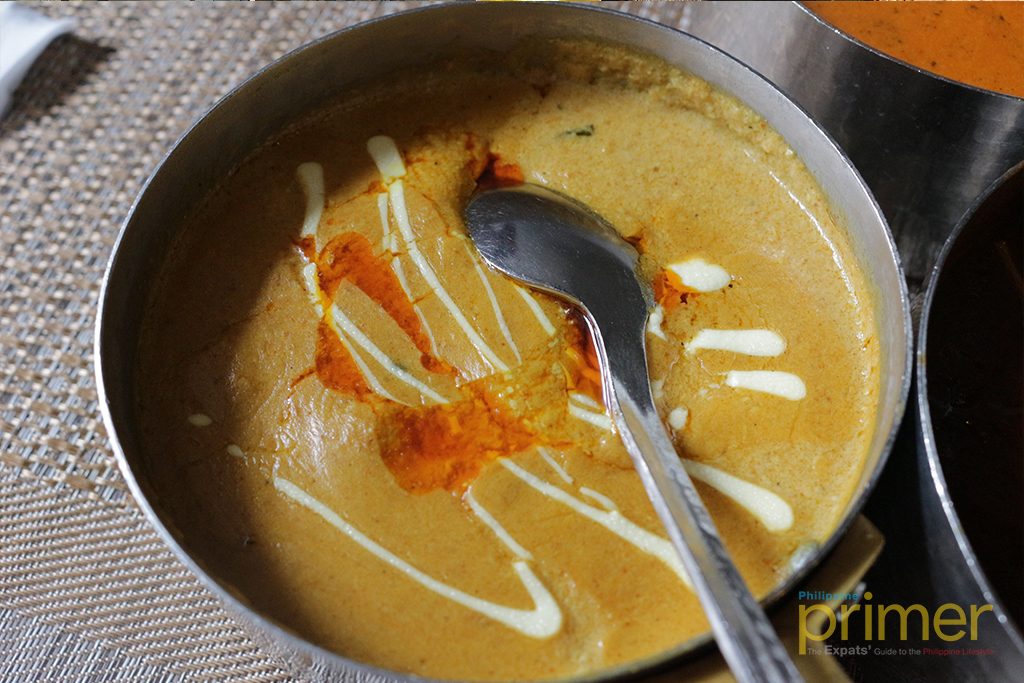 Chicken Korma (Php 479)
Aside from an impressive selection of food, what is also admirable in RICH is the beautiful restaurant interior. With hues of purple intended to make you feel like royalty. Relax in their sleek couches and their adorned wall patterns. It's the best place to spend the night with especially if you plan to make the most out of your dinner time.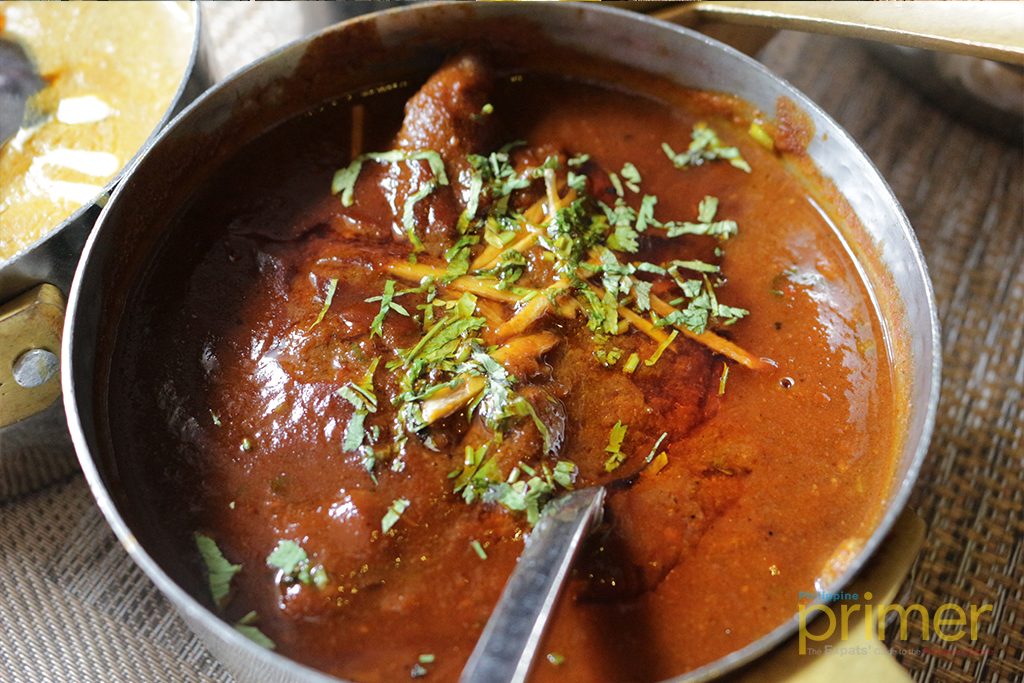 Mutton Rogan Josh (Php 499) 
If you're not familiar with their dishes, you can ask their servers about their bestsellers so you can have a taste of their recommended cuisine.
The Royal Indian Curry House will soon be your favorite go-to place when it comes to Indian food. See what they offer and tag your friends along with you!
Also read: Royal Indian Curry House in Poblacion
General Information
5345 General Luna St., Poblacion Makati Avenue, Makati City, Metro Manila
02-801-4435
0917-724-9978
12:00 pm to 1:00 am (Mon. to Sun.)