Black Sheep (CLOSED)
UPDATED as of January 15, 2019: This restaurant is CLOSED.
It's true that when a door closes, another one opens. This time, it's in the form of a restaurant, as Black Sheep comes back again at a new place in Chino Roces Avenue in Makati City!
With an entirely new menu, Black Sheep is now headed by its new chef Patrick Go, who takes on the new role to create interesting concepts for the menu of the restaurant. His "memory-driven" menu, which he describes as a Filipino-driven menu with influences of Chinese flavor will be what he offers but in a modern approach. The flavorful dishes that they will serve are "memories put down on plates," which will let you reminisce about the dishes you have had in your childhood, but in a fun and innovative way.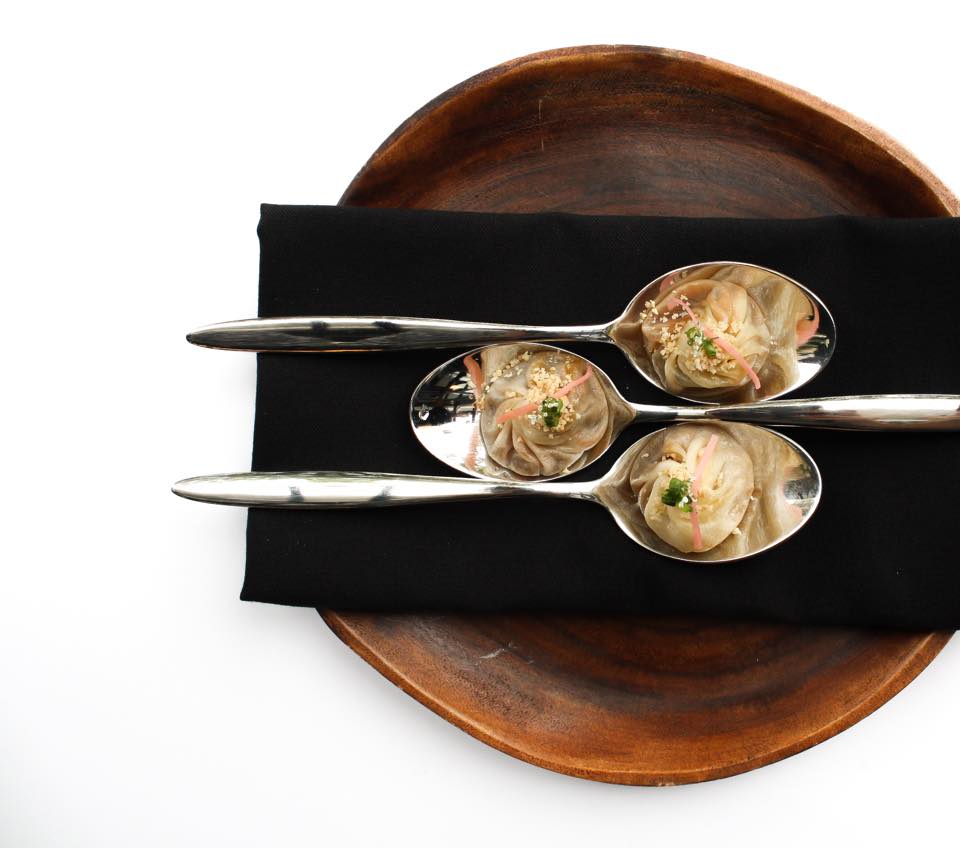 FOIE LONG BAO (P440 for 3pcs). Foie gras chunk with xiaoxing broth, peanuts, and pickled ginger.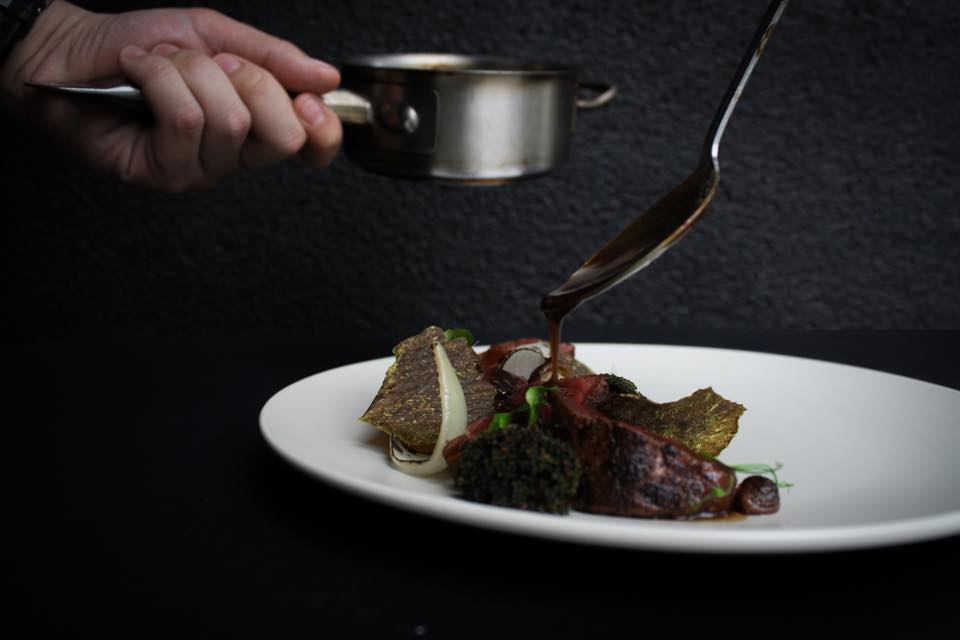 KITAYAMA TLC (P1,500). Black Sheep's Kitayama Beef tenderloin with 5 spices and texture of broccoli.
Another thing that makes it different from its previous concept is that all their meals are now in a la carte instead of the former set meals that they have. They have appetizers, main courses, and desserts which are all equally appetizing. They plan to add more exciting dishes in the future on their menu.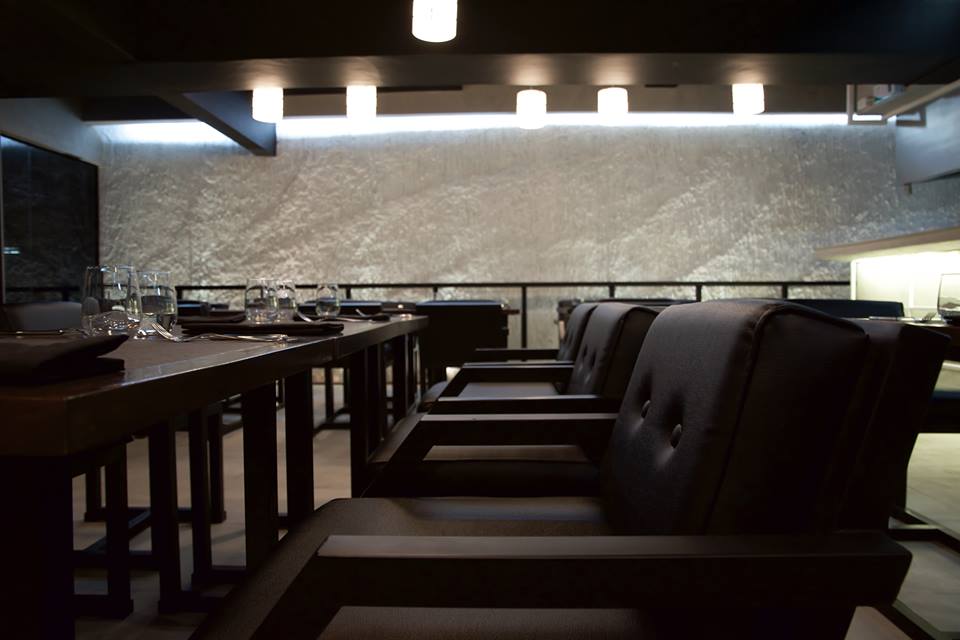 Also, their place exudes an intimate vibe, with its interior of grey shades and monochrome that still has that upscale feeling as you enter the restaurant.
With the newest offerings on their menu, that would make Black Sheep worth another visit! Visit them in their new location and have a taste of their unique and delectable dishes.
General Information
2230 UPRC1 building, Chino Roces Avenue, Makati City, Metro Manila
02-744-1569
Monday to Saturday 6:00 pm - 10:30 pm
blacksheepmnl@gmail.com