Azzurro
For mediterranean cuisine lovers, go to Azzurro!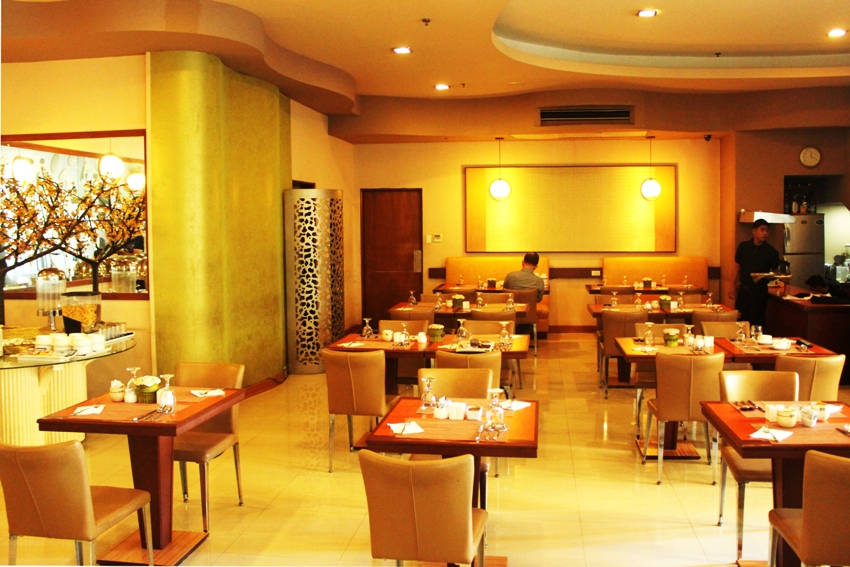 The restaurant's warm lighting gives off a cozy and calm vibe.
For people who want to try Mediterranean cuisine, go to Azzurro at Sta. Rosa, Laguna.

The restaurant is located at the Paseo Premiere Hotel which is close to the industrial park. Many Japanese expats working in the area frequent the dining place for its tasty Mediterranean menu. One of its best sellers is the Seafood Marinara that's made of hosomen (thin noodle) and thick tomato sauce that bring out the rich seafood flavour of the dish.
Azzurro also offers lots of seafood and vegetable dishes available for those who do not want to eat meat. Their Baked Oyster Rockefeller is also a must try for newcomers.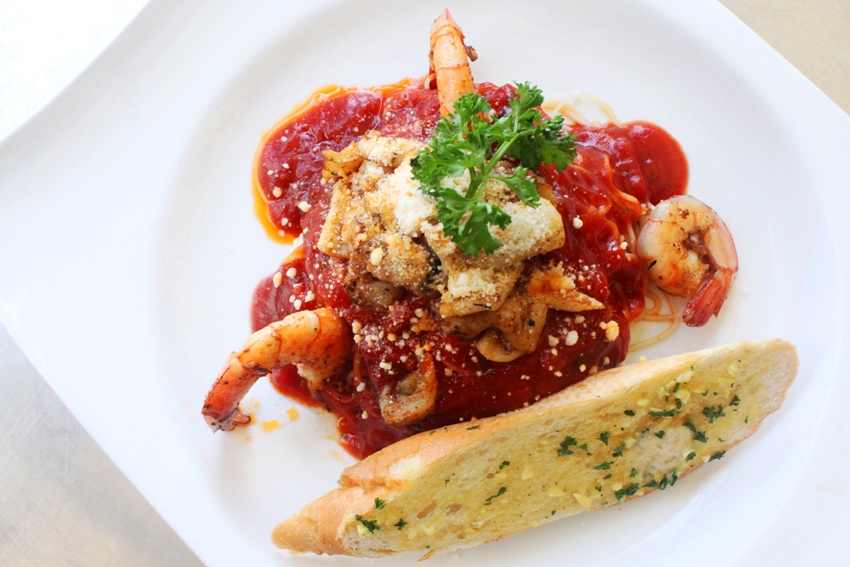 Try their delicious 'Seafood Marinara' (P280).

If you want to have a more wonderful experience on their food, try their breakfast buffet which offers a wide selection of food you can have.
Azzurro is frequented by many Japanese diners who want to indulge on a great gustatory experience. Try their delicious meals and be amazed by their flavorful dishes

Santa Rosa Business Park, Greenfield City, Luzon Santa Rosa, Laguna