Säntis Delicatessen in Yakal, Makati: A Haven of Fresh Gourmet Products and Fine Wines
Updated as of July 28, 2023.
With a vast array of shops in Manila selling a selection of gourmet products, it can be a challenge to determine which ones are producers of top quality produce. Gratefully, we wouldn't have to wonder anymore as Säntis Delicatessen, with its main branch located at Yakal Street in Makati, aims to deliver some of the best and highest quality products, which one can most likely find in top-class hotels and fine dining restaurants!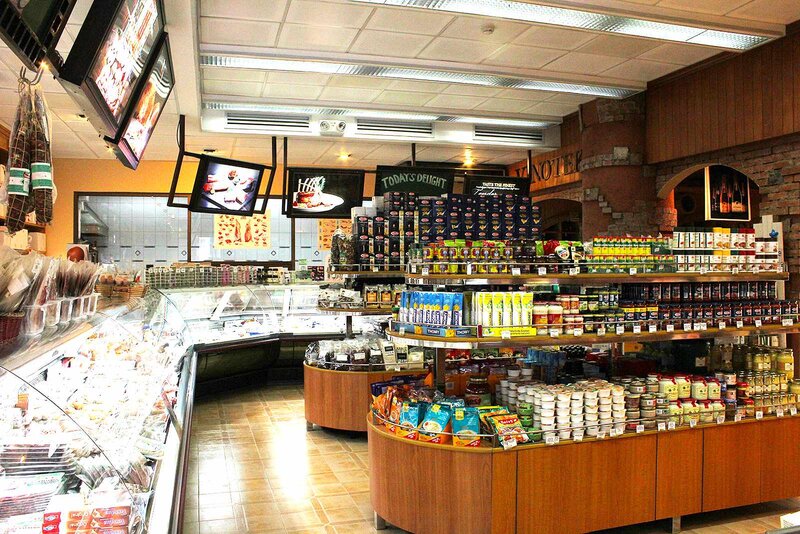 It features a wide variety of goods from all over the world. / IMAGE from IMAGE from Säntis Delicatessen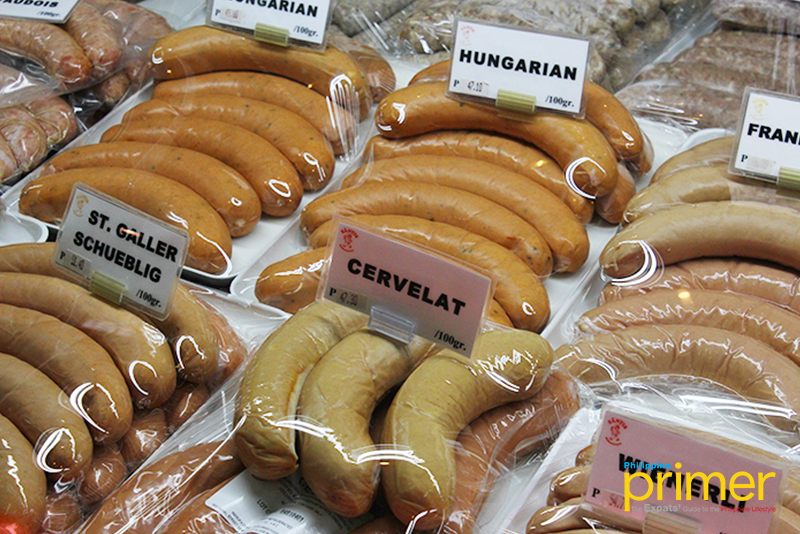 The gourmet deli is known mostly for its different types of sausages and varieties of cold cuts.
Widely known for its European sausages, cold cuts, and prime meats such as the prized Angus beef, Säntis Delicatessen is also prominent for its wide array of fine wines from some of the best wine produces across the world. Aside from these, it also offers dairy and dry products, as well as fresh fruits and vegetables.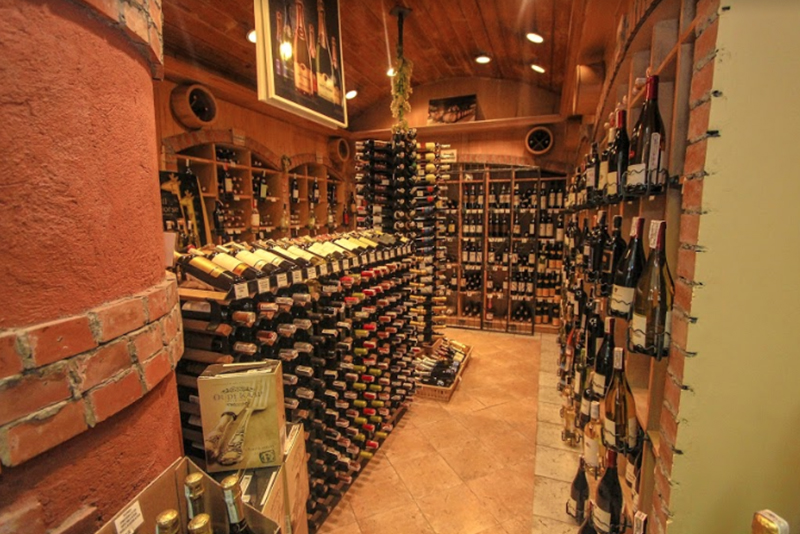 Wine connoisseurs can find a haven at Säntis Delicatessen with its array of fine  wine selections. / IMAGE Säntis Delicatessen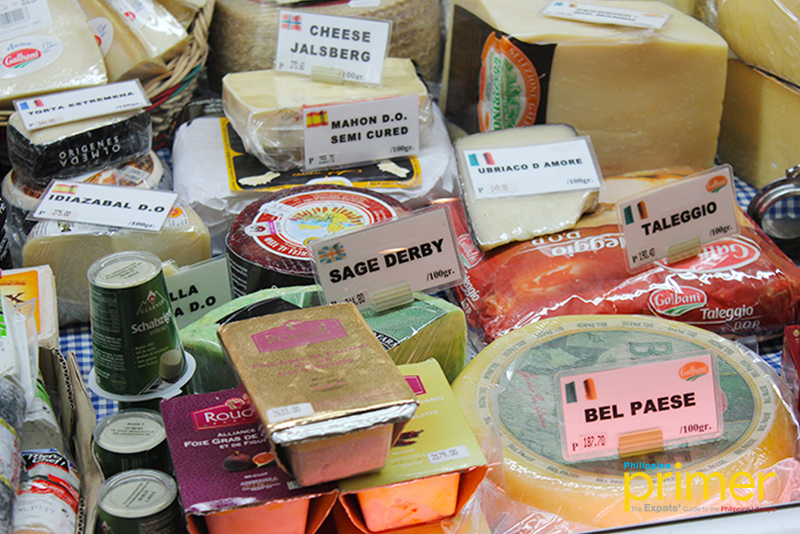 Säntis Delicatessen also offers different kinds of cheese ideal for every cheese lover's preferences.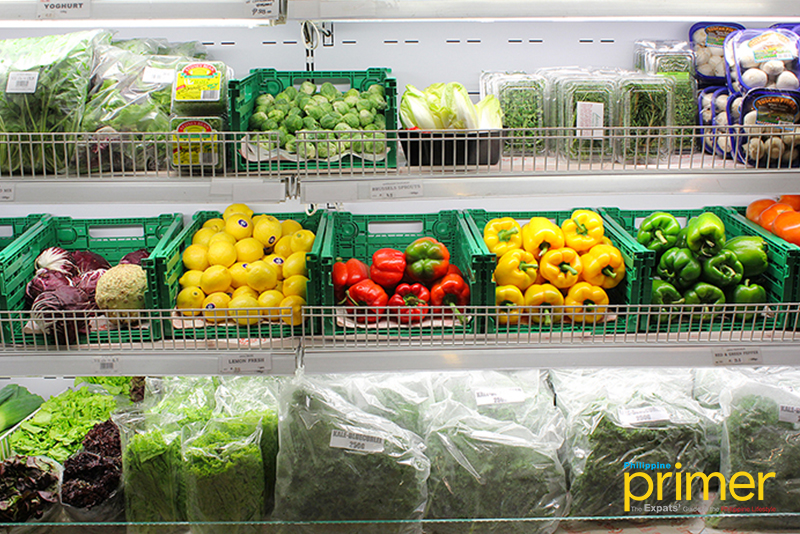 It also sells fresh produce in their branches, making it an ideal gourmet shop for all to enjoy.
What's more is that Säntis Delicatessen, in its pursuit of producing high-quality goods and providing great services, values its loyal customers by treating them to a new Gourmet Card, where clients can earn points with their purchases and get special treats during their birthdays! Not only this, but they can also use this new Gourmet Card when dining at Chesa Bianca, I'm Angus Steakhouse, Carpaccio Ristorante Italiano, and Cave Werdenberg.
Also Read: Säntis Delicatessen Treats Its Loyal Customers with New Gourmet Card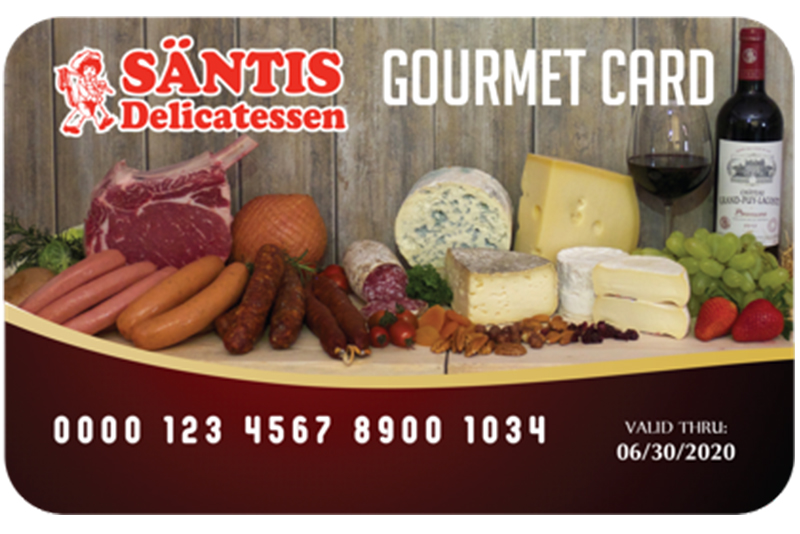 IMAGE from Säntis Delicatessen
Säntis Delicatessen also takes pride in revamping and modernizing all its branches, aiming to offer an increasingly delightful experience to its cherished customers. As part of this commitment, they recently renovated its Corinthian Hills branch on July 18, 2023. The rejuvenated store promises to enhance the satisfaction of patrons whenever they visit their beloved deli shop.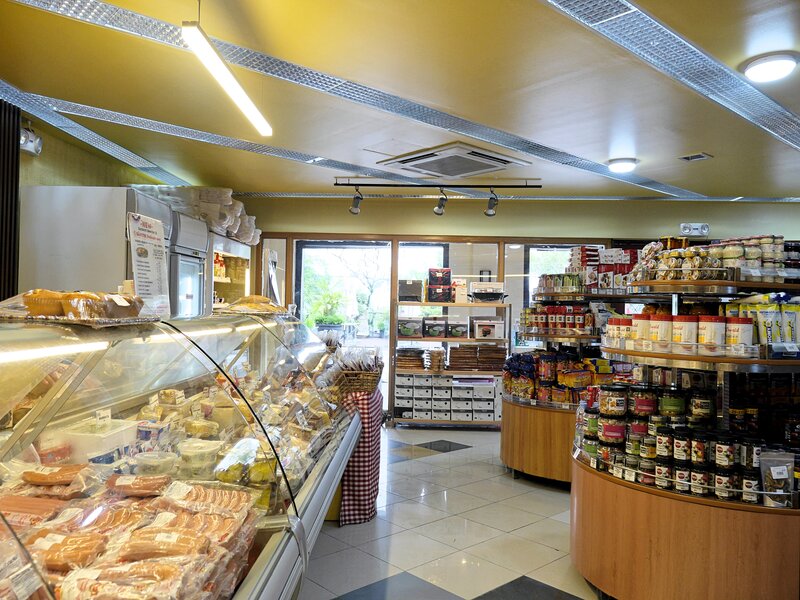 IMAGE from Säntis Delicatessen
Catering mostly to expats in the metro, Säntis Delicatessen also aims to bring the delis it loves closer to its neighborhood, which is why the deli shop was able to expand in various points in the metro. This includes Greenhills, Alabang, Forbes Plaza, Bonifacio Global City, Sta. Rosa, and Silang to name a few.
Also Read: Business Talk: Werden Berger, CEO of Werdenberg Corporation Manila
General Information
WIC Bldg., 7431 Yakal Street, San Antonio Village, Makati City
(02) 844-1154
0917-844-7123
8 am to 8 pm (Mon. to Sun.)
santislover@santis-deli.com
RS 120 & 121 Joya at Rockwell 28 Plaza Drive, Rockwell Center, Makati City
8403-0144 / 8403-0688 / 0917-8409-406
G/F San Antonio Plaza Arcade, Forbes Park, Makati City
8894-1293 / 0917-844-7127
8:00 a.m. - 8:00 p.m. (Mon-Sat)
Sunday
Lower Ground Floor, C3 Bonifacio High Street Central, Bonifacio Global City, Taguig City
8478-6931 / 0917-809-7267
8:00 a.m. - 8:00 p.m.
Km. 52 Aguinaldo Highway Buho, Silang, Cavite
(046) 414-2337 / 8514-5120 / 0927-696-1825
8:00 a.m. - 8:30 p.m.
Unit 104, Upper G/F Corinthian Hills, Club House, Temple Drive Brgy. Ugong Norte, Quezon City
(02) 8637-9744 / 0917-809-7265
9:00 a.m. - 8:30 p.m.