Boulangerie22 in Makati Offers a Taste of Classic French Pastries
Updated as of December 12, 2019
There are days when people crave for bread as it is a light snack, which will satisfy your palate. Whether it is a sweet or savory bread, you would definitely buy this for breakfast or merienda.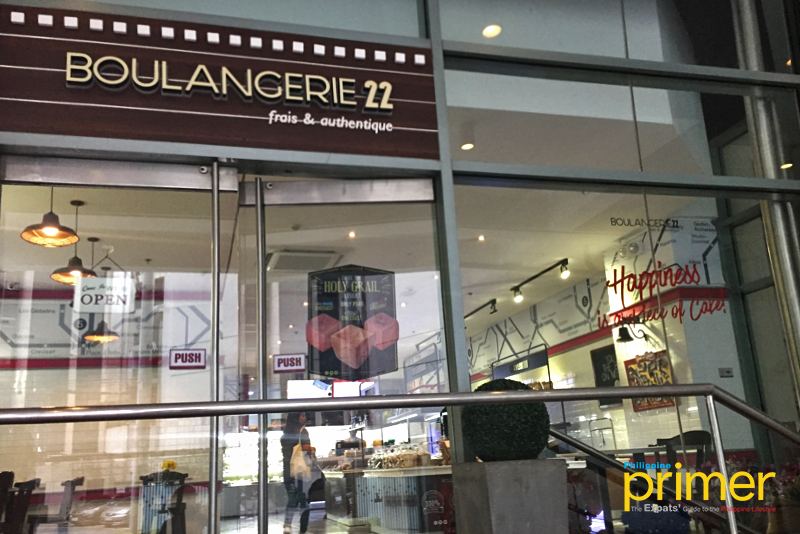 Good thing, Boulangerie22 opened its second branch in the buzzing city of Makati.  It is situated at One Legaspi Park Condominium along Legaspi Village. The bakery takes its name from the French term for bakery—boulangerie—while the number 22 holds a significant meaning to its owner, Mr. David Kim Amado.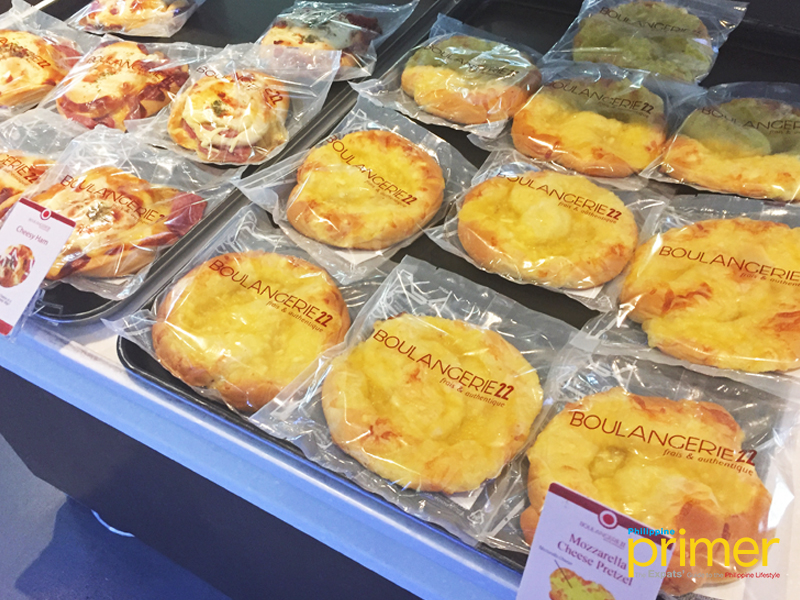 This bakery may be considered unique among other bakeries or pastry shops for they follow a French countryside concept embellished with a mixture of Asian and European palates.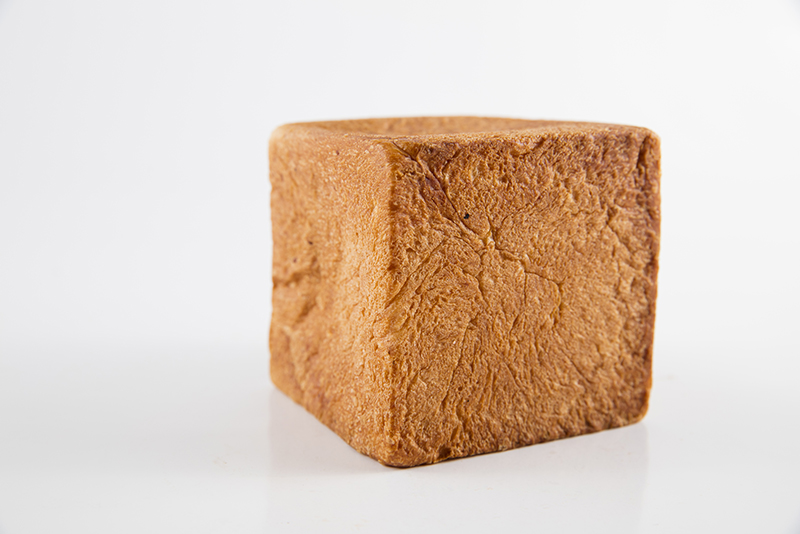 Holy Cheesus (Php 149)
At Boulangerie22, you'll find a variety of artisan bread, pastries, and even cakes. Aside from that, they also offer pasta, soup, and coffee which ensures that there will be something that will float your boat.
Kids will also enjoy dining at Boulangerie22 as they have mini cookies and brownies of different flavors!
Strawberry Love Cake (Php 799)
Another thing that makes Boulangerie22 unique is the 140-year-old heirloom sourdough that they use. The heirloom sourdough is cross-processed with a 24-hour fermentation method that not only reduces the gluten in the bread but also gives their bread a soft and moist texture. This ensures that they are delivering bread of the finest quality to their customers.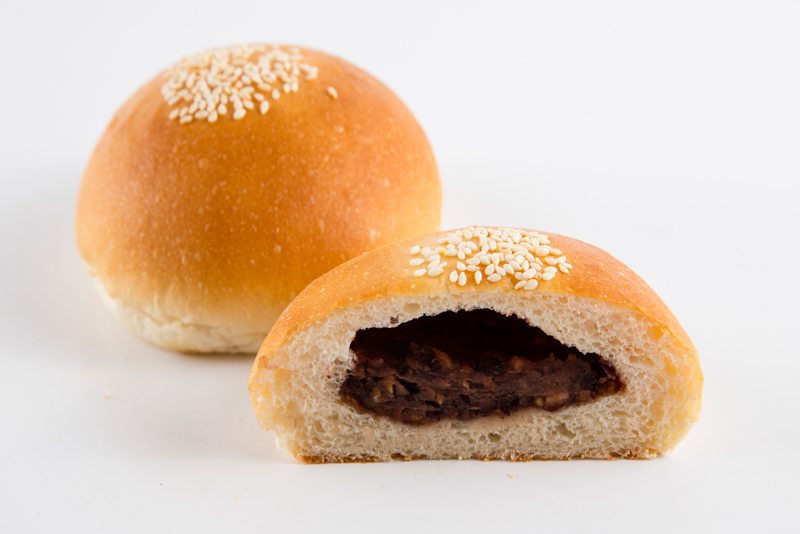 Korean Sweet Red Bean Bread (Php 49)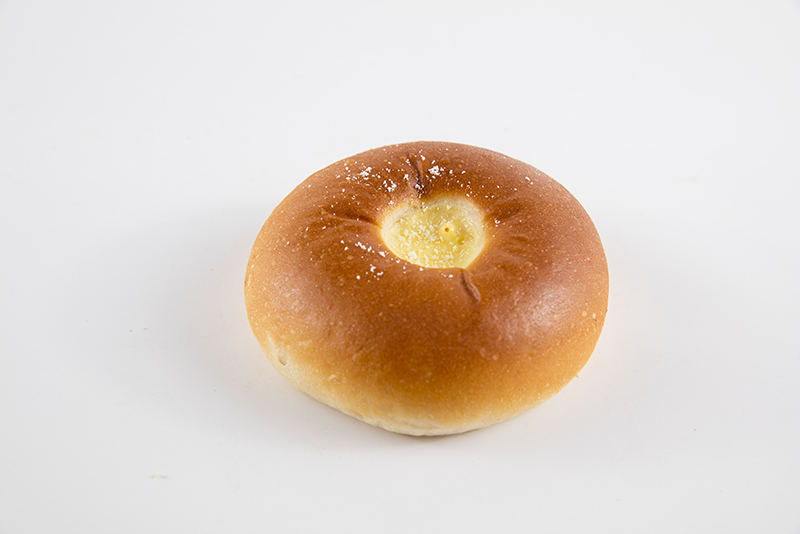 Japanese Custard Cream Cheese Bread (Php 59)
Boulangerie22 also commits itself to serve the public with a satisfying and delectable experience by using only the 100% real, premium, and fresh ingredients with no added preservatives.
Further, each food item sold at the shop is individually wrapped in special hygienic packages which are disinfected using a UV light.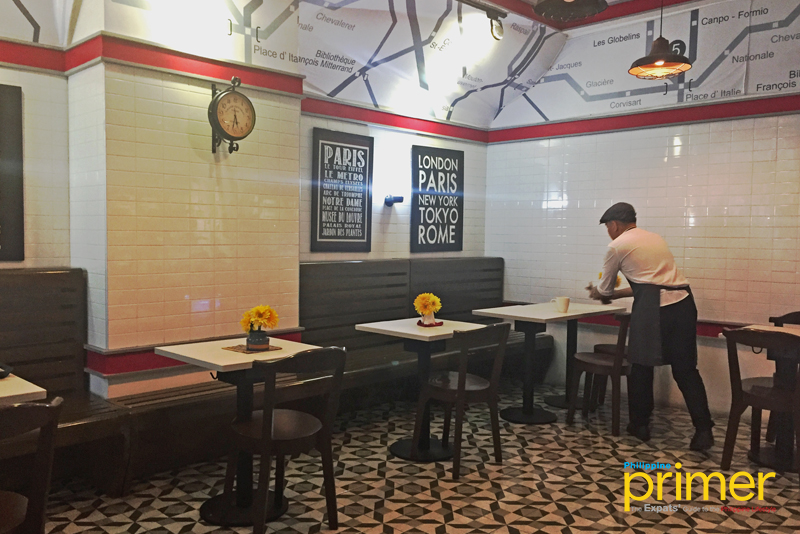 One Legazpi Park's Boulangerie22 can cater to 16 to 20 guests at a time. Upon ordering, guests can also avail of their free wi-fi service.
How to get here
Boulangerie22 is located on the ground floor of One Legazpi Park. One Legazpi Park is located along Rada Street and at the corner of Rodriguez and Legaspi.
By car: From Landmark Makati, head towards Makati Ave then make a u-turn to Ayala Ave. then make a right onto Dela Rosa Street. Follow along Dela Rosa until then make a left to Rodriguez.
By walking: From the Ayala Museum, walk along Dela Rosa Street then make a left at Rodriguez Street. Boulangerie22 is a 12-minute walk away from Ayala Museum.
---
A version of this appeared in Philippine Primer's Japanese magazine Vol. 140. and English magazine Vol. 45.
General Information
G/F One Legaspi Park Condominium, Rada St. cor. Rodriguez and Legaspi, San Lorenzo, Makati City
02-8801-6597
6:30 a.m. to 10 p.m.