Pâtisserie Bébé Rouge in Makati: Japanese-French Artistry In Pastry and Food
Pâtisserie Bébé Rouge, or simply Bébé Rouge, is a cake and pastry shop in Makati well-known for supplying customized cakes for special occasions. A visit to their Facebook page would instantly create the impression with photos of their mouthwatering and colorful cakes.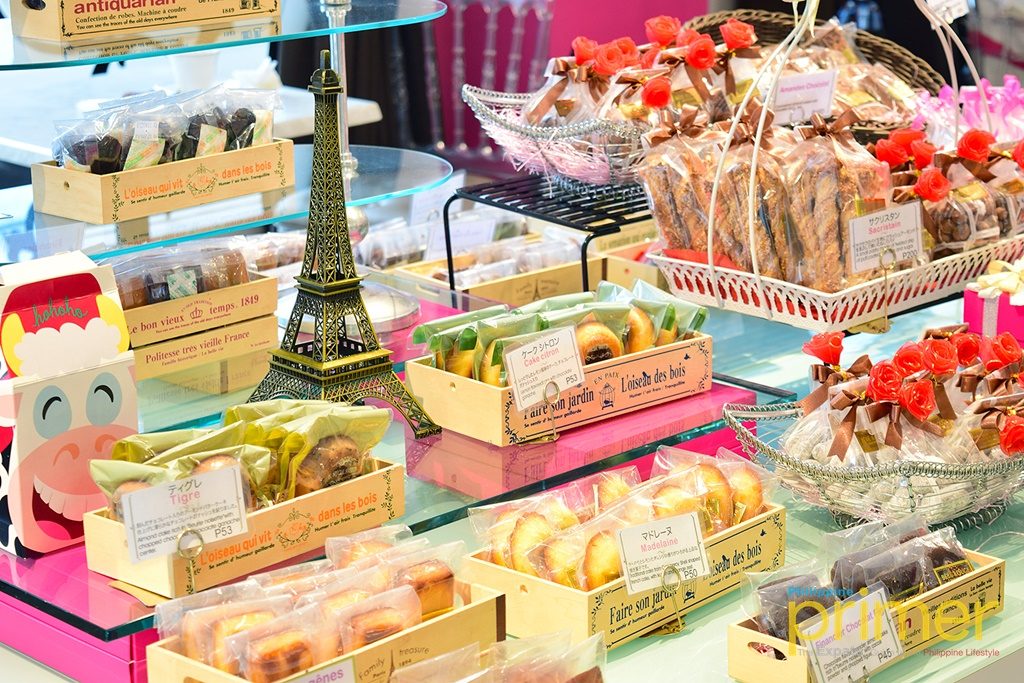 Colorful pastries and sweets at reasonable prices.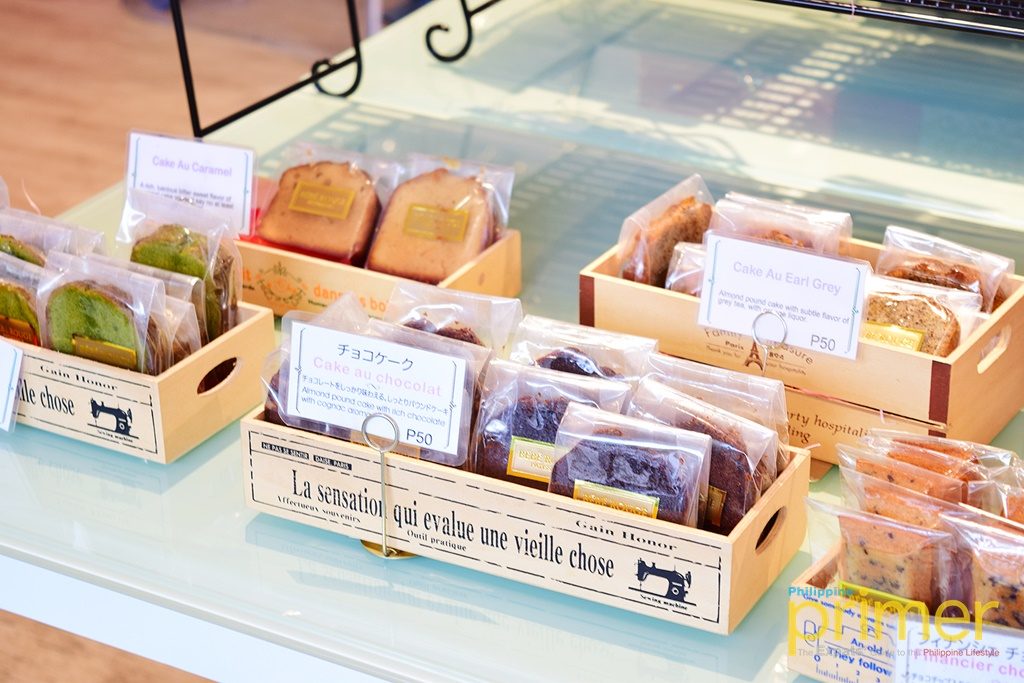 People always drop by for these.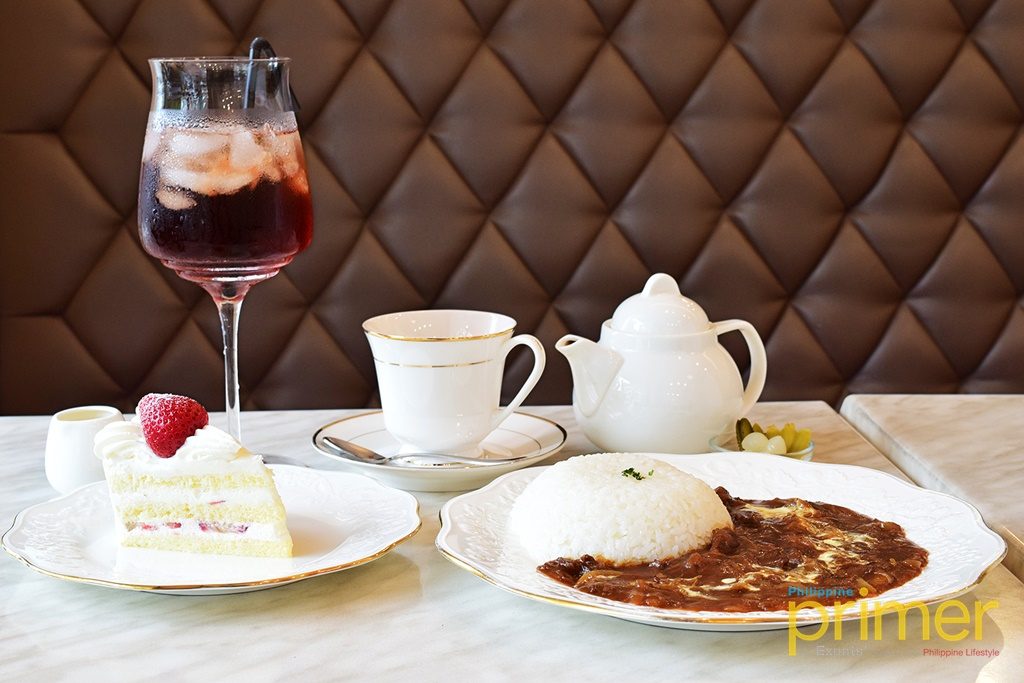 …There is more to Pâtisserie Bébé Rouge than delicious cakes and pastries. 
Hidden away in the quainter part of San Antonio Village, Bébé Rouge is a beautiful confectionery boutique with shelves and displays of all things synonymous to happiness—cakes, cookies, bread, and more. Beyond being a tasteful pâtisserie that serves as a stopover for sweets and pastries, Bébé Rouge is also a nice place to pass the time.
While you're at it, try out their line-up of white bread, sweet bread, and a lot more with varying textures and colors, perfect as on-the-go snacks, gift, or dessert to cap off your meal at Pâtisserie Bébé Rouge. You may also try their jams for a tastier treat.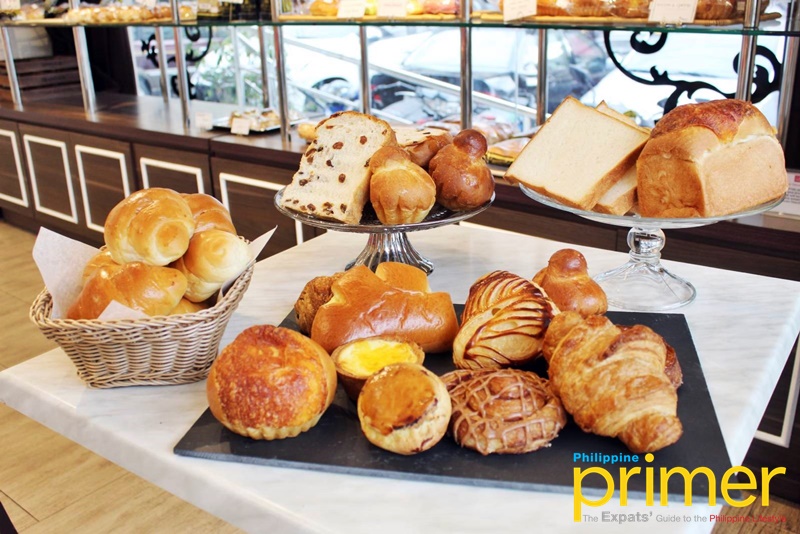 Croissants, white bread, and different sweet breads are all lined-up for a euphoric bread feast.
Unbeknown to some people, the patisserie also has a dining area and a menu of delicious meals, coffee, and tea.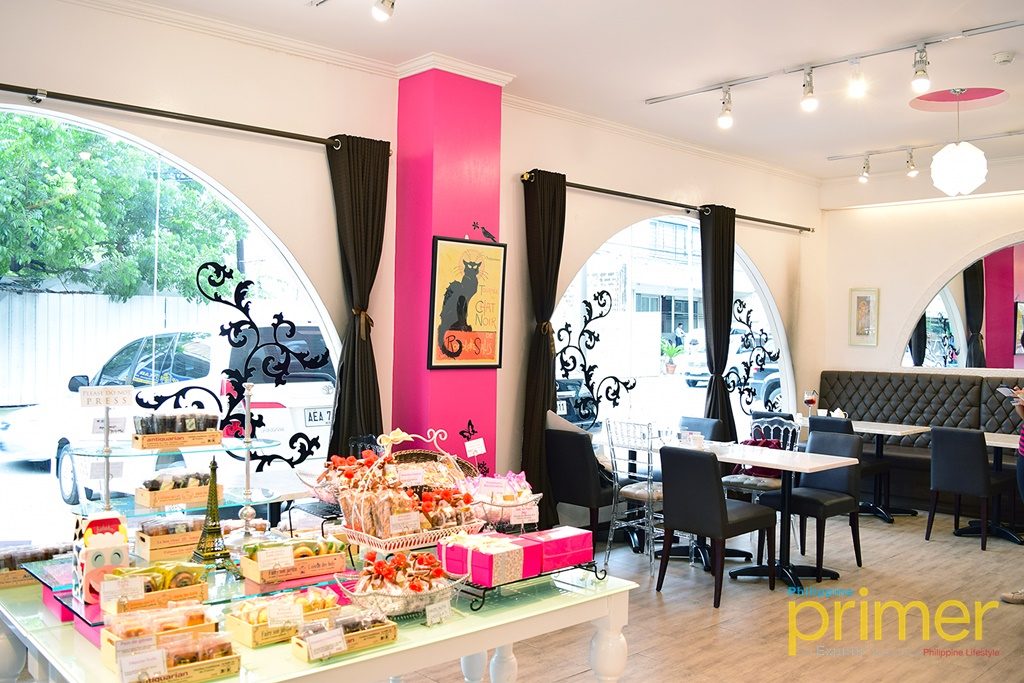 It also is a nice place to spend time and dine in.
The food menu of Bébé Rouge is composed of breakfast toasts, pasta, and Japanese rice meals. We highly recommend the Beef Hayashi Rice made with hashed beef and onions with demi-glace sauce mixed with red wine and tomato sauce. The consistency is almost the same as Japanese curry, if not smoother. Rich, meaty, and creamy flavors stand out.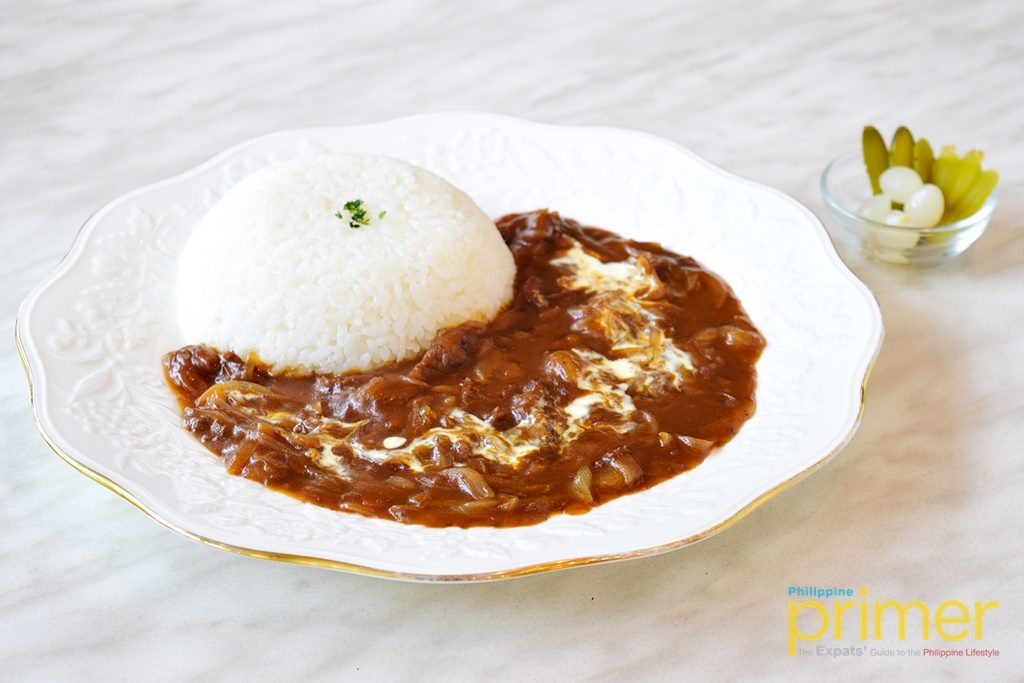 Beef Hayashi Rice (Php 295)
Another must-try is their savory Katsu Curry, best paired with Bebe Rouge's coffee, tea, and smoothie collections just like their Mango Manila, an infusion of sweet mango and vanilla flavors, which you can have either hot or iced. You can also go for the Royal Milk Tea (Php 130) if you want some creaminess to your tea.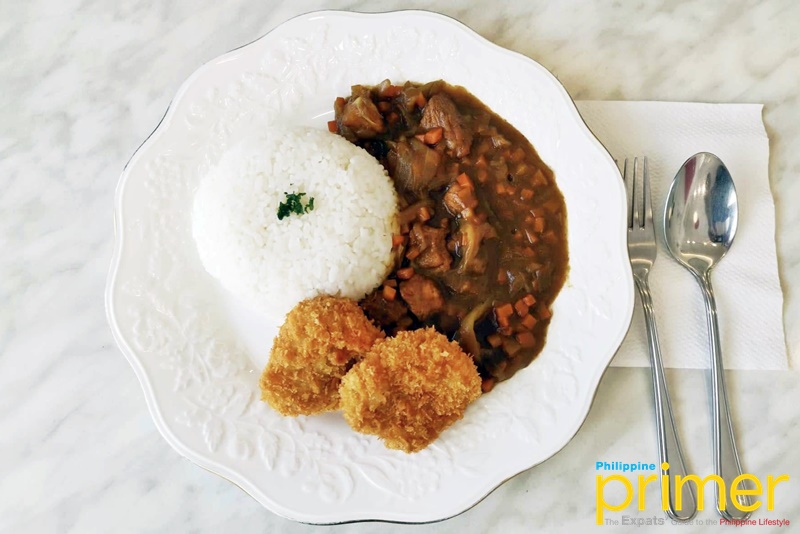 Katsu Curry (Php 360)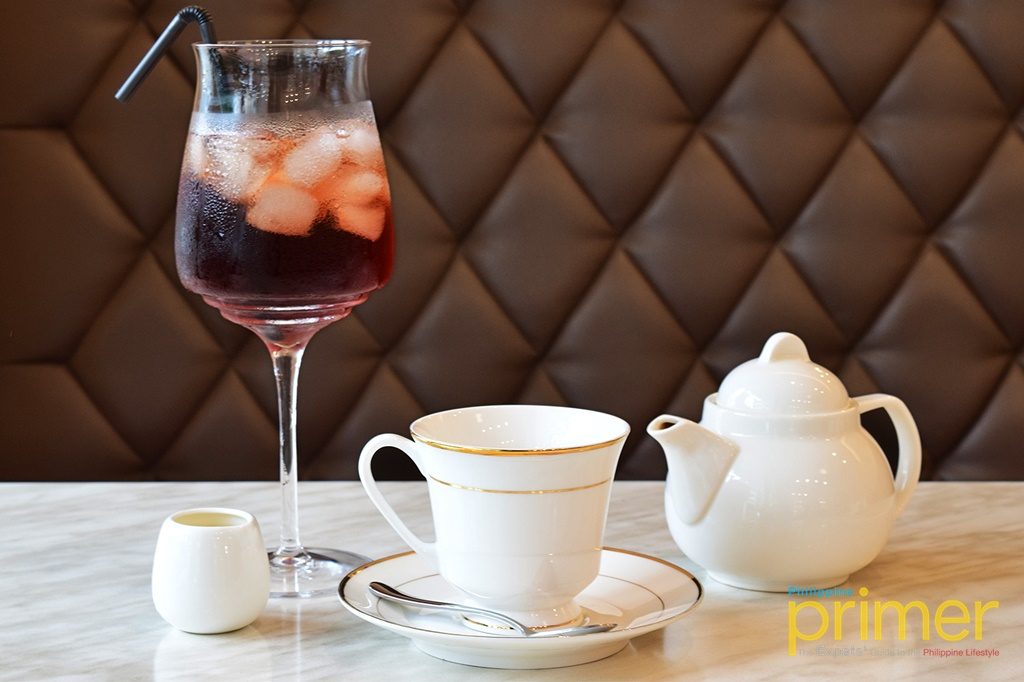 Iced Mango Manila (Php 150)

For dessert, one of their best sellers is the Strawberry Shortcake, made with fresh strawberries, cream, and a light and fluffy cake. It is best paired with a hot cup of fragrant Earl Grey Tea (Php 130) or Hot Café Au Lait (Php 120).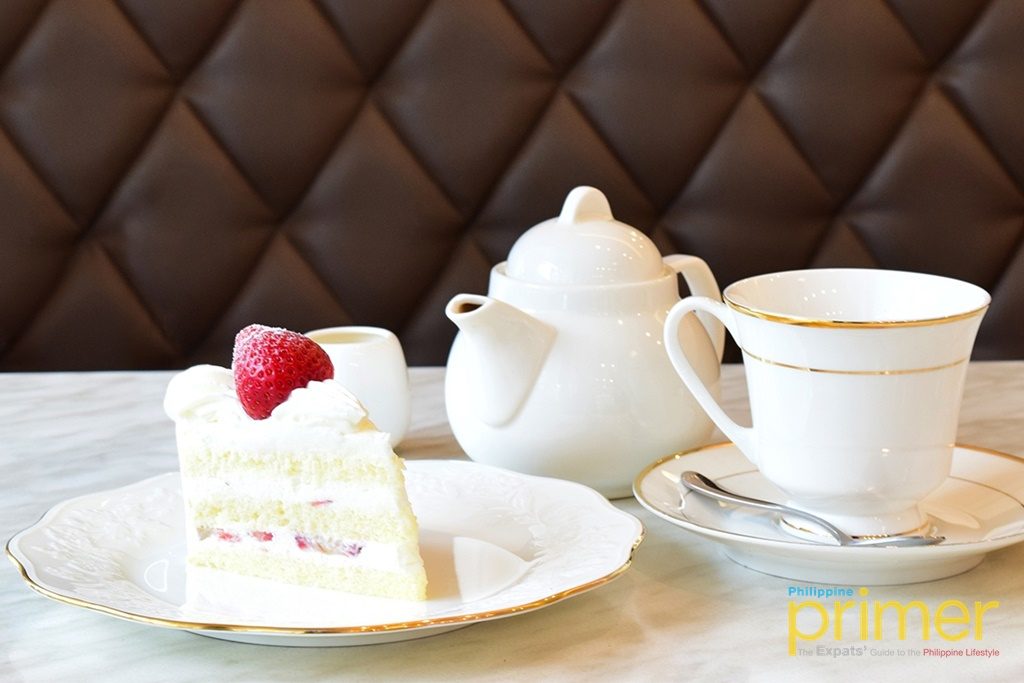 Strawberry Shortcake (Php 145/slice), Hot Earl Grey Tea (Php 150)
Interestingly, the food menu—even the cakes and pastries—have a mix of French and Japanese elements. That is because Bébé Rouge is managed by a Japanese patissier, Chef Mitsuma Atsushi, who has experience both in Japanese and French pastry arts. He also manages the next-door New Hatchin Japanese Grocery.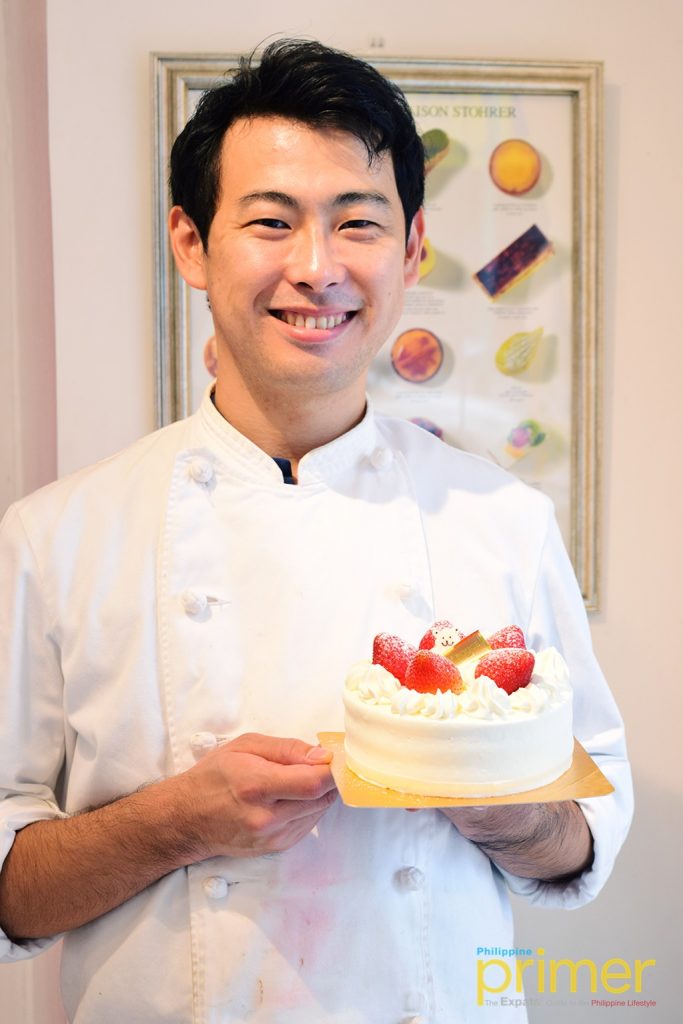 Bébé Rouge is managed by a Japanese patissier, Chef Mitsuma Atsushi.
Bébé Rouge is a nice place to be alone or spend quality time with friends or family because of the peaceful and vibrant environment. It is especially nice to spend time here in the afternoon when the mood is at a slow tempo.
---
Written by Rei Leaño
General Information
7602 Sacred Heart St. cor. Metropolitan Ave., San Antonio Village, Makati City
02-8833-2826
0917-851-9636
9 a.m. to 5 p.m.