Rose & Grace Restaurant
Nothing beats the feeling of slurping a warm beef soup on a rainy day. Experience this very Filipino way of savouring the day with a delightful dish at Rose & Grace Restaurant located south of Manila.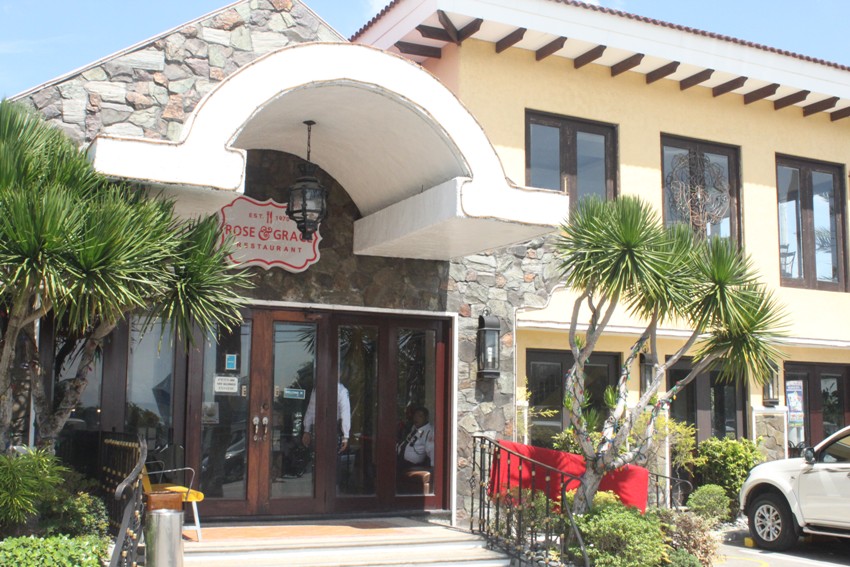 ROSE & GRACE RESTAURANT. The welcoming entrance of this classic Filipino restaurant
This 45-year old heritage restaurant opened its first branch in Santo Tomas Batangas and a second branch was recently opened in Santa Rosa Laguna. In both branches, you can have a taste of traditional Filipino dishes and experience the locals' brand of warm hospitality.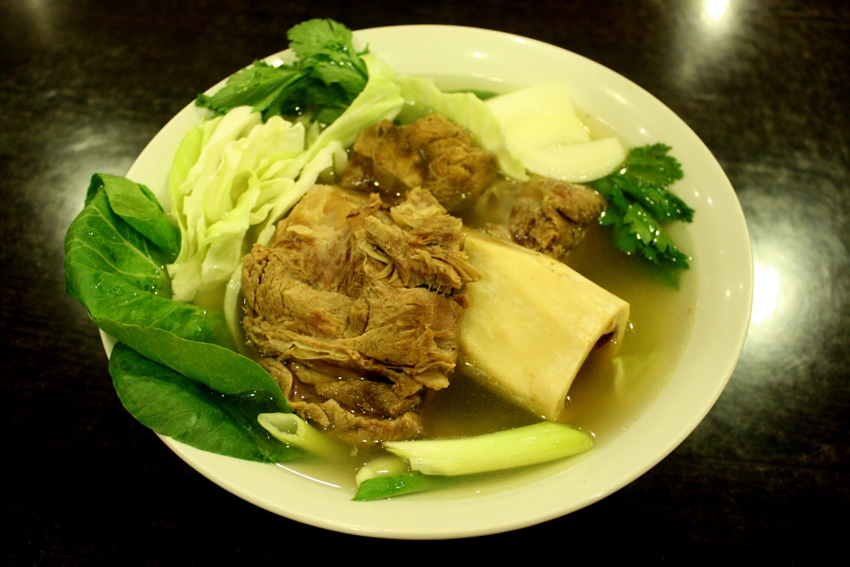 ALL-TIME FAVORITE BEEFY GOODNESS. Headlining its menu is the hearty 'Bulalo.'
Its famous home-cooked style Bulalo dish (beef and marrow soup) is a must-try for its savory flavour that comes from the condensed beef bones.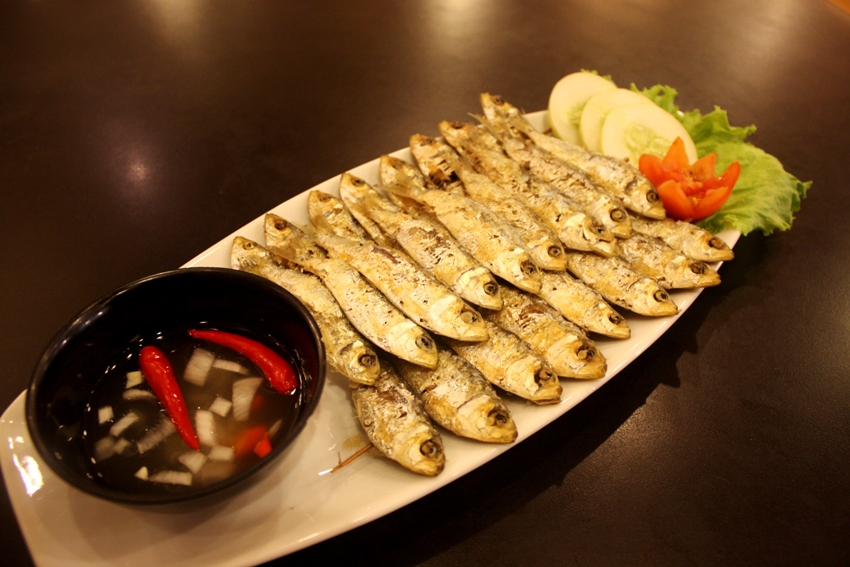 TAWILIS ON STICK IT IS! Enjoy their skewered crispy Tawilis perfect with the spiced vinegar dip
Aside from Bulalo, Rose & Grace Restaurant offers a wide selection of Filipino cuisine such as hometown classics like Batangas' Crispy Tawilis. Tawilis is a fish variety that can only be found in two places in the world: Taal Lake and in Zamboanga City lakes, both in the Philippines. Every bite of this tasty fish is a definite delight.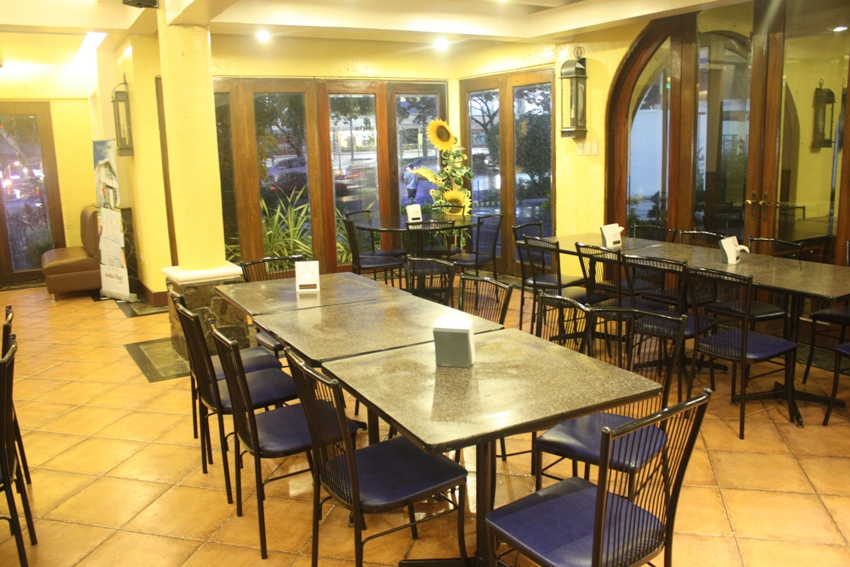 ROSE & GRACE RESTAURANT. A look on its homey interior.
The interior of the restaurant has a homey vibe and its canteen style of serving makes your dining experience simply comfy. Try a traditional Filipino dining place at Rose & Grace and satisfy yourself with its generous servings, perfect for group dining.

Lot3, Block31, Brgy. Don Jose, Sta Rosa, Laguna