Romulo Café
"Is Filipino cuisine delicious and does it have stylish presentation?"
At first, our editor K thought that Filipino food tastes simple and lacks in variety. However, K's opinion changed dramatically when he encountered the Romulo Café.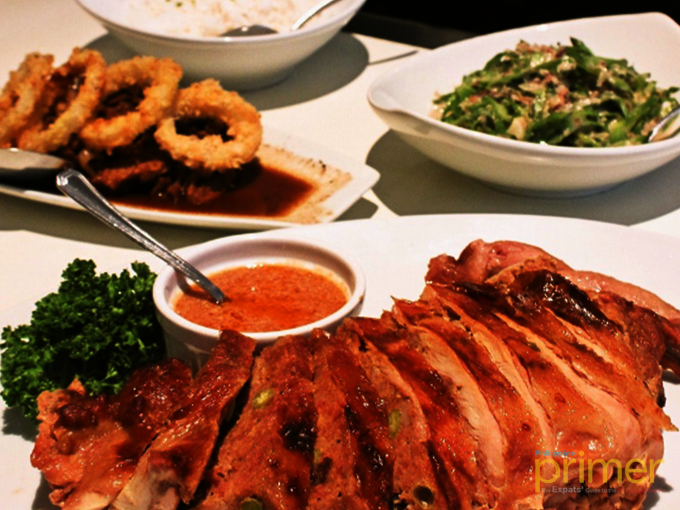 The restaurant's sumptuous Chicken Relleno (P 615) is a stuffed chicken dish that has a lot of ingredients in it. Also, Romulo's original dessert, Crispy Suman (P 65), is a traditional fried rice cake. The dishes in Romulo Café are quite surprising because of their delicate presentation and deep flavour.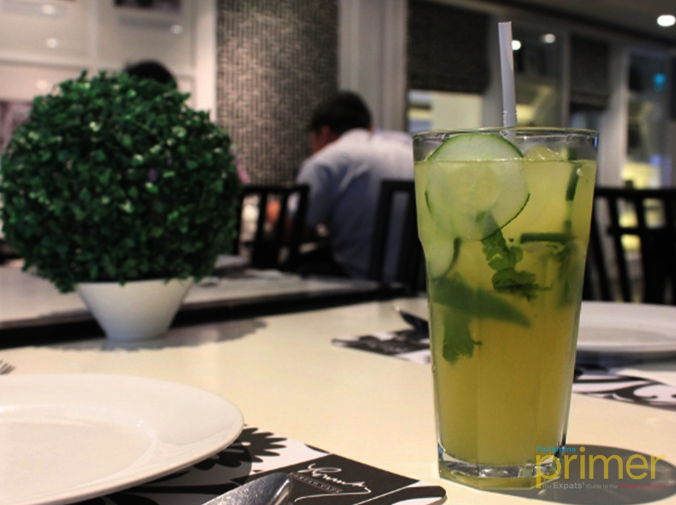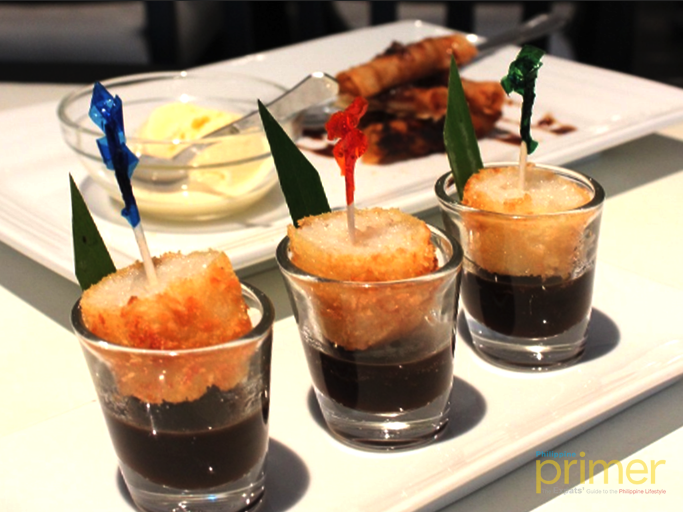 Black and white photographs are hung around the store, narrating the history of the Philippines. This design gives a very chic feeling to the entire place.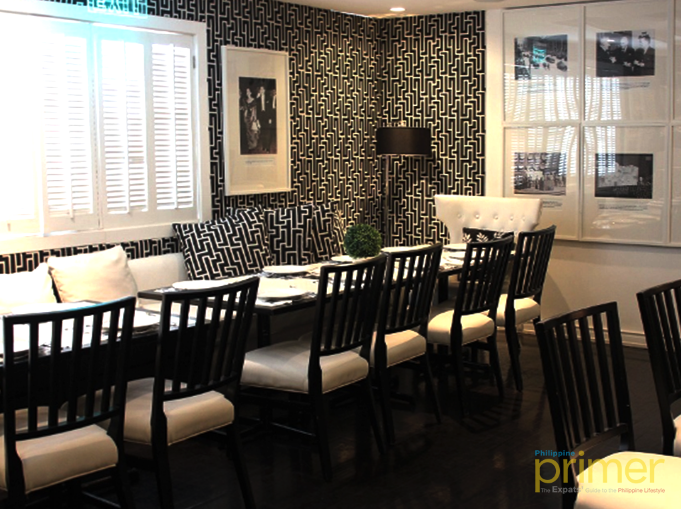 148 Jupiter St. Bel-Air Makati

02-822-0286/02-478-6406/0915-561-1888

11:00 am- 3:00 pm (Lunch)/ 6:00 pm- 11:00 pm (Dinner)