Ricing Bowl
Rice bowls done Your Way
If you've ever fancied a bowl of rice as something more than, well, a bowl of rice, then Ricing Bowl in Makati is the place for you.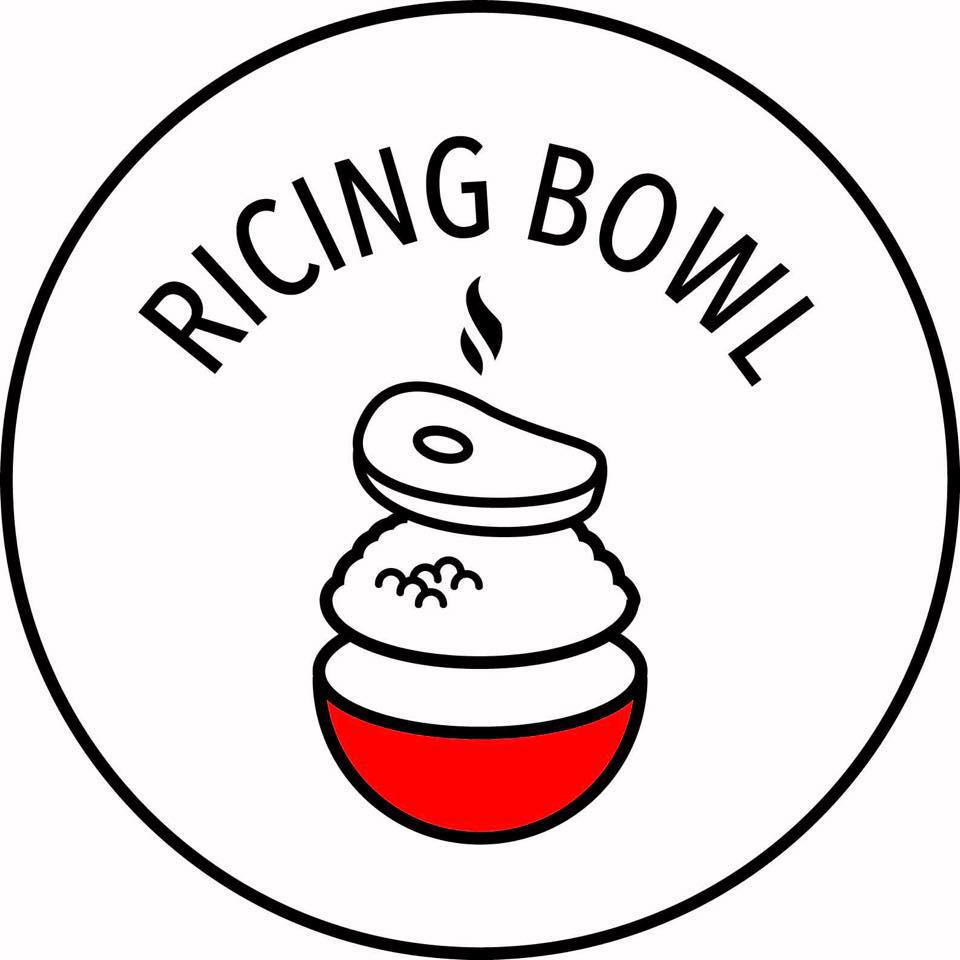 A "RICING" PROSPECT. Ricing Bowl in Makati takes a bowl of rice and lets you have your way with it.

Ricing Bowl takes the humble bowl of rice and elevates it with, as the restaurant puts it, "great combinations of veggies, meats, and Asian sauces."

OPTIONS. You're given a choice from these three favourites (from L-R): Lemongrass Fish, Liempo, and Pandan Chicken, which, sadly, no photo was available.
This is not, however, your standard fall-in-line, pick-from-our-menu kind of place. Ricing Bowl allows its hungry customers to pick and choose what goes into their rice bowl… besides the rice.
Ricing Bowl opened its doors to the public on August 17, 2015. It serves lunch and dinner in a simple, no-nonsense manner.

LITERALLY. Understanding the Anatomy of a Rice Bowl made easy.
Their rates aren't that bad either. For meals as hearty as what they have, most people would gladly pay at least P200. But not Ricing Bowl. Your complete meal (rice, vegetable, protein, and sauce) adds up to only P149.
When you feel the need to feed, go to Ricing Bowl. You won't be disappointed.

Photos courtesy of ricingbowl.com

GF Ponte Building, Chino Roces Ave corner Ponte Street, Makati

11 a.m. to 2:30 p.m. and 5 p.m. to 9 p.m.