Nena's Rose at Manokan Country Bacolod: Ultimate local way to enjoy chicken inasal
Bacolod's most famous delicacy for decades, chicken inasal has been greatly associated with the city's name that it's become one of the main reasons why people from different places visit Bacolod. Chicken inasal is a kind of grilled chicken that is unique in the Philippines and is said to have originated in Bacolod. This Bacolod delicacy stands out because of its unique yellowish appearance and smoky flavor.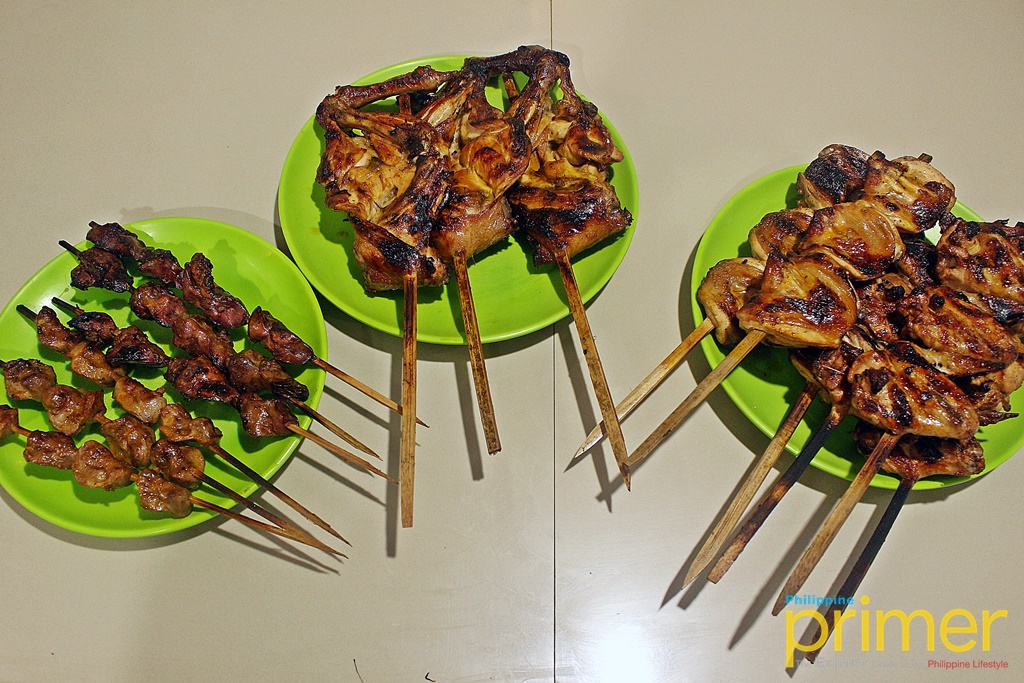 Chicken inasal by Nena's Rose at Manokan Country
Like raindrops hailing down on Bacolod, chicken inasal stalls and restaurants have spattered the city over the years. But if you want to experience eating the famous Bacolod chicken like a local, Manokan Country is as good as it gets.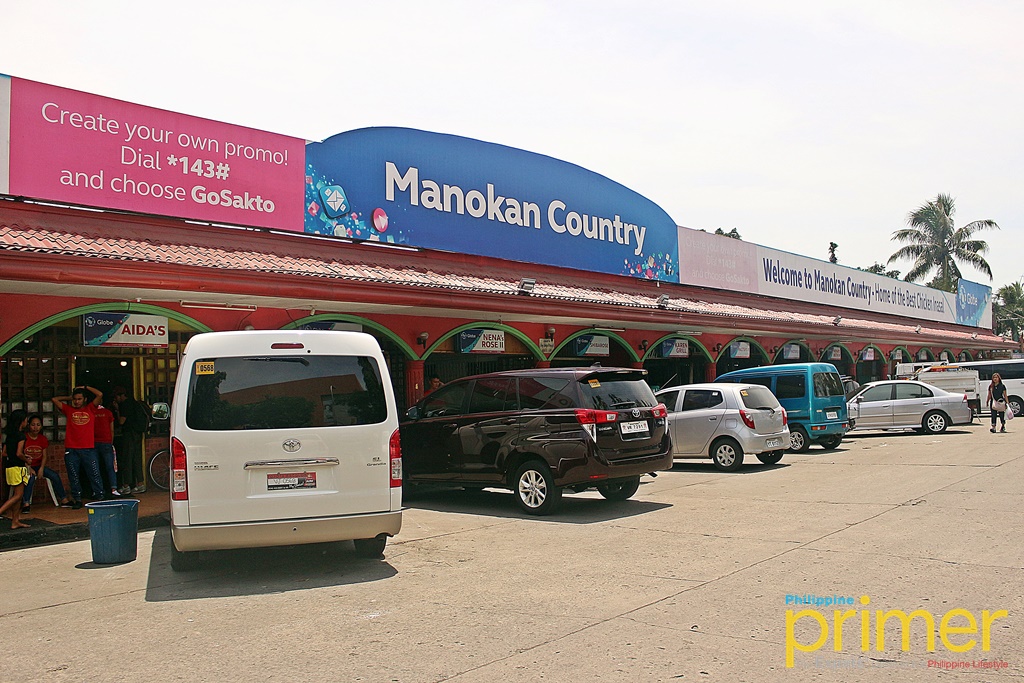 Back in the 1980's, food stalls that offer chicken inasal like Nena's were scattered on sidewalks until they were brought together by the local government to what is now known as Manokan Country, a more organized food complex just across SM City Bacolod.
We visited Nena's Rose, a small unassuming space with big offerings and owned by a bighearted woman named Rose who is currently the third generation owner of the business, following Nena (her mother).
Nena's Rose serves different grilled chicken parts, which include the crowd favorite pechopak or chicken breast (Php 80/pc.), the lip-smacking isol or chicken butt (Php 70/stick), and pak-pak or chicken wings (Php 70/stick).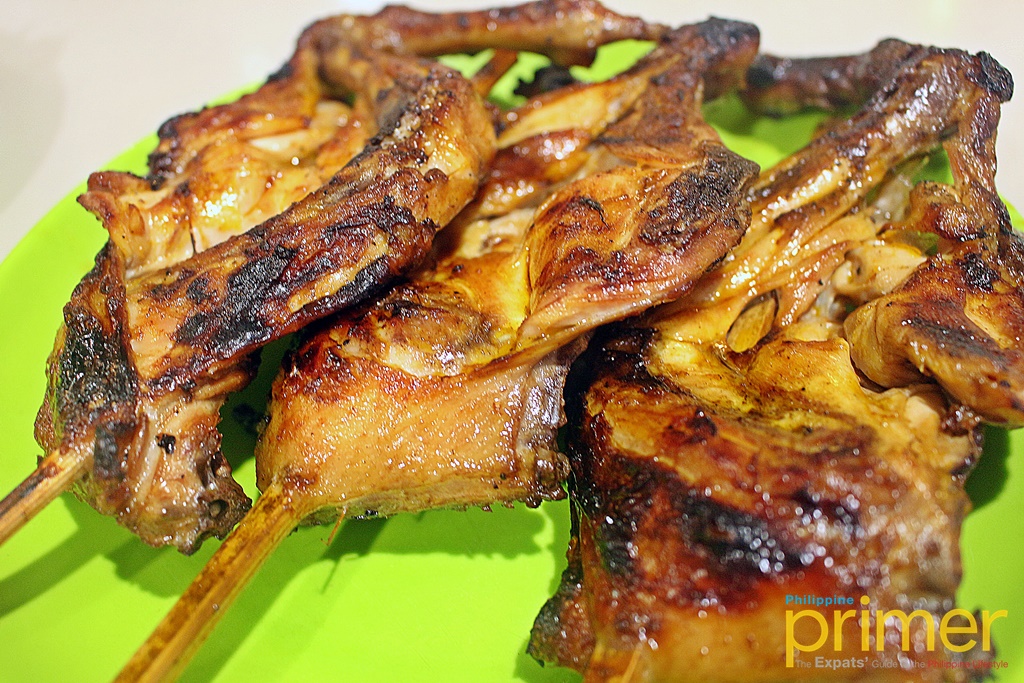 Pechopak (Php 80/pc)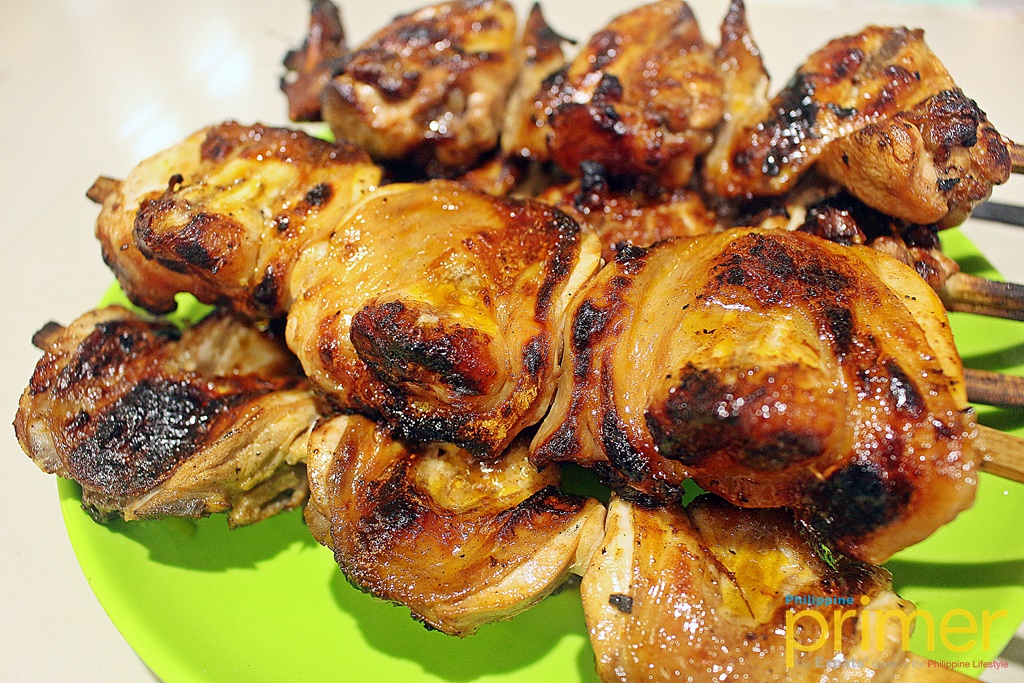 Isol (Php 70/stick)
Nena's Rose uses the same original recipe that they have used since the business started in the 1980's. Their chicken inasal is well grilled, big, and packed with lots of flavors. Each bite is delicious even without a dip.
There are three steps to enjoy your Bacolod chicken inasal meal like a local: 1.) pour some chicken oil over your garlic rice; 2.) dip your chicken in sinamakan (spiced vinegar) or in soy sauce with calamansi and chili; 3.) set the utensils aside and eat with your hands.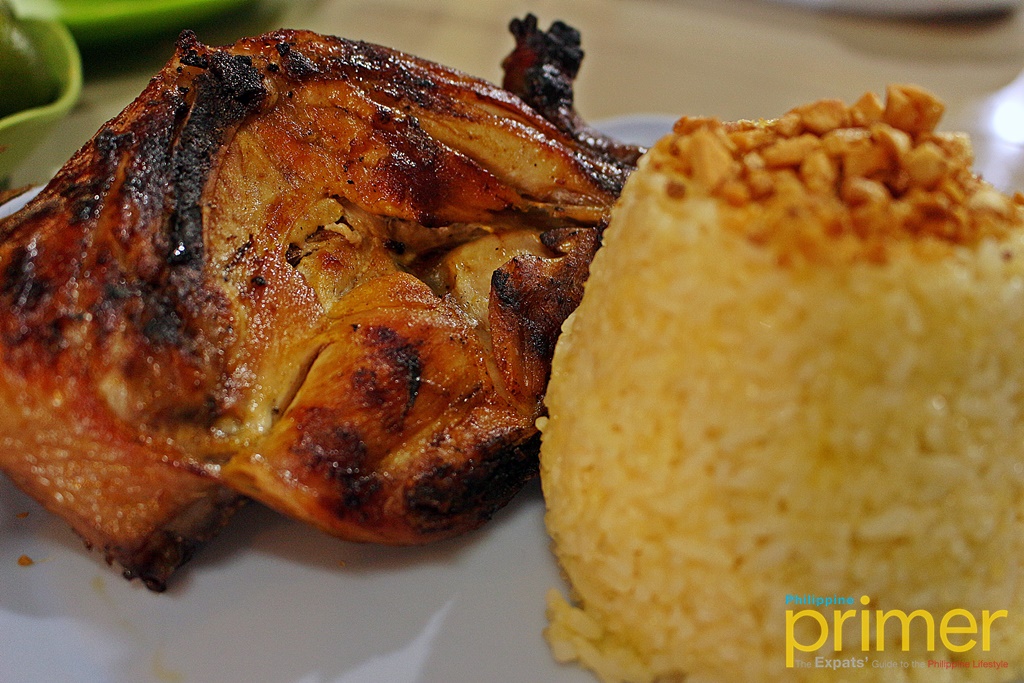 Manokan Country is a place where locals, travelers, and foreigners come together for the common purpose of enjoying Bacolod chicken inasal for what it is. It is not as cozy as airconditioned restaurants or as relaxing as quiet cafes, but it's a place where no one cares about how you dress or how you eat as long as you enjoy your food.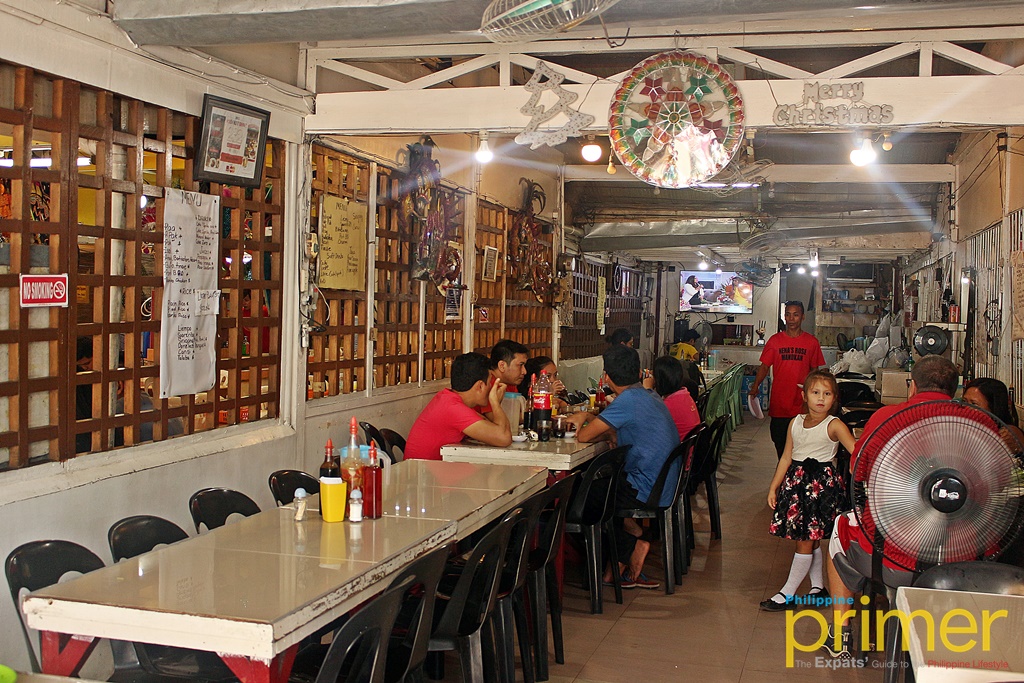 Welcome the summer breeze and enjoy Bacolod chicken inasal like a local first in Nena's Rose at Manokan Country!
---
Written by Rizelle "Rei" Leaño
This also appears in the February 2018 issue of the Philippine Primer Japanese Magazine.
Store Information
Stall 13, Manokan Country, Father Ferrero St., Bacolod City
(034)433-8727
0915-403-6592
6 a.m. – 1 a.m.