Red Lantern at Solaire – the Legacy of Chinese Cuisine
Get ready to fall in love with Chinese food with each bite because the Red Lantern offers a wide array of mouthwatering, authentic Chinese cuisine. Find them at Solaire Resort and Casino in Parañaque for an enlightened dining experience!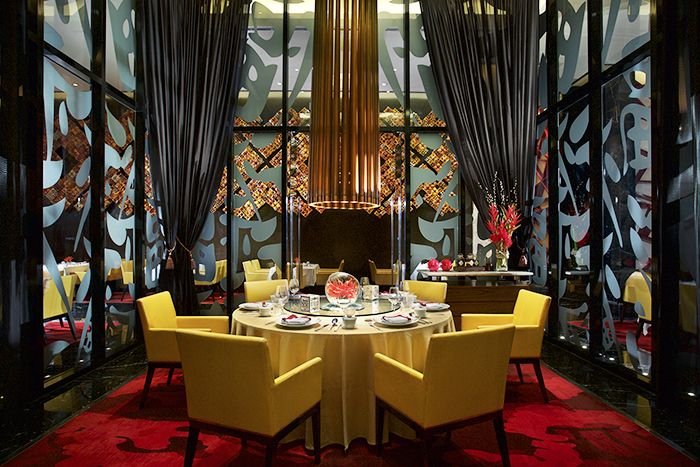 The restaurant name is derived from one of China's traditional cultural ornaments: a lantern and the color red, both believed to symbolize happiness and gold details to bring wealth and fortune—a fitting name to serve as a beacon to dining patrons of Solaire. Enjoy the best Chinese dishes with ingredients that arrive daily from Hong Kong, Singapore, and Malaysia.
Red Lantern's concept is to bring the authentic flavors of China in one menu that includes national dishes like Suckling Pig, Peking Duck, homemade dim sum, and much more. Including cuisines that originate from the different regions of China gives their diners a wide selection of specialties.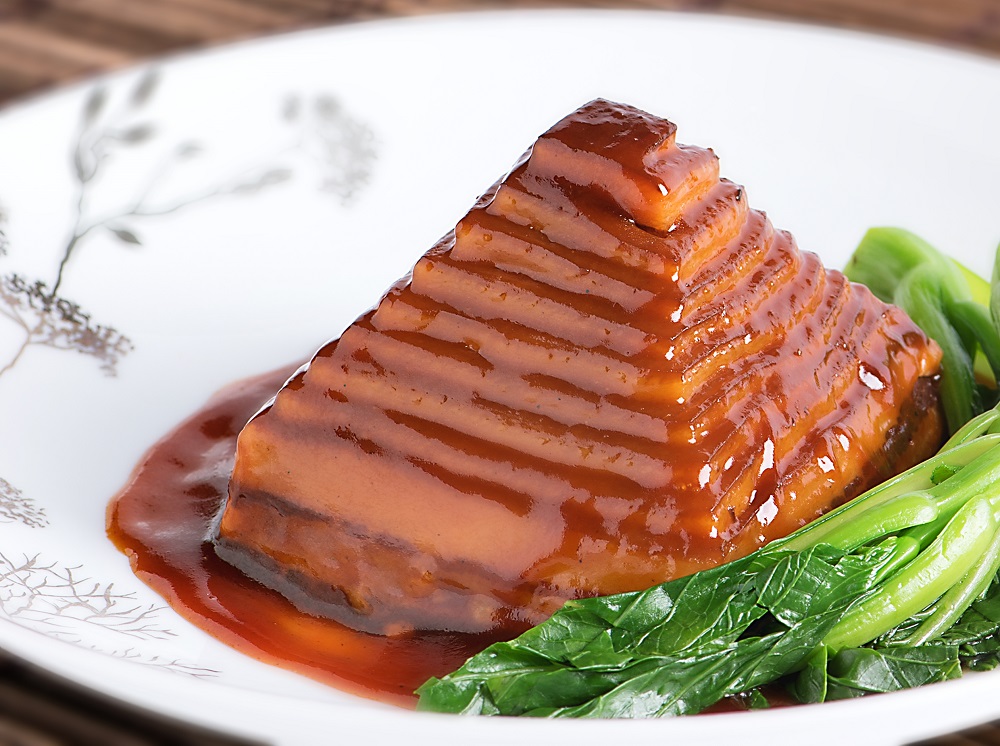 Pork Pyramid (Small Php 470; Medium Php 710; Large Php 1,140)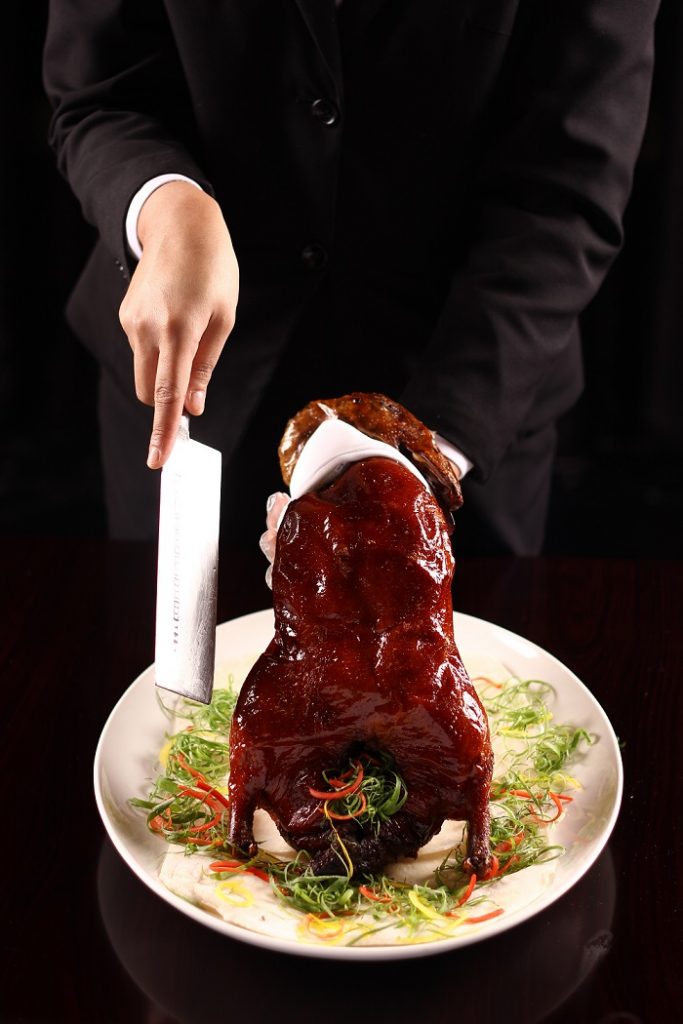 Peking Duck prepared two ways (Half Php 2,650 /Whole Php 5,300)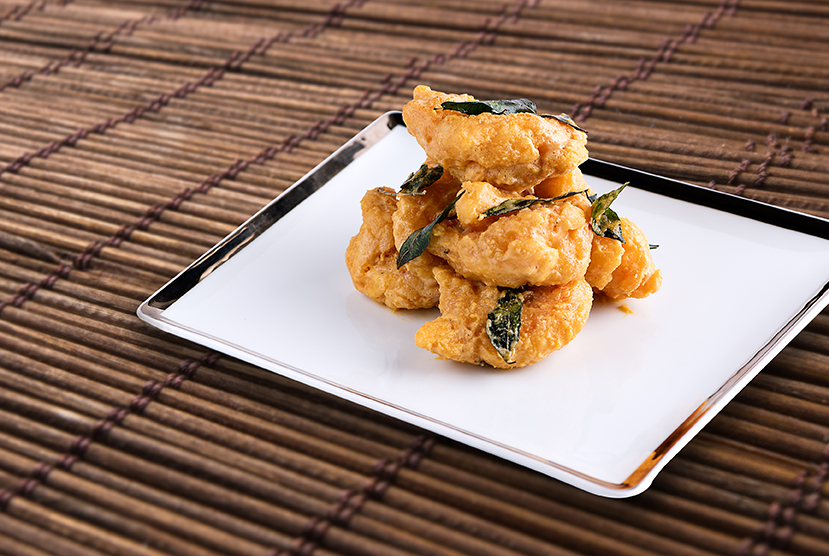 Deep Fried Prawns with Salted Egg Yolk (Small Php 1,530; Medium Php 2,300; Large Php 3,100)
Chef Jimmy Chaw has been with Red Lantern for three years with an experience as  Senior Chef de Cuisine of Altira Macau, also known as Crown Macau, which is a Forbes Five-star award recipient as well.  He specializes in traditional Hong Kong cuisine and is named one of the top chefs of Singapore. Some of the dishes the chef would recommend are the Braise Lion Head Pork Balls With Winter Melon (Php 880), a dish derived from Shanghai, Huai Yang's Crispy Lobster with Oatmeal (Php 1,630), and the Chinese classic Peking Duck (Half Php 2,650 /Whole Php 5,300).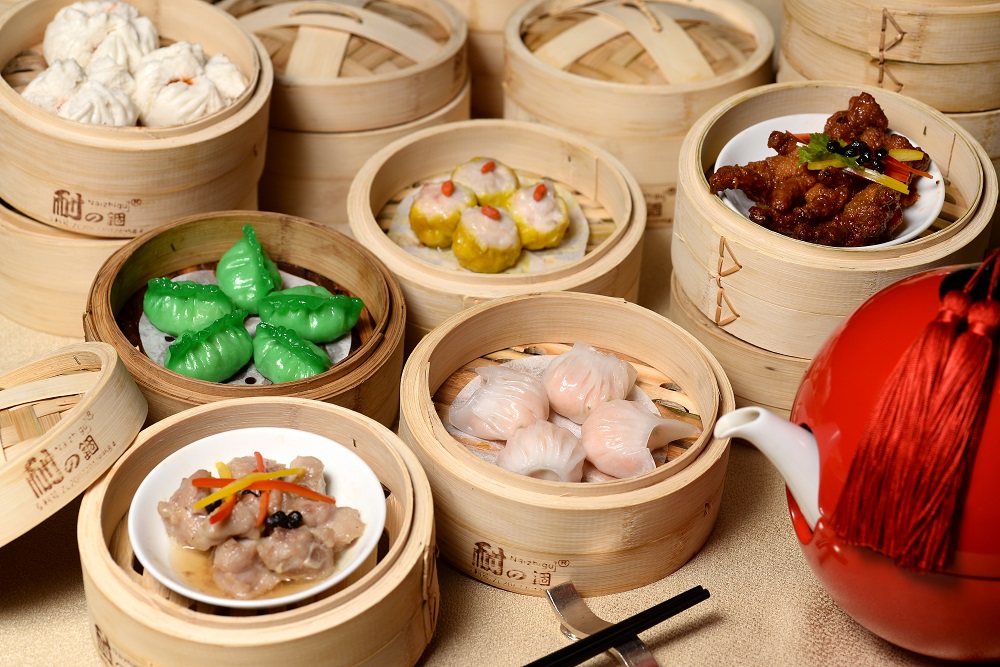 Red Lantern also offers a feast of palatable pleasures, like their Dim Sum Buffet, where you can enjoy 49 Chinese delicacies — from dim sum to noodles, seafood, meat specialties, and heavenly desserts — all in one luscious spread. Available on Monday to Wednesdays from 11:30 am to 2:30 pm for Php 999+; on Thursday and Friday from 11:30 AM to 2:30 PM for 1088+; on Saturdays and Sundays from 10:30 am – 3:30 pm for Php 1,388+. This feat includes a full course of dishes from Chinese Barbeque, soup, rice roll, even a vegetarian dim sum, noodles, congee, and dessert.
There is no need to look for other restaurants as you let the light lead you to Red Lantern for a feast of grand proportions!
---
This also appears in Volume 121 of Philippine Primer Japanese magazine.
Store Information
Solaire Hotel and Resort, Aseana Avenue Entertainment City Tambo, Paranaque City
(02) 888 8888
(Lunch) Mon.-Fri. 11:30 AM–3:00 PM; (Lunch) Sat. & Sun. 10:30 AM–4:00 PM; (Dinner) Mon.-Sun. 6:00 PM – 1:00 AM
reservations@solaireresort.com