Ping Pong Diplomacy: Chinese and American Fanfare
Ping Pong Diplomacy is a term in the 70's during the Nixon's era. When Chinese and Americans were considering on tying their relationship, they've decided to have some friendly ping-pong matches.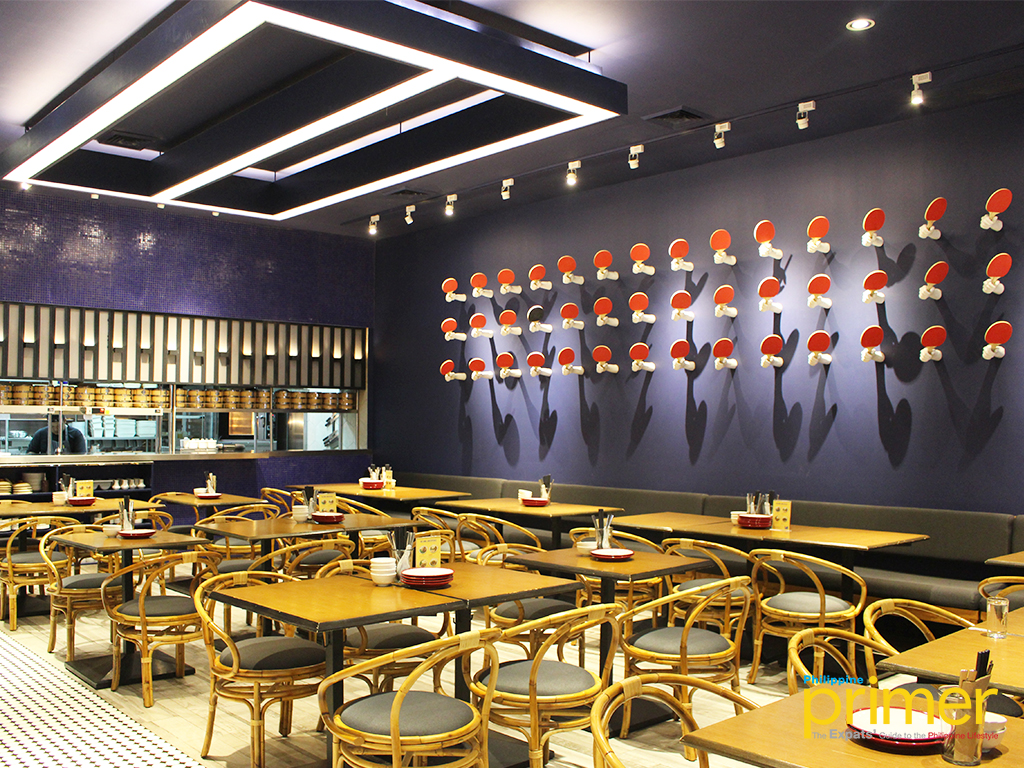 If you're one of those people who watched the critically acclaimed movie Forrest Gump (1994), perhaps you've seen the part where Tom Hanks plays ping pong and eventually gets sent to play in China on the All-American Ping-Pong Team as part of the ping-pong diplomacy program.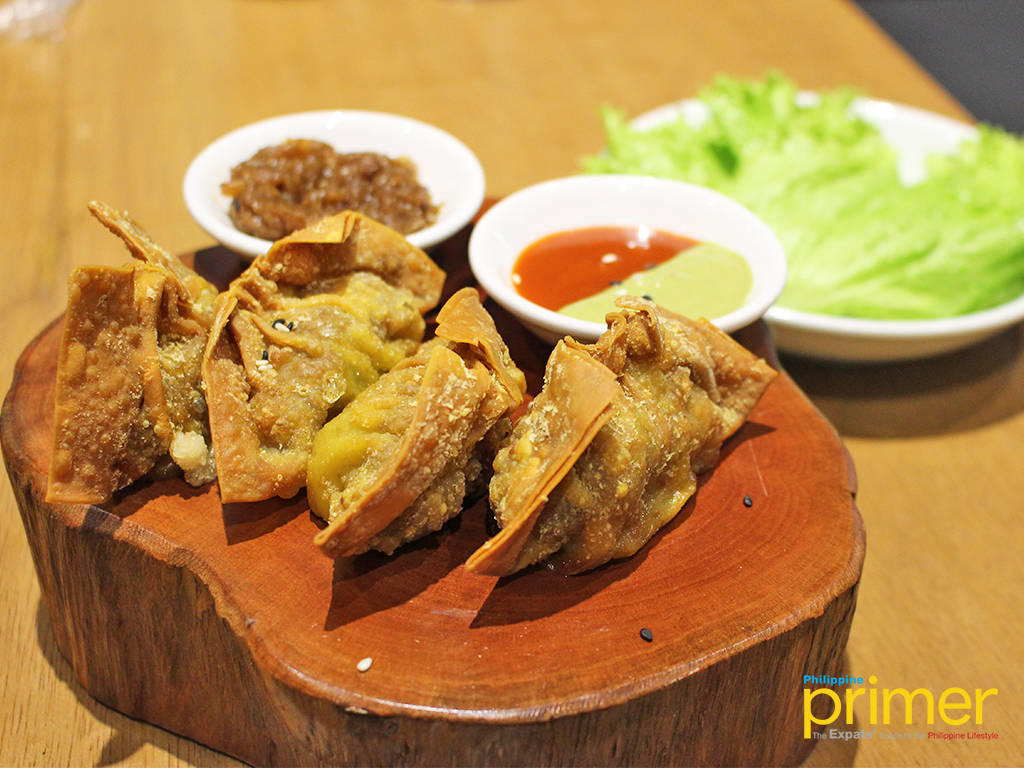 Wonton Cheeseburger (Php 265)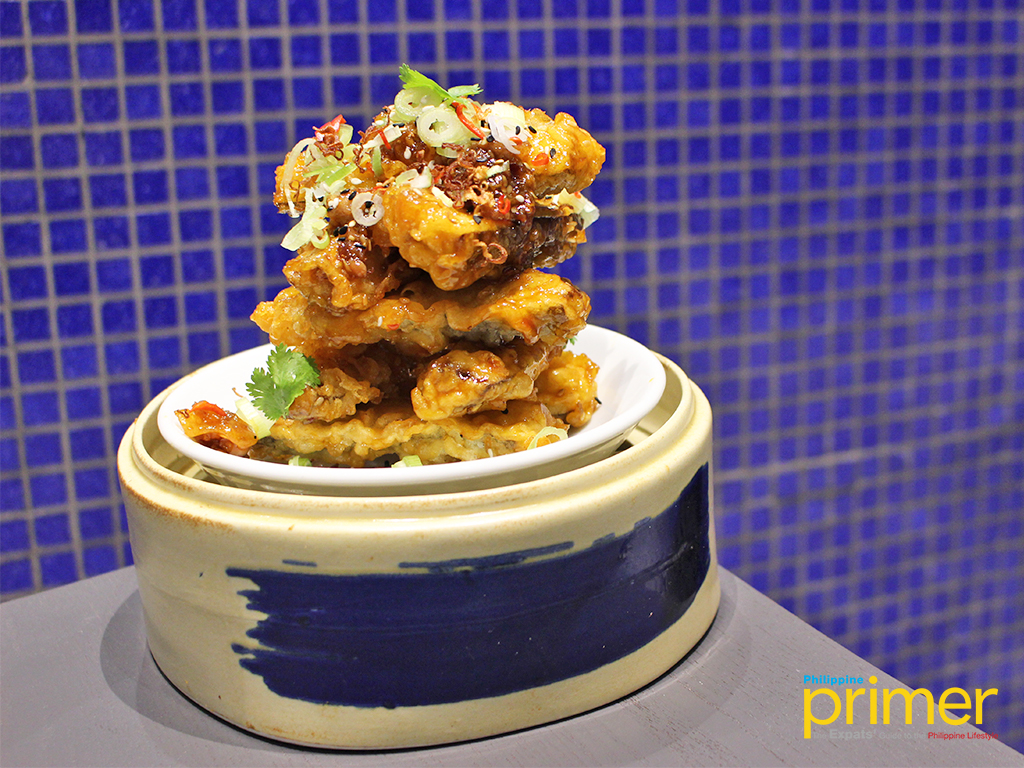 Crunchy Eggplant (Php 195)
An international fanfare plays around, in which you'll immediately be transported to China Town with the intricate details of the interiors. One thing that will get your attention is their wall of ping pongs, the main attraction to some. Ping Pong Diplomacy is headed by Chef Him Uy De Baron and owned by Chef Charles Paw.
From the name of the restaurant, other than serving great Chinese-American food, they aim to create relationships and strengthen bonds. Ping Pong Diplomacy wants to bring their take on familiar dishes yet something fresh for the customers. If you're with a friend or friends, they serve big plates, perfect for groups and families. Solo diners will surely enjoy their dim sum or small-bites plate.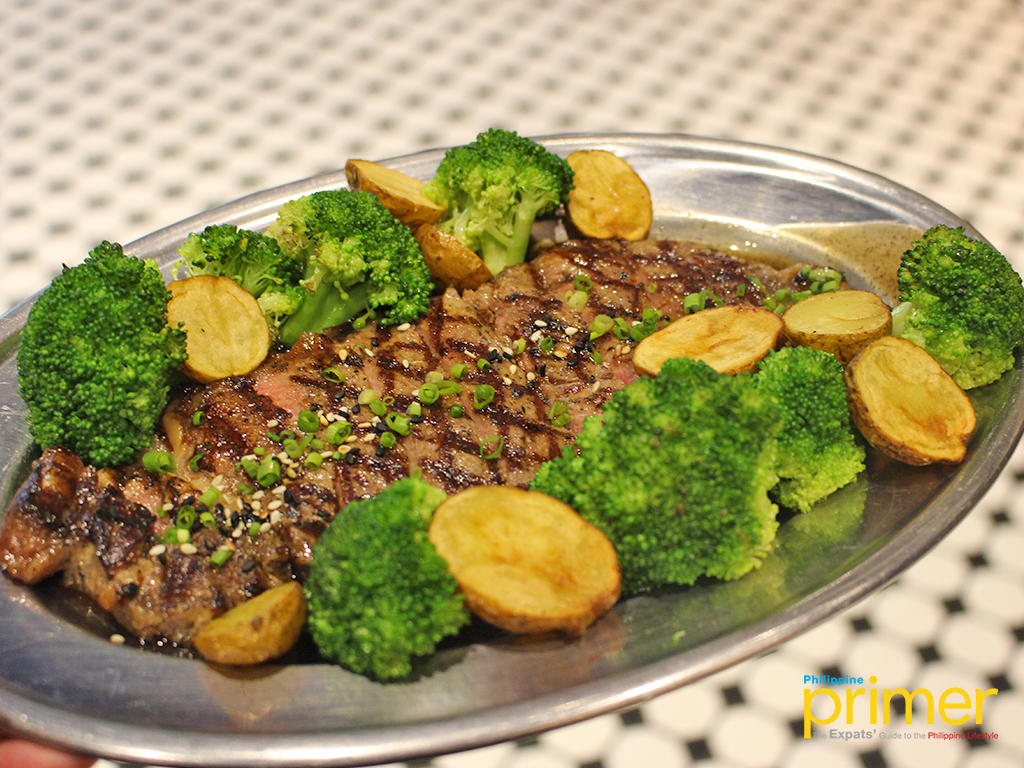 Black Angus Beef & Brocolli (Php 925)
One of their bestsellers is their Wonton Cheeseburger (Php 265), their original take on cheeseburgers with a splash of Asian ingredients.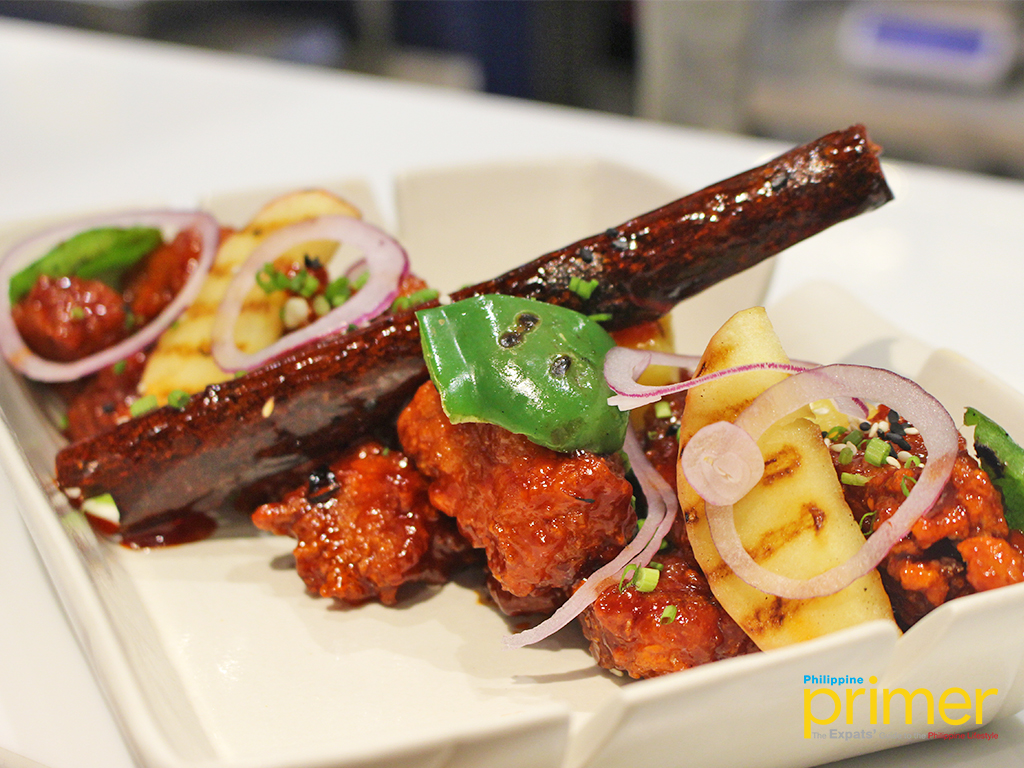 Sweet and Sour Pork (Php 495)
Don't miss out on their big plates such as the Black Angus Beef & Brocolli (Php 925), an upscale take on the usual Chinese favorite, Beef & Brocolli. For something classic, they have the usual Sweet and Sour Pork (Php 495). Pair the dishes with their Hong Kong Milk Tea (Php 150) or their Almond Soy Cooler (Php 110).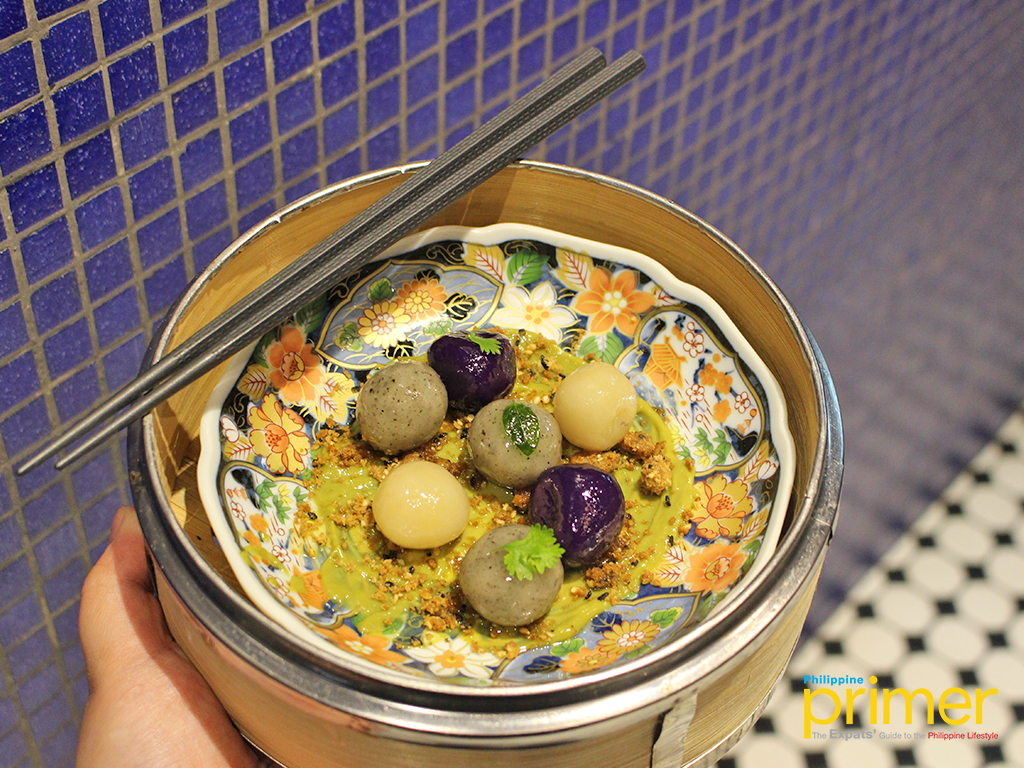 Fortune Balls (Php 150)
The usual stigma when it comes to Chinese cuisines is that their desserts are just simple but with Ping Pong Diplomacy, we're sure that their Fortune Balls (Php 150) will win you over. The fortune balls consist of mini rice balls or mochi with taro, ginger, and black sesame, topped with Pistachio cream. It's chewy and delectable, indeed a perfect dessert to end your meal.
General Information
3F SM Aura Premier, Bonifacio Global City, Taguig City
960-4271
11:00 am to 10:00 pm (Monday to Thursday) 11:00 am to 11:00 pm (Friday to Sunday)