Happy Delicious Kitchen (CLOSED)
UPDATED: This restaurant is CLOSED as of January 15, 2019.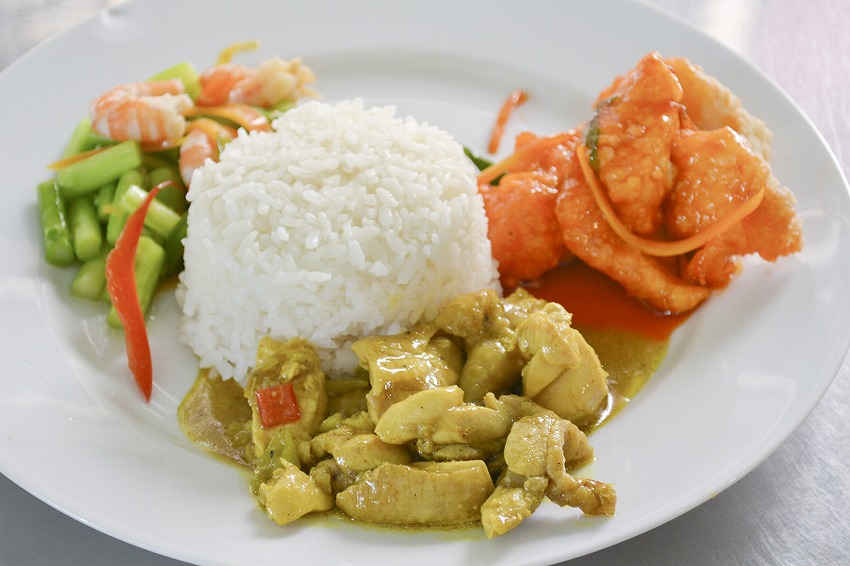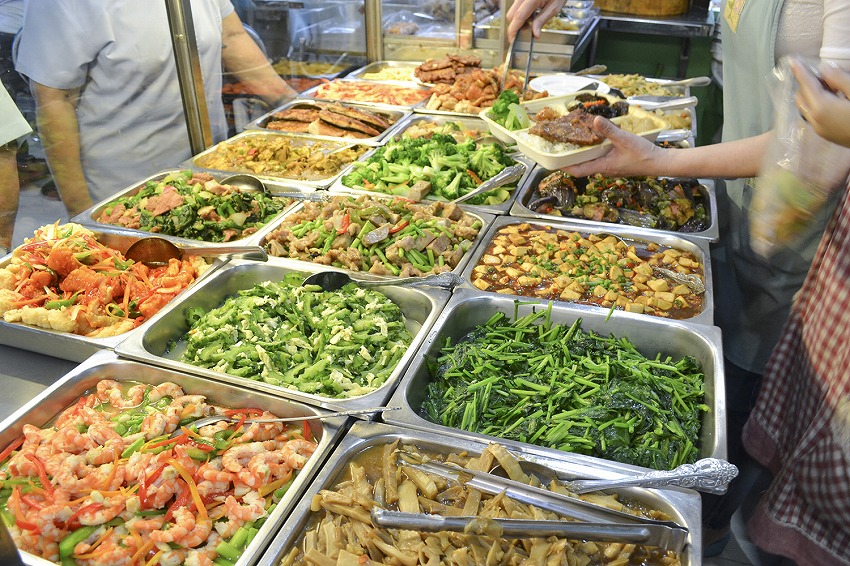 The best part of eating in Chinatown is that food is delicious but cheap – just like the food in Happy Delicious Kitchen! This restaurant from Taiwan offers home cooked meals that are tasty and healthy. They are popular among the local Chinese. Every morning, the owner goes to the market to buy fresh ingredients! The most popular meal on their menu is the 3-in-1 (Photo 1). You can choose 3 of your favorite dishes plus 1 cup of rice. There are a lot of choices (Photo 2). The 3-in-1 meal costs P150 and 4-in-1 meal costs P180. They also offer rice mixed with vegetable like the Mustard rice (Photo 3). It's already good as is. They also offer excellent choices of refreshing drinks. We recommend the Lok God Mume juice for only P60!
Store Information
801 Benavidez St.Binondo, Manila
02-244-0120
9:30 AM to 8:00 PM
None